21 Team Building Activities That Turn Colleagues Into Friends
Last Updated on September 21, 2020
| 0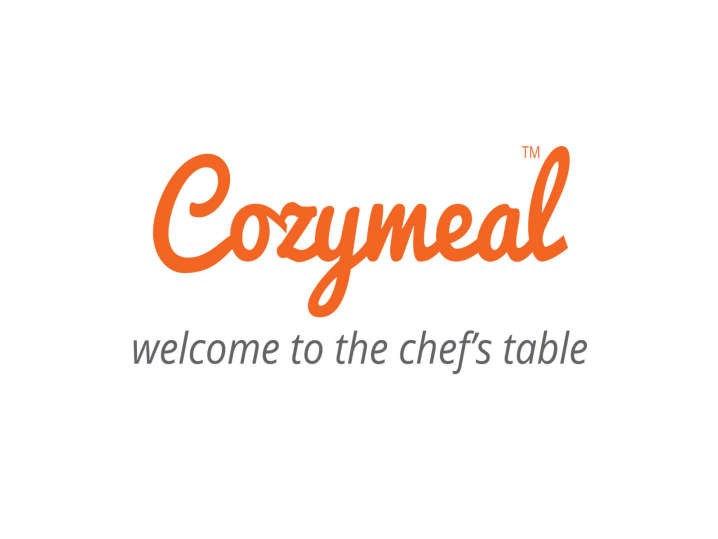 When it comes to building a cooperative team environment, watercooler talk and themed Slack channels can only take you so far. An activity where team members work toward a shared goal will help you bond naturally. But no one wants to end up in a mandatory seminar, doing trust falls and trying to untie the human knot. With this list of fun team building activities, you can find an experience that doesn't feel forced — and that your team members will actually enjoy.
From cooking to getting creative to giving back, these activities encourage your team to work together and build memories they can bond over for years to come. Here's a look at the 21 best team building activities for turning coworkers into a community.
Jump to Section
Fun-With-Food Team Building Activities
One key to building a strong team is finding common ground, and if there's something we all have in common, it's that we all need to eat. Get your colleagues together with one of these activities that will feed their inner foodie.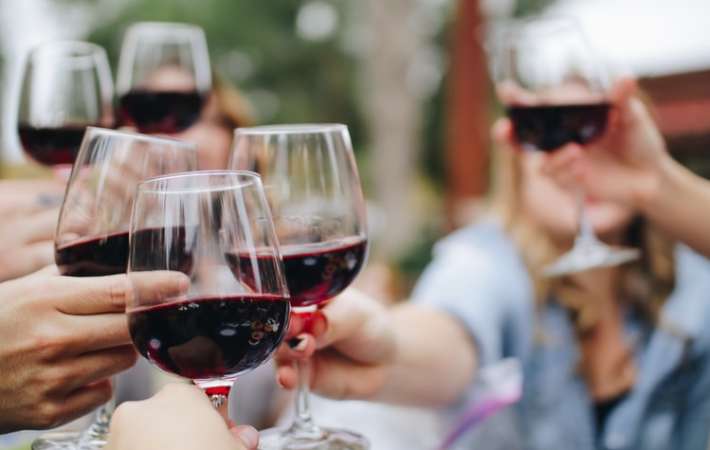 1. Whip Something up in a Cooking Class
In a team building cooking class, team members can pair up to pare potatoes or poach fish. Cooking classes as a team building activity are available in most major cities from NYC to Atlanta to San Francisco, so look for team building cooking classes near you. They allow your teammates to work together, improve an essential life skill and enjoy a delicious meal.
Looking for cooking games for adults? You can also encourage some friendly competition by having a sushi showdown or a cupcake challenge. Afterward, encourage team members to try everyone's creation and vote. (Remember, no voting for yourself. That's just poor sportsmanship.)
Make the event more inclusive by asking ahead of time whether your team members have any dietary restrictions. A good chef will accommodate dietary restrictions in their class.
2. Go Cutting Edge With a Knife Skills Class
Trust is a key component of high functioning teams, and nothing says, "I trust you," like handing someone a knife. Culinary skills classes don't just keep your team members safer in their own kitchens (after all, they need to keep those digits for coding), skills classes are also more challenging than cooking basics. The best cooking classes near you will offer these essential skills classes.
A knife skills class will encourage your team members to look out for one another and make sure their work buddies are succeeding. Beyond knife skills, your team could learn about incorporating mise en place in the kitchen (a helpful skill for disorganized teams), working with meats or preparing plant-based meals.
3. Enjoy a Culinary Adventure on a Food Tour
A food tour gives your team an opportunity to get to know their city — something that's particularly helpful for new team members or team members who relocated to work with you. Aside from tasting new foods and potentially discovering their new favorite restaurants, your team will have plenty of time to talk and get to know each other as they walk from place to place.
If you're lucky enough to be in a major city, like San Francisco, Los Angeles or New York, you're surrounded by some of the best food in the country. Let your team experience it with a local guide by trying out a food tour near you.
4. Swirl and Sip at a Wine Tasting
If your team leaps from their seats as soon as they hear the words "happy hour," then wine tasting is already in line with their interests. You can take a trip to a nearby vineyard or host the tasting in your office or a local restaurant. These events should be hosted by a professional sommelier who can walk your team through the tasting notes in each bottle. After a few sips, the conversation will flow like, well, wine.
If your office is in a region that values breweries over wineries — like Colorado or Massachusetts — you can set up a similar experience with a cicerone, which is basically a sommelier of beer (yep, that's a real thing!).
In either case, up the ante by seeing who on your team has the best taste buds. After the official tasting has ended, take turns blindfolding team members, have them re-taste each of the wines or beers, and see who remembers which one is which.
5. Shake Things up With Mixology
Ah, alcohol, the instant friend maker. In a mixology class, your team members can work with their favorite spirits and learn how to make classic and craft cocktails. From the perfect Old Fashioned to a nouveau-chic champagne cocktail, your team will work with their hands to mix and taste a variety of adult beverages.
At the end of the class, have everyone craft (and name!) a cocktail of their own. You can give prizes for the best creation and the most creative name.
Nerdy-in-a-Good-Way Team Building Activities
One thing about growing up and entering the workforce: You learn the nerdy kids were really the cool kids all along. If your team is a super smart and slightly silly bunch, then these unique team building activities will encourage them to put their heads together.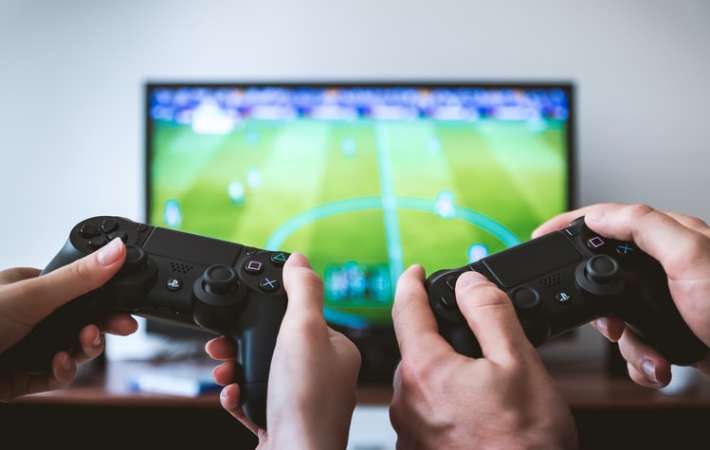 6. Find Your Strategy at a Tabletop Game Night
Tabletop games can accommodate small teams or large. There's a lot of strategy involved, which means there will be a lot of discussion and collaboration on each team. It's easy to set up a tabletop game night in the office, but if you think your team needs a change of scenery, contact a local comic book shop and host your game night there. For a large team, try setting up stations with different games, and encourage team members to circulate between them.
7. Put on Your Game Face at a Barcade
Barcades bring you cocktails while you bring the pain in a video game showdown. If you have a large team, make reservations ahead of time with your local arcade bar and see if you can arrange a set number of drinks and video game tokens per person. You can also bring your arcade night in house by hooking up game consoles with the TVs in your office.
8. Have a Laugh With LARP
If you have a smaller or more adventurous team, a live-action role play (or LARP) event will allow you to dress up as wizards and orcs to complete video-game-like quests in real life. Split into smaller teams and see which team can fulfill their quest first.
9. Race Against the Clock in an Escape Room
In an escape room, everyone has to work together to find clues, solve puzzles and escape before time runs out. This activity naturally encourages collaboration as everyone runs frantically around the room, trying to connect their clues. Plus, rooms are generally organized around a theme — an ancient Egyptian tomb, a bank heist or a spaceship that's hurtling towards earth — so your team can do multiple rooms on multiple team-building occasions and get a different experience every time.
10. Test Your Smarts at Trivia
Every individual in a team brings a different set of knowledge, which is an asset in both the workplace and trivia night. Break off into smaller teams to have your office mates face-off against each other at a trivia night you host in your office (just don't forget to come up with killer questions beforehand). Or, get the whole office to join together as one, cohesive unit, and head to a nearby bar or restaurant trivia night to compete against their regulars.
11. Think Outside the Blocks With LEGOs
Break off into smaller teams, break out the building blocks and have everyone create a LEGO sculpture that would put the Empire State Building to shame. You can center the challenge around a theme (like Planes, Trains and Automobiles) or set specific parameters, like it must be at least three feet high or it must contain at least one moving part. Set a timer and watch your team go to work.
12. Search High and Low on a Scavenger Hunt
If your office is on a large campus, you can host a scavenger hunt on the grounds to help your coworkers get to know parts of the campus they may not have seen before. Or, you can extend your scavenger hunt all around your city and see who knows the town best.
Each group will spend hours working together as they hunt down the next clue. Have the teams take pictures when they find an item on the list (with both the item and their smiling faces, of course), and have a prize planned for the winners.
Artsy-Crafty Team Building Activities
These creative team building activities are a natural fit for a team of marketers and creative directors, but they work just as well for a team of engineers. It will allow everyone to engage a different part of their brain and encourage creative thinking.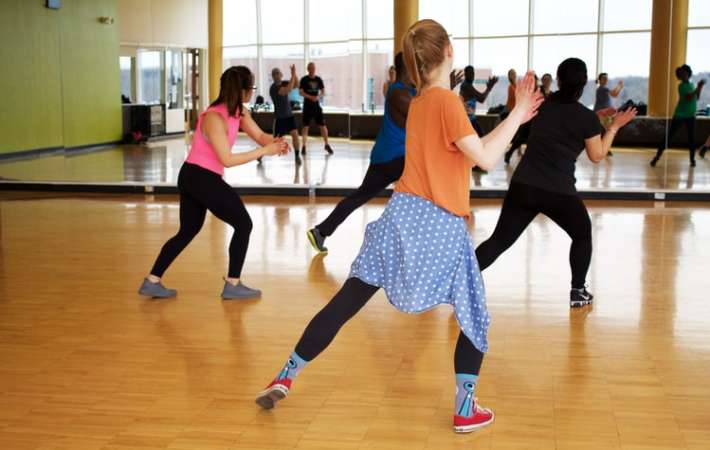 13. Get Colorful at a Painting Party
There are lots of local studios offering painting and pinot noir. You'll choose what you want to paint from their catalog, and one of the studio's instructors will show your team how to recreate the masterpiece themselves. The studio generally supplies paint, canvases and wine. Most are also happy to host private parties, so you may be able to arrange your event during work hours.
14. Say "Yes, and" at an Improv Class
The key to improv is listening to what others say and never saying "no" to your teammate's ideas (doesn't that sound like an attitude every office could use more of?). An improv class will teach your team to build on their colleagues' ideas instead of resisting them, and will help the team think on their feet and pivot when something unexpected comes up.
15. Show Off Your Moves in a Flash Mob
Teach your team to move in-sync at a dance class. Have the whole team learn a single routine start to finish, then bring joy to the rest of the company by breaking out into dance in the lunchroom. Or, have the whole company participate in the dance, and make it a surprise part of a company-sponsored event.
16. Turn Trash to Très Chic for a Fashion Show
Every year high schoolers from across the country try to create the best prom outfits out of duct tape. Bachelorette parties everywhere make wedding gowns out of toilet paper. And even trash bags have gone haute couture.
Have your coworkers break out into smaller groups. Each team should have one person to model and at least two people to serve as designers. Give the teams a set amount of time to create their fashion statement, then host an office fashion show.
17. Get in the Swing of Things With Circus Arts
Let your colleagues throw their hat in the ring with a circus arts class. They can learn the flying trapeze, aerial skills or tight-rope walking (all with plenty of safety equipment).
With a trapeze class, each individual can practice being a flyer and a catcher. It's an activity that takes trust falls to the extreme, but in this version, the safety net will make it fun to fall. Plus, team members can get back up and try again, encouraging steadfast determination while building trust and working toward successful partnerships.
18. Belt It Out at Karaoke
Karaoke creates a spirit of camaraderie where all your teammates show up to cheer each other on. It allows people to let their guard down, let their silly side out and let their coworkers see them in a new light.
Community-Conscious Team Building Activities
Charity work helps promote your company's image in the community, but it also helps build your employees' self-image and estimation of their colleagues. Helping others leaves people feeling happier, more positive and more grateful. It also promotes helpfulness as one of your company's cultural values and reminds employees to bring that attitude back to the office.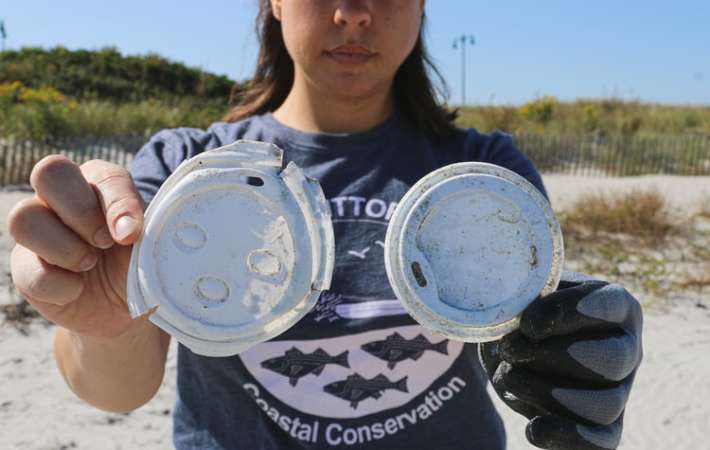 19. Tell Litter to Take a Hike
Host a beach clean up, adopt a highway or pick up at a local park or nature preserve. The activity will get the whole team outside, provide some light exercise and give back to mother nature all at the same time.
20. Pave the Way for the Next Generation
Your team members all have something to teach. You can work with a local boys and girls club or group home to set up workshops, taught by your team. Team members can introduce the kids to coding, brand storytelling or negotiations.
You can host workshops simultaneously or hold them one after another so your team can watch and support their colleagues. The kids will learn new life skills and be introduced to potential career paths, and your team will learn what different departments do all day.
21. Train Dogs (and Your Team) at an Animal Shelter
Work with an animal trainer, meet at the local shelter and have each of your team members pair up with a specific dog for the day. The trainer will show your team how to work with the dogs, and each of you will teach your assigned pup good manners and get them ready for their forever home. Working with pets can reduce stress, and training promotes patience, understanding and flexibility.
Make Team Building an Experience, Not an Assignment
The best team building activities for adults don't feel like work. Consider your company's culture and let that guide you toward the right activity for your team. You can choose from crowd-pleasers like wine tasting and cooking classes near you, or niche activities like circus arts and live-action roleplay.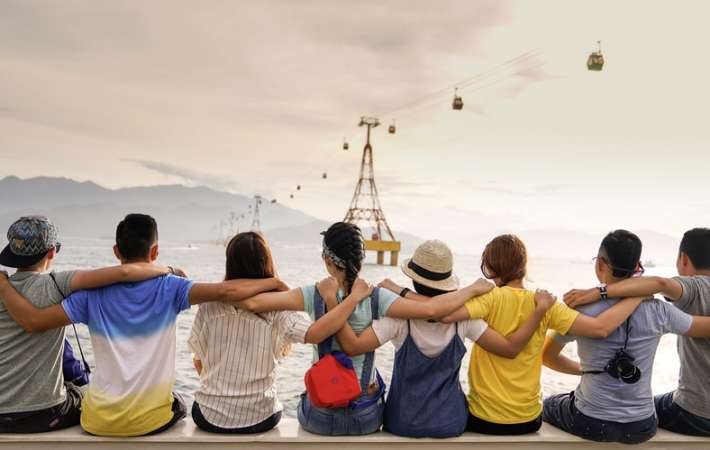 If your team is weak in a particular area, look for an activity that will help build the skills they lack without feeling like a lecture. If your team isn't good at listening to each other, try an improv class. If they don't strategize well, break out the tabletop games. If they just aren't treating each other with enough patience and compassion, volunteer as dog trainers. And if you've got some brand new faces in the office, try some ice breaker questions or even some ice breaker games to kick off the introductions.
Let your team be your guide. Their needs will lead you to the most effective activities for your company. And if your company includes remote workers, make them feel included by incorporating virtual team building activities.