15 Awesome Team Building Activities in New Orleans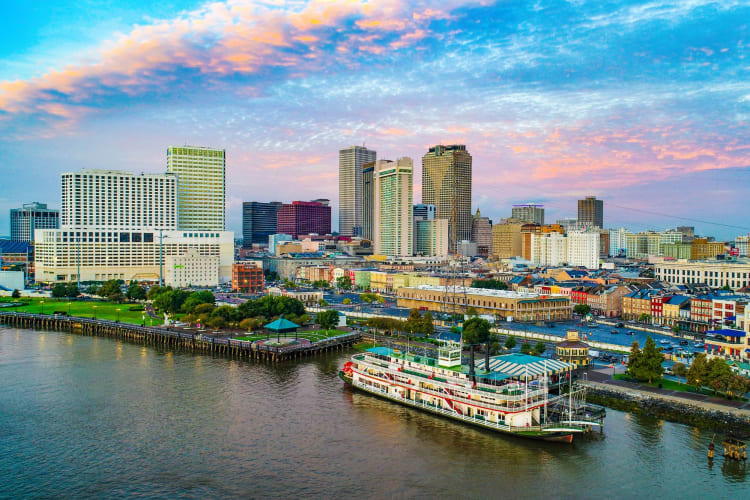 There may be no place like NOLA for good times, which makes planning team building activities in New Orleans a breeze. The city is practically an ongoing celebration, filled with vibrant music, delicious food and revelers ready to live the high life. There's a special sense of history on display down every street that reminds visitors and locals how much magic this city holds.
If you can't find exciting team building activities in New Orleans, where can you find them? Restaurants with Cajun soul and French charm, musicians who keep their own beat, a blended culture that celebrates spirituality in all its forms — every experience becomes an adventure in the Big Easy! To help you isolate the best options, we've selected our favorite New Orleans team building activities to try with your group. Ready to let the good times roll? Let's go!
Jump to Section
---
OUR RECOMMENDATIONS
---
15 Awesome Team Building Activities in New Orleans
1. Culinary Team Building Activities in New Orleans
Bring your crew to the collective dining room for incredible culinary team building activities in New Orleans. There's more on the menu than just cooking classes, though you'll find those, too. There are also food tours that show you the best bites in town, tastings and mixology classes for wine and cocktail events, private chef experiences for custom gourmet goodness and much more. You'll have no trouble finding something special to whet your appetite.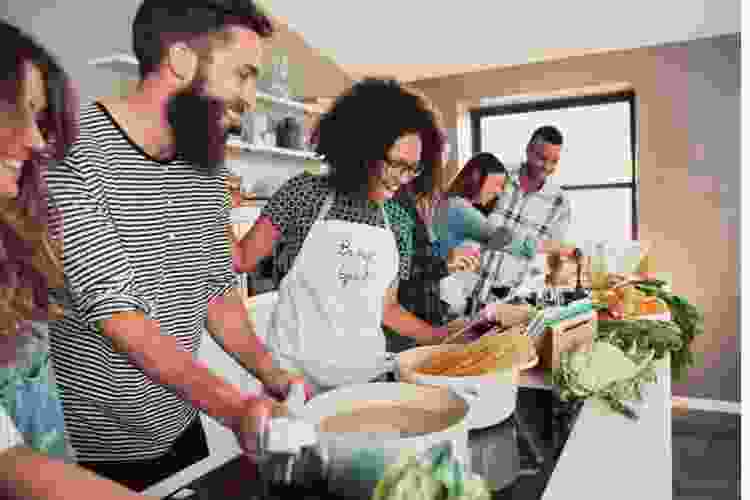 2. Stir Things Up With Cooking Classes
Take your team building activities in New Orleans from a simmer to a boil with expert-led cooking classes in New Orleans. Courses like pasta making classes in New Orleans for Italian fans and sushi making classes in New Orleans for seafood lovers are just a few of the more popular options. No matter what your gang is craving, there's a cooking class that helps them make their own dynamite dishes, step by delicious step.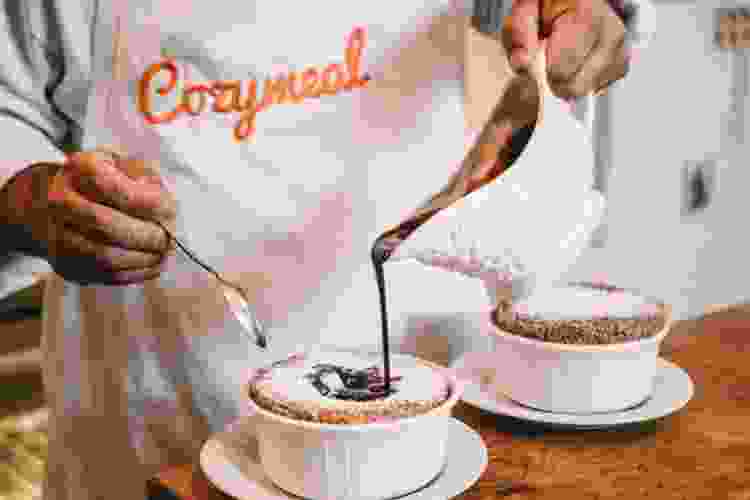 3. Sample the City With Food Tours
With food tours in New Orleans, the city becomes a banquet for your gang to sample. Knowledgeable guides have created culinary adventures that help you find the hot spots and hidden gems that give the city its unique flavor. From the fast and familiar to the novel and nouveau, no other team building activities in New Orleans can get on the guest list in such a savory way!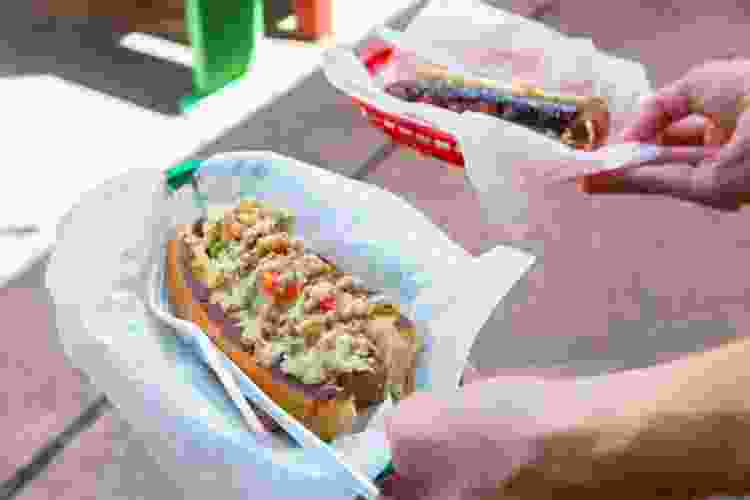 4. Online Team Building Activities
Team building activities in New Orleans aren't restricted to the city limits. Remote and hybrid teams can heat things up online from wherever they are. These online team building activities include online cooking classes for aspiring home cooks, led by qualified culinary experts with a passion for teaching. There are also online mixology classes to stir the hearts of amateur mixologists and virtual wine tastings that bring body and bouquet to the lives of wine fans.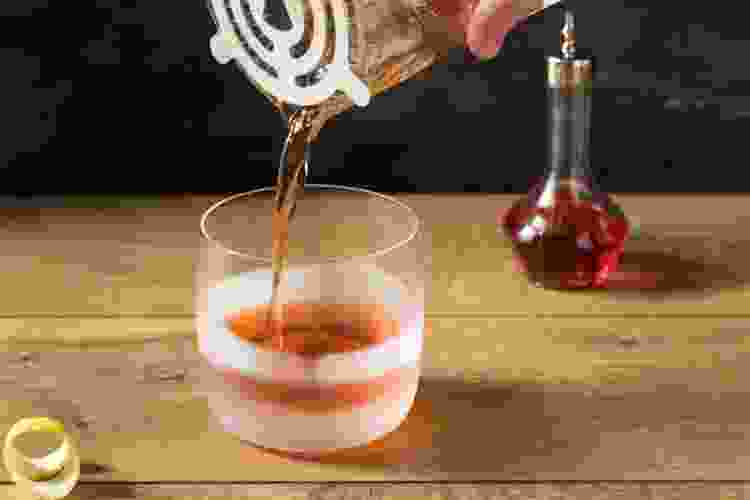 5. Explore the French Quarter
Stroll the most famous streets in the city for a team building event in New Orleans with a rich, historic atmosphere around every corner. Your crew can explore Vieux Carré — the Quarter's French name — and find treasured architecture, walk the riverfront along Canal Street and stop in the shops and cafés for a team building activity in New Orleans that provides a taste of the city's beating heart.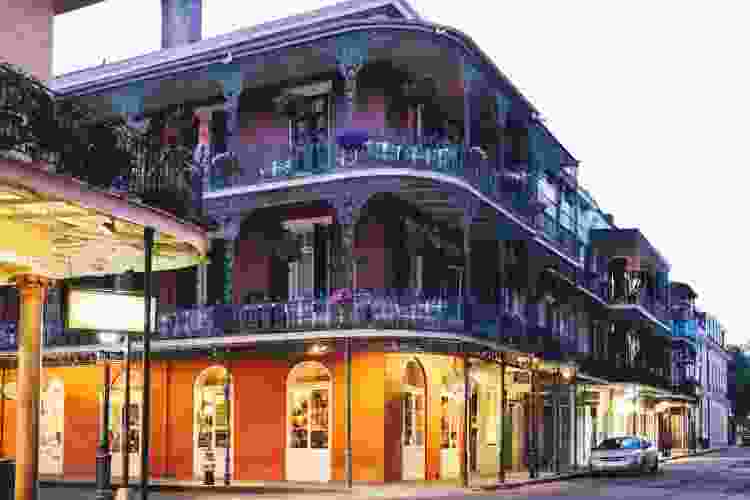 6. Show Them the Ropes Course
Give your crew a chance to get above it all with a ropes course team building activity in New Orleans. Loop NOLA challenges visitors to brave a 3- or 6-hour experience that builds confidence and instills a sense of self-worth. It's a test of mental and physical dexterity that brings the team together in an exciting real-world setting with definite American Ninja Warrior vibes!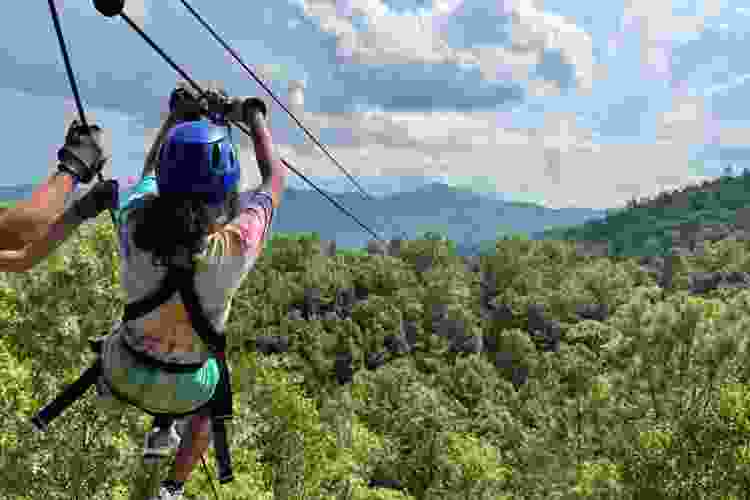 7. Sample Some Jazz
Jazz represents the soul of the Big Easy as much as the food and the bayou magic. Turn a session into a toe-tapping team building activity in New Orleans with an evening of tunes with an enchanting, improvised spirit. For a more energetic experience, sample the melodic sweetness from one of the streetside brass bands that fill the city with memorable moments — it's one of the most classic things to do in New Orleans.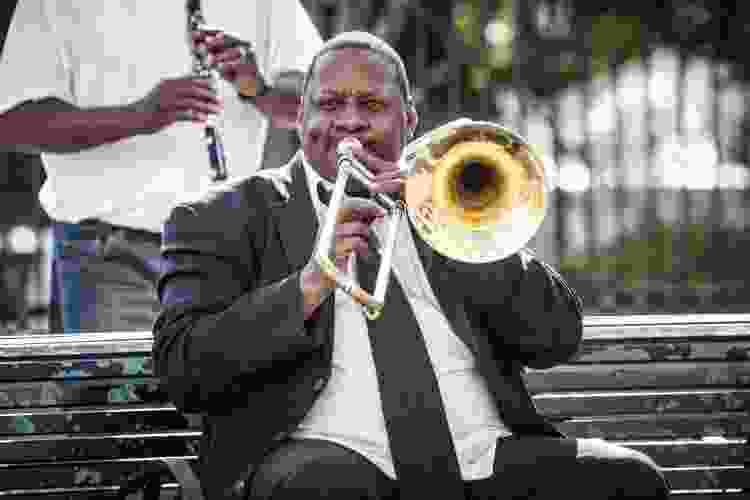 8. Go On a Ghost Tour
Awaken the spirits in a town known for supernatural happenings with a spine-tingling ghost tour. From hotels and homesites to plantations and cemeteries, Haunted History Tours offers New Orleans team building activities that draw you in with a nighttime adventure in NOLA's spookiest haunts.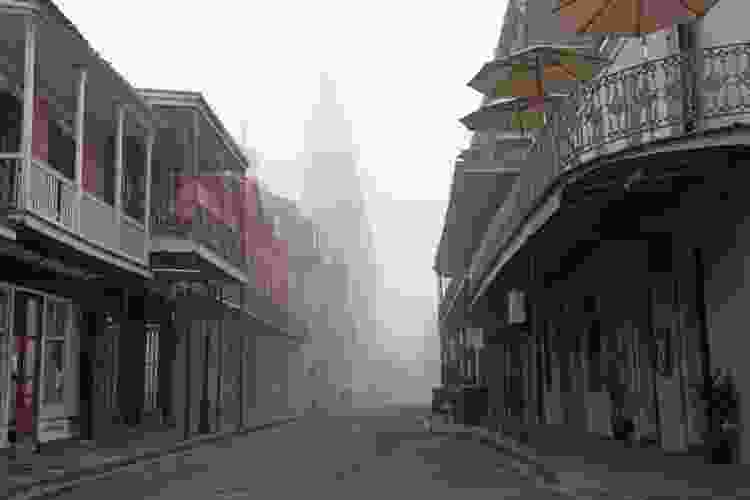 9. Savor Something Sweet
There may be no opportunity for bonding as sweet as a dessert-centered team building activity in New Orleans. Sample authentic French and Creole treats like pastries, pecan pie and pralines in bistros around the city. Restaurants like Antoine's turn dessert into a theatrical experience where sugar is the star of the show.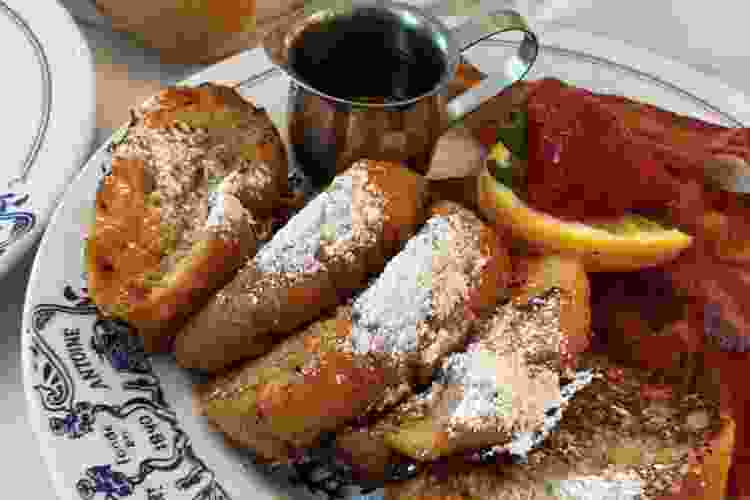 10. Go Scavenging Around Town
Set your crew on a search for hidden gems among the streets of New Orleans with a revealing city scavenger hunt. They'll solve puzzles and answer riddles as they traverse the town, hunting down details that may be overlooked by everyone else. With a team building activity in New Orleans that shows locals what they might be missing, the city becomes new again!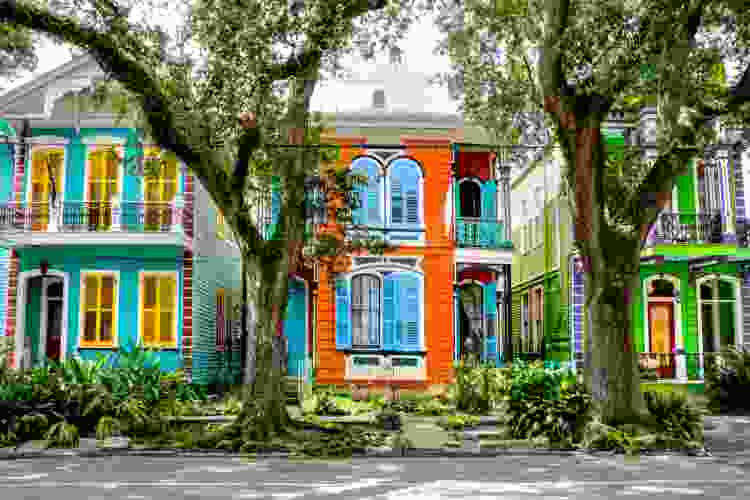 11. Meet Marie Laveau
The Voodoo Queen of New Orleans left behind a legacy of magic and mystery that continues to this day. Take your gang to visit the shop that bears her name for a team building activity in New Orleans that illuminates her beliefs and practices, and pick up a charm or two for good luck on the way out. You'll learn about her contributions to the NOLA legacy and discover the intriguing spell she cast over the bayou.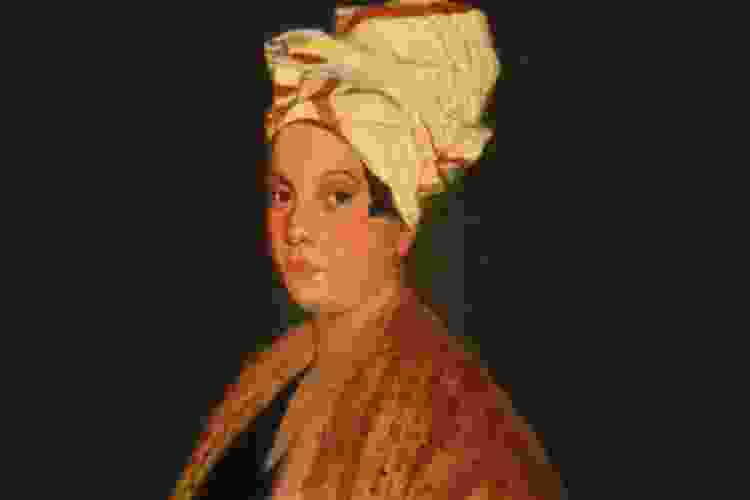 12. Experience the Bayou Sauvage
The wildlife of the region takes refuge at Bayou Sauvage, an urban preserve that transforms team building activities in New Orleans into eye-opening ecological adventures. Science and nature lovers will be in their element exploring tidal marshes, lagoons and bayous against a soundtrack of birdsong and waterfowl as they take to the skies.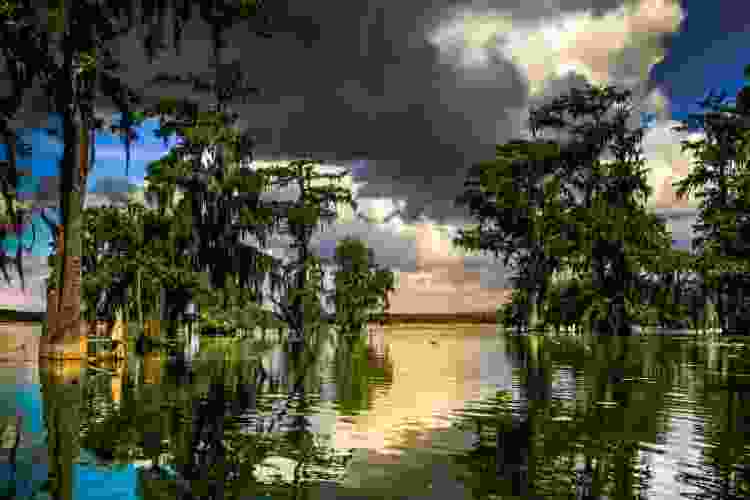 13. Join the Masquerade
If you're ready to laissez les bon temps rouler as part of your team building activity in New Orleans, there's no better place to do it than at Harrah's Masquerade. This casino-hotel combination is a Harrah's creation, which means a glittering good time will be had by all. Try your luck at a table, settle in for a sumptuous meal at one of 10 onsite restaurants and see the sites around this glitzy jewel that shines in the crown of NOLA's good life.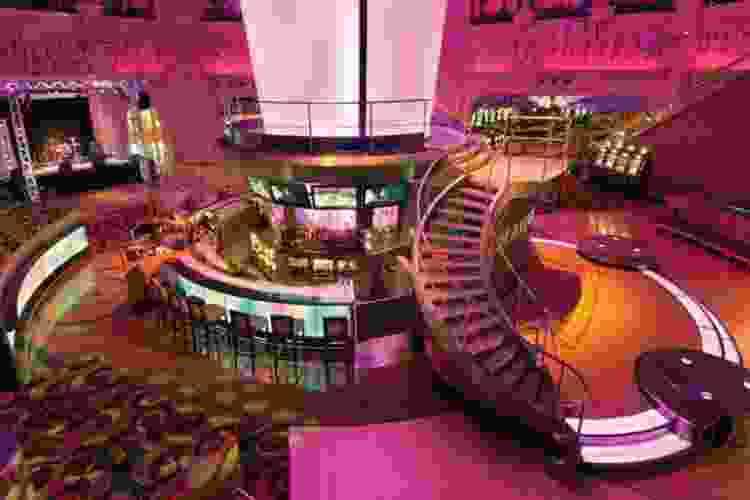 14. Float On
Take a dip in a different kind of pool, one that ensures rest and relaxation with a trip to Float New Orleans. This spa provides flotation tanks that allow visitors to experience the peaceful benefits of sensory deprivation in a serene environment. Expand this restorative team building activity in New Orleans by adding the spa's other services like massages, mani-pedi packages and sauna experiences.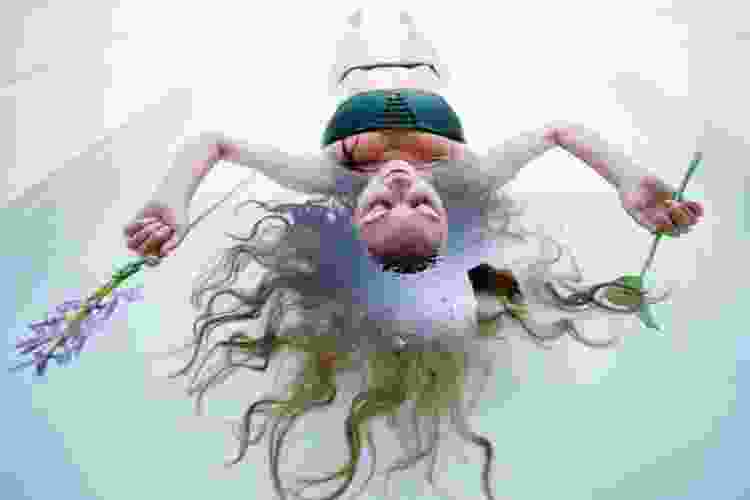 15. Taste Something Different
For a unique dining experience, bring your workers to Bywater Brew Pub to experience Viet-Cajun gastropub goodness. The menu is a quick read of inventive bar bites, a unique combination of Asian-Pacific cuisine with a Cajun kick. The hybrid cuisine is a perfect complement to the 12 craft beers brewed onsite. It makes for a team building activity that New Orleans crews will beg to go back to.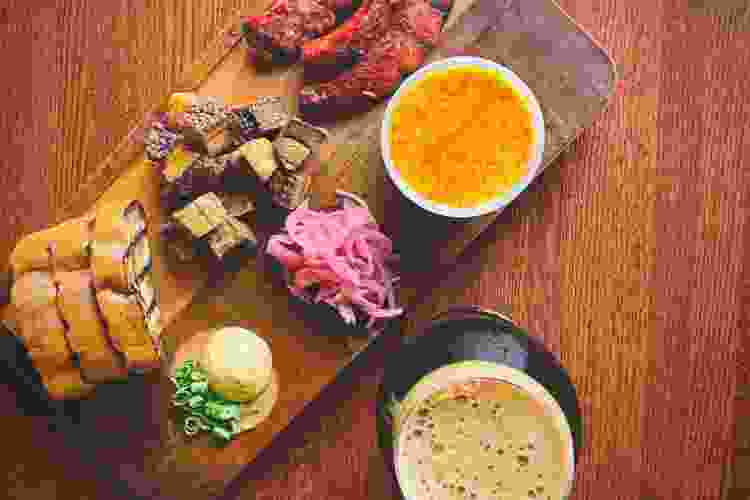 Does My Team Really Need Team Building?
Yes, your team really does need team building! Despite working together every day and collaborating on work-based projects, teams only become teams when they have the chance to interact face to face in a more personal setting. This takes them beyond the formal roles they hold in the workplace and brings them together as people with interests beyond their jobs. This sort of interaction is crucial for transforming a group into a team. When your workers coalesce into a true team, you have a more satisfied, productive crew that feels happy and cared for by its leadership.
Scheduling events like team building activities in New Orleans also allows space for an important aspect of life that gets overlooked in the workplace: the element of play. Per an article by the Association for Psychological Science, researchers have found play to be essential for keeping workers rested, happy and engaged — all qualities of a team that's ready to cooperate, communicate and perform effectively.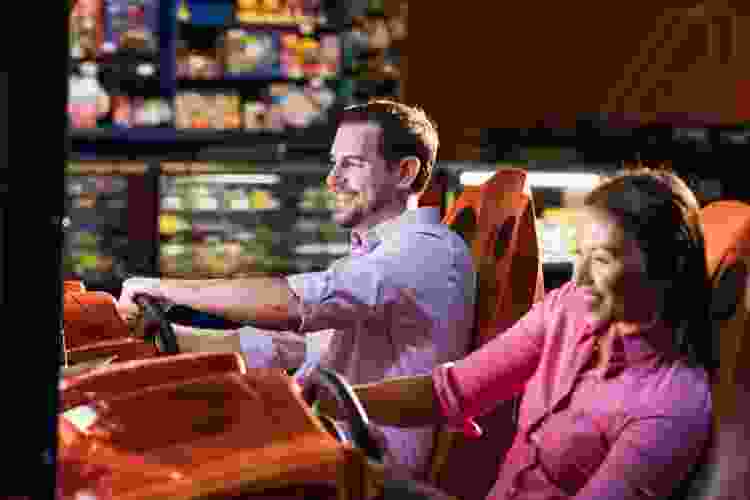 Will Team Building Help Grow My Business?
One of the known benefits of team building is increased productivity. As team building improves your crew's cohesiveness and communication, you'll find improved performance for your company as well. And it isn't just outward growth. Encouraging events like team building activities in New Orleans helps create a caring culture in your company, which can encourage employee retention, give workers a chance to show leadership skills, and inspire loyalty that can attract more great workers to add to the team. Rather than wrestling with turnover and training for new staff every year or two, using team building events to invest in your people is a smart method for helping your business grow organically.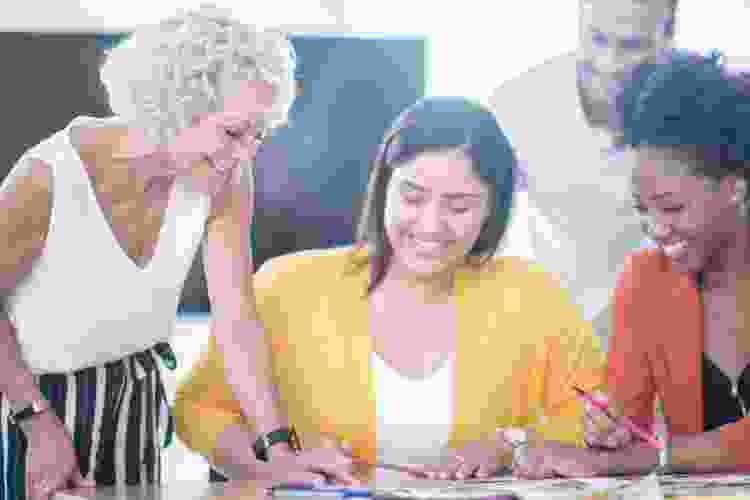 Benefits of Team Building
Team building is known to provide a range of highly rewarding benefits, such as:
Increased employee engagement
Improved employee retention
Employee happiness
Increased worker morale
Better communication
Improved problem-solving skills
Higher productivity levels
Increased empathy among teammates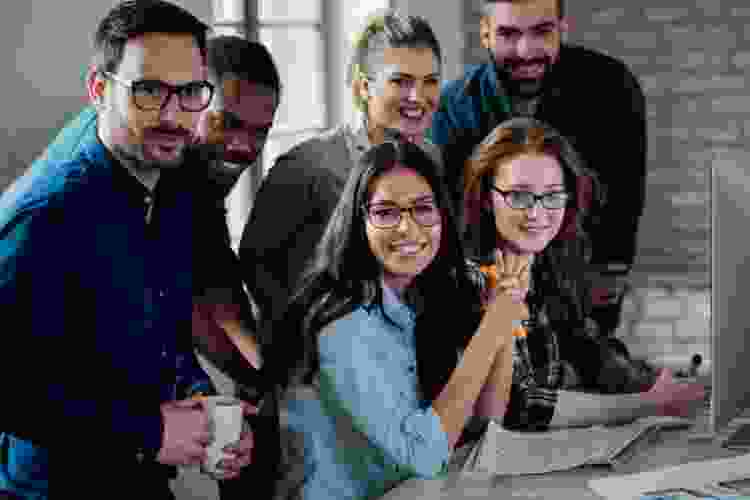 Join 200,000+ Culinary Enthusiasts
Exclusive deals, recipes, cookbooks, and our best tips for home cooks — free and straight to your inbox. PLUS: 500 Rewards Points.
Team building events in New Orleans are more than just a chance to enjoy the city. By taking advantage of the incredible range of team building activities New Orleans has to offer, both your team and your company can reap the benefits of teamwork by demonstrating a commitment to workers' well-being and giving the crew every opportunity for success. With enriching experiences that encourage quality time spent with their teammates, workers have an extra tool in their box that can make their job an enriching experience.
For even more team building activities in New Orleans and beyond, check out other experiences happening on Cozymeal.
Team Building in More Cities Near You
For even more great team building inspiration in cities near you and around the U.S., check out our comprehensive guides: