Interactive Online Cooking Classes
Best online cooking classes taught by world-class chefs. Fully interactive!
Join world-class chefs who are revolutionizing cooking at home with interactive online cooking classes! Now you can take cooking lessons online in the comfort of your kitchen through a live-streaming virtual platform taught by a talented chef. You'll find the best online cooking classes for home cooks that offer step-by-step coaching, tips and let you ask all the questions you want. Book a class today and learn to cook online from home!

World-Class Chefs
Master smart cooking techniques from the best in the industry.

Fully Interactive
Ask questions and get feedback in real-time.

Flexible
Recipes can be modified to fit your needs.

Get Social…Virtually!
Invite friends or join others from around the world.

Private Classes: Planning a private party, team building or want to book for a larger group? Look for the Private Class option when booking.
Options:
No Special Equipment

Flexible Ingredients

10 Ingredients or Less

Pantry Friendly

Family Friendly

Plant-Based Optional

Gluten Free

Includes Wine Tasting
Showing 1 to 12 out of 204 results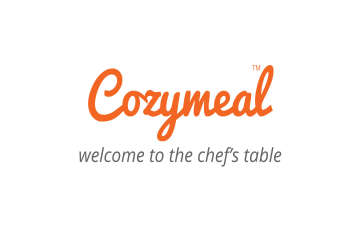 Interested in a custom online cooking class?
---
Contact our team for private events or custom classes.
---
Take a live-streaming virtual cooking class in the comfort of your kitchen through an interactive online platform!
Taught by world-class chefs around the globe.
Fully interactive + ask questions in real-time.
Wide selection of cuisines.
Shopping list + simple ingredient delivery.