Online Pasta Making Classes
Best live pasta making classes taught by professional chefs. Only $29!
Boxed pasta has nothing on pasta made from scratch. Learn how to create handmade noodles and other varieties in the comfort of your home with pasta-making online cooking classes. You'll be guided by a world-class chef who will show you how to create your own pasta dough, roll it, shape it and cook it to perfection. You will also create delicious homemade sauces to accompany your pasta. Book online pasta-making classes today!

World-Class Chefs
Master smart cooking techniques from the best in the industry.

Fully Interactive
Ask questions and get feedback in real-time.

Flexible
Recipes can be modified to fit your needs.

Get Social…Virtually!
Invite friends or join others from around the world.

Private Classes: Planning a private party, team building or want to book for a larger group? Look for the Private Class option when booking.
Options:
No Special Equipment

Flexible Ingredients

10 Ingredients or Less

Pantry Friendly

Family Friendly

Plant-Based Optional

Gluten Free

Includes Wine Tasting
Showing 1 to 12 out of 13 results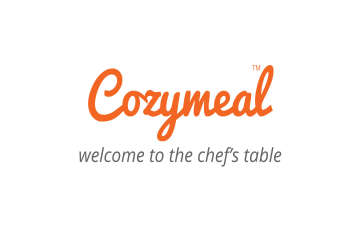 Interested in a custom online cooking class?
---
Contact our team for private events or custom classes.
---