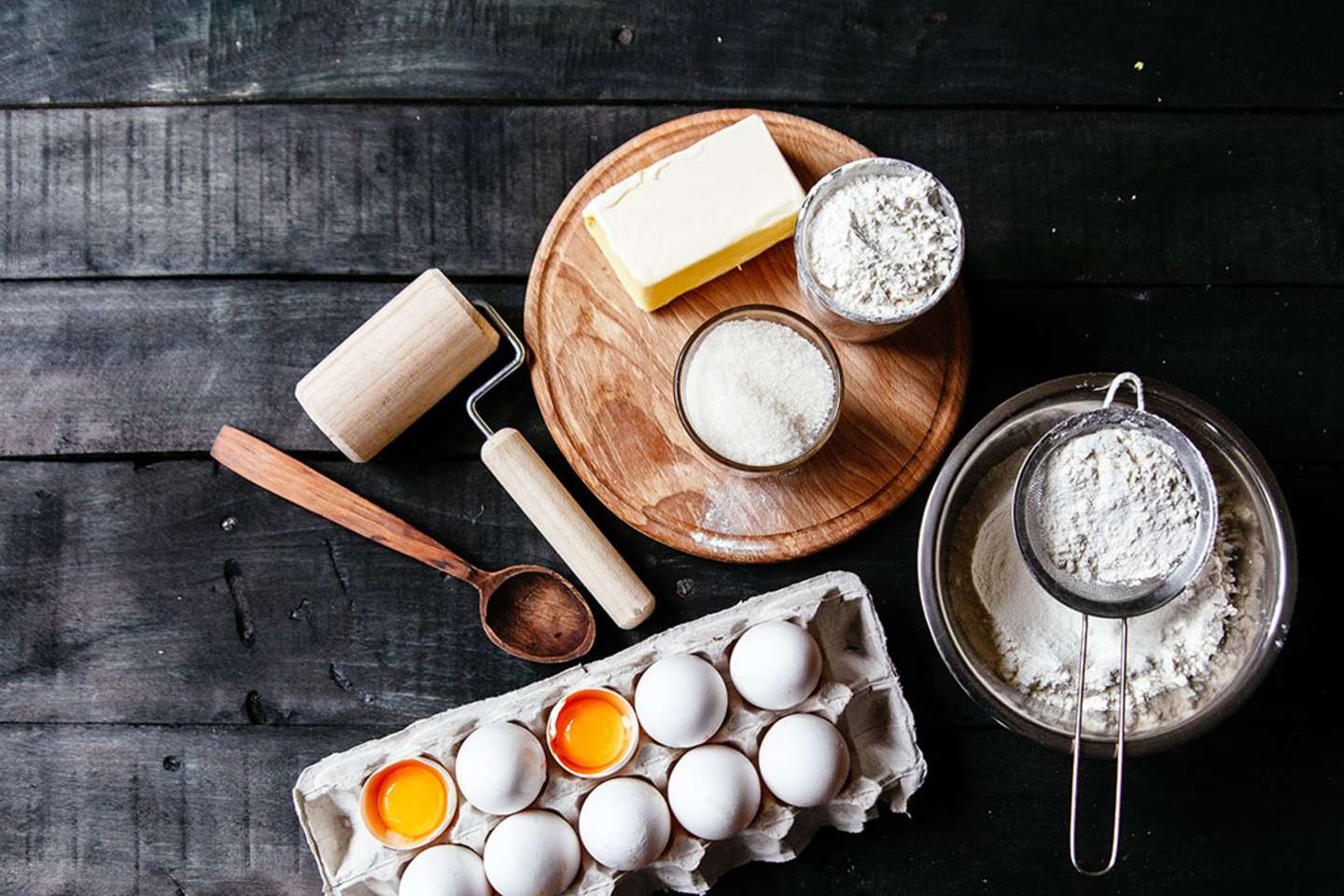 The best culinary events with the best local chefs
What is Cozymeal?
Cozymeal personally connects food lovers with local professional chefs. Through cooking classes, team building activities, and catering services, our guests embark on culinary adventures. At Cozymeal, we give you more than just an ordinary night out—we bring you to the chef's table.
Who are the chefs?
Cozymeal chefs are some of the best chefs in town and come from an array of culinary backgrounds. Some have been private chefs or caterers for years, while others have experience working in the world's best Michelin-starred restaurants.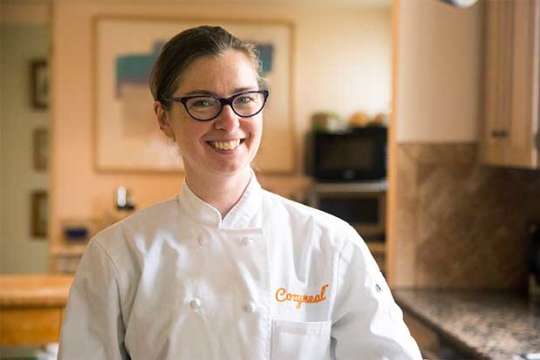 Where are the venues?
Each Cozymeal experience is offered with a venue which can range from the chef's home to an art gallery to an event space for large groups.

We have visited each venue to ensure it's a great place to host events. Alternatively, the chef can always come to your venue.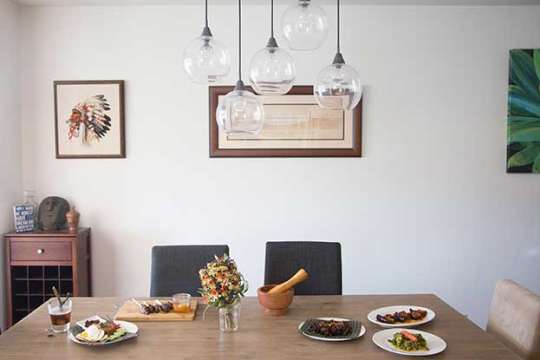 ---
How it works
---
1. Select Experience
Select cooking class, team building or catering
2. Pick Date
Pick your preferred date or date range
3. Book & Enjoy
Book with just a few clicks and enjoy!
---
Choose your experience
---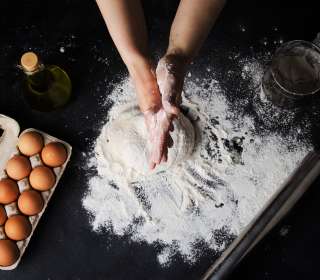 Cooking Classes
Take a class with a professional chef—learn how to cook homemade pasta, decadent chocolate desserts, luxurious Spanish paella, and more. At the end of the class, everyone sits at a table and enjoys the dishes they have prepared together.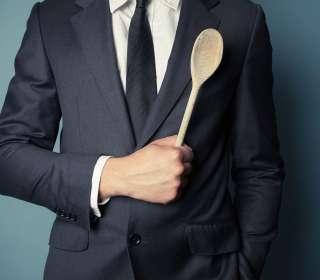 Team Building
Teach collaboration through cooking by booking an interactive team building cooking class for your company. At the end of each team building class, all participants will sit down and enjoy the recipes prepared and toast to their success.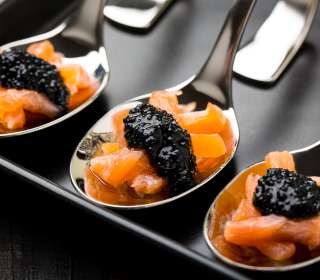 Catering
Looking for great food for a private party, company lunch, board meeting, holiday party or cocktail party? Book Cozymeal's catering service with just a few button clicks. Choose between having the chef drop off platters or provide full set up on-site, with optional wait staff and event rentals.
---
You choose
---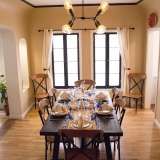 Venue
Decide between your own and the chef's venue
AND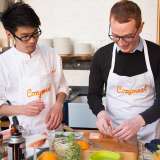 Event
Book the chef for a private event or join a public event
---