Master the art of cocktail making from home under the guidance of a world-class mixologist with virtual cocktail classes. You'll learn all about the history of classic cocktails while receiving advice on stirring and shaking techniques, flavor combinations, perfecting how to pour, selecting tools and equipment, and more. Book online cocktail classes today, and take your bartending skills to the next level!
As recommended by
---
Interactive online mixology classes taught by world-class mixologists
Elevate your bartending skills with virtual cocktail classes led by top-rated mixologists with years of experience crafting next-level cocktails. Master stirring and shaking techniques, new flavor combinations, proper pouring, selecting bar tools, and more. From classic cocktails to libations with a twist, you'll be mixing craft cocktails in no time!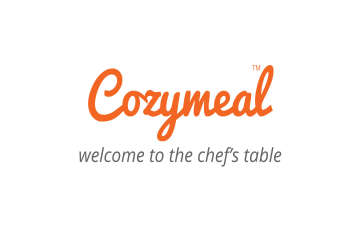 Interested in a custom online mixology class?
---
Contact our team for private events or custom classes.
Boost your bartending skills at home with a spirited live-streaming virtual mixology class!
Taught by world-class mixologists.
Fully interactive + ask questions in real time.
From classic cocktails to libations with a twist.
Ingredient and equipment list provided.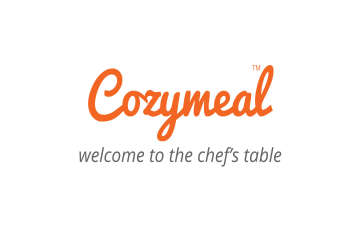 ---
Online Mixology FAQ
---
How can I learn mixology?
An easy way to learn mixology is by taking a course, either through an online experience-booking platform like Cozymeal or in-person at a local bar or restaurant. There are also plenty of free blogs and YouTube videos that teach the basics of mixology.
What is a mixology class?
A mixology class gives you expert insight into the skill behind stunning hand-crafted cocktails. At the lead of a professional mixologist, you'll learn how to pair flavor combinations, mix up the right ratios, prepare homemade syrups and garnish like a pro. If you've always wanted to learn how to serve an impressive drink, this is for you!
What does mixology mean?
Mixology is the art of creating, preparing and serving craft cocktails or specialty drinks.
How do you make cocktails at home?
It's easy to make cocktails at home! Stock your cabinet or bar cart with a few bottles of your favorite liquor, along with some classic mixologist tools like shakers, strainers, muddlers and tongs. Spend some time looking up recipes and find out what ingredients you'll need for add-ins like mixers, syrups or garnish. You could even try coming up with a recipe of your own.
What is a craft cocktail?
Craft cocktails are skillfully made with attention to detail, showcasing an artful blend of flavors. Rather than generic, store-bought mixers, you'll find fresh-squeezed juices, homemade syrups and unique garnishes to perfectly complement a specialty cocktail. Many bars and restaurants have their own unique craft cocktails on the menu.
---