19 Best Team Building Activities in San Diego for 2023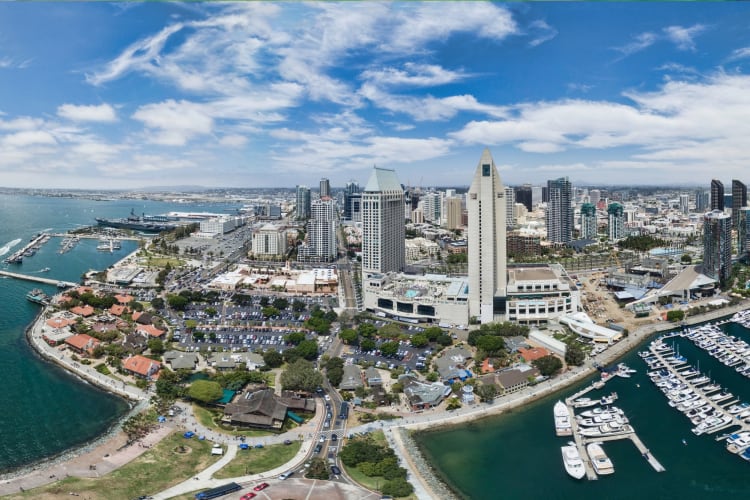 With its warm, sunny weather and oceanfront location, it's hardly a surprise that team building activities in San Diego are some of the most enviable corporate events in the entire country. This Southern California metropolis ranks as one of the United States' most visited cities, boasting gorgeous beaches, a delicious culinary scene and a number of colorful neighborhoods.
Thanks to its numerous activities and picture-perfect weather, San Diego makes for a perfect location for team building events. Whether you're leading a corporate retreat or simply want to take the office out for a fun night out on the town, San Diego is sure to fit the bill.
Need some help planning your next team building event? We've put together a comprehensive guide of the best team building activities in San Diego to help get you started.
Jump to Section
---
OUR RECOMMENDATIONS
---
Fun Group Activities & Corporate Team Building in San Diego
1. Culinary Team Building Activities in San Diego
From hands-on classes to gourmet tastings to private chef events, team building activities in San Diego help your group bond over a shared culinary experience. No matter their tastes or preferences, colleagues will love spending time together in the kitchen while honing their communication, problem solving and time management skills. Five-star instructors are skilled not only in cooking, but in team facilitation, too — helping the whole group come together over a gourmet meal.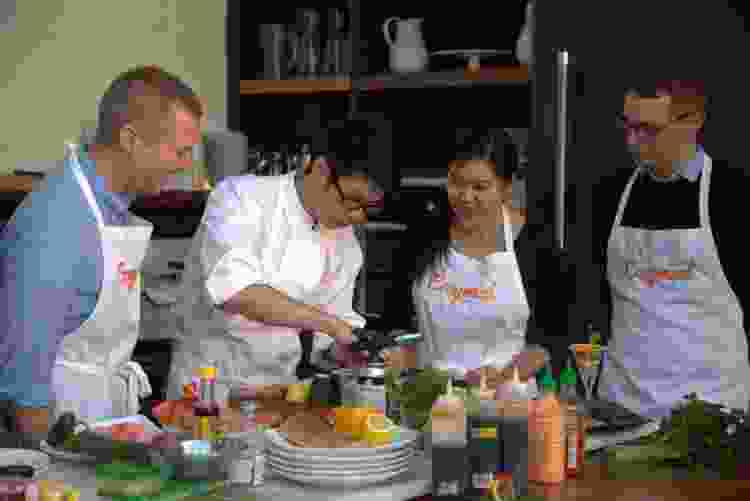 2. Cooking Classes
San Diego might be home to numerous world-class restaurants, but like anywhere, nothing beats homemade food. If you'd like to treat your team to some seriously delicious bites, why not sign up for some cooking classes in San Diego with one of the city's top chefs? There are a wide variety of classes available, including courses that cater to specific diets or explore international cuisines, so you're sure to find something that the whole team can agree on.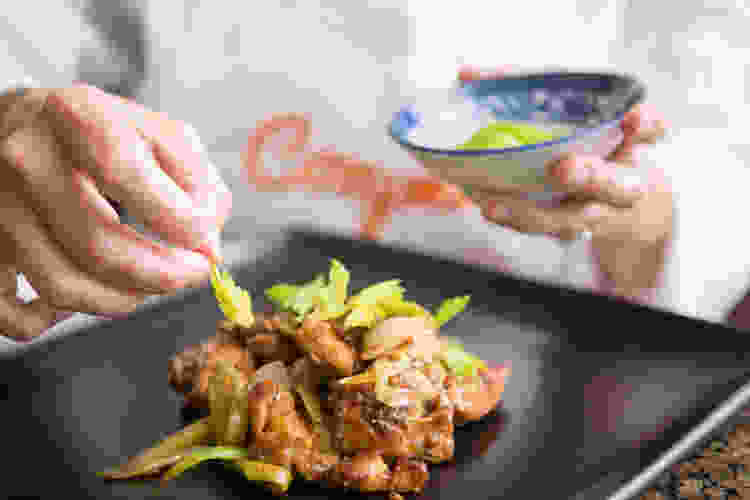 3. Online Culinary Team Building Activities
If your team includes some out-of-towners and telecommuters, it's easy to include them in the fun with online team building activities. These completely virtual events can be done from anywhere, making them a great option for long-distance colleagues who can't get together in person. Learn cooking tips from the best chefs in the world with online cooking classes, or nail down your craft cocktail making in online mixology classes. Tastings are another fun way for remote teams to bond; virtual wine tastings put a unique spin on the typical office happy hour.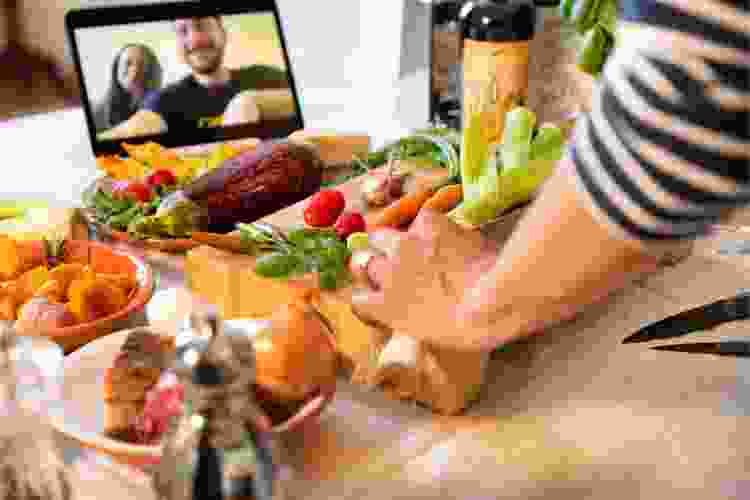 4. Take On the UCSD Challenge Course
Adventure courses are one of the most classic team building activities, and for good reason: they demand communication and teamwork if you want to succeed. The UCSD Challenge Course takes this concept to the extreme by suspending groups 45 feet in the air, then having them work together to overcome obstacles. Think your team might be afraid of heights? No problem! There are also plenty of ground-based activities you can pursue instead.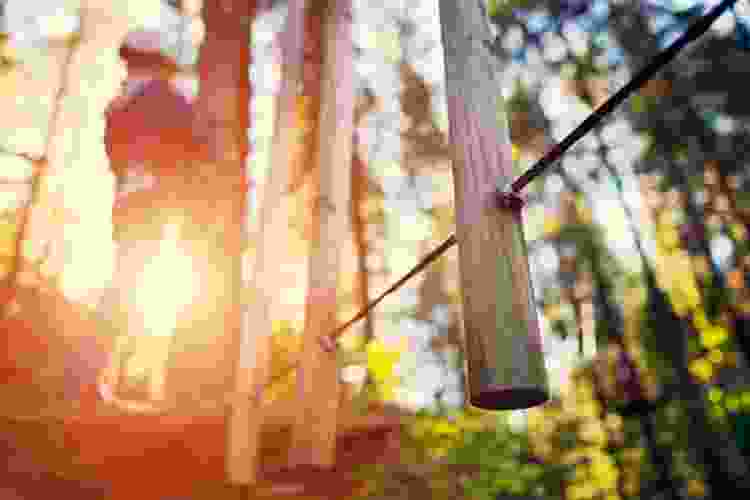 5. Surfing
San Diego boasts an astonishing 70 miles of pristine beaches, so it shouldn't be a surprise that surfing is one of the most popular activities for locals and tourists alike. There are numerous group surfing lessons available, which will teach your team the basics of paddling and catching a wave. No matter what the surf is like, your team is sure to enjoy spending time out on the majestic Pacific Ocean.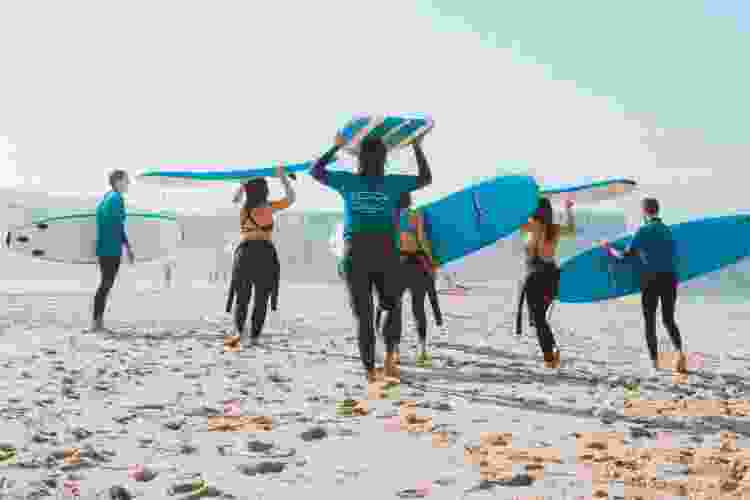 6. Little Italy
One of San Diego's most vibrant neighborhoods, Little Italy makes for a great choice for any team that enjoys wining and dining their way through the San Diego food scene. This trendy area is home to many popular bars, breweries and boutiques, as well as (you guessed it) plenty of delicious Italian restaurants, many of which also boast some of the best seafood in San Diego. Little Italy's Waterfront Park also offers fantastic views of the bay. For a fun group activity in San Diego, make a stop in Little Italy for the perfect way to end a busy day of team building.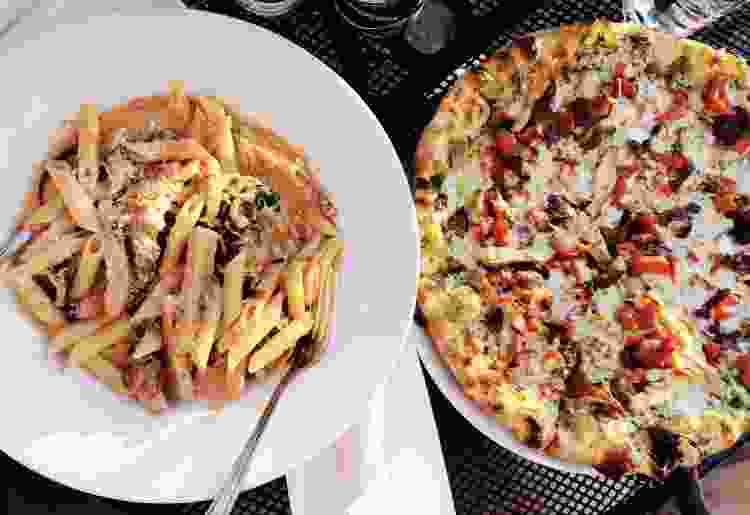 7. Day Trip to Tijuana
If your team considers themselves adventurous, you may want to consider a day trip to Tijuana. Located just across the U.S.-Mexico border, Tijuana is home to a number of interesting museums, popular nightclubs and bustling markets. Just make sure to do your research, and double-check that everyone on the team has a valid passport!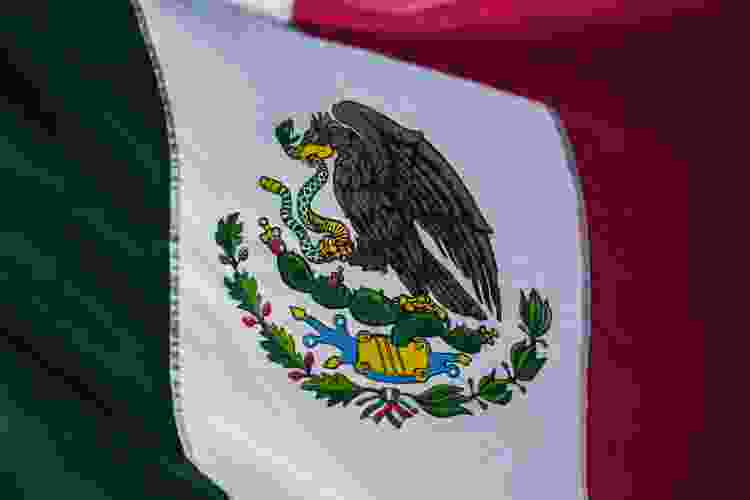 8. Indoor Skydiving
Not everyone has the stomach for real skydiving, but nearly everyone can enjoy indoor skydiving in a safe, controlled environment. This unique experience uses a giant fan to gently suspend divers in mid-air, offering a thrilling sense of weightlessness. iFly is one of the city's best indoor skydiving facilities, and they offer numerous group packages designed specifically for San Diego corporate team building events.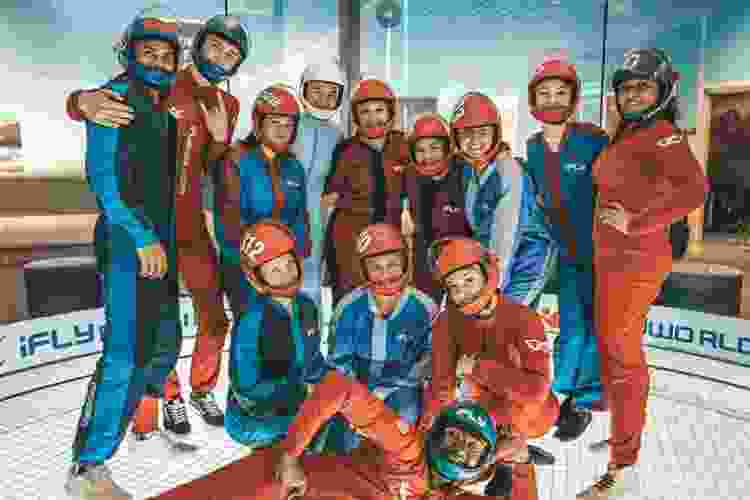 9. Sailing on the Pacific
Nothing beats hitting the open water and watching a stunning sunset with a delicious cocktail in hand. You may be surprised to learn that organizing a group sailing or yachting experience is easier and more affordable than you'd think! Numerous companies, including Seaforth Boat Rentals, offer private boating experiences out on the beautiful Pacific Ocean. Whether you want to try your hand at sailing or simply enjoy the views, you're sure to find a group boat tour that fits your needs.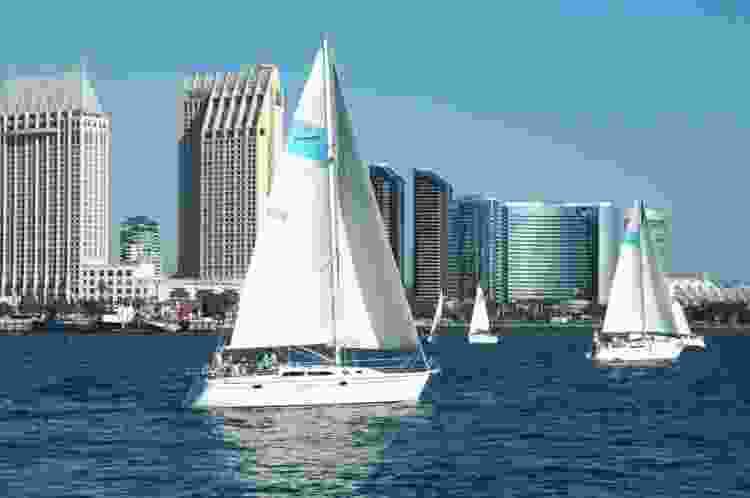 10. Relax in Balboa Park
At 1,200 acres, Balboa Park is one of the country's biggest urban parks, which means there are plenty of fun activities for groups to explore. The park is home to 16 museums, as well as themed gardens, walking trails and live entertainment venues. Whether your group wants to spend some quality time outdoors, learn more about San Diego's culture and history or catch a concert, Balboa Park has got you covered.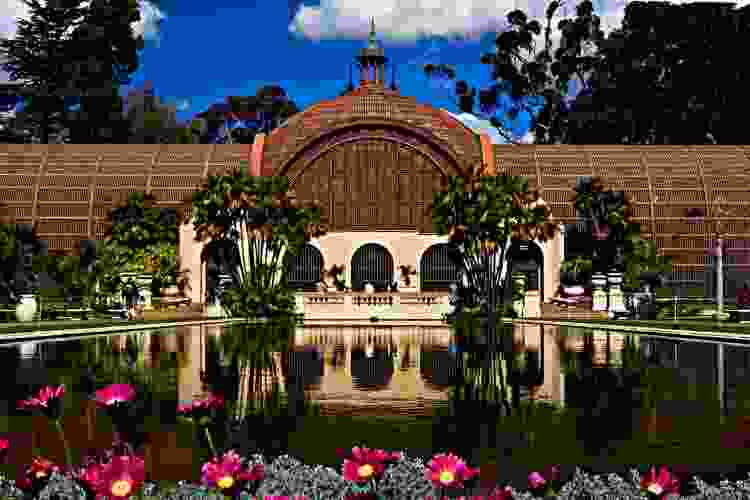 11. Visit the San Diego Zoo
Widely considered one of the best zoos on the planet, the San Diego Zoo is a must-see for any team that loves animals. Located in Balboa Park, this massive zoo features dozens and dozens of animals, including perennial favorites like polar bears, orangutans and koalas. Each animal's exhibit is carefully crafted to mimic the animal's natural habitat as closely as possible, making the San Diego Zoo a model for zoos around the world.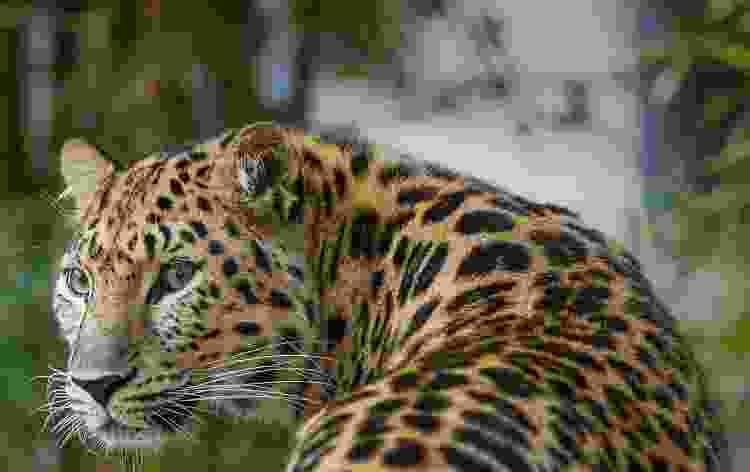 12. Check out the USS Midway Museum
Home to several military bases, San Diego has always had a close relationship with the U.S. Armed Forces. If your team is interested in military or naval history, a trip to the USS Midway is a no-brainer group activity in San Diego. During the 20th century, the USS Midway was one of the most active aircraft carriers in the world. In 2004, it was converted into a naval museum, and it has grown into one of the most popular military museums in the world. Exhibits include a flight simulator, a holographic movie theater and displays detailing the numerous movies and TV shows that have been shot on the Midway.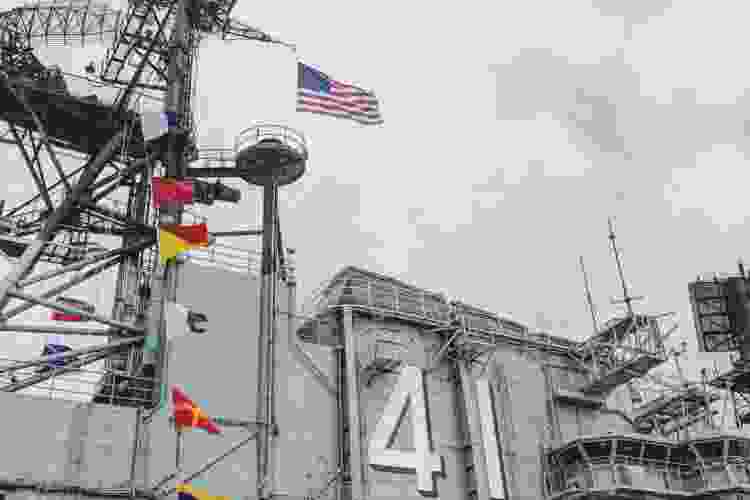 13. Whale Watching
Thanks to its warm and protected waters, San Diego is one of the few places in the world where you can catch a glimpse of a whale in the wild at any time of year. Book one of the city's numerous whale watching tours for a chance to see several types of whales and dolphins, including the massive blue whale and the gnarled Risso dolphin.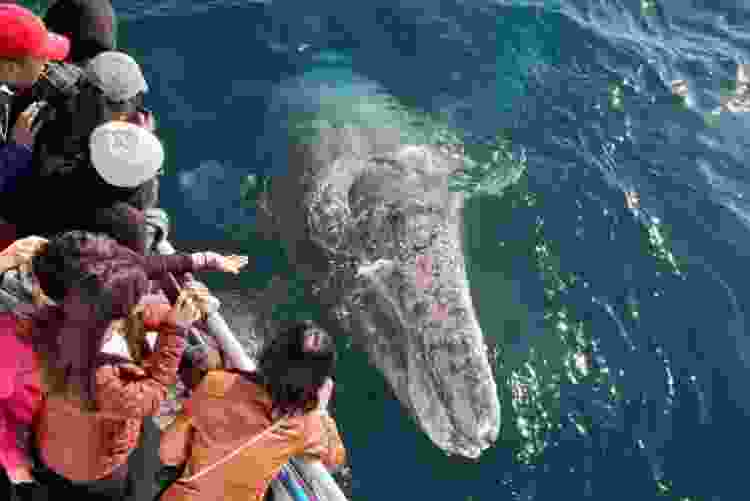 14. Go to a Padres Game
San Diego takes its sports seriously, and few teams enjoy as much support as their professional baseball team, the San Diego Padres. Active from March through September (or later if they make the playoffs), the Padres play several dozen home games throughout the year. Their home is Petco Park, a stunning downtown field with phenomenal views of San Diego's skyline. This San Diego team building activity is sure to be a home run.
15. Belmont Park
Belmont Park is a beachfront amusement park that has operated since the 1960s and has developed into one of San Diego's most beloved landmarks. Admission to the park and the beach is free, though the rides themselves require a ticket. Belmont Park also features a lovely boardwalk that's perfect for people-watching or sunset strolls.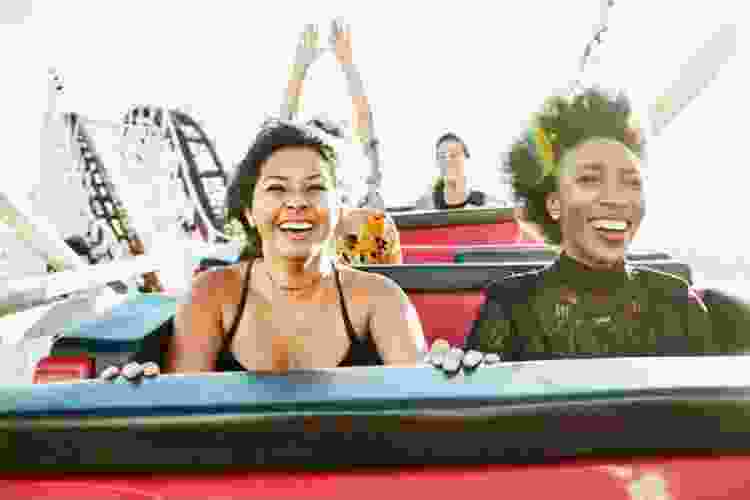 16. Gaslamp Quarter
The Gaslamp Quarter, or San Diego's downtown area, is one of the city's most bustling and colorful neighborhoods. As the city's historic center, the Gaslamp Quarter is home to numerous delicious restaurants and lively bars that have operated for decades, as well as a number of historical sites. A visit to the Gaslamp Quarter should be a must-do for any team that's visiting the San Diego area for the first time.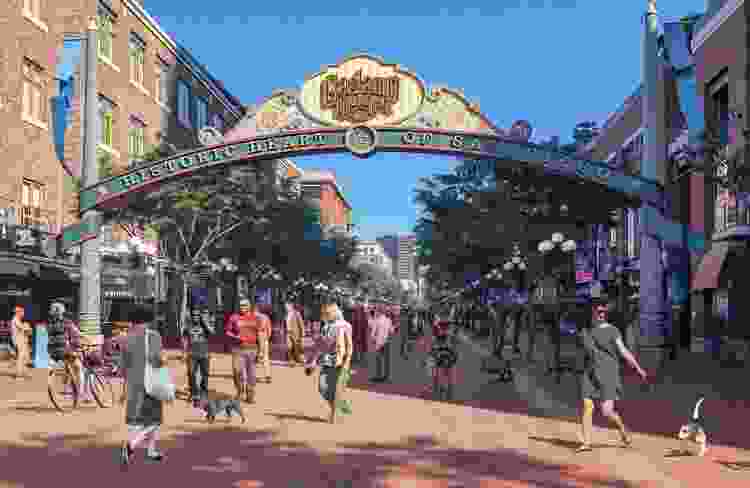 17. Torrey Pines
Located just north of the city, the Torrey Pines State Natural Reserve is one of California's largest and best-preserved coastal parklands. This stunning natural wildland features miles of undisturbed beaches, challenging hikes and a well-equipped nature center. Torrey Pines is also home to numerous endangered and protected species, including the eponymous Torrey Pine, making it a good choice for teams that value the outdoors.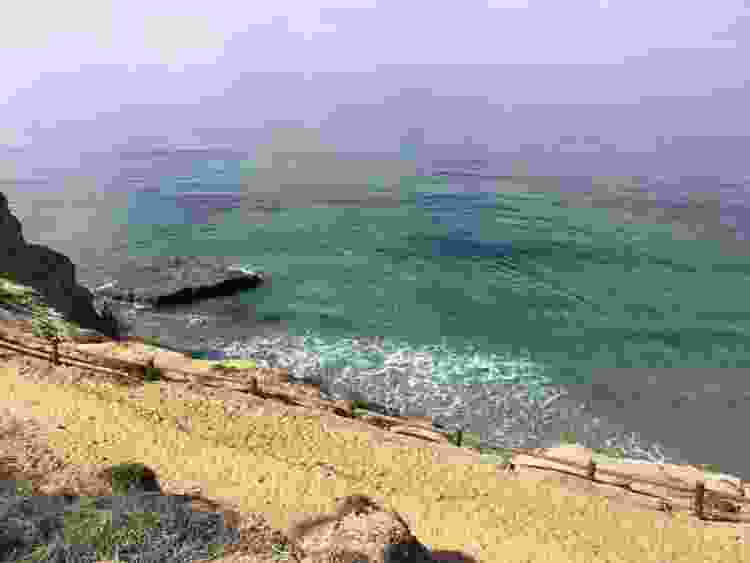 18. Go on a Brewery Tour
Over the last two decades, San Diego has grown into one of America's preeminent beer cities. These days, dozens of breweries dot the city. Pick one near your location for a fun San Diego corporate team building outing, or take the group out on a guided microbrewery tour. Either way, you're sure to enjoy some of the best brews this side of the Mississippi.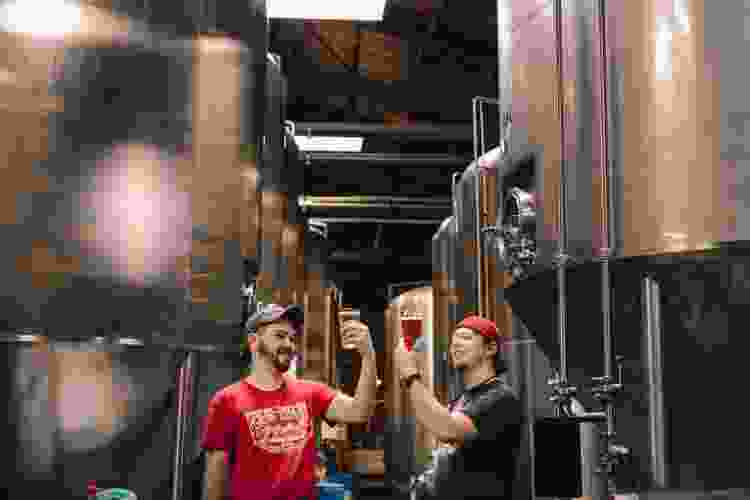 19. Stop by the Embarcadero
Though many San Diego locals know the Embarcadero primarily as a cruise ship port, it's also home to a number of chic boutiques and mouthwatering seafood restaurants. The Headquarters is one of the Embarcadero's most unique sites — the former central command station for the city police, this unique structure now hosts a number of upscale restaurants, bars and shops.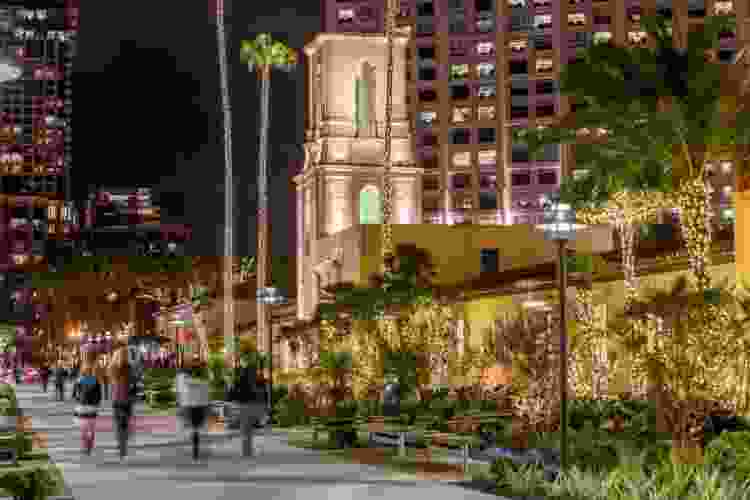 Does My Team Actually Need Team Building?
At first glance, it can be difficult to justify team building activities. After all, they typically take place outside of the office, and they don't often relate directly to a company's line of work. Why should an employer spend time and money on an event that's just for fun?
If you look a bit closer, however, you'll find that team building is actually a very beneficial activity for nearly any business. By giving your employees a chance to strengthen their relationships, they'll be more communicative, trusting and cooperative back at the office. The best team building activities will help your company work better together, an investment that's always worth it.
Will Team Building Help Grow My Business?
There are two surefire ways to grow any business: work harder and work smarter. Taking time for team building falls into the second category. By giving your team space to deepen their bonds and have a bit of fun, you'll improve their efficiency back at the office. This equates to less conflict, better collaboration and an all-around way to boost morale.
Numerous studies have shown the importance of employee happiness. The University of Oxford found that happy employees are 13% more productive than unhappy ones. Team building activities will help you foster a strong sense of community, which makes employees want to contribute more to your company's growth.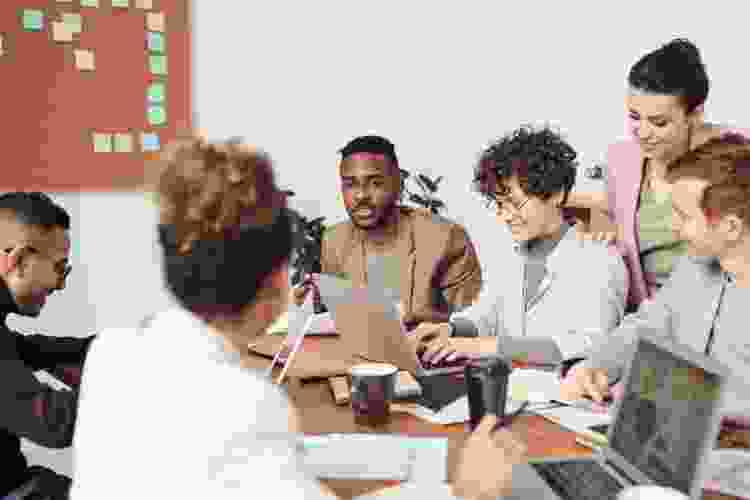 How Do I Find a Team Building Activity That Works for My Team?
When selecting a team building activity, there are a few things you'll want to keep in mind:
Inclusivity — Make sure the activity you choose is something that appeals to everyone. Keep in mind your employee's physical limitations, dietary restrictions and cultural preferences.
Timing

—

It's important to consider the timeframe for a team building activity — after all, there won't be much bonding if half the team can't make it! Pay special attention to team members with children, second jobs or other external commitments.
Enjoyability

—

Let's face it: Classic team building events, like a trust fall or a corporate retreat, can only be so much fun and may not be the best for employee engagement. Think outside of the box when planning a team building event in San Diego! Just because the activity isn't specifically labeled as "team building" doesn't mean it's not a good choice. Consider the kinds of things you like to do in your free time and whether they'd be an appropriate choice for your team.
Additional Benefits to Team Building
Team building benefits businesses in countless ways, including:
Builds community

—

Team building activities offer the opportunity for employees to socialize with coworkers who they don't collaborate closely with in the office. This builds a stronger sense of community, which improves morale and boosts employee retention.
Promotes time management

—

Many team building activities, including virtual team building activities, challenge participants to complete a task in a certain amount of time. These types of activities build time management and prioritization skills, which reflect back at the office.
Have some fun

—

Life's not all about work! After all, what's the point of building a company if your employees hate working there? Reward them with a bit of time to relax and have fun every now and then.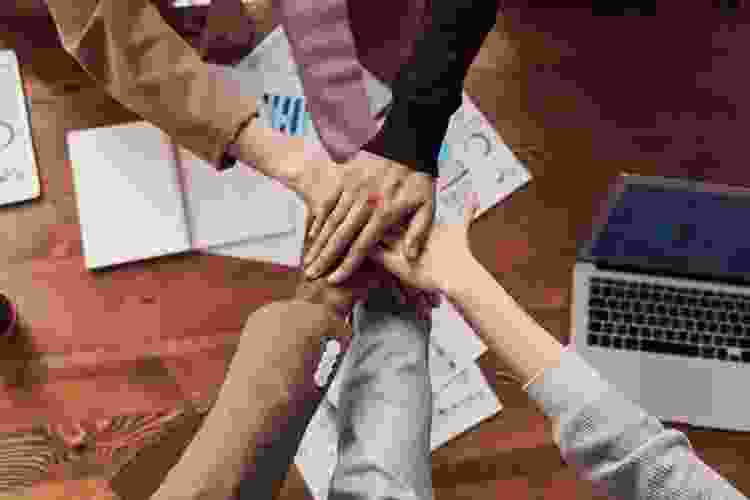 Team Building Is Worth It
As you can see, there are countless reasons to sign your team up for fun team building games. These events improve your team's efficiency and communication by strengthening their friendships and challenging them to work together in novel ways. Not only that, but they're a fun reward for the team members themselves.
No matter what industry you work in, your group can benefit from team building. And if you're lucky enough to call San Diego home, the options for inclusive, engaging and productive team building are close to endless.
For even more team building events, check out these Cozymeal experiences happening in a city near you.

Join 200,000+ Culinary Enthusiasts
Exclusive deals, recipes, cookbooks, and our best tips for home cooks — free and straight to your inbox. PLUS: 500 Rewards Points.
Team Building in More Cities Near You
For even more great team building inspiration in cities near you and around the U.S., check out our comprehensive guides: