15 Fun Team Building Activities in Las Vegas for 2023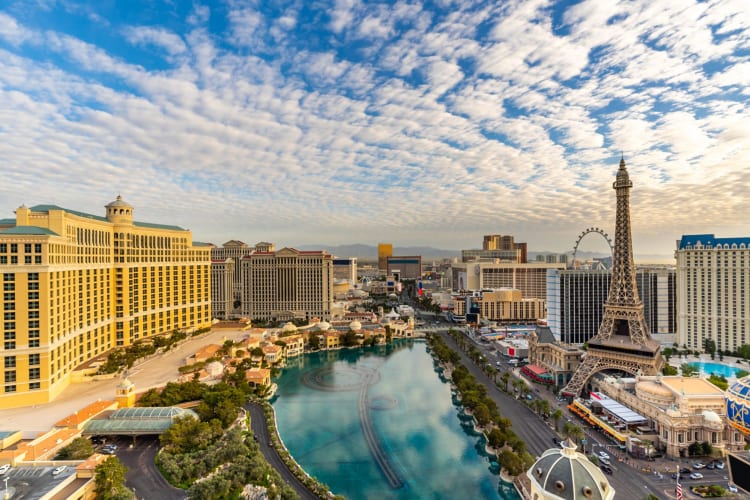 Team building activities in Las Vegas create memories and skills that translate right back to the office — because, despite the old saying, not everything that happens in Vegas has to stay there. Sin City may be a destination for fun, but it can also be the perfect location for improving office communication and relationships. The mild weather and variety of experiences make it an ideal spot for some team building activities in Las Vegas, not to mention the world-class culinary scene and endless entertainment opportunities.
Encourage creative problem solving and open communication, boost morale and more with this list of team building activities in Las Vegas. Taking a day out of the office is more than worth it as these group activities in Las Vegas are not only fun and engaging but have a long list of benefits for your employees and office unit as a whole.
Jump to Section
---
OUR RECOMMENDATIONS
---
17 Team Building Activities in Las Vegas
1. Team Building Activities in Las Vegas
Food-focused team building activities in Las Vegas are guaranteed crowd pleasers. Nothing connects people like food, whether it's cooking or eating. Activities such as cooking competitions get teams' adrenaline pumping as they chop, dice and mix their way to a finished dish or meal. Food tours offer a deep dive into local cuisine they might not usually try out, and wine or liquor tastings provide a more relaxed experience — though every bit as stimulating — as your team learns to activate their senses in an entirely new way.
Without a doubt, collaboration, communication and problem-solving skills are in major use during culinary team building activities in Las Vegas.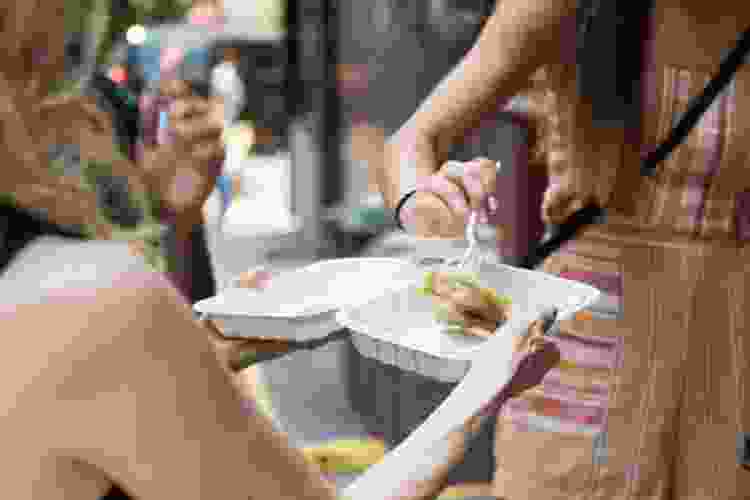 2. Cooking Classes in Las Vegas
Sure, you could go out to eat at a restaurant, but why not make that work dinner into a fun team building activity in Las Vegas? Find out who your creative thinkers are and boost problem-solving skills with a cooking class in Las Vegas.
Under the watchful eye of talented chefs, your team will make memories and delicious food all while delegating responsibilities and learning some new skills. Some of the most popular, sushi making classes in Las Vegas are a great way to try something that's probably a first for most of your team and a great way to boost morale.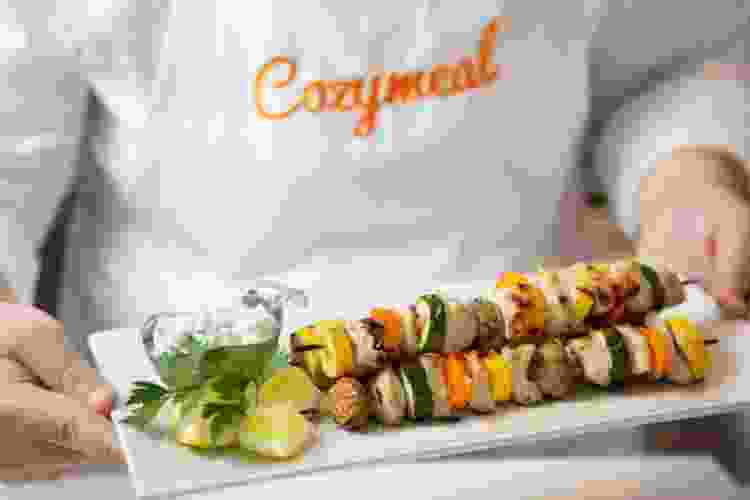 3. Online Culinary Team Building Activities
Whether your office is fully remote or you're catering to a handful of telecommuters, there are plenty of online team building activities in Las Vegas to choose from. Gather your employees to celebrate work anniversaries or Employee Appreciation Day with a drink, all from the comfort of their home.
Options like a virtual wine tasting call for everyone to kick back and get to know each other in a way that they might not around the office. Opt for something a little more hands-on with an online mixology class or even an online cooking class for an added challenge.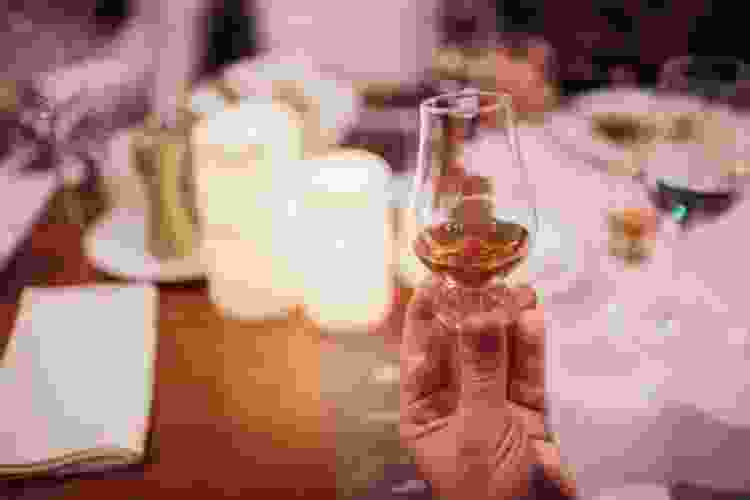 4. Food Tour
Vegas is an international culinary destination, so why not take your team's taste buds on a trip around the world? A food tour in Las Vegas is the perfect opportunity for your team to try new cuisines and work on their communication and coordination of events as they plan their own tour. This team building activity in Las Vegas offers a great opportunity for a low-key environment and plenty of time for ice breaker questions as you explore everything from the best breakfast in Las Vegas to the best burgers or ice cream. When it comes to Vegas group activities that taste as delicious as they are fun, nothing beats food tours!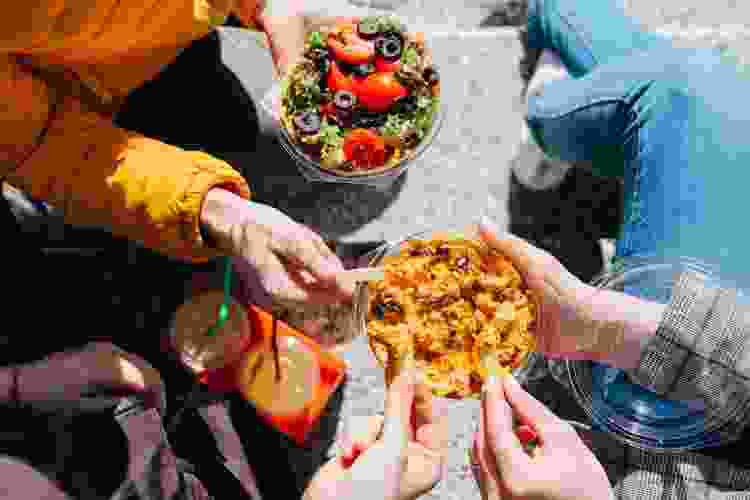 5. Dig This!
A great way to work on communication in an unfamiliar environment, Dig This! is an adult playground and great spot for team building activities in Las Vegas. With construction vehicles and tons of heavy machinery, coworkers will grow closer than ever while learning to use and play around with these giant toys in a giant sand box.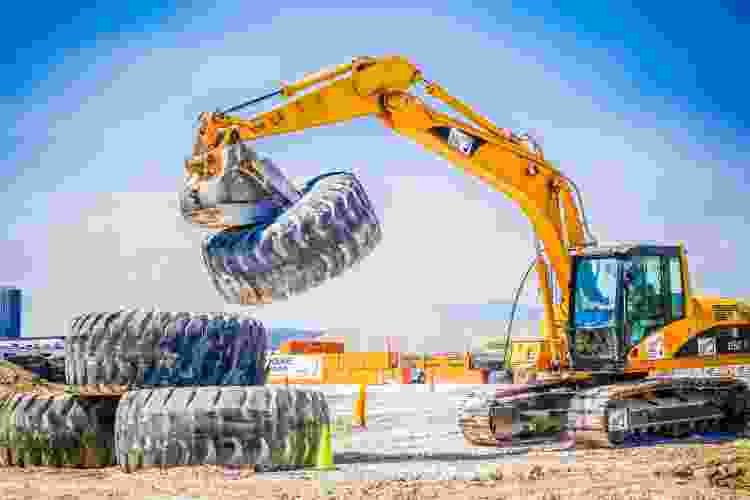 6. Wreck Rooms
Let out frustrations and boost employee happiness at this unconventional team building activity in Las Vegas. Office life can start to feel mundane, so getting everyone out of their environment and comfort zone is an excellent way to foster trust and have a great time doing it.
Your team will don protective gear and sledge hammers to smash up everything from old printers to ceramic pieces. This experience will leave them exhilarated and stress-free with memories that last for years to come.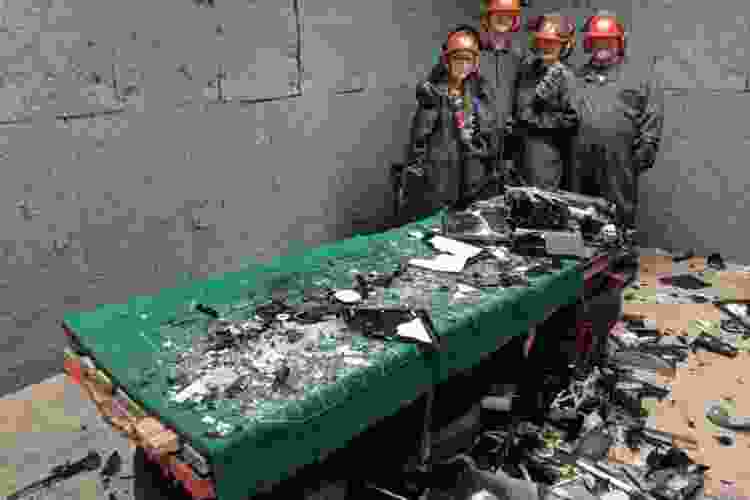 7. The Escape Game Las Vegas
As far as team activities in Las Vegas go, escape rooms are perhaps the ultimate classic. Nothing will get your employees' minds off work faster than an escape room. This team building activity in Las Vegas is a great way to expose your team to a variety of challenges that they won't see in the office and which teach them to think outside the box to solve problems. Most escape rooms change their puzzles every so often, so this is a team building activity in Las Vegas that you can do multiple times a year.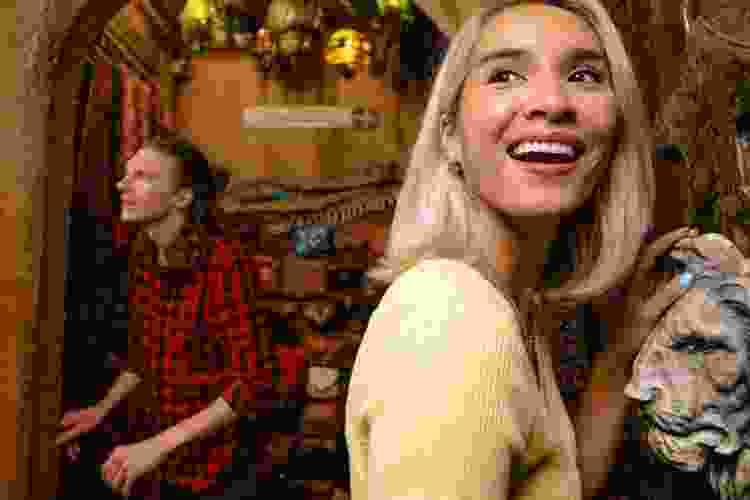 8. Tee It Up at Top Golf
Probably one of the most legendary team building activities in Las Vegas is renting out Top Golf. Whether your team is full of semi-pros or total beginners, there's fun to be had. Groups of all sizes can be accommodated with plenty of food and drinks plus a number of team building games you can play out on the range or in the bays. No golf experience and no clubs needed; this one-stop shop offers everything you need to bond and have a good time with your team.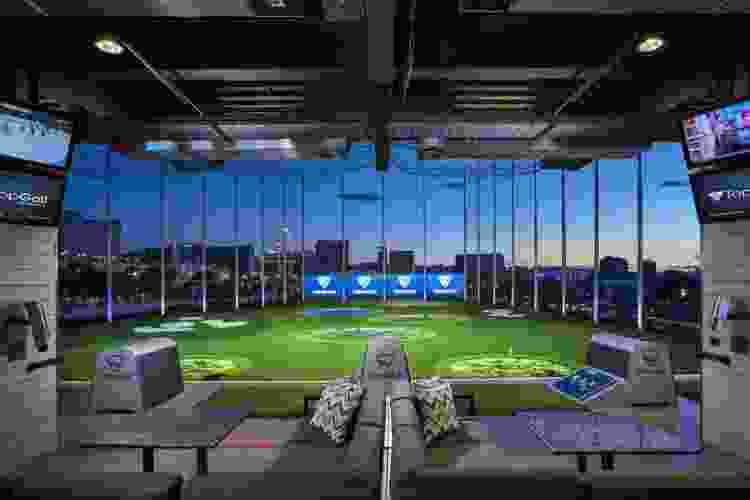 9. Adventure Through Slotzilla
Tap into your team's love for thrills with Slotzilla, a zip lining experience right through the city. Featuring both a low and high zip line for a "choose your own adventure," this team building activity in Las Vegas will increase the bond between coworkers as they conquer their fears and embrace the rush. Plus, incredible views of the city and the famous Strip don't hurt.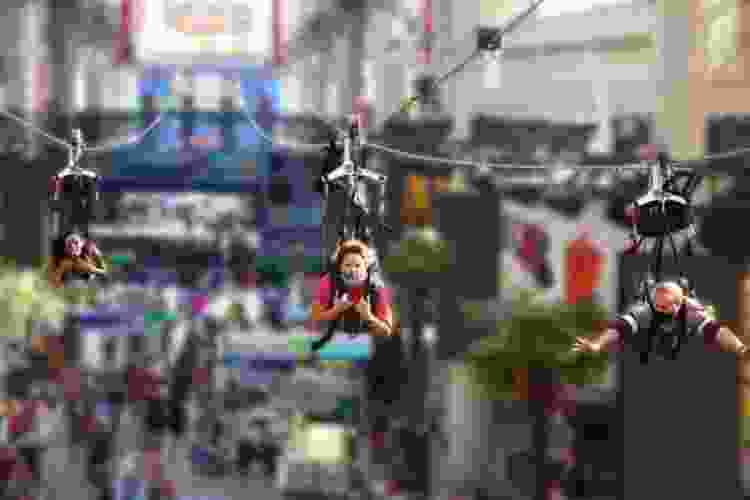 10. Earn Your Wings With Indoor Skydiving
For a high-flying team building activity in Las Vegas, check out Vegas Indoor Skydiving and get the adrenaline pumping! This team activity in Las Vegas really fosters employee engagement as groups take turns catching air in a controlled wind tunnel that simulates free-falling — minus jumping from a plane. If you've got an adventurous crowd, this is sure to be a hit.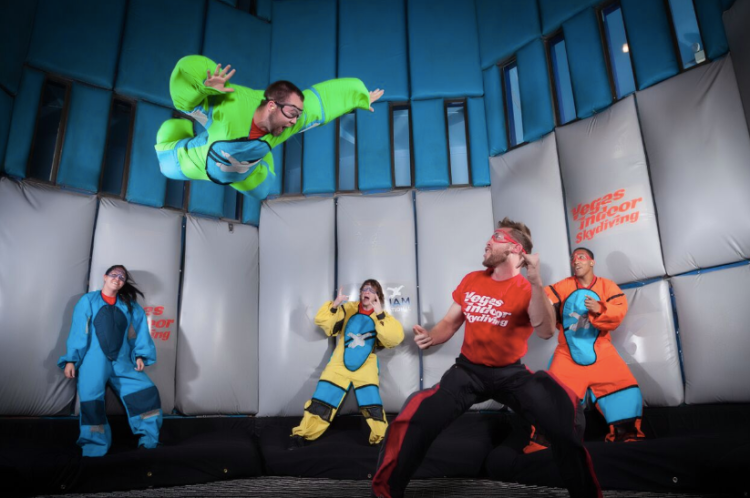 11. Reach New Heights
Vegas may not be a mountain town, but you can still take your team to new heights with an indoor rock climbing experience. Watch as your team conquers their fears and finds a new sense of confidence in this team building activity in Las Vegas that happens to be the perfect metaphor for the workplace. Good communication between employees is a must as they anchor each other during their climbs and think on their feet (or hands), navigating the rock face together to ring the victory bell at the very top.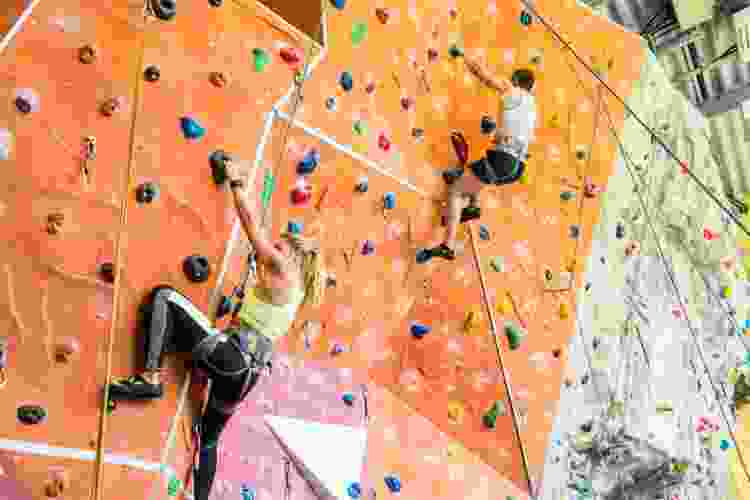 12. Channel Your Inner Actor
Check out Vegas Improv Power for the perfect creative outlet and team building activity in Las Vegas. This activity will boost team communication, crisis management and leadership as they work through a number of exercises geared towards business. They even offer applied improv for business workshops, making it a tailor-made corporate event idea in Las Vegas.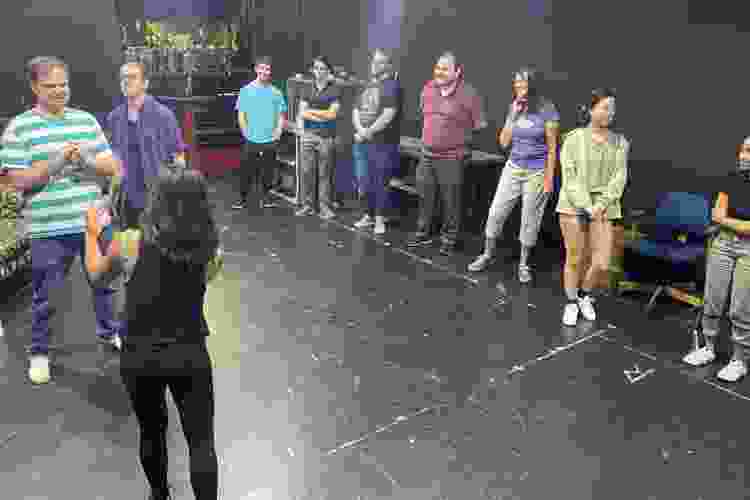 13. Head to the Mob Museum
Enjoy a fun and educational team building activity in Las Vegas at the Mob Museum. Offering everything from scavenger hunts to interactive exhibits, your team will interact in a fun environment as they learn about Vegas's history with Prohibition and organized crime. They even offer a Mob Mystery game specifically for team building events.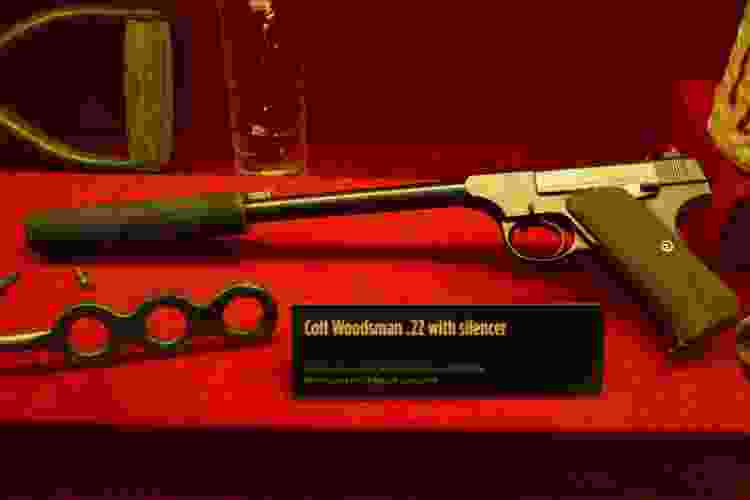 14. Visit the Valley of Fire
Just an hour's drive from the city, the Valley of Fire State Park is full of beautiful red soil and natural rock formations. This team building activity in Las Vegas is a great way to get out of the office and spark new office friendships as your team enjoys the natural beauty of the park. Plus, there are a few iconic landscapes made famous from Hollywood films. See if your team can recognize them!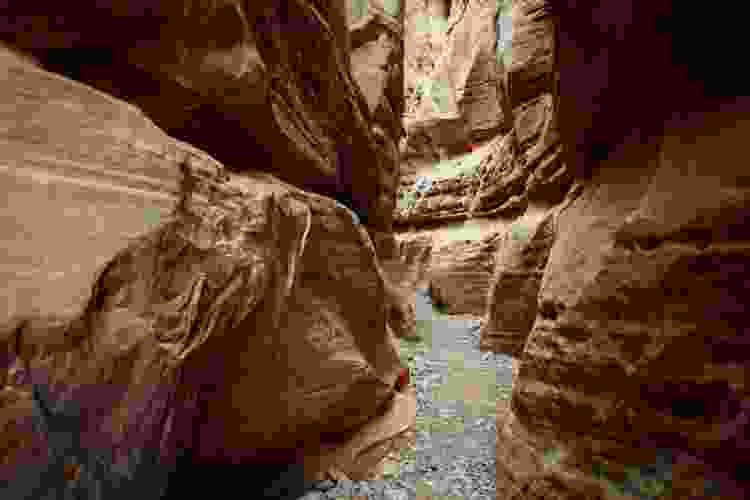 15. Make Your Own Scavenger Hunt
Vegas is known for wacky street performers and famous sights like the Bellagio fountain or the mini Eiffel Tower. For a perfect Vegas group activity, send your team on a DIY scavenger hunt to challenge their organization, speed and problem-solving skills. This team building activity in Las Vegas is a great way to explore the city and foster new friendships within the office.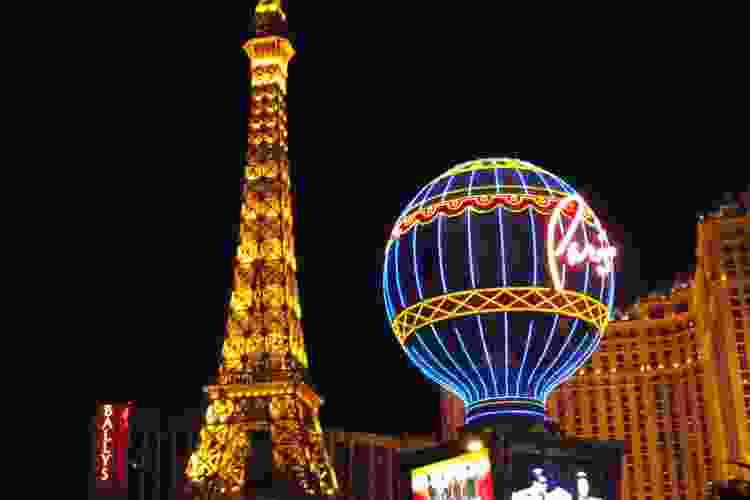 Yes, Your Team Needs Team Building
Hiring a crew of talented individuals will only take your business so far if they don't learn to communicate and work together as a team. Taking the time to properly develop your employees and their relationships with one another will benefit your office in the long term.
According to Indeed, the list of benefits for team building is a long one. Better relationships and more effective communication amongst employees means they will likely feel more comfortable sharing their thoughts, ensuring that no one holds back potentially game-changing ideas or observations due to anxiety or, worse, a poor relationship with another team member.
As if that wasn't enough, team building also leads to better creative problem solving, boosts morale and makes your office a place where people feel valued and happy to work every day.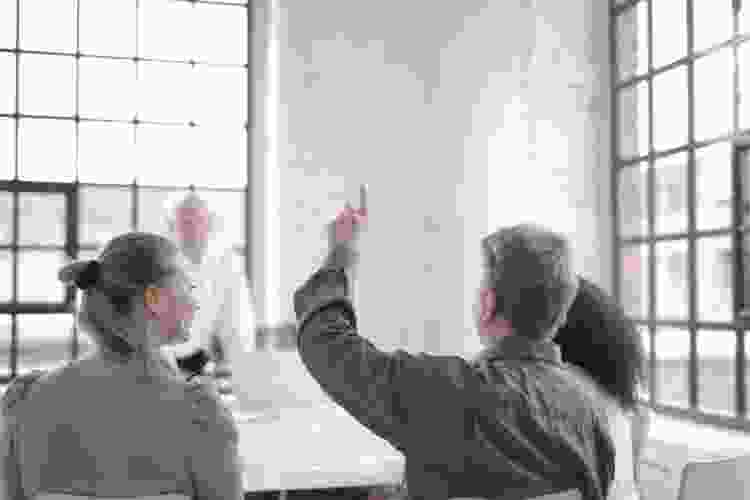 Team Building Activities Lead to Growing Business
Building a strong team through team building activities also gives you a good idea of the overall strengths and weaknesses of your team as a whole. Want a sneak peek at who might possess top-notch leadership qualities? Notice who your employees look up to as they work through a scavenger hunt. Curious about who's an incredible out-of-box problem solver? Watch for who comes up with the most unique suggestions in an escape room.
Team building activities in Las Vegas like the ones in this article are also a great start for building confidence in your team members, and as Jenifer Lambert explains on LinkedIn, confident individuals are a bigger asset to your company as a whole. Plus, with the added boost to morale that comes with shared fun and stress release, you will also see an increase in employee retention because your company values and invests in their employees' health and happiness.
So whether you're a leader from Nevada looking for local corporate team building activities or you're an out-of-state boss seeking a fun team building trip for your crew, team building events in Las Vegas are a benefit to both your employees and your company.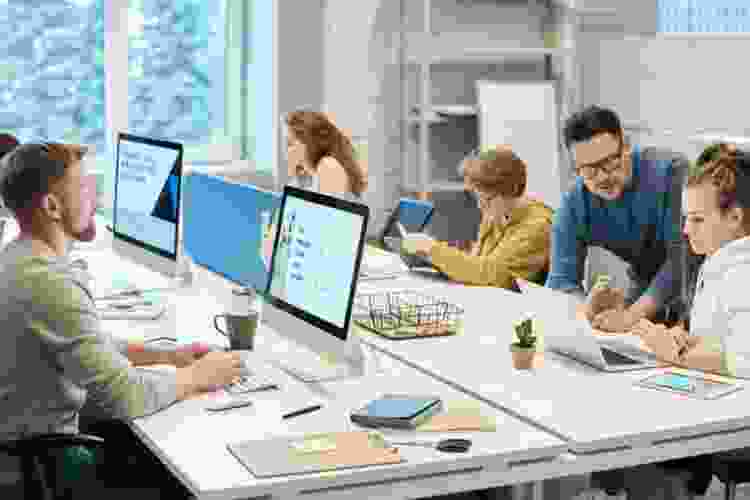 Benefits of Team Building
It's probably pretty clear by now that team building activities are a net positive for your company, but what are the biggest benefits? To name just a few, team building activities:
Foster trust and communication
Inspire confidence and shine a light on leadership qualities
Boost employee morale and retention
Serve as positive reinforcement
This list is by no means comprehensive, but it gives a good idea of just how much employee performance and wellness improves when you implement some of the best corporate team building activities in Las Vegas.

Join 200,000+ Culinary Enthusiasts
Exclusive deals, recipes, cookbooks, and our best tips for home cooks — free and straight to your inbox. PLUS: 500 Rewards Points.
Clearly, there's no shortage of fun team building activities in Las Vegas. Regardless of the size of your company or your industry, an awesome team building event offers something for everyone. If the concept is brand new to you, let this list be your guide as you start planning a fun and successful team building event in Las Vegas. If you've implemented one or more of these ideas before with your own crew, leave a comment and tell us how it went!
For even more team building activities in Las Vegas and beyond, check out other experiences happening on Cozymeal.
Team Building in More Cities Near You
For even more great team building inspiration in cities near you and around the U.S., check out our comprehensive guides: