20 Fun and Low-Key Girls Night In Ideas
Published on May 11, 2020
| 0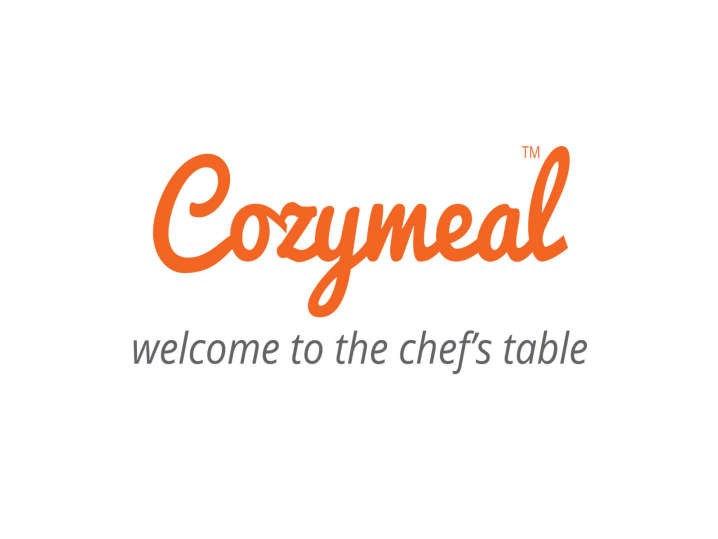 Girls just gotta have fun, right? Well, sometimes what a girl and her friends really need is a low-key night in! We have compiled a list of fun girls night in ideas that will have you and your ladies wanting to keep it low-key instead of going out.
Busy days can get the best of us. It often takes planning to get your closest friends together. Sometimes everyone is just too tired or worn out to go out on the town — and that is totally okay. Having a girls night in can be just as fun as going out.
Read through our list of fun and low-key girls night in ideas and try to figure out which one you and your friends want to do first!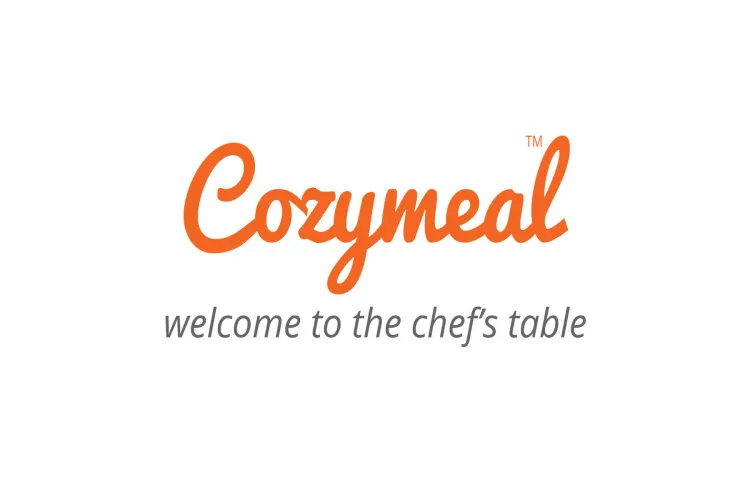 Jump to Section
Online Cooking Class
Swap Day
Fondue Fun
Dance Party
Professional Cooking Experience
Movie Night
Crafting Fun
Scary Stories
Book Club
Bring an Expert In
Dessert Bar
Have a Photoshoot
Wine and Conversation
Truth or Dare
Board Games
Karaoke
Pampering Night
Breakfast in PJs
Private Chef Experience
Tasting Party
FAQs
20 Fun and Low-Key Girls Night In Ideas
1. Online Cooking Class
Whether you're social distancing or simply living on opposite ends of the country, there's no reason you can't still have a fun girls night in — virtually! Get everyone together for an online cooking class, where an expert chef will guide your group through mastering restaurant-quality dishes at home. Learn to make fresh pasta from scratch, comfort foods with a vegan spin, takeout classics and more.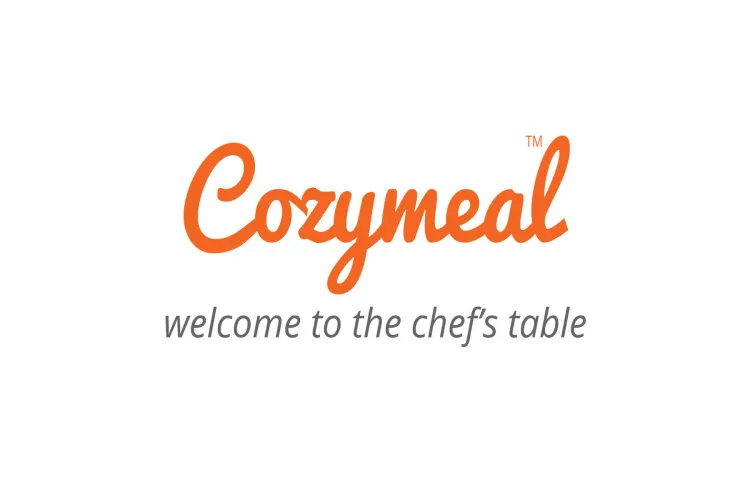 2. Swap Day
We all have items we no longer need. For a different kind of girls night, host a get-together where you and your friends bring some things to swap; clothes, makeup, baby items, food and more can be up for grabs. In addition to the fun, you'll all get a chance to go home with some new items!
3. Fondue Fun
There is something about fondue that invokes a feeling of pure fun, while also being kind of classy. Grab your gals and bring out the fondue pot! From dipping bread in cheese to fruit in chocolate, the possibilities are endless. Sit around, eat some yummy fondue and gab with your girls for a great girls night in idea.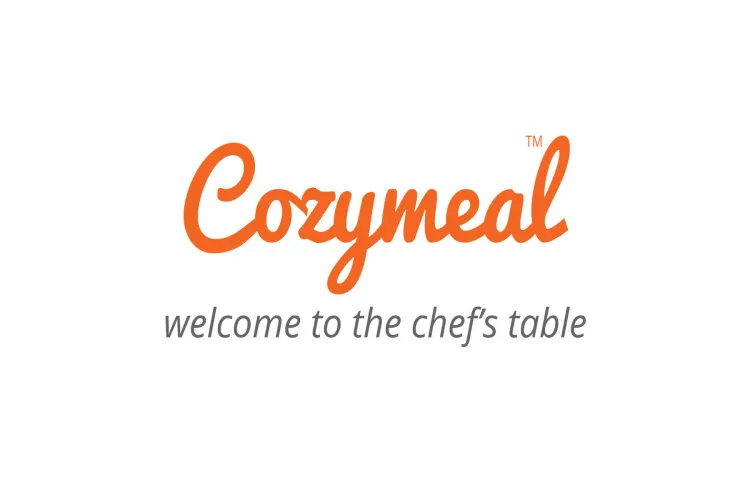 4. Dance Party
The saying rings true: Girls just wanna have fun! Instead of going out to the dance clubs, bring the club to you! Have a girls night full of dancing. Play some great music and dance like no one is watching.
5. Professional Cooking Experience
It is always fun to learn how to cook something new. For a fun girls night in idea, you can bring in an experienced chef to teach you how to prepare a gourmet meal. Cozymeal offers an array of these opportunities that give all girls a great reason to stay in for a fun time. Round up the girls and learn how to make pasta, French macarons, decadent chocolate desserts, and more — all in the comfort of your own home kitchen.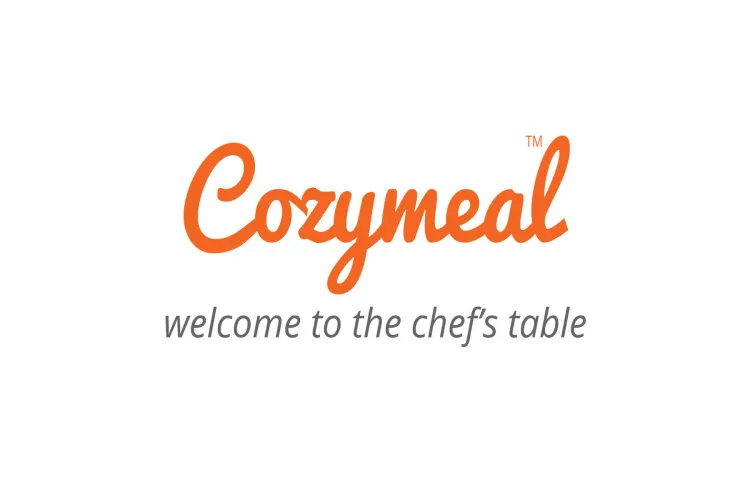 6. Movie Night
Bring out the chick flicks! Or queue up some action, horror, drama or whatever else you and your girls are into when it comes to movies. A movie marathon is definitely a fun, low-key girls night in.
7. Crafting Fun
It's always nice to sit around with your girls, talk and catch up. For a creative night in idea, you all could partake in a relaxing activity. From knitting to scrapbooking to coloring, and much more, you can all learn a new craft — whatever you please — while enjoying each other's company. Check out A Beautiful Mess for 20 easy craft projects that cost under $10 to get some inspiration.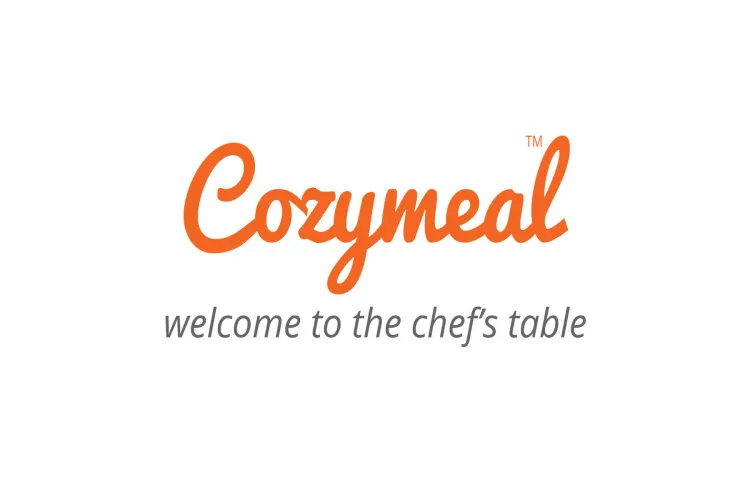 8. Scary Stories
Feeling spooky? Whether it's Halloween or not, try out a unique girls night in by telling some scary stories! Everyone can come prepared with a spooky story to tell, while you all sit around in the dim light and try to get everyone to jump.
9. Book Club
By starting a book club, you and your close girlfriends can have a fun and relaxed girls night on a regular basis. Choose a book that you all agree to read, then get together for a quality night in discussing the book, having snacks and drinking wine.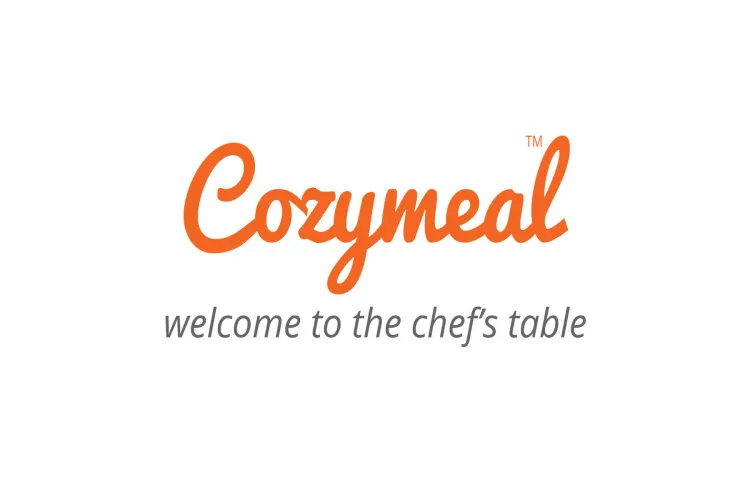 10. Bring an Expert In
Have you always wanted to learn something new? Think outside the box for an enjoyable girls night in idea. Bring in an expert to teach you and your girls something exciting. Belly dancing? Painting? Pole dancing? Zumba? No matter what you decide, it is sure to be a fun time!
11. Dessert Bar
A delectable girls night idea is to get your gals together to enjoy some luscious sweets. Take the chance to indulge! Set up a dessert bar full of divine sweets and treats. No calorie counting on this ladies night!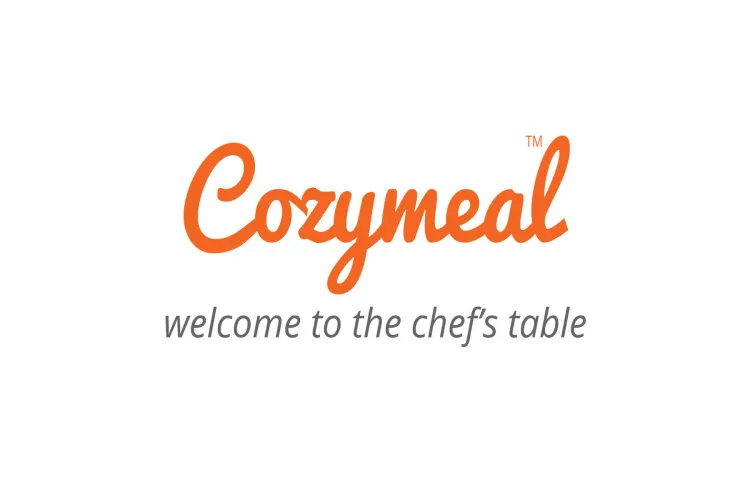 12. Have a Photoshoot
Create some fun memories by getting your girls together for a photoshoot. You can all dress as movie characters, 80s gals, pretty in pink — and the list goes on. You'll all get your best shot while having a fun and unique experience with your best girlfriends.
13. Wine and Conversation
There is nothing better than getting your girls together for a casual good time. Sometimes, as gals, all we really want to do is talk. Grab a bottle of wine, or other drink of your choosing, and get your dear friends together for a night of fun and conversation.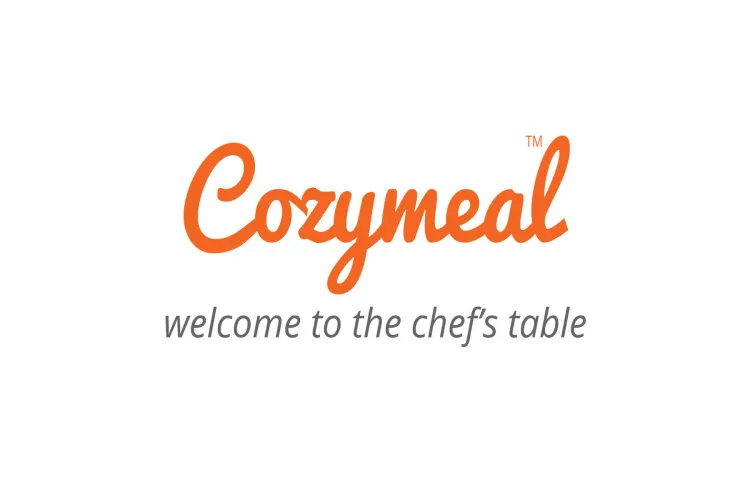 14. Truth or Dare
Revisit your childhood by playing the classic game, Truth or Dare! This fun girls night in idea is certain to make everyone laugh out loud. You'll all learn new things about each other, and you can dare each other to do crazy things you would have never thought of as kids. Check out this list for some daring inspiration.
15. Board Games
A nice idea for a low-key girls night in is to have a party playing board games. No, board games don't have to be boring! Everyone can bring their favorite game, from Monopoly to Cards Against Humanity. Each game will bring lots of laughter, competition and great fun.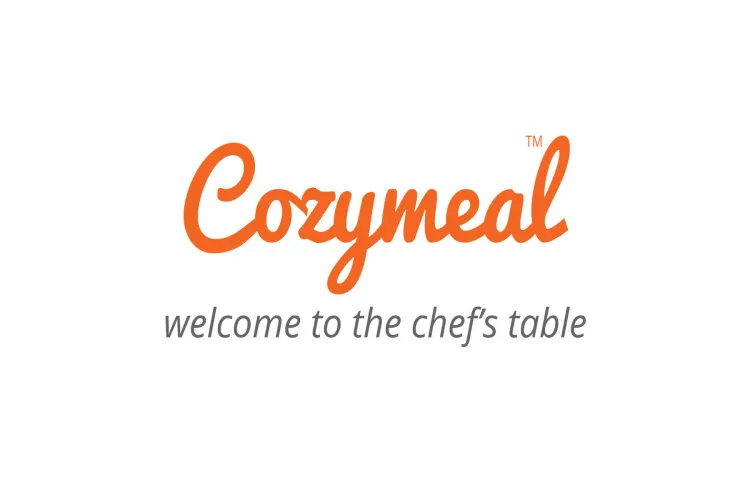 16. Karaoke
Get a karaoke machine and invite your girls over for the ultimate girls night in! Put out some good grub while you all belt out your favorite tunes. It is bound to be a fun night full of lots of laughs, singing and amazing memories. Check out iKaraoke for some affordable options.
17. Pampering Night
Yes, you deserve to be pampered! A nice, relaxing girls night in can consist of some at-home spa treatments. Stock up on spa goodies and treat yourselves to the pampering you all likely need and want. Check out The Penny Hoarder for 24 spa treatment you can do at home.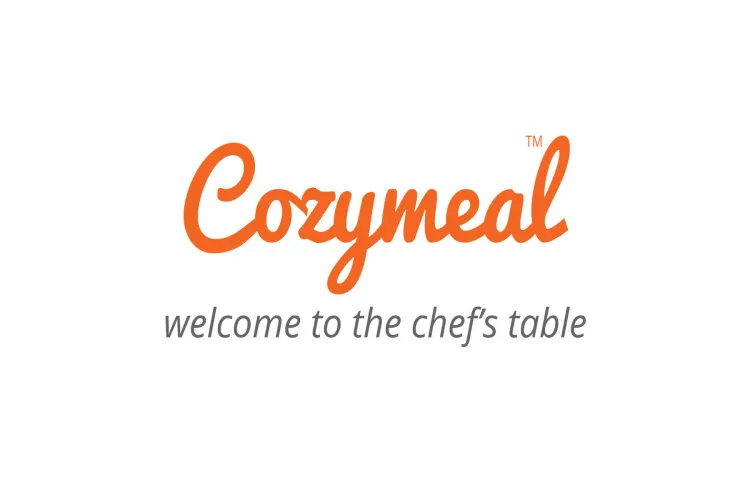 18. Breakfast in PJs
Have a fun, tasty brunch with your girls without leaving the comfort of your home. It can be a morning party or even at night — who says you can't have breakfast for dinner? All your gals can arrive in their comfy PJs while you whip up some pancakes, waffles, French toast and more. For a really fun idea, set up a DIY Mimosa Bar.
19. Private Chef Experience
Have an intimate personal chef experience with your close friends for a unique girls night in. Through Cozymeal, skilled chefs come right to you, bringing with them fabulous foods and unique dishes. You don't have to get dressed up to experience a 5-star multi-course meal.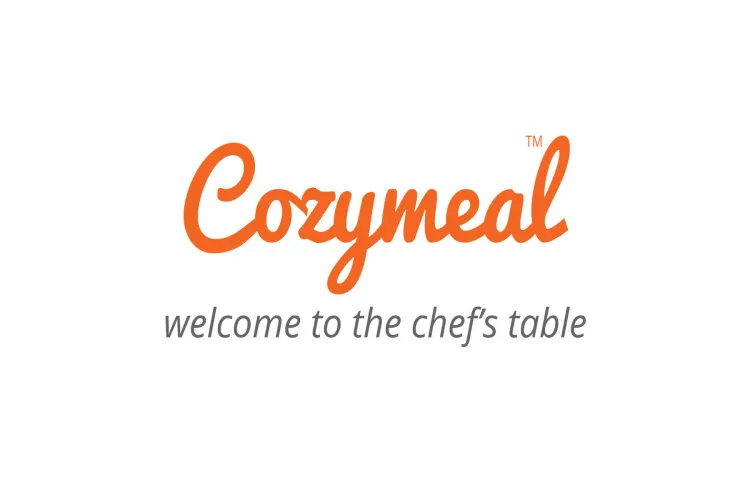 20. Tasting Party
Everyone brings a favorite dish to share with their gals on this culinary-inspired girls night in. Think outside the box, too, when it comes to dishes to prepare. Perhaps each dish can represent a culture or family tradition. It will become a great — and delicious — new girls night in idea. If your best friends are all wine fans, set up an at-home wine tasting where everyone brings their favorite wine and small dish or appetizer to pair with it.
FAQs
What is a girls night?
A girls night — whether you spend it chilling at home or out on the town — is a celebration of friendship and the perfect way to unwind from life's everyday stresses. It's also a great way to catch up, bond, and let your nearest and dearest friends know just how much you love and appreciate them.
What do you do on a girls night at home?
A laid-back girls night in is every bit as fun as an action-packed girls night out, and your options are nearly endless. Plan a virtual culinary meet-up with an online cooking class, bond over a great book or movie, play an old-school round of truth or dare, or turn your living room into a karaoke bar. Your imagination's the only limit!
How do you make a girls night fun?
You know your girls better than anyone, so plan for things you know everyone can enjoy together. For example, if your friends are outspoken foodies, they'd probably love a gourmet personal chef experience, fondue party or DIY dessert bar.
What should I cook for girls night?
If you're doing the cooking, plan for some low-key bites that please most palates and suit your budget. Finger foods that are easy to eat while socializing are always a good call. You can also share the load and ask everyone to pass a dish or snack. Be sure to take dietary restrictions into account, too!
How do I host ladies night?
Start off by deciding on what you'd like to do, whether that's hosting a game night, a spa day or a backyard wine-tasting party. Give yourself enough time to gather supplies, and poll your girlfriends on a day and time that works best for their schedules — those with young children or work the next day may prefer an earlier gathering. Keeping things simple and casual removes stress from the equation, leaving more room for you to kick back and enjoy your ladies night in.
After reading through this list, we bet you're ready to call your best girlfriends and plan a fun night in. We would love to know: Which girls night in idea do you want to try first?
If you need a few more great girls night ideas, check out other Cozymeal experiences happening in a city near you!