17 Best Team Building Activities in Seattle for 2023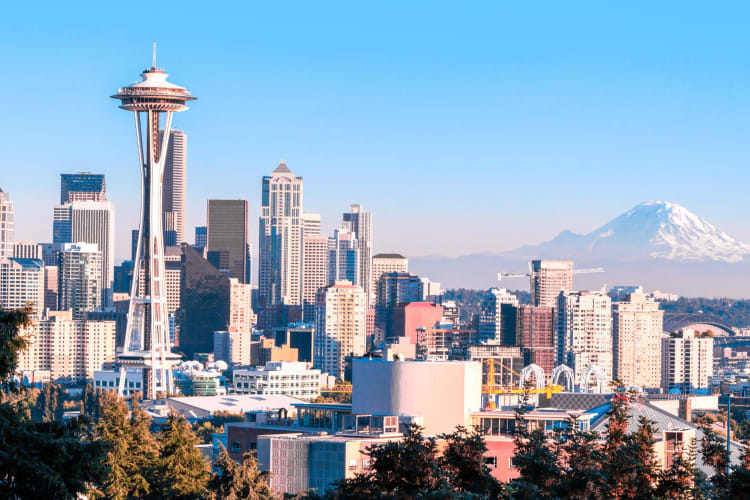 Are you a Washingtonian looking for team building activities in Seattle that your staff will truly enjoy and bond over? If so, you're in luck. Whether your team is sporty, creative, cerebral or anything in between, there is no shortage of team building activities in Seattle to try. Home to the iconic Space Needle, world-class dining, towering mountains and lush greenery, Seattle is a beautiful place to live and work.
Team building is proven to be an effective way to build relationships, strengthen a team and even improve business outcomes. In this guide full of team bonding activities in Seattle, there are team building ideas for all types of teams and all budgets and timeframes.
Jump to Section
---
OUR RECOMMENDATIONS
---
17 Fun Team Building Activities in Seattle
1. Culinary Team Building Activities in Seattle
Find team building activities in Seattle that will engage your team over great food and a fun shared experience. From cooking classes to private chef experiences and food tours, there are many options for exploring new cuisines and creating memories with your team. Whether you're venturing out into the city on a guided tour or staying in-office for a guacamole competition and DIY taco station lunch, every team building event in Seattle is led by a professional chef or guide who will foster camaraderie, cooperation and communication among your team.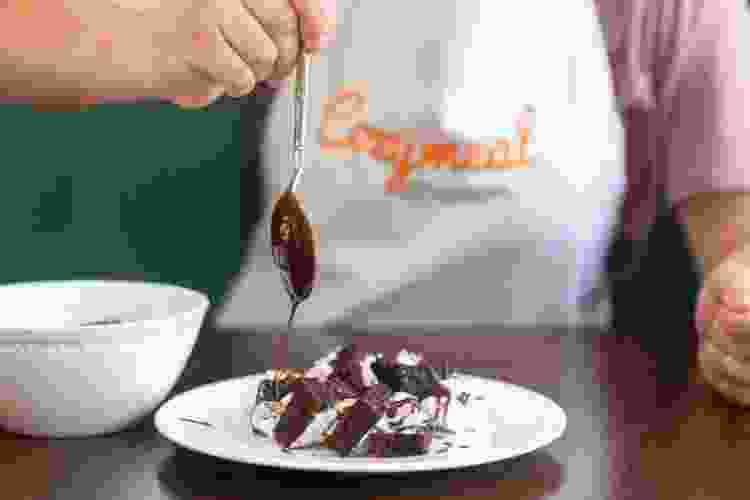 2. Cooking Classes
There are never too many cooks in the kitchen in cooking classes in Seattle! Treat your team to a chef-led cooking class where they will learn how to make a gourmet meal in a fun, friendly setting. As the chef leads your team through pasta making classes in Seattle or teaches them how to create the perfect sushi roll in sushi making classes in Seattle, the chef will also provide opportunities for your crew to learn new communication skills and work together.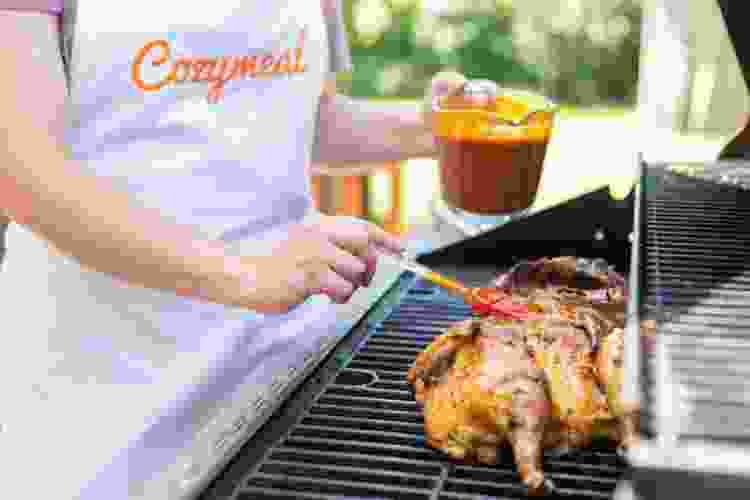 3. Online Culinary Team Building Activities
Online team building activities are the perfect solution for remote teams, hybrid teams or teams who'd simply rather stay in the office for a little team bonding. Luckily, there are plenty of options for virtual team building. Learn to cook a special cuisine together with online cooking classes. Your group can also learn how to shake up creative cocktails through online mixology classes or perfect their tasting palates with virtual wine tastings.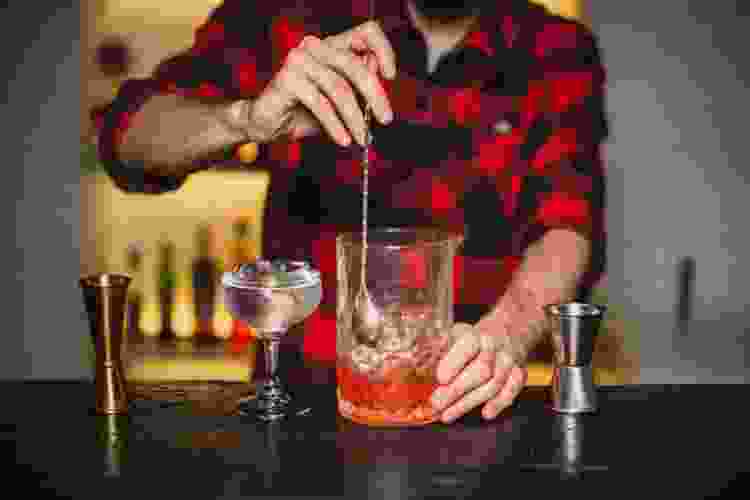 4. Whirlyball
A mixture of bumper cars, lacrosse, hockey and basketball, Whirlyball is the perfect team building activity in Seattle for sporty and not-so-sporty team members alike. Engage in some friendly competition while also learning how to work as a team at a local venue like Whirlyball Seattle.
5. Watson Adventures Scavenger Hunt
Explore Pike Place Market while solving clever riddles on a Watson Adventures Scavenger Hunt. This team building activity in Seattle will foster communication and build problem-solving skills as your team members work to complete the scavenger hunt. Not to mention, this team outing in Seattle gives your group a chance to break out of the office for an afternoon and enjoy one of the most exciting spots in the city.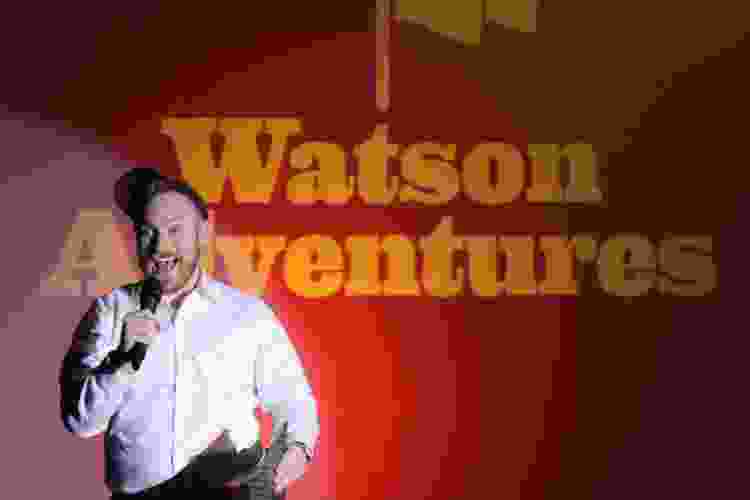 6. Full Tilt Ice Cream and Arcade
Live music, pinball, arcade games and ice cream — what more could your team members ask for at your next team building event in Seattle? At Full Tilt Ice Cream, your group will enjoy fresh ice cream with creative flavors while seeing who can beat the pinball machine the fastest. This team building idea in Seattle is fun and simple but effective at creating great memories between team members.
7. Flatstick Pub Mini Golf or Duffleboard
This fun team building activity in Seattle is a creative alternative to the classic happy hour: Book an hour or two of mini golf or Duffleboard at Flatstick Pub, a craft beer bar and mini golf hub where guests can enjoy food, drinks and a little competition in an energizing setting.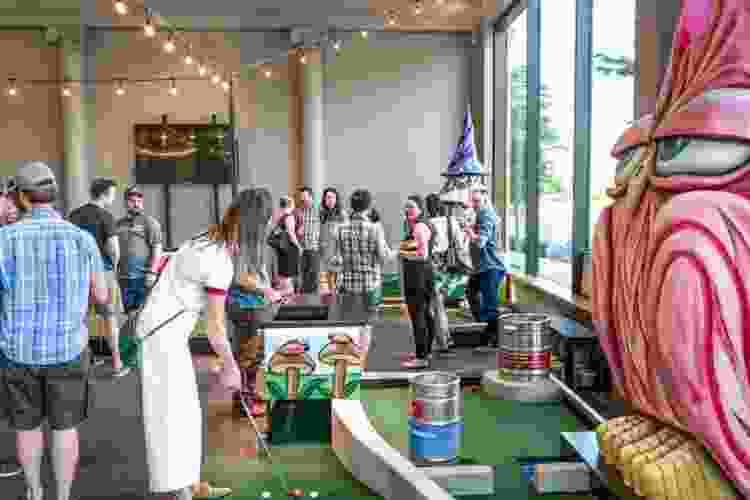 8. Seattle Makers Makerspace
Get creative as a team by booking your next team building activity in Seattle at the Seattle Makers Makerspace. The talented makers will lead your group through a creative project like a laser-cut wooden notepad box, collaborative art piece or custom coffee tumbler. Each guest gets to take home their custom creation at the end of the event.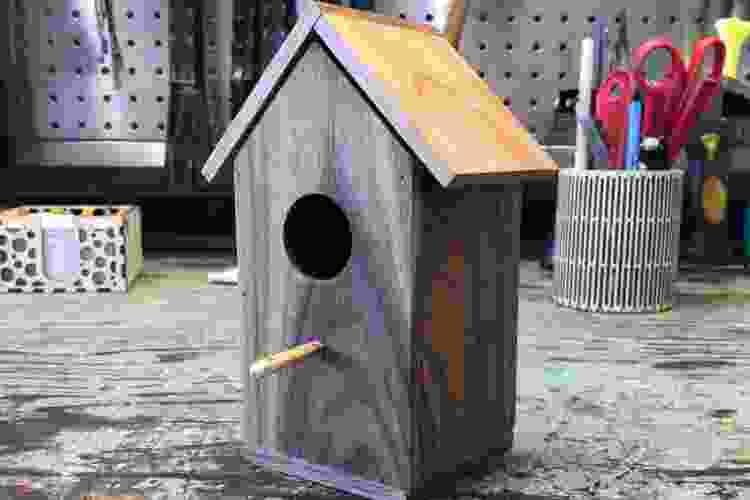 9. Rattlesnake Ledge Hike
Head out of town for a refreshing hike on the Rattlesnake Ledge Trail for a unique team outing idea in Seattle. Your team will enjoy fresh air, beautiful views of lakes, mountains and trees, and time on the trail to converse and learn more about one another. Once you reach the top, your team will enjoy a wonderful feeling of accomplishment together. When it comes to outdoorsy things to do in Seattle, Rattlesnake Ledge is a must.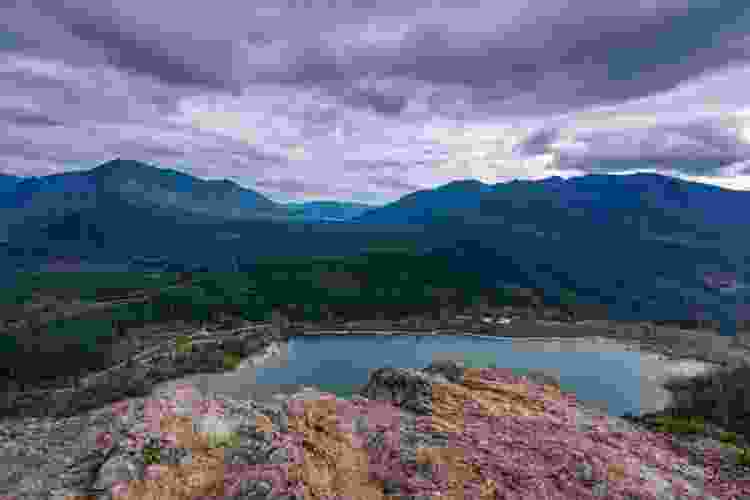 10. Team Building Escape Room
Located in Seattle near the Space Needle, Room 5280 Escape Room is the perfect place to host your next corporate team building in Seattle. Your team members will need to work together in a race against the clock to solve puzzles, de-code riddles and more to escape from the room before the time expires.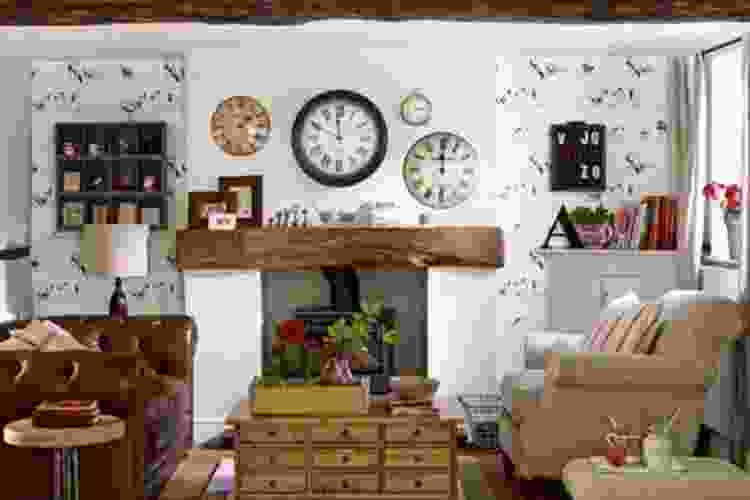 11. Seattle Sailing Club
Let the Seattle Sailing Club take your team members out on intimate sailing tours for an unforgettable team bonding activity in Seattle. Try a regatta event to instigate team building, or treat your team members to a relaxing leisure cruise with stunning views. With availability for 3 to 36 people, this is a perfect thing to do in Seattle for small teams.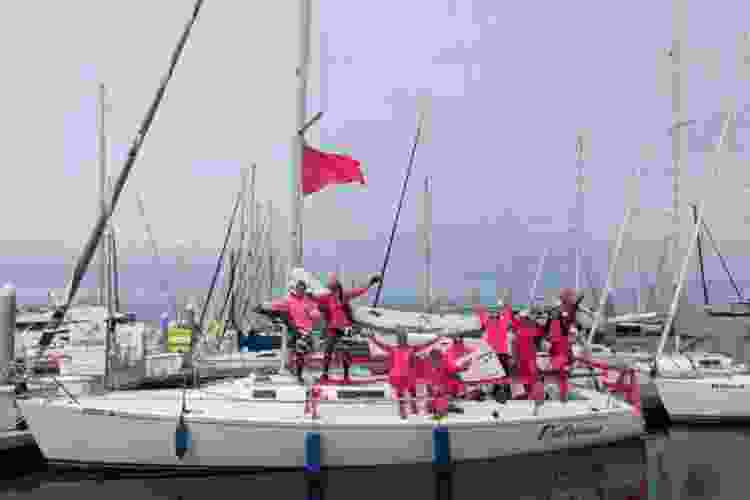 12. Seattle Glassblowing Studio
One of the best team building activities in Seattle for small, creative teams is a trip to the Seattle Glassblowing Studio. Team members will get hands-on in the studio and each get to take home a hand-blown glass creation at the end of the event. Along with practicing a new skill and engaging with coworkers, your team members will create a fun memory together.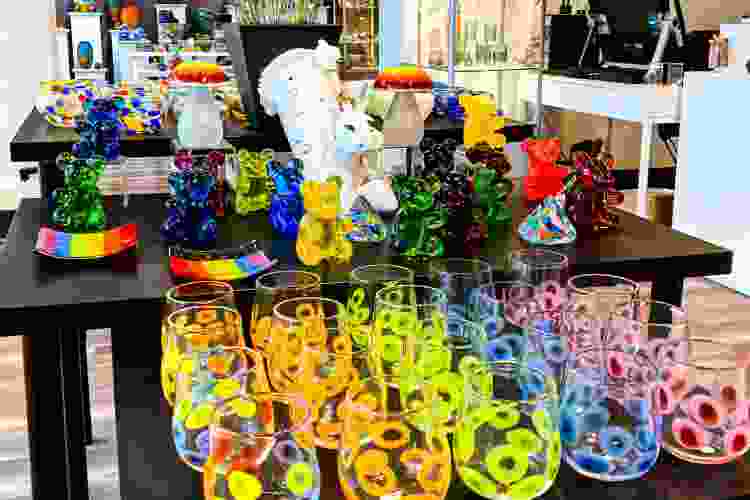 13. Willows Lodge
Book a team building event at Willows Lodge, which offers a variety of team building activities near Seattle, WA. Enjoy classic team building games, play golf on their expansive course or go on a team building outdoor adventure. They also offer a special leadership workshop with horses, led by Roam Consulting LLC.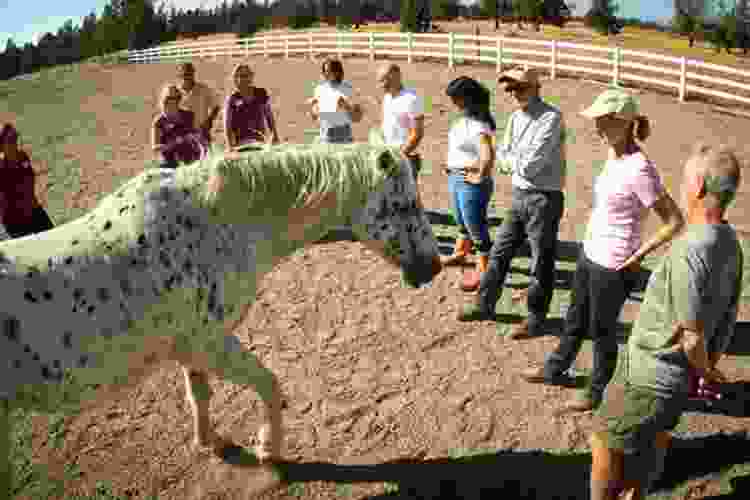 14. Volunteer with Seattle Works
For teams interested in volunteering as an impactful team building activity in Seattle, Seattle Works will connect you with charitable organizations in need of volunteers. After searching their website for a suitable volunteer opportunity, your team can rally to impact the community while spending meaningful time together.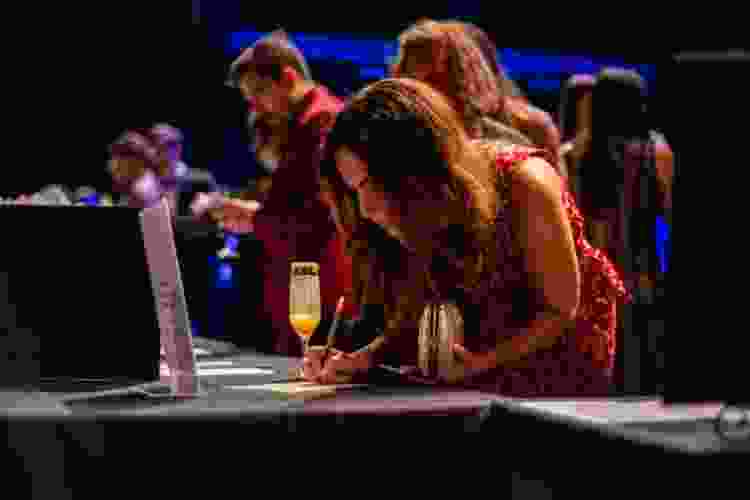 15. Pub Olympics at Bell Harbor International Conference Center
The Bell Harbor International Conference Center offers a few different corporate team building activities in Seattle, one of the most popular being the Pub Olympics. Your team will compete in pub-style games while enjoying catered food and drink. These events boost cooperation, communication and team cohesion.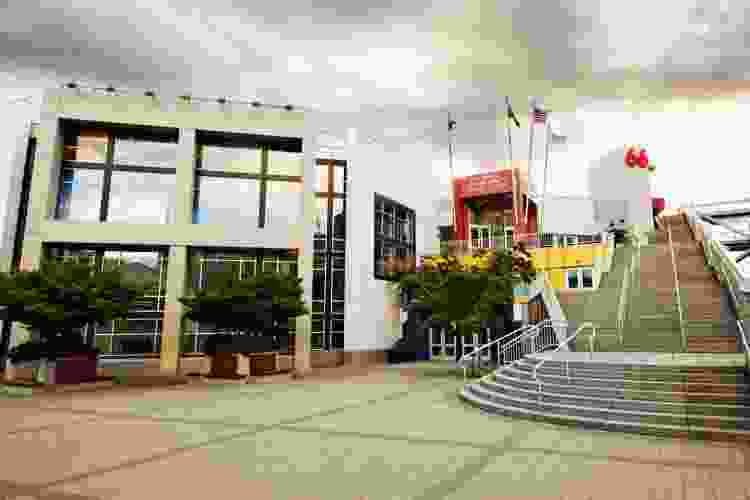 16. Paint and Sip Party
Crafty and non-crafty team members alike will enjoy a visit to a Seattle paint and sip studio, where they'll get a chance to paint a creative art piece while sipping on a beverage of choice. It's a recipe for a fun team building activity in Seattle your team will talk about for months!
17. Ballard Kayak Adventure
Explore Seattle's waters while engaging in team building activities with a Ballard Kayak Adventure. This team building event in Seattle is perfect for spring and summer team building events when employees are eager to get outside and enjoy the weather. These guided events will boost morale, collaboration and problem-solving skills in a fun environment.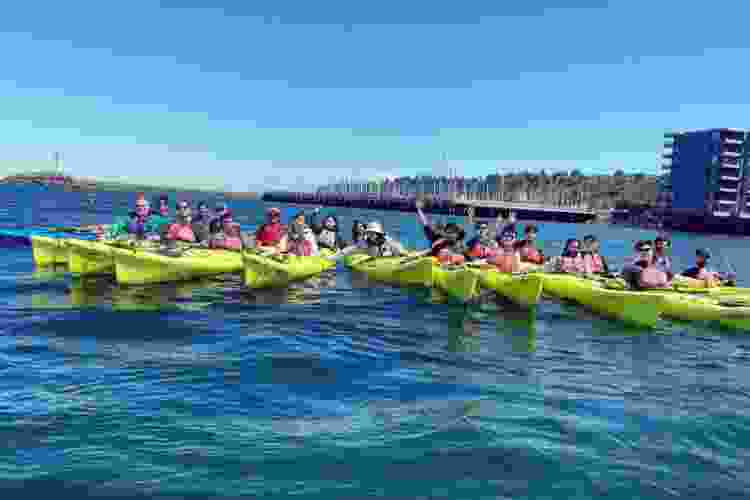 Here's Why Your Team Needs Team Building
Team building may not seem like the most productive way to spend a workday. After all, isn't time away from the office going to lead to a decrease in productivity and employee engagement? On the contrary, team building activities are more than just a perk at work. Studies show that taking time to engage employees in team building activities can increase employee happiness, build a stronger workplace culture and even improve productivity by improving employee friendships. So the next time your team is in a slump, consider taking them on a creative team building outing to boost the mood.
An effective team bonding activity goes beyond standard corporate choices like ice breaker questions or trust falls. These can be great components of team building but, according to Forbes, to really build relationships, teams need a shared experience or to work towards a common goal together. A new environment is an excellent way to stimulate new conversations and create shared memories as a team.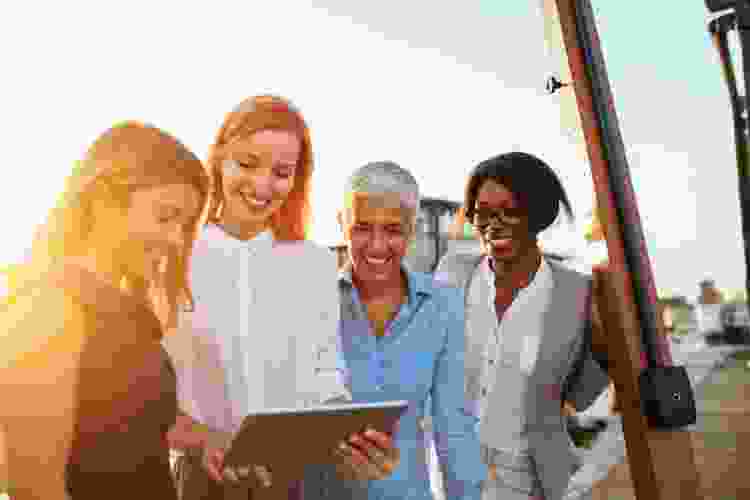 Team Building Activities Help Grow Business
Building relationships is essential to a business's success. Good relationships among team members build trust, which helps members work together more effectively and therefore achieve goals more reliably.
Team building activities in Seattle foster team alignment around core values and strengthen the group's common commitments. For example, if the company desires to create a positive impact on the community, a team building activity like volunteering would help employees actively engage with this core value. Or if your company values a relaxed, creative workplace, a team building event like a paint and sip party or cooking class could be fun options that align with your company values.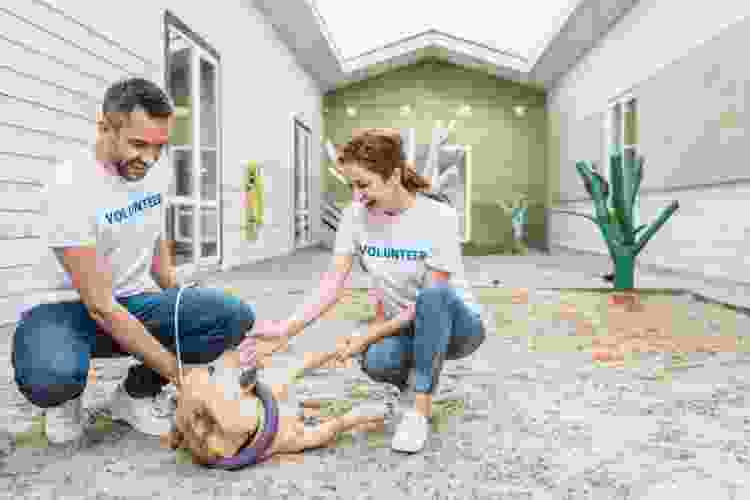 Benefits of Team Building
Team building has many benefits. Some of the ways it helps employees and businesses is that it:
Builds community — Team building provides opportunities to engage employees in the company's goals, vision and values. Team building activities can be anything that sounds fun to your team, but it's a bonus when the fun outing also aligns with some company goals, like creativity, innovation or simply having fun! Consider how the outing you plan for the team can creatively complement your company's goals or values.
Helps employee retention — Employees don't stay at companies where they feel disconnected or overworked. Build relationships among team members while providing a fun break from the everyday through team building activities that help employees engage with one another and form deep relationships.
Creates memories — Taking a cooking class, going sailing on the bay or completing an escape room are unique experiences that will create unforgettable memories for your team members. These shared memories foster a sense of community among the team and help keep those workplace relationships strong.
Fosters teamwork — Certain team building activities are the perfect opportunity for your team members to practice teamwork and communication. They'll learn to prioritize and work together in an activity like a scavenger hunt, volunteer work or even a fun game of Whirlyball.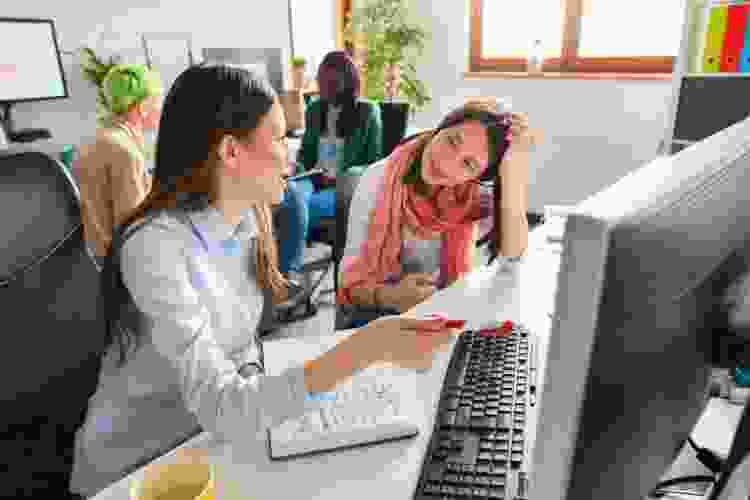 Join 200,000+ Culinary Enthusiasts
Exclusive deals, recipes, cookbooks, and our best tips for home cooks — free and straight to your inbox. PLUS: 500 Rewards Points.
Team building activities in Seattle are a fun and effective strategy for boosting morale and even achieving business goals. If you think team building is right for your team, then this guide should have sparked some team building ideas for your next team outing idea in Seattle.
For even more team building activities in Seattle and beyond, check out other experiences happening on Cozymeal.
Team Building in More Cities Near You
For even more great team building inspiration in cities near you and around the U.S., check out our comprehensive guides: