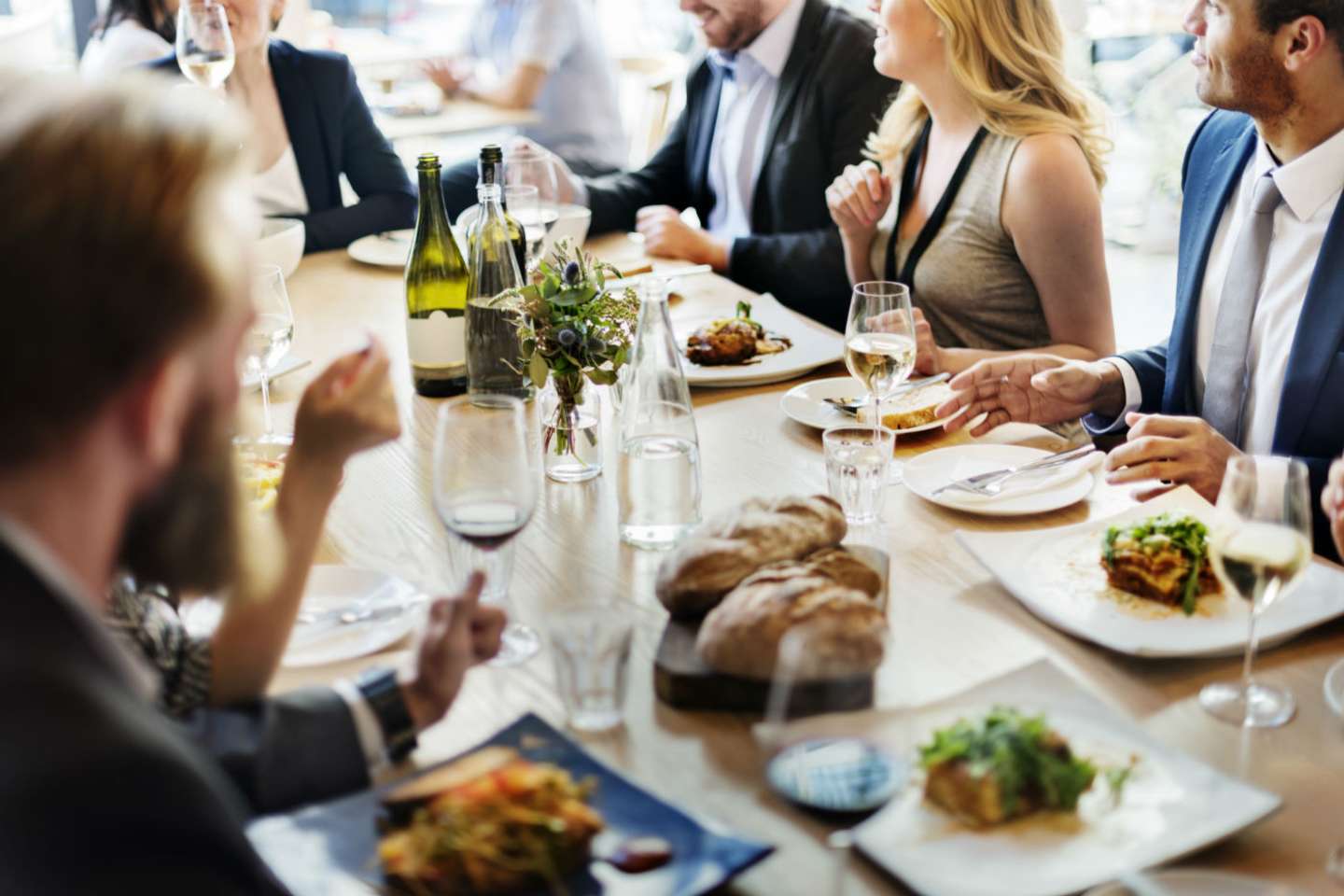 Team Building Activities in Seattle
Connect people. Build relationships. Make memories.
Corporate team building events and offsites
---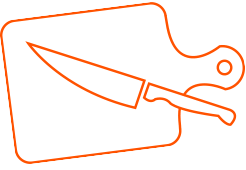 Cooking Classes
Whether you are a large corporation or fledgling startup, Cozymeal invites you and your team to enjoy an unparalleled culinary experience with one of our top local chefs. Our classes will inspire and motivate with an assortment of gourmet cuisine that is as delectable as it is diverse. There will be smiles around the table as everyone gets involved in preparing each meal and then savoring every bite. Our booking system allows you to experience the class at your place, the chef's personal residence, or at a 3rd-party location.

Catering
From gourmet lunches dropped off at your place of business to exquisite dinners served by a full complement of staff, we are delighted to make your event an unforgettable one. Choose from a variety of unique multi-course meals that showcase fare both local and international. We feature expertly assembled menus that include luscious desserts and succulent appetizers. Additionally, Cozymeal works with the best chefs in town, and their passion is evident in each morsel.
Featured Team Building Activities in Seattle
---
Team Building
About us
---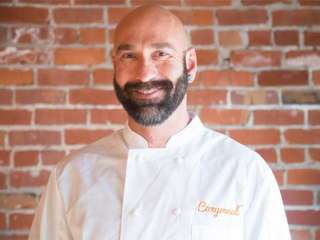 Trusted
We vet all of our chefs and caterers in person to ensure they'll meet your standards. We can provide personalized recommendations as well to suit the needs of your event.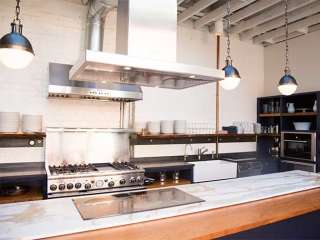 Unique
For cooking classes, your Cozymeal experience can take place anywhere, from the chef's place to an art gallery to your home.
For catering, choose to have the food either dropped off or prepared on-site and/or add additional services to it, including servers and rentals.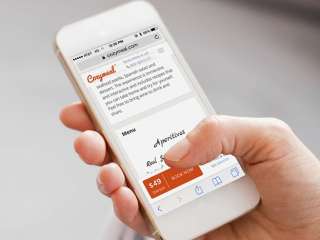 Simple
Book online or give us a call at 800-369-0157. We'll take care of everything.
---
What people say about us
---
"Did a work team event with Chef Joe, our group had a great time. Feedback from the team was very positive. Great for a team event, much better than some of the traditional things we tend to do."
Greg G. on Yelp , South Seattle
"Had an incredible time with Cozymeal. Took the French cooking class with our team in Seattle. The chef made us feel super welcome! Our whole team was raving about the experience. Definitely recommend it as a team building exercise."
Hamon P. on Yelp , West Seattle
"I'm running a startup. It's not easy to find team building activities that get a team to connect at a deeper level, so when I told my team about cooking classes, they all loved the idea! "
Pay N. on Yelp , Downtown Seattle
---
Press
---





---