13 Best Team Building Activities in Vancouver for 2023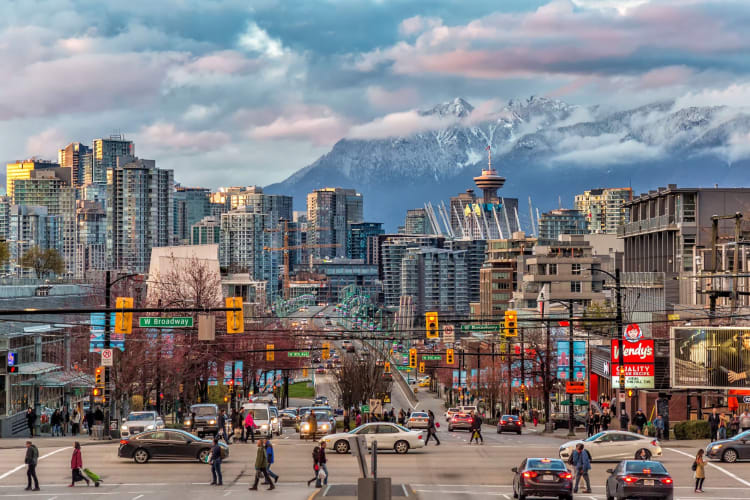 Are you looking for some awesome team building activities in Vancouver to engage your group and strengthen their bond? There are a ton of fun outings and events that will both entertain your team and promote morale. The city has everything from outdoorsy adventures to exciting indoor attractions.
Vancouver and its surrounding areas are full of awesome things to do that can be customized for every group's needs. Some of the best team building activities in Vancouver include corporate activities, outdoor outings and even artistic ventures. So check out these team building activities in Vancouver to start improving your team's performance and boost morale.
Jump to Section
---
OUR RECOMMENDATIONS
---
13 Corporate Team Building Activities in Vancouver
1. Culinary Team Building Activities in Vancouver
Vancouver is a vibrant city to explore and has a wide variety of fun foodie things to do. The entire area presents great opportunities to explore new flavors and get your team's hearts pumping, whether it's from the adrenaline rush of a chef-led cooking competition or from good old-fashioned walking during a food tour in Vancouver. Book a culinary adventure for your group to experience some of the tastiest team-building activities Vancouver has to offer.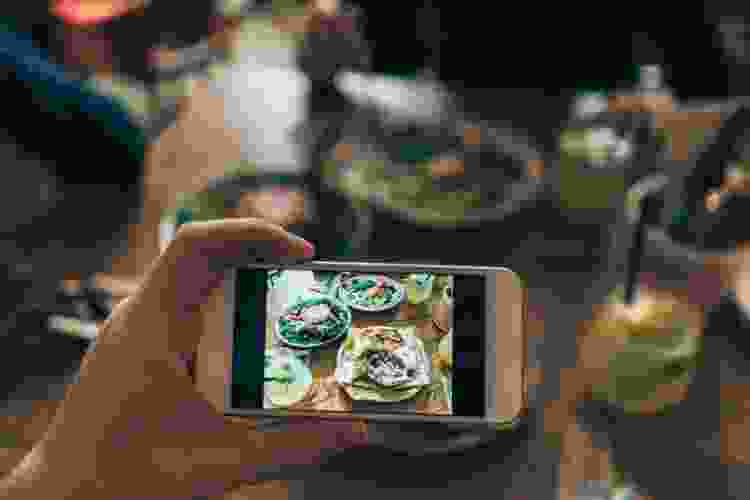 2. Get Creative in a Cooking Class
There are tons of creative and innovative cooking classes in Vancouver and surrounding areas that will get your team collaborating as they learn new kitchen skills and work together to produce expert-level dishes. Check out pasta making classes in Vancouver to hand-make your own Italian favorites. It's a corporate team building event that Vancouverites love, especially when you get to relish an exquisite meal at the end.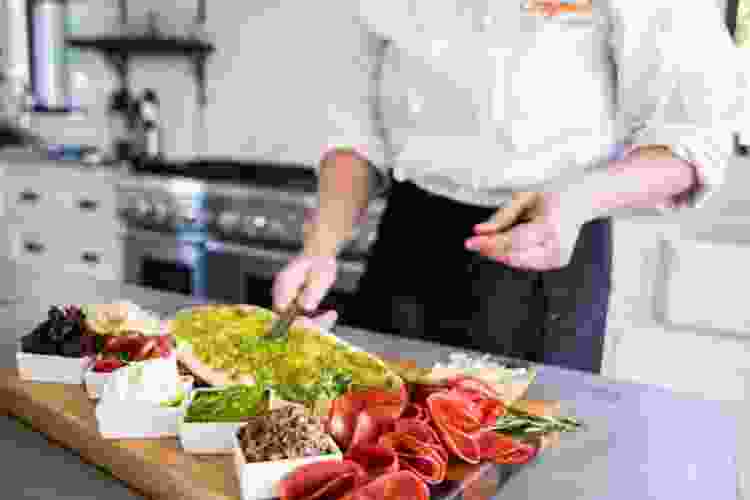 3. Online Culinary Team Building Activities
Do you have a remote team? No problem! You can be geographically distant and still bond over amazing flavors with online team building activities in Vancouver and all over the world. Select an ideal cuisine and book online cooking classes for your group to chop and stir in real-time over video chat. If you are looking to take your happy hour up a notch, you can book virtual wine tastings to expand your palates and chat remotely as you pick your favorites. If you are looking for something a little more interactive, online mixology classes will have you creating your favorite drink recipes and enjoying them together virtually.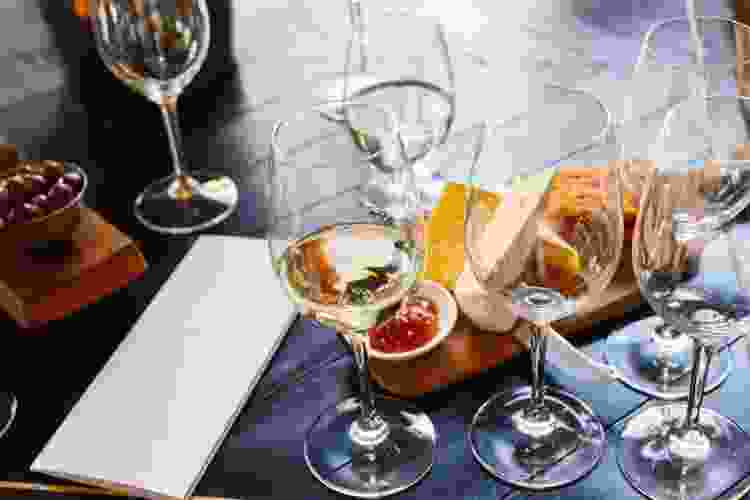 4. Head Out on a Hike
Take your group to the trails for some of the most invigorating team building activities in Vancouver. With sites like Pacific Spirit Park and Lynn Canyon, your team can bond over some truly remarkable scenery. For a group challenge, head to Grouse Grind and ascend to the top, encouraging each other along the way. You'll feel a collective sense of accomplishment when you reach the top and take in the breathtaking bird's eye view together.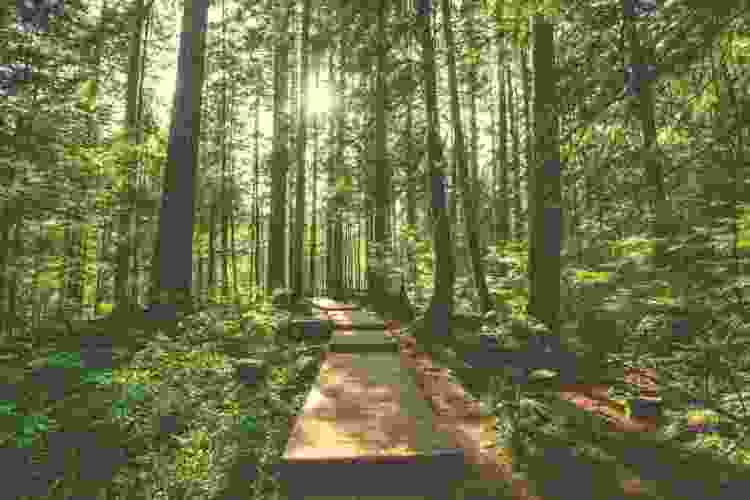 5. Explore the Downtown Area
Team building activities in Vancouver can be simple, self-guided adventures. Downtown Vancouver is full of fascinating architecture and metropolitan scenery. Create your own walking tour to explore the area. Another idea? Head out on a guided Segway tour to check out special spots in the area and learn from a local expert along the way. Spice it up a little by checking out local scavenger hunt apps and looking for challenging clues as you navigate the city.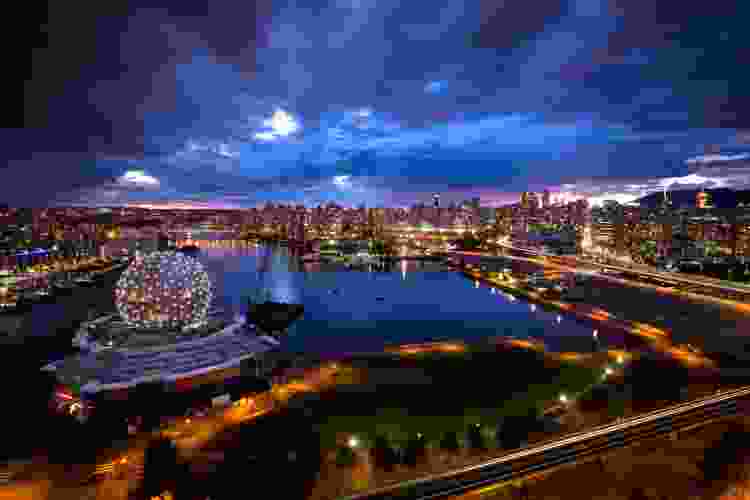 6. Take to the Water
Book a group cruise and head out for some bonding on the sea. River cruises allow you to take in the sights from the unique vantage point of the city's waterways. There are dinner cruises, lunch cruises and ones with historical themes. You'll relax on the waves and learn about the many notable sights. Consider your group's preferences and budget to find the just-right cruise for your team building activity in Vancouver.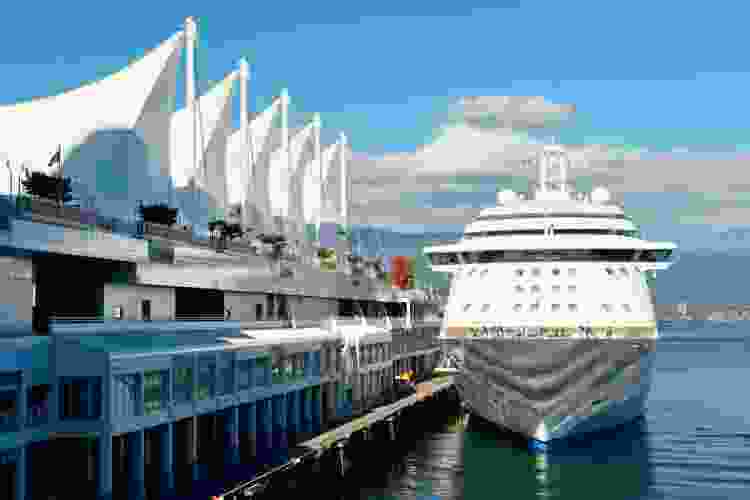 7. Get Clever as a Team
Test your collective brain power and head to a local trivia night. Work together to answer the questions before the time runs out, and prove yourselves as the best team in the venue. Many bars and pubs have special nights dedicated to specific themes. You can also book one of the city's many escape room challenges as a fun team building game for your group. Race against the clock as you work together to solve a series of clues and earn your escape. There are tons of options for every skill level, making these some of the most flexible team building activities in Vancouver.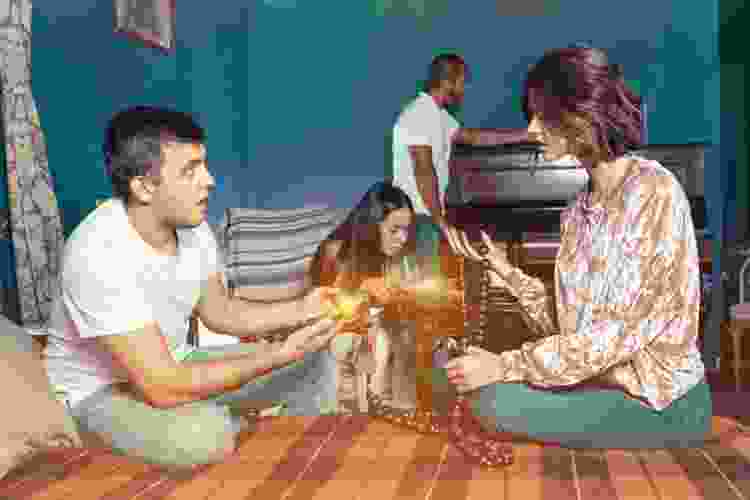 8. Enjoy a Little Friendly Competition
Take to the lanes for a little friendly competition. Bowling is a fun way to bond as you cheer each other on and chat with team members in between turns. Axe throwing is another fun sport that is becoming a go-to group activity — an exciting new skill to experience and master together. Book a group event and try your hand at this new and inventive game.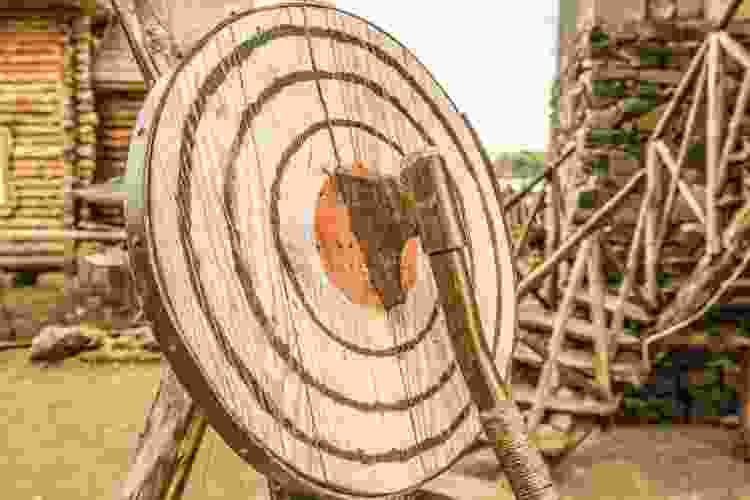 9. Get Crafty as a Group
If you are looking for team building activities in Vancouver for art lovers, book a fun class to get crafty and creative as a group. Painting classes are guided by expert instructors and are great for all skill levels. You can look for paint and sip options if your team would like to enjoy their favorite wine while they work. You can also take a metalworking or sewing class to make fun and unique projects and learn new skills. If you really want to expand your artistic experiences, check out a glass-blowing demonstration and learn to make your own impressive creations.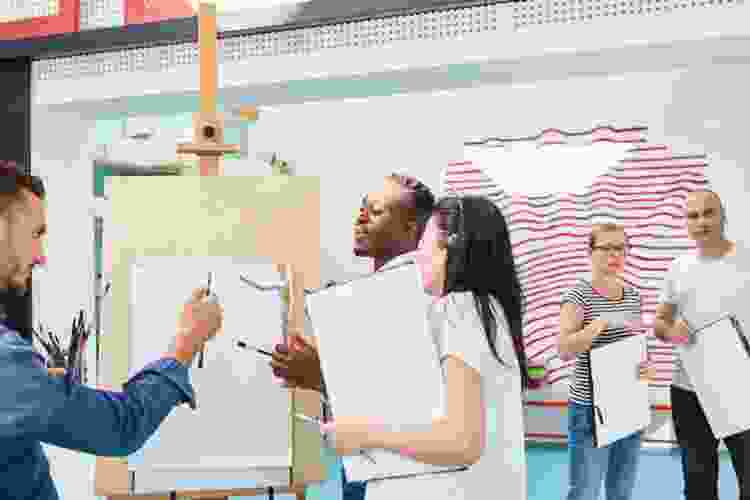 10. Plan a Fun Game Night
Plan a group game night and enjoy some of your favorite card games and classic board games together. Love Uno? Bring your card deck from home and find a group to play with. Start the evening with a few ice breaker games and then spend hours enjoying a few rounds of games and each other's company. Make it a potluck and learn even more about each other as you try everyone's favorite go-to snack dishes.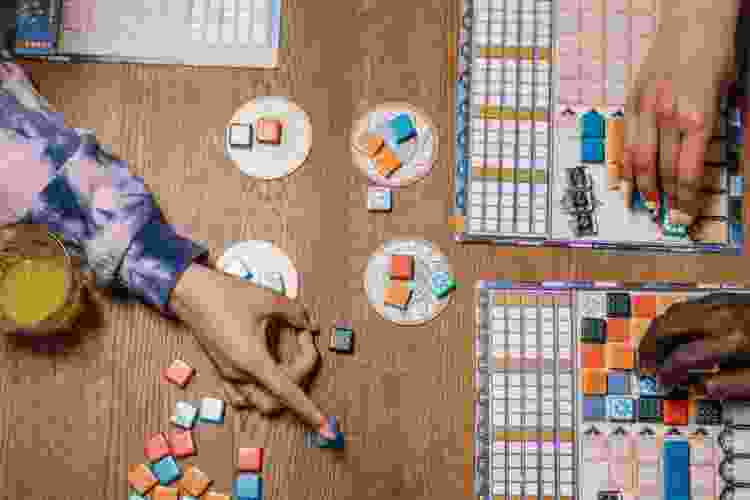 11. Conquer Your Fears as a Group
Book a thrilling group event where you can bond while conquering your fears. Rock climbing gyms allow you to safely work with the staff and choose a climbing wall for your skill level. Or challenge yourselves to a ropes course like the UBC Ropes Course overlooking the botanical gardens to overcome your fear of heights. Encourage other group members and work together to tackle the course for an adrenaline-pumping team building activity in Vancouver.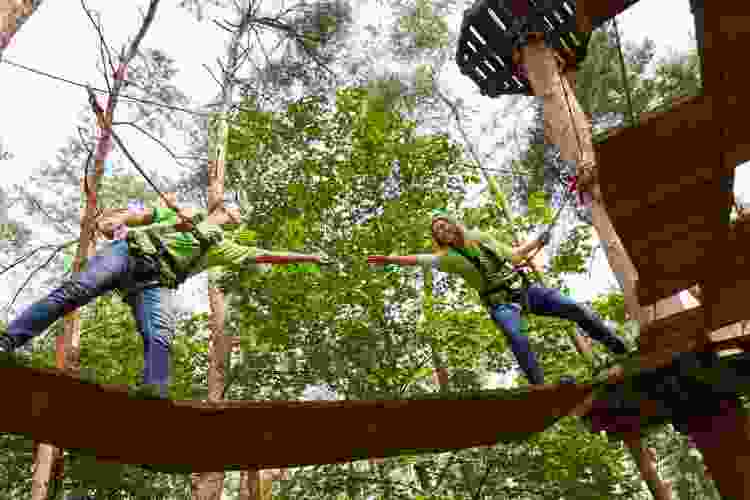 12. Plan an Outdoor Game Day
Plan some enjoyable, old-school outdoor games for a full day of fun. Work together to win a three-legged race or win the obstacle course relay. Cheer each other on in the egg toss and see what group comes out on top in a classic game of tug-of-war. Pick up cheesy medals and certificates to pile on the summer camp nostalgia and bring teammates together.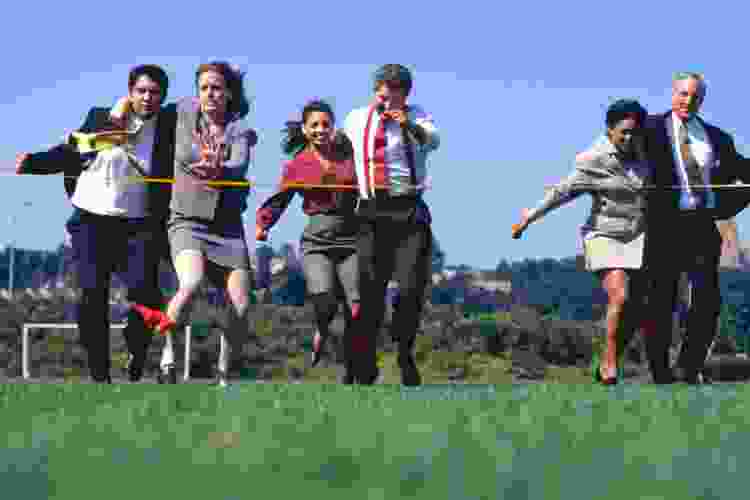 13. Attend a Local Event as a Group
Plan to attend a local event as a group for fun team building activities in Vancouver that take advantage of the best local venues and groups. Head to the ice to watch a Canucks game, or check the schedule for the Vancouver Opera and attend a spectacular show. There are also tons of events in Vancouver, like art or food festivals, that make perfect group events.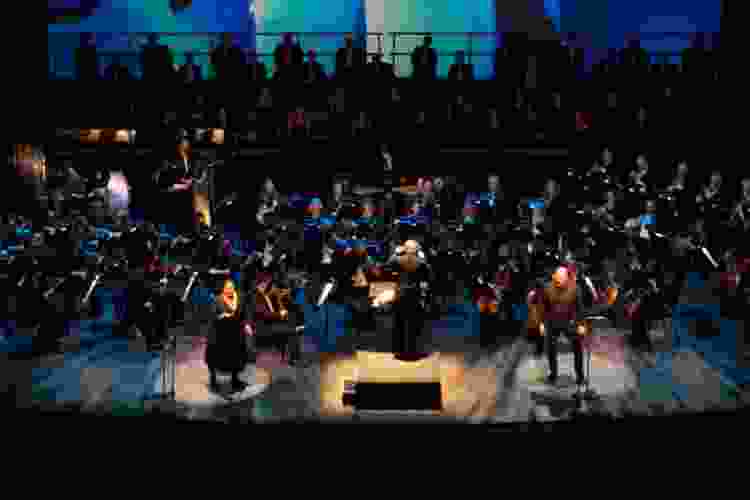 Every Team Needs Team Building
You might think that your team is already in a great place, or maybe there's no room in your budget for team building activities. However, planning these group bonding sessions is imperative to the long-term health of your team.
According to Forbes, team building is a critically important investment in your team. And because your team is composed of real people — people who have likely heard some bad things about team building trends of the past — it's important to keep the event organic in its approach to facilitating teamwork. Avoid obvious attempts at imparting clichéd leadership lessons and opt instead for genuinely fun activities that allow the group to relax.
HR Morning identifies some other invaluable results of team building: It can make employees more comfortable with leaders and help to uncover hidden strengths. It can even give your group a renewed boost of energy and creativity that's vital for improved productivity.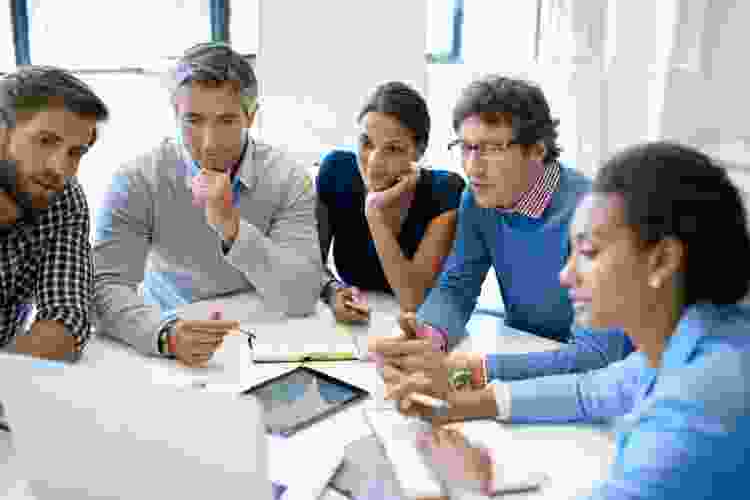 Team Building Activities Help Businesses Succeed
You may be wondering how something as commonplace as a team building activity in Vancouver can actually benefit your business to a noticeable degree. Well, team building can help businesses succeed in many ways. First, it helps boost productivity and employee motivation, essential to any business's bottom line.
It also allows each member of the organization to feel valued, important and included, three factors that, when absent, can lead to high employee turnover, poor morale and resentment. As Indeed points out, team building activities can help improve communication, build trust and improve the overall culture of your business, helping it succeed.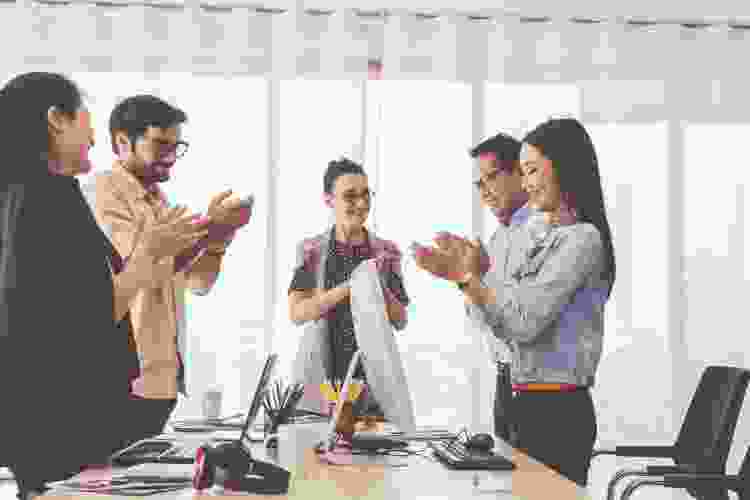 Benefits of Team Building
There are several key benefits of team building, including:
Boosts morale and mood
Improves employee communication
Promotes employee engagement
Identifies leadership qualities
Enhances collaboration
Assists in employee retention
Creates meaningful bonds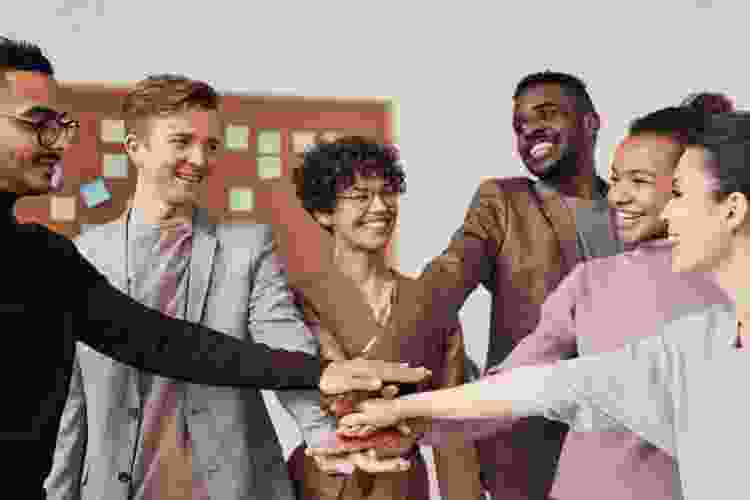 Join 200,000+ Culinary Enthusiasts
Exclusive deals, recipes, cookbooks, and our best tips for home cooks — free and straight to your inbox. PLUS: 500 Rewards Points.
Promoting teamwork and team building is a big part of leading a group of employees. By working together both in and outside of the workplace, team members improve relationships and foster combined growth. The culture of your business and your employee satisfaction can receive the boost you're looking for to grow into the future.
For even more team building activities in Vancouver and beyond, check out other experiences happening on Cozymeal.
Team Building in More Cities Near You
For even more great team building inspiration in cities near you and around the U.S., check out our comprehensive guides: