23 Employee Retention Strategies for Keeping Top Talent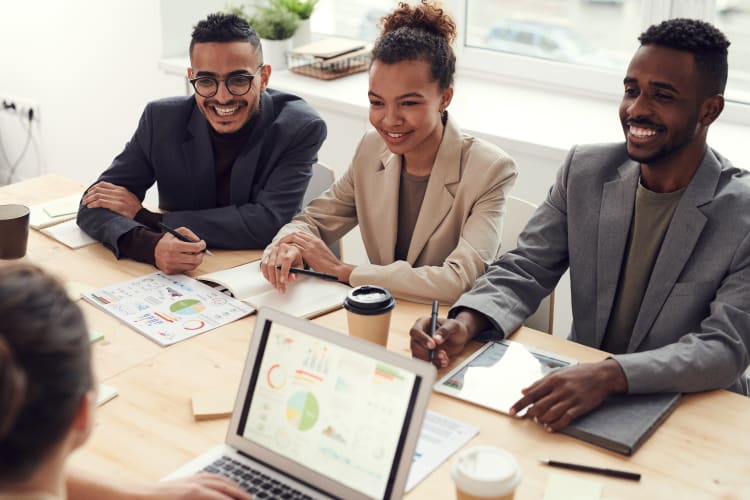 Building a strong workforce isn't just about hiring great employees; it's about maintaining employee retention. Employee satisfaction and motivation are critical to employee retention, and employee retention is critical to keeping a business alive.
According to a 2016 interview in SHRM, as much as 20% of employee turnover happens in the first 45 days on the job. Therefore, employers must consider the different ways they can retain top talent amidst an ever-changing environment.
Are you interested in trialing different employee retention tactics? When exploring how to retain employees, consider investing in some engaging team building activities for you and your staff. They are a great way to boost morale and employee engagement amongst your team and give them reasons to stay in their position. Whether you opt for in-person or virtual team building activities, these employee retention strategies are valuable options to consider.
Jump to Section
Fun Employee Retention Strategies
1. Bond With Team Building Activities
Engaging in team building activities like workshops, classes and tours is a fun and adaptable way to enhance employee retention. One creative spin on this is to bond over a shared love of food. From team building activities in Chicago to team building activities in San Diego, there are plenty of culinary team building opportunities all across the U.S. Explore your city on a food tour, learn how to make sushi together or indulge in a five-star meal. The options are endless!
2. Try an Online Team Activity
If you cannot gather face-to-face, online team building activities are a great alternative to in-person employee retention experiences. They offer the same benefits of traditional team building but allow staff to participate from wherever they are. Choose from online cooking classes, wine and mixology classes, and much more. If you have a largely remote workforce, virtual team building activities are the perfect way to bring everyone together.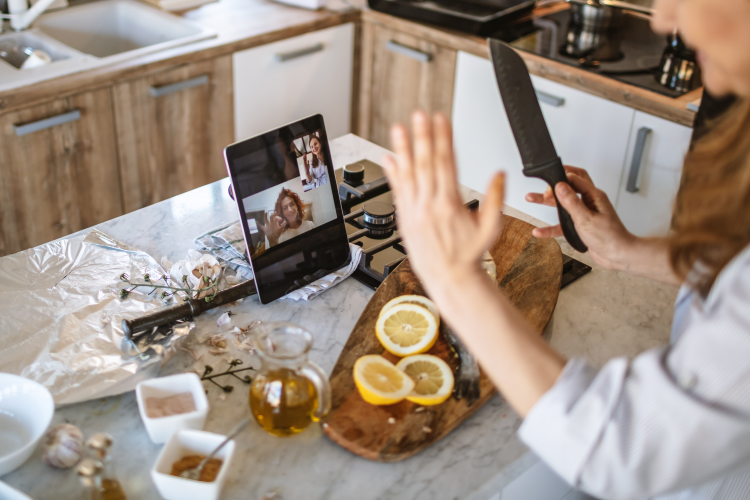 Book a Team Building Experience Now
Connect with your team through world-class cooking classes, mixology classes, food tours and more.
3. Taste the Town on a Food Tour
Who doesn't love discovering the best local foods? Taking your team on a guided food tour is a great way to thank them for their hard work. Explore food tours in San Francisco, food tours in Seattle or food tours near you wherever you're based. You team will love getting to visit the best hotspots, hidden gems and famed eateries your city has to offer.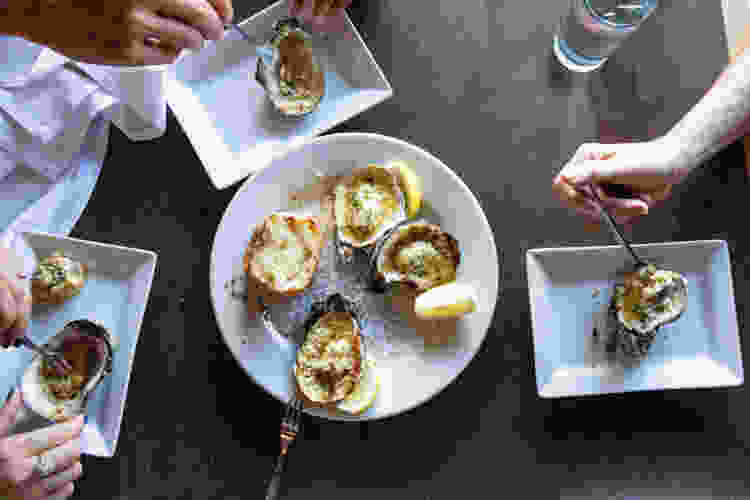 4. Host a Trivia Night
Trivia nights are a fun way for staff to bond and exercise their brains. They're also a good employee retention tactic — especially if you offer special prizes to the winning teams. Host your own or participate in a trivia outing at your local bar.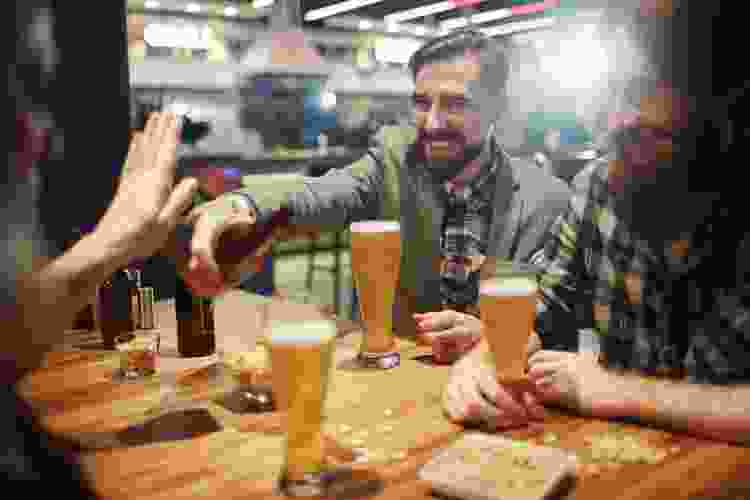 5. Participate in a Painting Class
Want to tap into your staff's creative side? Take them to a group painting class where they can unleash their inner artist. You can even join a paint and sip class where you can enjoy drinks together while you paint.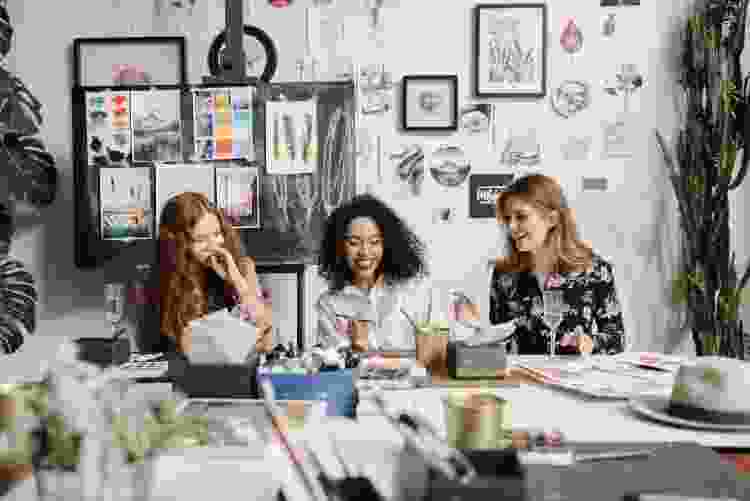 6. Go Rock Climbing
Rock climbing is one of the most fun forms of exercise. It's also a good employee retention activity as it builds trust amongst your team and helps enhance their confidence. Plan a day at the local climbing gym and see who's brave enough to hit the ropes!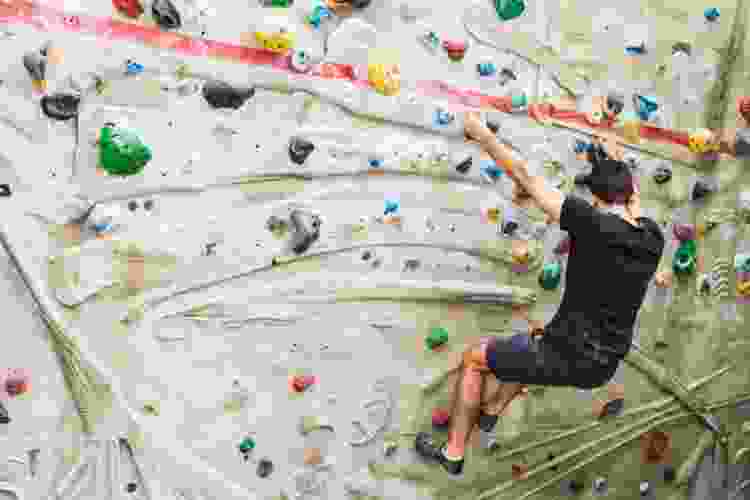 Find Team Building Activities Near You
Connect with your team through world-class cooking classes, mixology classes, food tours and more.
Encouraging Employee Retention Strategies
7. Share Inspirational Teamwork Quotes
Teamwork quotes can be really useful when used appropriately. Bolster employee retention by keeping a few on hand to share with your staff when relevant.
8. Recognize Employee Appreciation Day
Employee Appreciation Day on March 5 is a holiday devoted to showing your staff that you value them. Using this day as an excuse to host a workplace party is a fun and encouraging employee retention activity.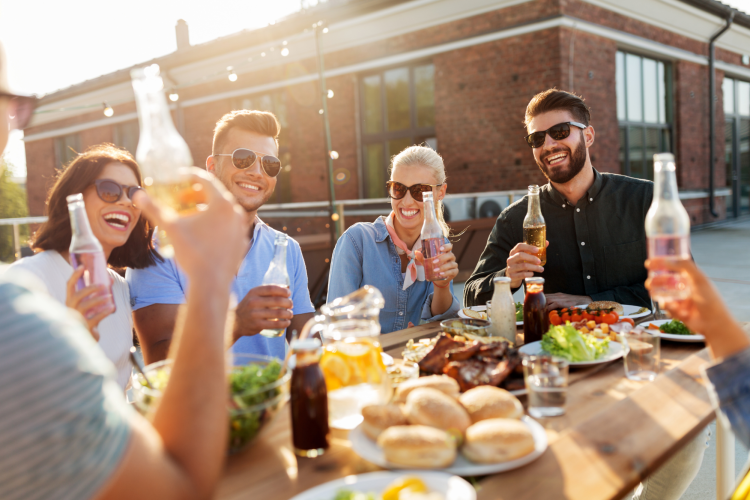 9. Allow Time for Feedback
One of the most effective ways to keep your staff around is to consistently request and address their feedback, both positive and negative. This helps built trust and lets them know they can always share their questions or concerns with management.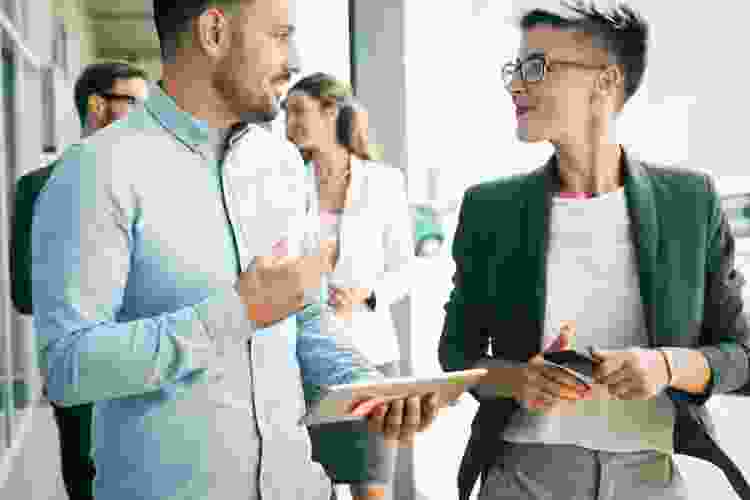 10. Host an Employee Award Show
Show your team you see their strengths by organizing an awards show for them. In an ideal situation, each employee would receive an award personalized to their strengths in the workplace.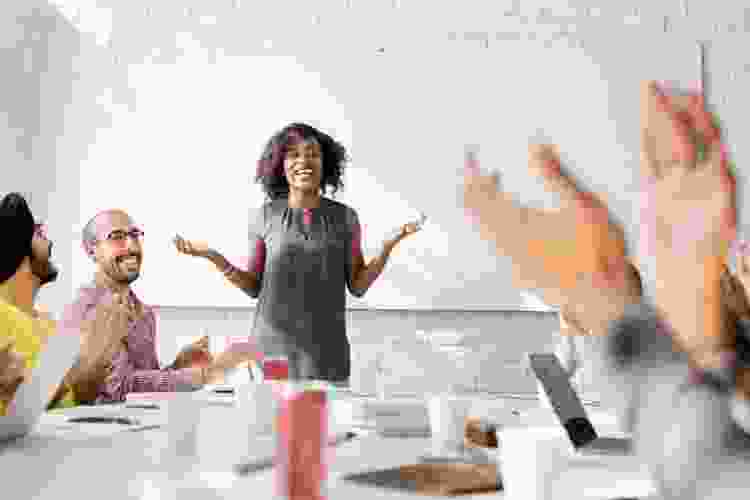 Higher Learning Employee Retention Strategies
11. Learn to Cook Together
Not all workplace education needs to be applicable to the role. No matter your field, cooking classes near you are a valuable educational opportunity. There are cooking classes in Napa, cooking classes in Philadelphia and many other cities, including international options like cooking classes in Perth. Each class is led by talented local chefs eager to share their skills with the team. Classes are available for groups of all sizes and skill levels.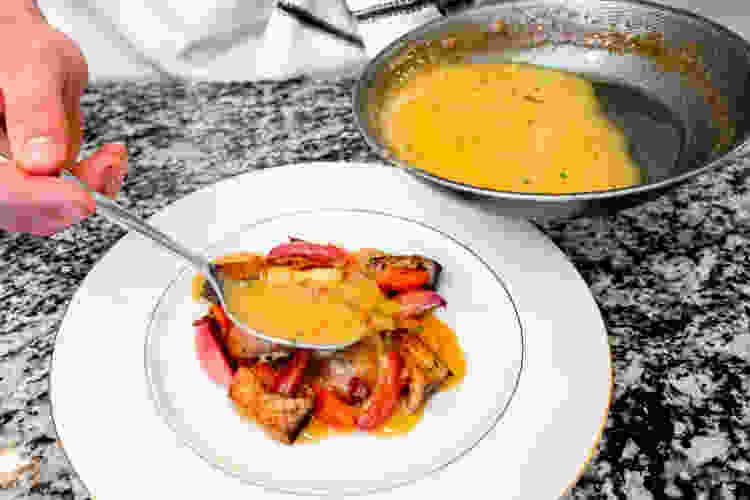 12. Try an Online Cooking Class
If you have team members who live in other areas or you just prefer to gather remotely, consider offering online cooking classes. These live, fully-interactive classes are taught by chefs stationed all over the world, covering everything from Japanese street food favorites to homemade Italian pasta and more.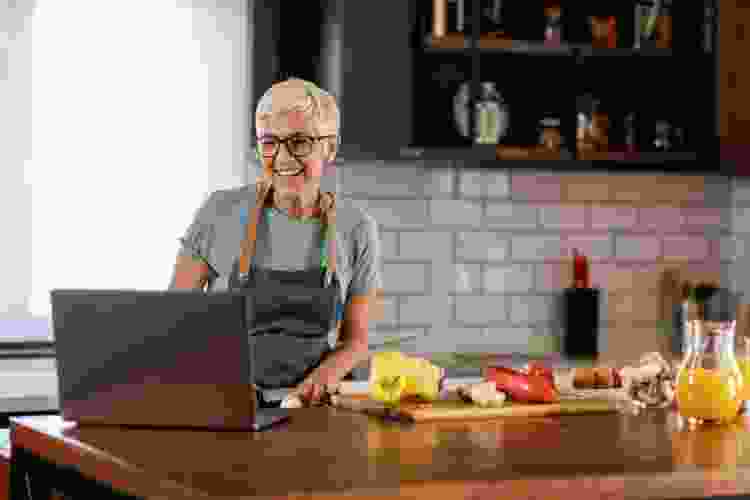 13. Take a Leadership Workshop
Leadership classes are useful employee retention strategies for staff of all backgrounds, whether or not they're in a management position. Whether online or in-person, it's a great team activity.
14. Subsidize Career Development
One effective employee retention strategy is covering the cost of professional development for employees who want to expand their skills. This also benefits the company as staff members bring their new skills and training back to the office.
Book an Online Team Building Event
Bond with your team in top-rated online cooking classes, mixology classes, wine tastings and more.
15. Offer Mentorship Programs
Pairing newer employees with seasoned mentors is a beneficial employee retention technique for both parties. It will guide and encourage your junior staff while enhancing motivation and confidence for your senior staff.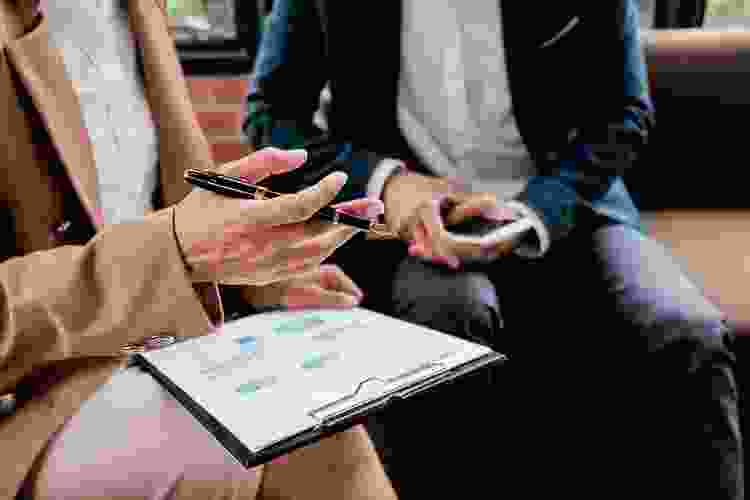 Company Culture Employee Retention Strategies
16. Relax at a Virtual Tasting
Virtual wine tastings are unique and interesting employee retention activities your team is sure to love. Your team will get to sample wines from around the world while learning about mixed drink recipes, food pairings and the history behind each beverage. Given the online format, it's especially great for engaging remote workers.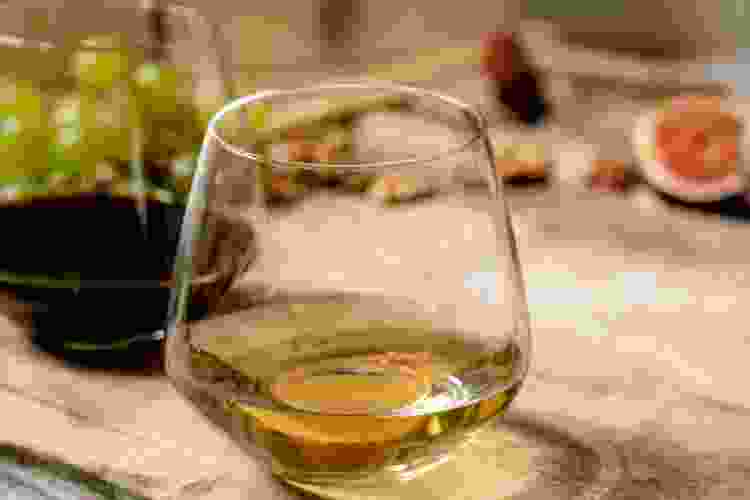 17. Try an Online Mixology Class
Drinking cocktails is fun, but making them yourself is even better. Teach your team the ropes by booking online mixology classes for you all to enjoy. World-class mixologists will show the group how to mix, shake, stir and pour like a pro before everyone enjoys their drinks together. This is a surefire way to spice up a virtual happy hour.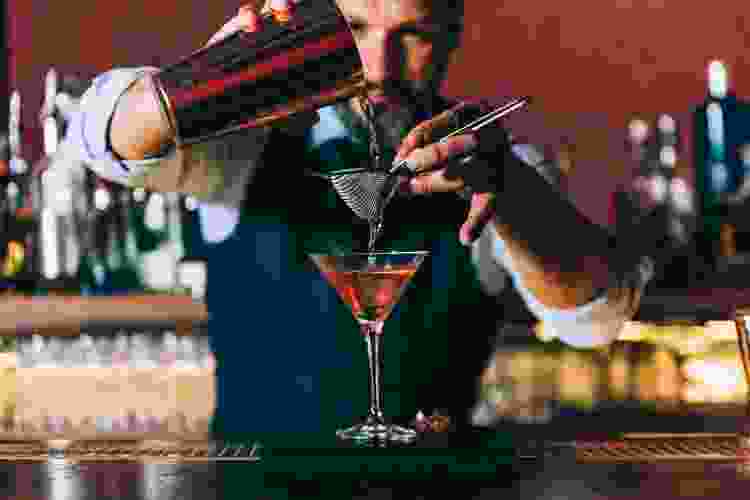 18. Test Out a Coffee Class
If your team can't live without their coffee, book some coffee classes as an employee retention activity. In these guided classes, top-rated baristas will teach them various ways to prepare their favorite beverage, whether they're preparing their coffee in the office or at home.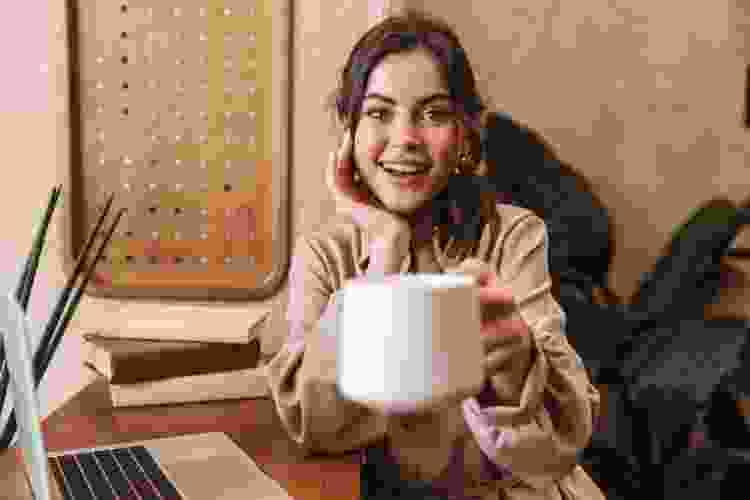 19. Go Out to a Nice Dinner
Taking your employees out for dinner a few times a year is a tried and true employee retention tactic that's guaranteed to boost their workplace morale. Each staff member can take turns picking an eatery, or the group can start a spreadsheet of suggested restaurants and randomly pick a place.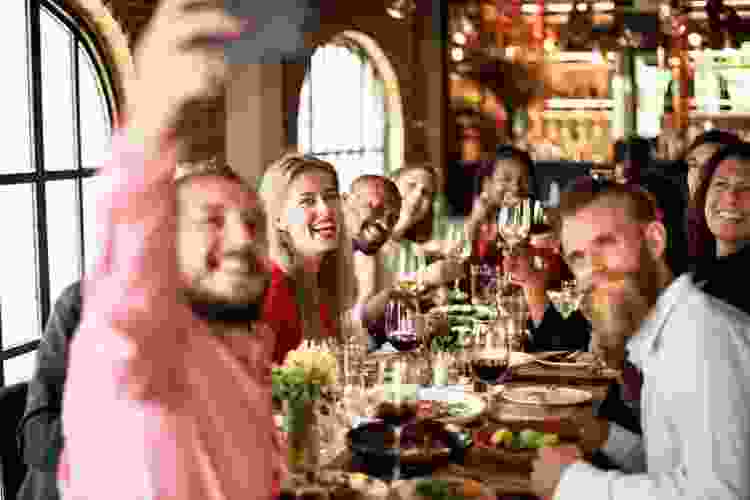 Work Perks Employee Retention Strategies
20. Book a Gourmet Private Chef
Treat your team to something really special by booking a private chef near you. Private chefs come to your location with all of the ingredients, tools and skill needed to whip up a five-star meal. They handle all of the cooking, serving and even clean up before they leave. There are great private chefs in San Diego, private chefs in Austin and many other cities who will prepare something amazing for your team.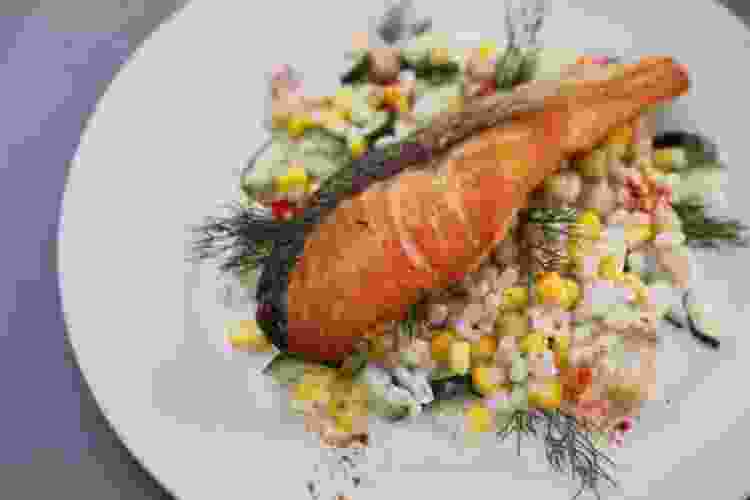 Book a Team Building Experience Now
Connect with your team through world-class cooking classes, mixology classes, food tours and more.
21. Take a Yoga Class
If you think your staff needs to destress or you just want to help them enhance their wellbeing, offering yoga classes or other wellness-focused perks at work is a wonderful employee retention aid.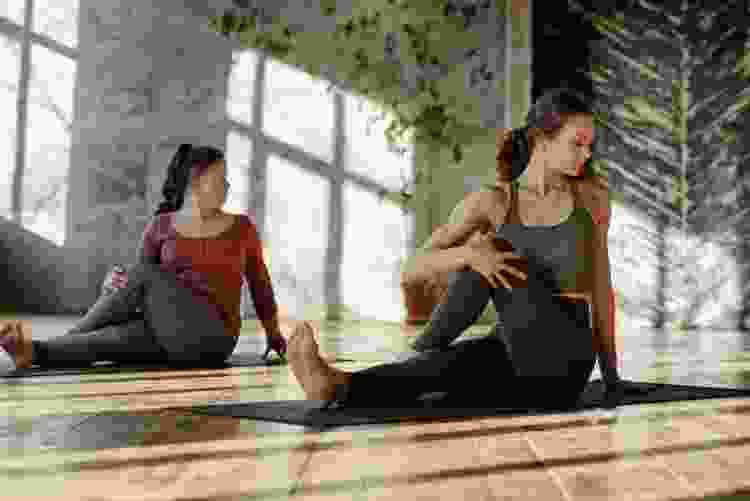 22. Extend Your Team's Holiday Time
Extra vacation time is one of the best workplace perks there is. Offering additional time off or more flexible hours is a highly successful employee retention option for any workplace.
23. Visit the Spa for a Day
Spa experiences are a win-win workplace perk for you and your employees. They will not only make your team feel great but also help them be more focused and productive on the job.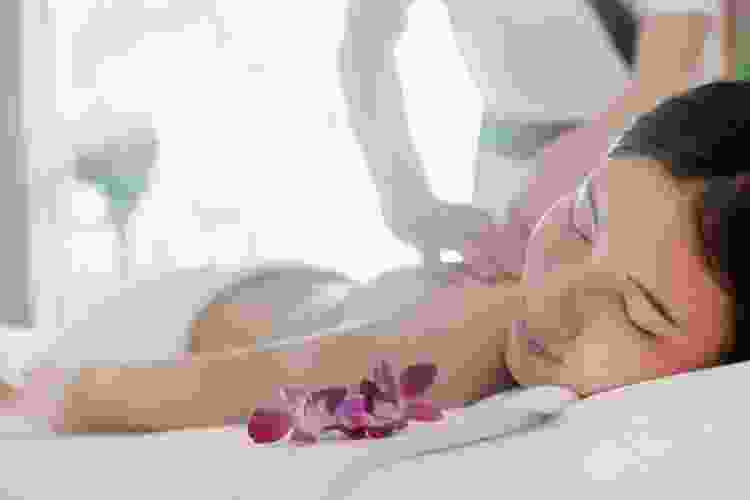 Join 200,000+ Culinary Enthusiasts
Exclusive deals, recipes, cookbooks, and our best tips for home cooks — free and straight to your inbox. PLUS: 500 Rewards Points.
Retaining your top talent is about more than just ensuring they're paid well and treated decently. Employee retention is about going above and beyond expectations to offer your team a workplace experience they can't beat. Employee retention tactics will vary from role to role and workplace to workplace, but the list above is sure to provide some helpful ideas.
When deciding how to implement your chosen employee retention tactics, consider the fact that successful retention begins with employee recruitment. If you make your employees feel valued and rewarded from the second they step foot in your workplace, you are laying the foundation for a strong team with a high employee retention rate.
For even more team building inspiration, check out other experiences happening on Cozymeal.
More Team Building in Cities Near You
Check out more exciting team building activities in cities near you.