Food Tours in Vancouver
Best food tours in Vancouver for your next culinary journey
If you want to discover the best dishes in British Colombia, consider food tours in Vancouver. They are a great way to explore Vancouver's rich food scene and try the city's most famous dishes. From poutine to Japanese hotdogs to fresh seafood and specialty coffee, there are plenty of snacks and drinks to explore. You will be led by an experienced local guide who will teach you all about Vancouver's food scene and history. Book your tour below.
As recommended by
---
Best Guides
Top-rated local guides!
Any Occasion
Vacation, team outings & more.
Explore!
Local legends and hidden gems.
Simple Booking
Find, book and enjoy. No hassle.
Best food tours in Vancouver for your next culinary journey
If you're looking for a culinary adventure in Vancouver, make sure you have a skilled local guide leading you to the good stuff! Local food tours take you through the best bites in the city, with visits to Gastown, Kitsilano and Commercial Drive high on the list of must-see neighborhoods. The blend of farm-to-table artistry and casual food truck fun means there's something here for every taste. With a hearty helping of history on every excursion, you'll learn who's serving up the sweetest dishes and what makes Vancouver such an unforgettable culinary adventure.
Most Popular Food Tour Neighborhoods in Vancouver
---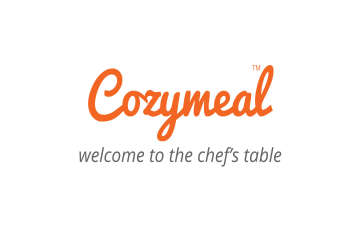 Gastown
Gastown's Victorian architecture holds a trove of contemporary treats. Experience the gourmet goodness of seafood culled from nearby waters and sophisticated beverages in upscale bars with genuine spirit.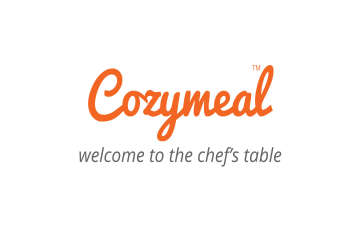 Kitsilano
The sleepy saltwater lakeside setting of Kitsilano hides a foodie locale rich with high-end bar bites, local seafood specialties and plant-forward dining. Add in hip cafés and a bistro or two, and the scene is set!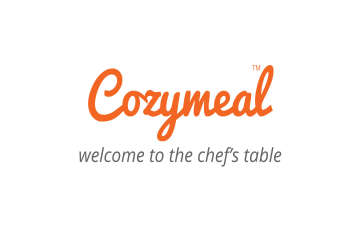 Commercial Drive
Diversity guides the dining scene on Commercial Drive. Indian, Japanese, French, Cuban — take your pick from the international buffet you'll find here. World cuisine without borders is the local specialty!