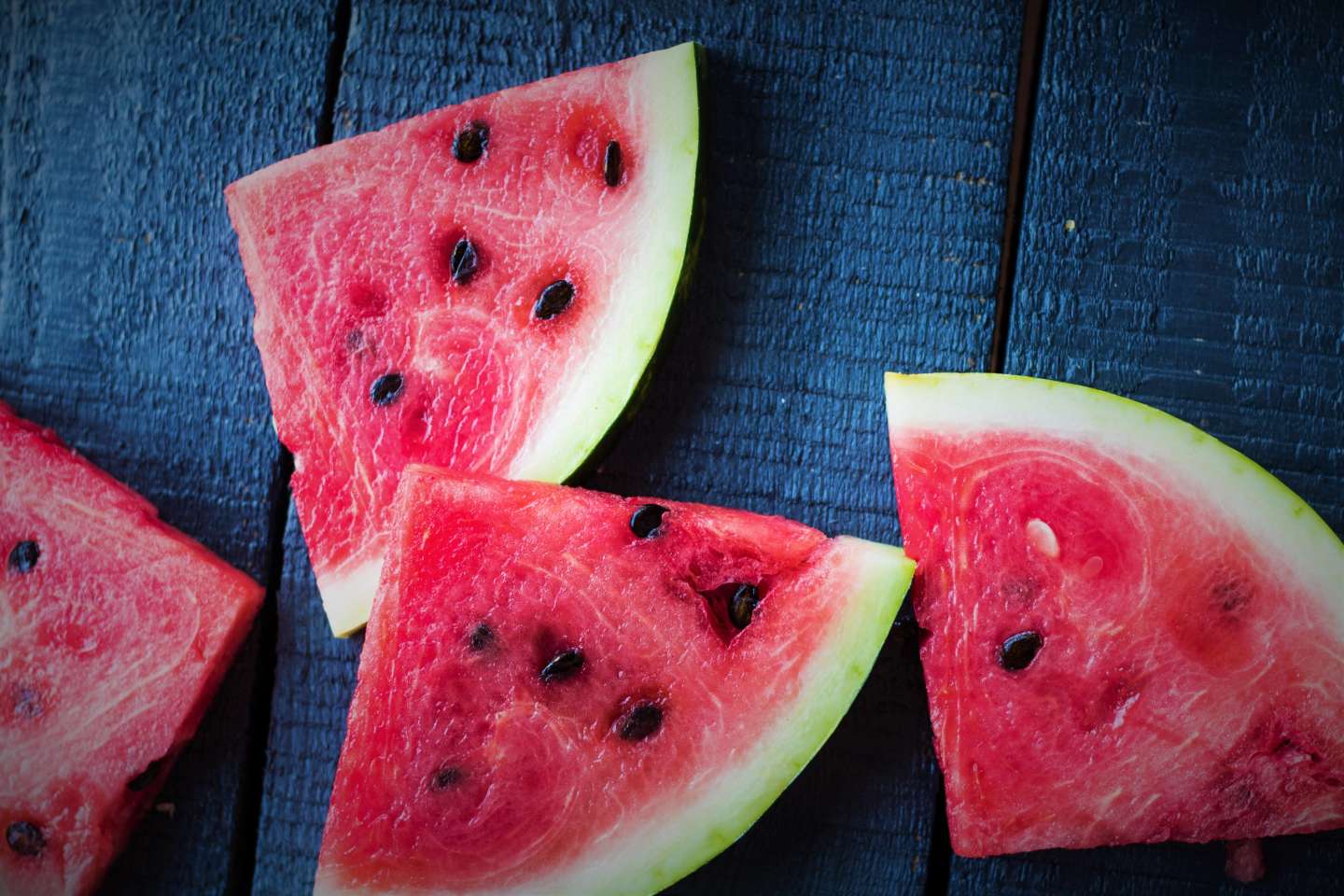 Cooking Classes, Private Dining & More
Book a culinary experience with the best chefs in town!

How it works
---
1. Browse
Browse curated culinary experiences
2. Select
Decide between the chef's venue and your own
3. Enjoy
Enjoy a one of a kind culinary experience
---
---
About us
---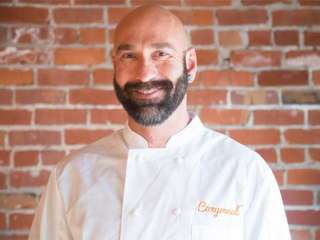 Trusted
We vet all of our chefs in person to ensure they'll meet your standards. We can provide personalized recommendations as well to suit the needs of your event.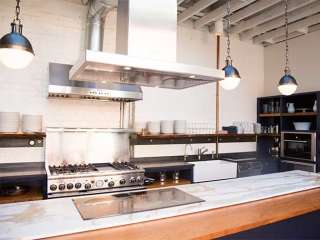 Unique
Your Cozymeal experience can take place anywhere, from the chef's home to an art gallery to your venue of your choice. Book with confidence knowing that we have vetted each venue to ensure it's a great fit for your event.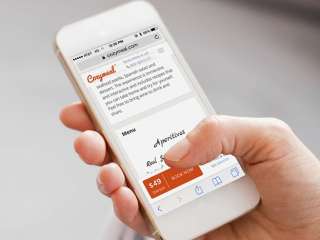 Simple
Book online or give us a call at 800-369-0157. We'll take care of everything.
---
What people say about us
---
"Chef Douglas really knows how to facilitate as a teacher and a gracious host. By the end of the night it felt like we were dining with an old friend."
Beth B. on Yelp , San Francisco
"My friends chose a cooking class with Cozymeal to surprise me on my birthday. We felt very welcomed the moment we stepped into the door. I highly recommend this service."
Shiva B. on Yelp , Los Angeles
"I wanted to try something new with my date and decided to check out Cozymeal's pizza making class. This was a win! I cannot recommend them highly enough."
Daniel N. on Yelp , Los Angeles
"After attending my first Cozymeal last night, I can't wait to sign up for more events!"
Blamoh T. on Yelp , Oakland
"The evening was perfect, thank you Chef Jason!"
Rena B. on Yelp , San Rafael
"The food was amazing, and I liked how Chef James gave us a chance to get to know him."
"Highly recommend theses classes. Great way to learn about different cuisines and cooking techniques."
Jeanine G. on Yelp , San Francisco
"Had a chance to attend a cooking class in LA, with a friend of mine, and right off the bat the atmosphere was warm and inviting. I was hooked! I'm looking forward to booking them for my own event. Oh! The food was beyond phenomenal!"
Henri M. on Yelp , Los Angeles
"Excellent cooking classes with some very high quality chefs - CozyMeal provides a particularly unique dining experience that is sure to compete with some of the city's best restaurant experiences. Highly recommend!"
Z.A. on Yelp , San Francisco
"I took Chef Alejandra's Thai fusion cooking class and it was marvelous! It was a small, intimate group, so I was able to do some hands-on prep and cooking. Alejandra is very knowledgeable and goes through the steps patiently and thoroughly. Not to mention, the food was delicious."
"We were welcomed by the chef and his beautiful home and enjoyed a fabulous class. The food was unbelievably delicious and the ambiance was spectacular. We felt very welcomed the moment we stepped into the door. I highly recommend this service."
Shiva B. on Yelp , Los Angeles
"My wife and I decided to join few friends and took the Sushi class last week. Great fun and food for an evening out! Class is informative and creative and you get to try out a great food too! I highly recommend it and we'll I be attending their next classes!"
Ali T. on Yelp , Bay Area
"Just had an amazing class with Chef V! She was incredibly inspiring and taught an all paleo meal. I can't wait to come back! I would definitely recommend to friends; it's also great for corporate events. Such a fun night!"
Ann T. on Yelp , Los Angeles
"We booked an Italian couple's cooking class on Cozy meal and had an absolute blast. I would recommend the class to anyone looking for something really fun to do in LA. I wish I had found out about this much sooner. I will be trying other cooking classes ASAP."
Farid G. on Yelp , Los Angeles
"The healthy, organic cooking class by talented chef Kevin was wonderful. I learned a lot, from knife skills to adding small touches that will make all the difference in the taste and flavour of the dish. I enjoyed a delicious meal with great company and got the chance to meet new people."
Yasaman N. on Yelp , San Francisco
"Booked a Cozymeal cooking class for a friend's birthday last week. It was a lot of fun! And now I can make my own sushi! Loved it, definitely recommend it, can't wait to try their other cuisines!"
Tiana T. on Yelp , Los Angeles
"My husband surprised me for our wedding anniversary with a cooking lesson from Chef Sarah. It was an amazing experience I would absolutely do again and I highly recommend it to anyone."
Karen M. on Yelp , San Francisco
"I attended a cooking class offered by Cozymeal. It was a sure way to meet new friends while personally meeting and learning from your chef. I found it very engaging and FUN! The food turned out to be amazing! Would definitely do it again."
Monica D. on Yelp , Los Angeles
---
Press
---




---