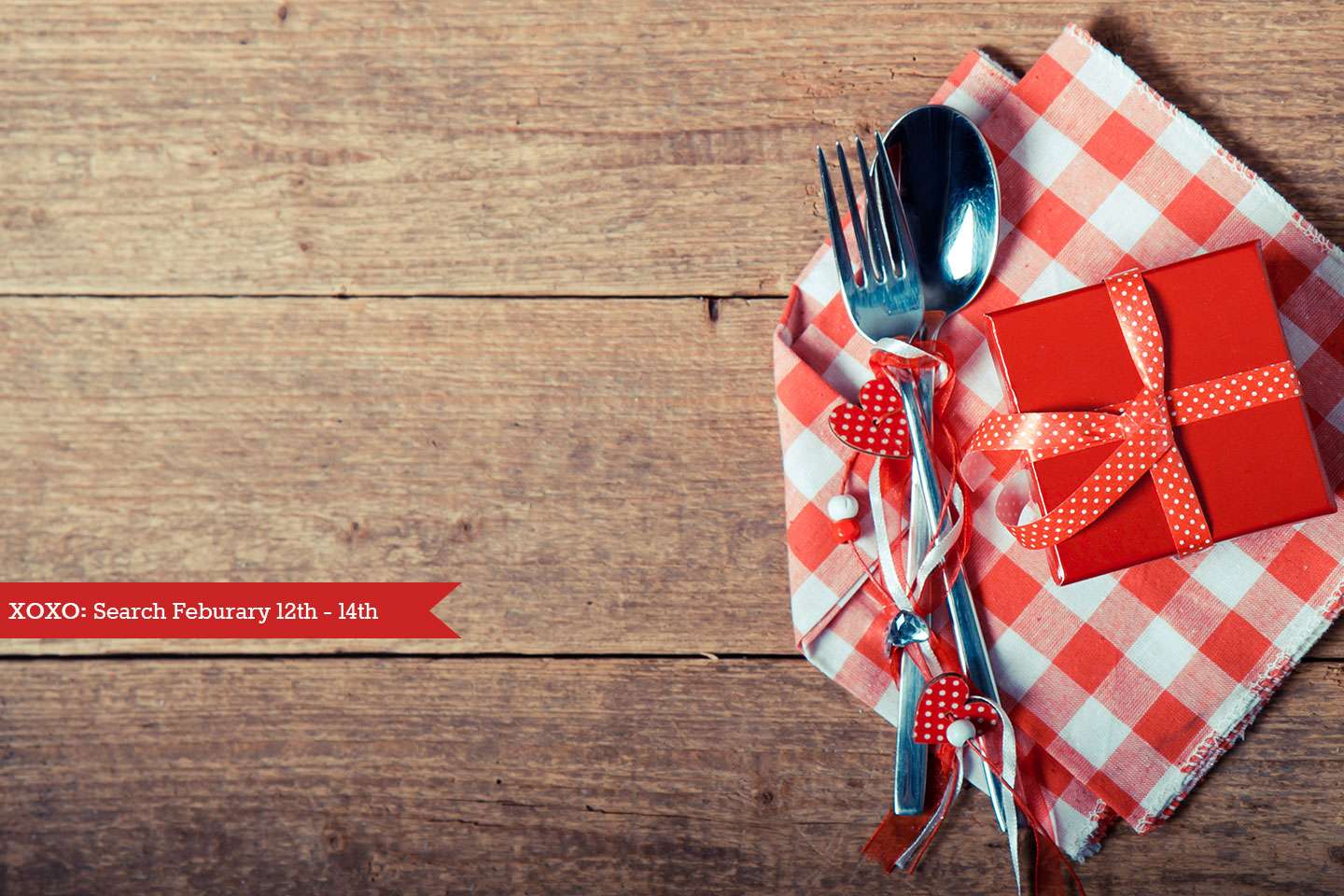 Cooking Classes, Private Dining & More
Book a culinary experience with the best chefs in town!

How it works
---
1. Browse
Browse our curated experiences
2. Choose
Choose between the chef's venue and your own
3. Enjoy
Enjoy a great dining experience
---
What we offer
---
---
About us
---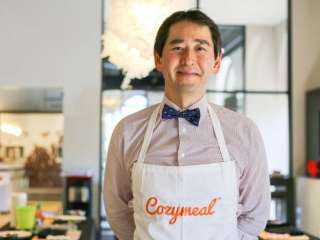 Trusted
We have selected our chefs from a large pool and vetted them in person.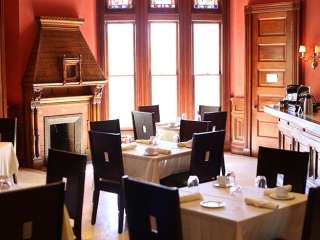 Unique
We have visited each venue to ensure it's a great place to host events. Alternatively, the chef can always come to your venue.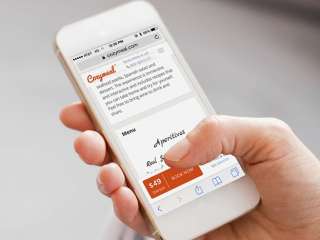 Simple
Book online or give us a call at 800-369-0157. We'll take care of everything.
---
What people say about us
---
"After having some delicious tapas and sangria, we learned how to make authentic Paella, the best practices for making it at home, and had fun the whole time!"
Trevor Y. on Yelp , San Francisco
"Chef Douglas really knows how to facilitate as a teacher and a gracious host. By the end of the night it felt like we were dining with an old friend."
Beth B. on Yelp , San Francisco
"My friends chose a cooking class with Cozymeal to surprise me on my birthday. We felt very welcomed the moment we stepped into the door. I highly recommend this service."
Shiva B. on Yelp , Los Angeles
"I wanted to try something new with my date and decided to check out Cozymeal's pizza making class. This was a win! I cannot recommend them highly enough."
Daniel N. on Yelp , Los Angeles
"After attending my first Cozymeal last night, I can't wait to sign up for more events!"
Blamoh T. on Yelp , Oakland
"The evening was perfect, thank you Chef Jason!"
Rena B. on Yelp , San Rafael
"The food was amazing, and I liked how Chef James gave us a chance to get to know him."
---
---