15 Best Team Building Activities in Winnipeg for 2023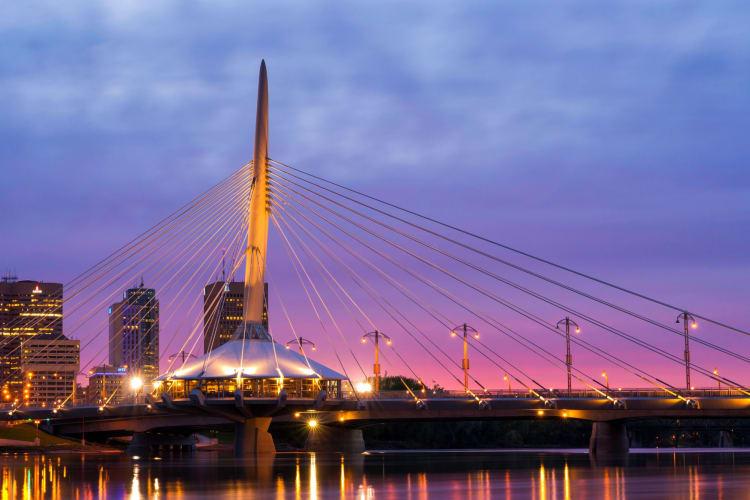 There are team building activities galore in Winnipeg, so if you're looking for a way to enrich your team and increase productivity there, you're in luck. Beautiful Winnipeg is the capital city of Canada's largest province, a lively city full of art and green spaces that makes for a wonderful vacation destination or headquarters for team building activities.
Intersected by two major rivers, Winnipeg is both striking and practical for a number of outdoor activities, though the area does have its fair share of indoor attractions. With team building activities in Winnipeg, your group can explore the rich history in each of the distinct districts throughout the city as they build their professional connection and appreciation for both their company and the city they call home.
Whether your team is onsite or mostly working remotely, adding in some local team building activities in Winnipeg is a great way to reinvigorate your employees and build better rapport between co-workers. With ample opportunities for team building activities in Winnipeg that celebrate both the history and gorgeous setting, you're sure to find something great for all teams and budgets.
Jump to Section
---
OUR RECOMMENDATIONS
---
15 Best Team Building Activities in Winnipeg
1. Culinary Team Building Activities in Winnipeg
Enjoy the international flavours of Winnipeg with your team as they explore the city in the best way possible. Check out guided food or brewery tours for a night on the town, or hire a private chef to curate a delectable meal to reward your team for all their great work. Food-based team building activities in Winnipeg, from cooking classes to culinary competitions, are a great way to encourage team bonding and maybe even find your new favourite restaurant.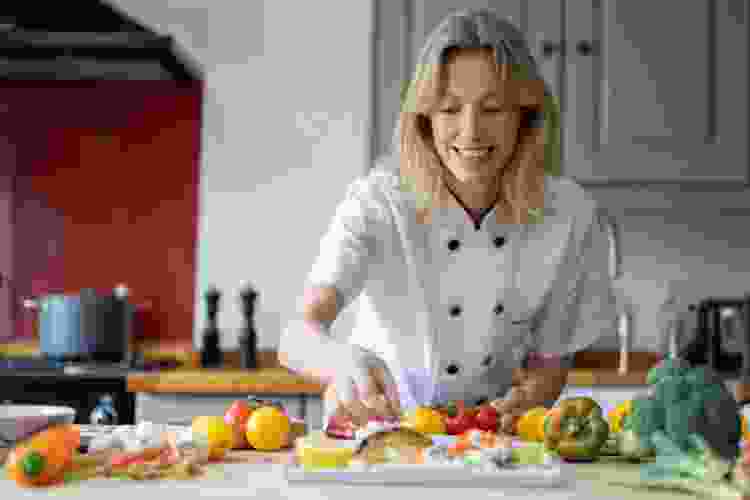 2. Cooking Classes in Winnipeg
Get your team together and see who has some hidden talents in the kitchen. Cooking classes in Winnipeg are a fun and interactive team building activity that has use in the office and at home. With sushi making classes in Winnipeg, your team will learn with guidance from world-class chefs as they prepare favourites like sushi rolls or nigiri. With pasta making classes in Winnipeg, scratch-made pasta will be the delightful reward. Watch as they collaborate on a delicious meal and use that same collaborative mindset back at work.
3. Online Culinary Classes
If you have employees commuting from all over, or even just a fully virtual work environment, it might be a good idea to consider some online team building activities in Winnipeg like an online cooking class. For a slightly more low-key experience, your team can participate in a virtual wine tasting or online mixology class for the feeling of happy hour right at home.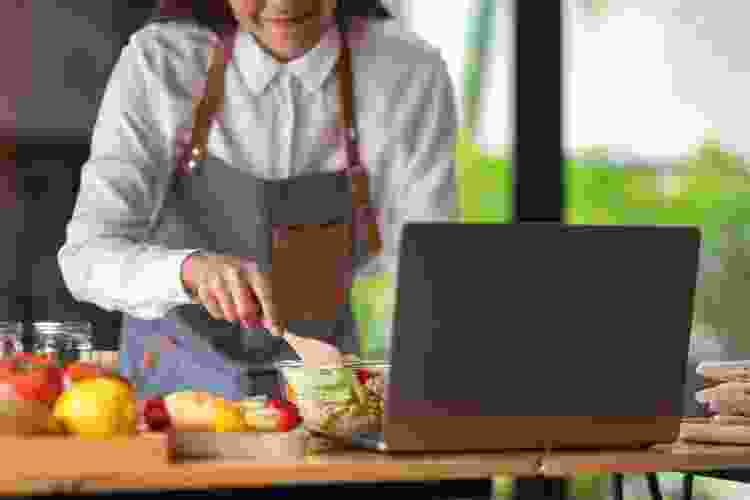 4. DIY Scavenger Hunt
The Exchange District in Winnipeg is known for well-preserved architecture from the 20th century, and there are tons of other pockets of history throughout the city. For an interactive team building activity in Winnipeg that gets your people out there exploring the city, plan a DIY scavenger hunt or "I Spy" game. This is the perfect way to combine a deep appreciation for the city with group thinking skills and time management.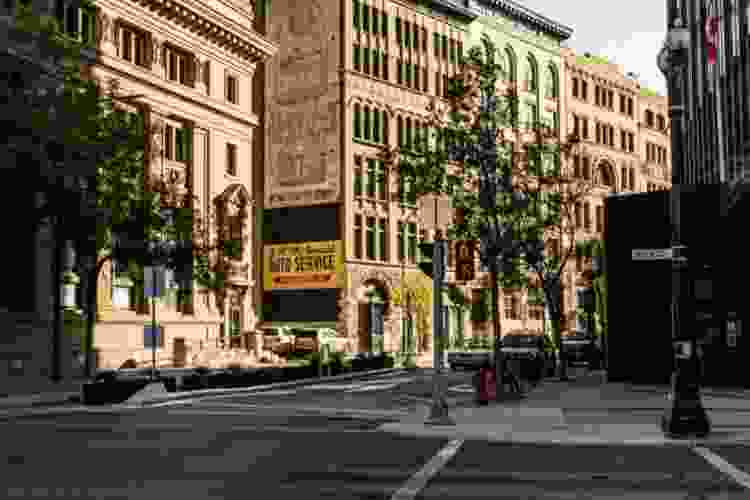 5. Flying Squirrel Winnipeg
Head over to the Flying Squirrel for a heart-pumping team building activity in Winnipeg. The Flying Squirrel offers neon lights and a room full of trampolines, so your team can let loose and blow off some steam. Be sure to reserve in advance for large groups.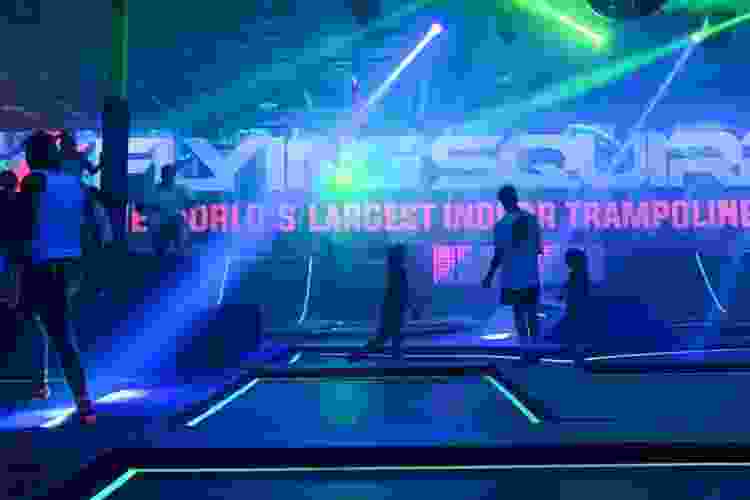 6. Visit an Escape Room
Another fun team building activity in Winnipeg is an escape room. Escape rooms are a team building classic for a reason: They're a great way for teams to put their communication skills and out-of-the-box thinking to the test as they race against both the clock and the other teams to escape from their room.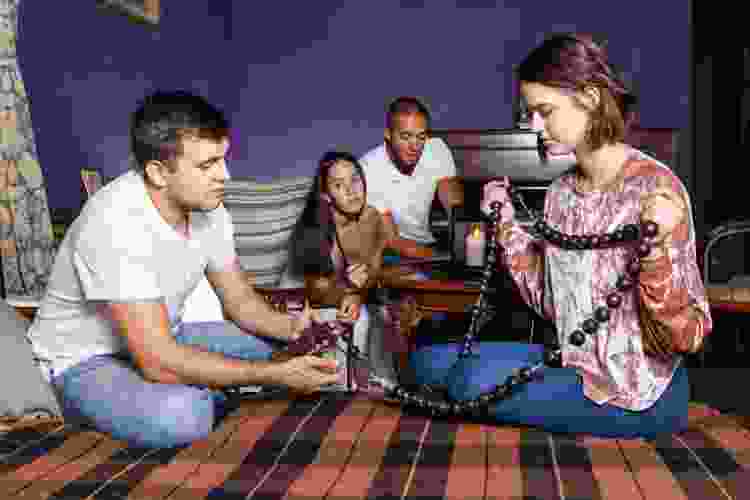 7. Play Putt-Putt
Head over to U-Puttz for some good old-fashioned mini golf that doubles as a super fun team building activity right in Winnipeg. Unlike real golf, there's no pressure and no need to be good to have a great time at U-Puttz. With cool themes complete with neon glow-in-the-dark decorations, it's an incredibly fun way to take your team's mind off of work.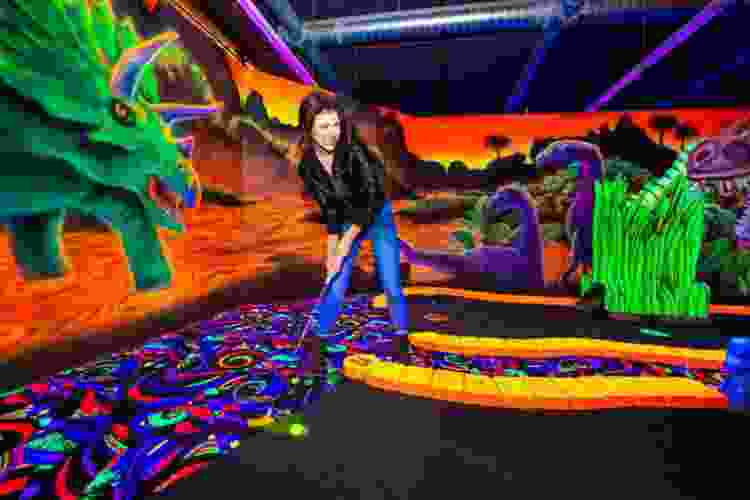 8. Hang Out in Assiniboine Park
One of the older parks in Winnipeg, Assiniboine Park is located right along the Assiniboine River in the heart of town. The massive park spans nearly 1,100 acres and features peaceful green spaces, perfect for a picnic. There is also a zoo, conservatory and even 700 acres of Assiniboine forest to explore. Plan a picnic here to celebrate a work anniversary or Employee Appreciation Day.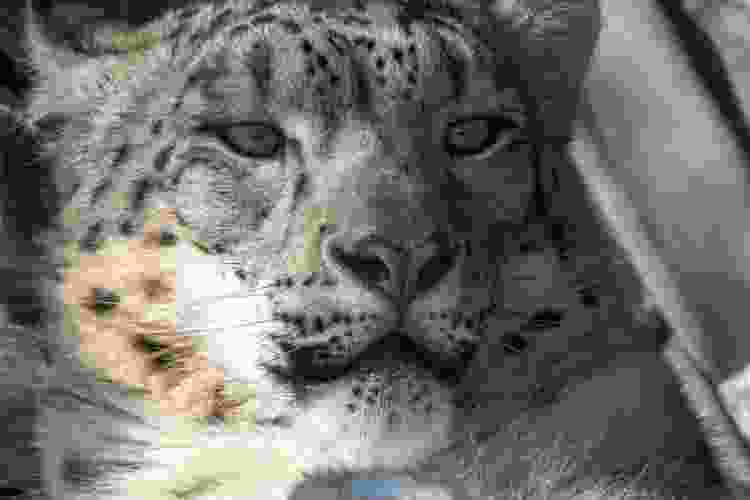 9. Journey to Churchill
Take your team to appreciate some of the most stunning natural landscapes and animals at the Journey to Churchill exhibit at the Winnipeg Zoo. The exhibit itself is both stunning and educational, winning awards as the most comprehensive exhibit of northern species in the world. It's a fun team building activity in Winnipeg to help your team appreciate the beauty of Winnipeg and Canada as a whole, plus a fun way to spend the day together.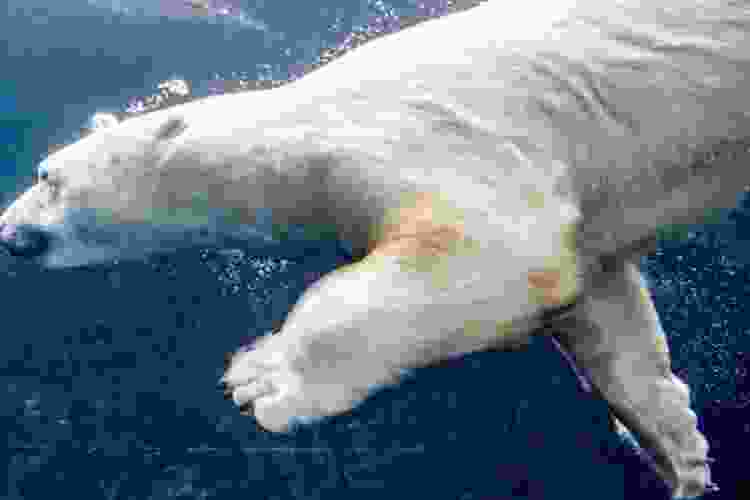 10. Spend Time at Nature Manitoba
You may be sensing a theme that outside is the place to be in Manitoba's capital city. Take your crew to Nature Manitoba and let them walk, bike and run around. An easy and relaxing team building activity in Winnipeg, this spot offers birdwatching, volunteer opportunities, hiking and so much more. There are also educational seminars you can treat your team to.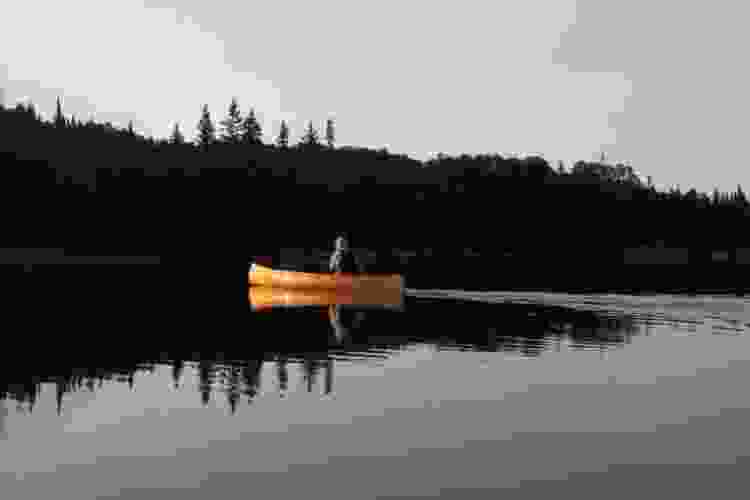 11. Speedworld
Test your team's reflexes at Speedworld indoor go-kart track. This is a great team building activity in Winnipeg for smaller teams and can even be done on a weekday afternoon for some much-needed time away from the desk. Go-kart racing is a great way to get adrenaline pumping and blow off some steam after a particularly busy week.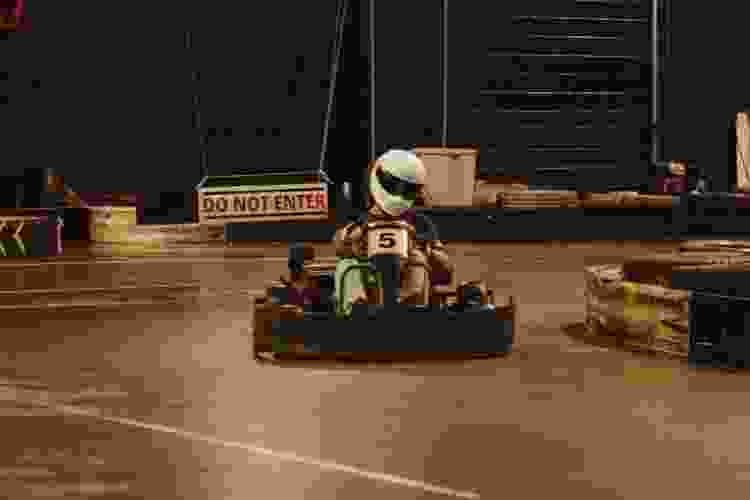 12. The Big Picture
The Big Picture is one of the best team building activities you can do in Winnipeg because it's affordable, fun and able to accommodate teams of any size. Your group will take an image of their choosing and divide it into many equally sized pieces that they will paint individually. At the end, each team member will place their square down and form the original image, with their unique touch on it. This is a great way to build rapport while highlighting that each individual in your organization is an integral part of the big picture of the business.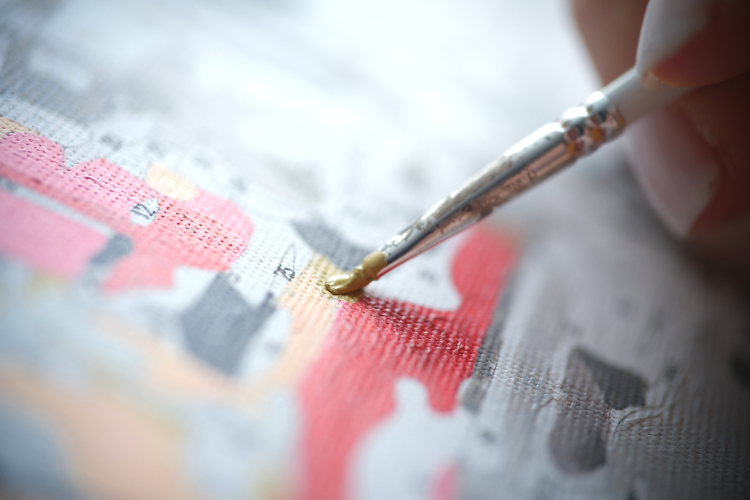 13. Charity Bike-a-thon
Help your team foster a sense of community within their organization and the city as a whole. Groups of all sizes can contribute by compiling bike pieces to build bikes, or even donating whole bikes to children in need. Your team will get to roll their sleeves up and have a good time while helping out the community. Talk about a perfect team building activity in Winnipeg.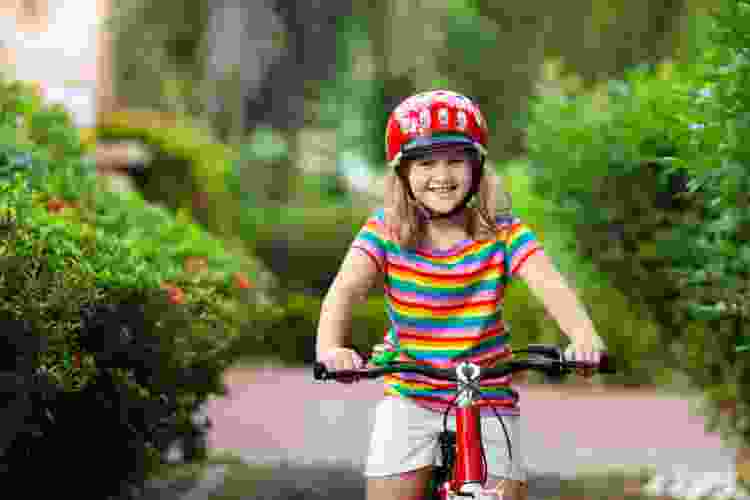 14. Axe Throwing
Get your crew together for a lively evening of food, drinks and axe throwing at one of the various axe-throwing spots around the city. This team building activity in Winnipeg allows your team to let their hair down and chat with each other about something other than work. Most people have probably never thrown an axe before, either, so the experience is definitely bound to be a memorable one.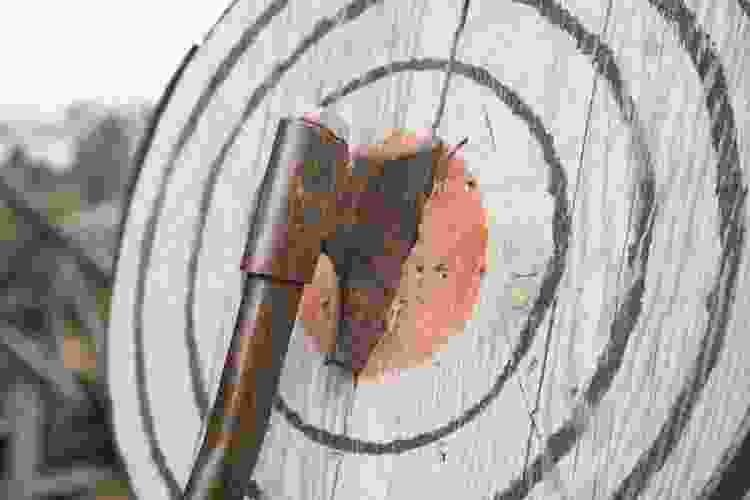 15. Leo Mol Sculpture Garden
Take your team to the Leo Mol Sculpture Garden to truly appreciate the beauty of the town. Master sculptor Leo Mol donated his bronze pieces and a number of other pieces of his art to the community, resulting in this spectacular blending of natural beauty with art. It makes for a great team building activity in Winnipeg that gets everybody out of the office and interacting with each other. Plus, you can add in some fun DIY scavenger hunt tasks here for a little more mental work.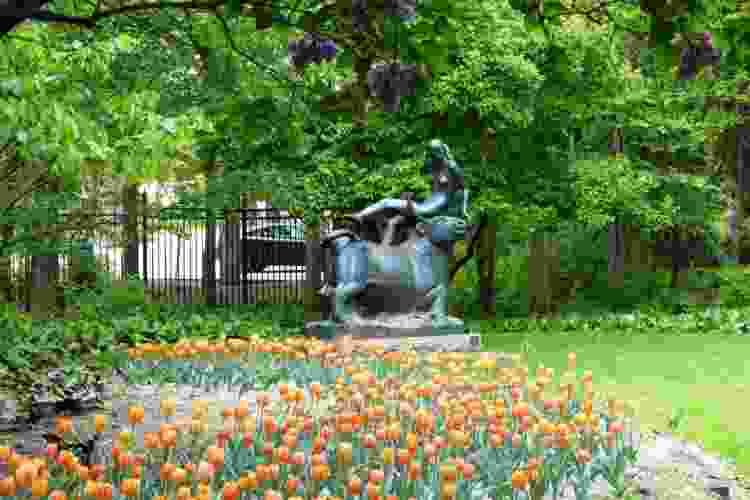 Team Building Can Benefit Every Team
Regardless of the size of your team or your industry, every team can benefit from some time away from the office. It's not a day wasted; we promise. Even Forbes calls team building the best investment you'll make for your business and your people.
When your employees feel valued and have meaningful work relationships, your business as a whole will benefit. Your team's mental health will be better in general compared to a group that feels undervalued and unseen in their workplace. Workers who enjoy their jobs will have higher productivity day in and day out because of a sense of personal enjoyment and satisfaction.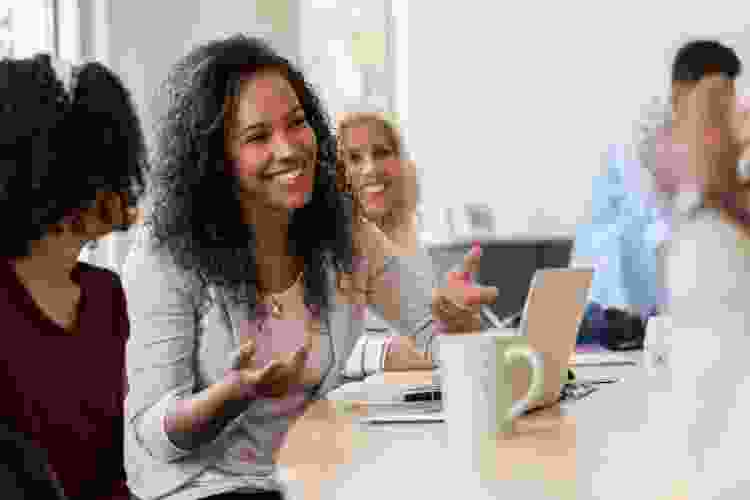 Team Building Grows Businesses
Getting your whole team out of the office doing any activity, from a nature walk to axe throwing, allows them to build genuine relationships and have conversations with other people in the organization that they may never get the chance to see or talk to in the office. Expanding the web of communication within the workplace, as well as improving the richness of those conversations, is key to having a successful business.
When your group of employees feels like a team striving towards a shared goal, they will work harder to reach that goal. You can bring about this same feeling and inspire your team when they work together to solve a riddle at an escape room or when they all delight in creating an Italian feast from scratch that they can enjoy together afterward.
Certain team building activities in Winnipeg can also support creative thinking and problem-solving for your employees, thus improving the general workflow among your crew. These activities also foster a better relationship and sense of trust between co-workers, which further facilitates a productive workday. You might even notice some hidden leadership skills or other talents as you observe a friendly game of kickball!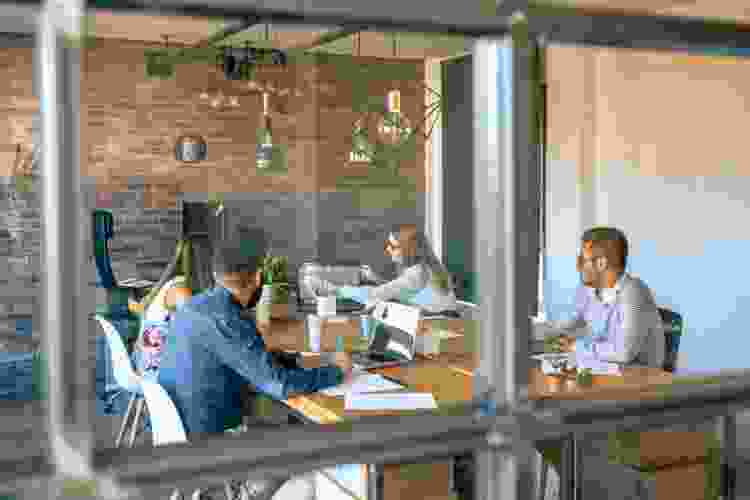 Benefits of Team Building
The benefits of team building activities in Winnipeg are far-reaching. While your team is out enjoying a drink, a bite to eat or engaging in an outdoor activity together, they are simultaneously improving their performance at work and your business as a whole.
Some of the benefits of team building activities in Winnipeg include:
Employees feel valued as a part of a team.
Higher morale, which leads to greater employee retention (and vice versa).
Increased productivity in the workplace.
Better communication among employees.
More opportunities for singling out hidden talents and skills.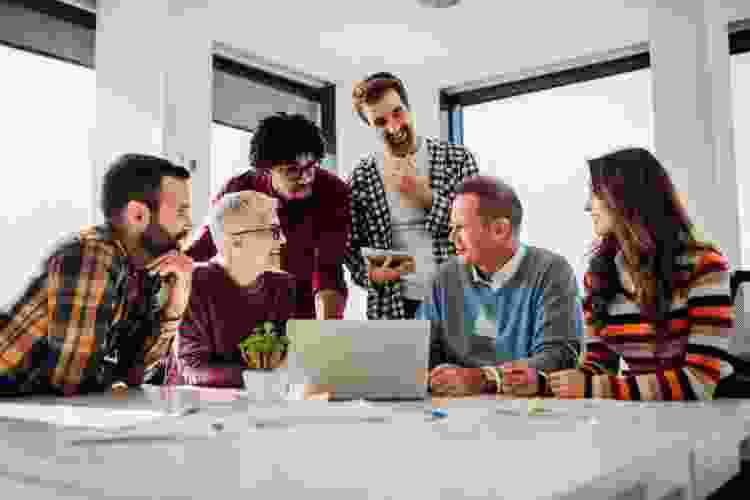 Join 200,000+ Culinary Enthusiasts
Exclusive deals, recipes, cookbooks, and our best tips for home cooks — free and straight to your inbox. PLUS: 500 Rewards Points.
It's clear that there is no shortage of beautiful and enjoyable spots for team building activities in Winnipeg. From the variety of restaurants and bars to the peaceful nature right in the city, your team will grow and thrive with the city as their playground.
For even more team building activities in Winnipeg and beyond, check out other experiences happening on Cozymeal.
Team Building in More Cities Near You
For even more great team building inspiration in cities near you and around the U.S., check out our comprehensive guides: