13 Best Team Building Activities in Omaha for 2023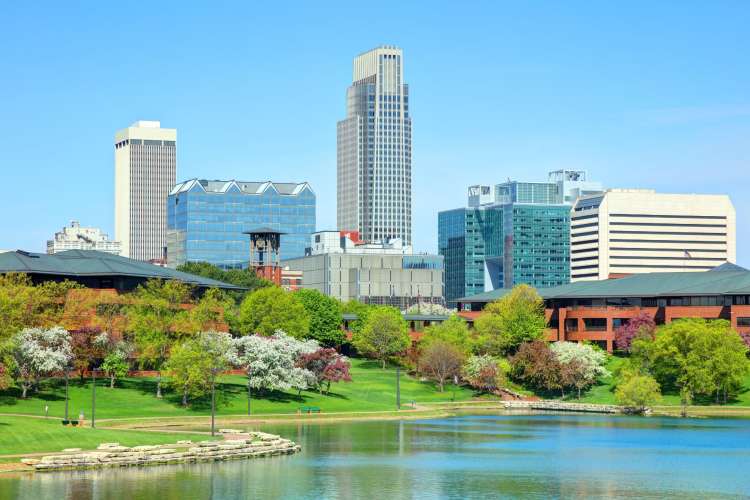 If you're searching for team building activities in Omaha that will both strengthen your crew's bond and show you the fun side of the city, you're in luck. Omaha is a fantastic setting for team building adventures, boasting a unique combination of metropolitan activities and accessible nature. This makes it simple to find a team building activity in Omaha that everyone in your group will love, no matter the size of the team or the budget you're working with.
Is team building really so important to the success of your team? According to Forbes, it's the most important investment you'll make for your business. They also emphasize the importance of team building activities being fun and unique opportunities for employees to get out of their comfort zones. So, take that into consideration and check out these team building activities in Omaha to find the one that's best for your needs.
Jump to Section
13 Best Team Building Activities in Omaha
1. Culinary Team Building Activities in Omaha
The foodie scene in Omaha is an impressive one, so why not take advantage of it and enjoy some delectable flavors with your team? Head out on a food tour and experience hidden local gems with fantastic dishes. Another option? Hire a private chef and experience some of the culinary greatness that the city has to offer. Either way, your team will bond over a memorable meal and tasty cuisine.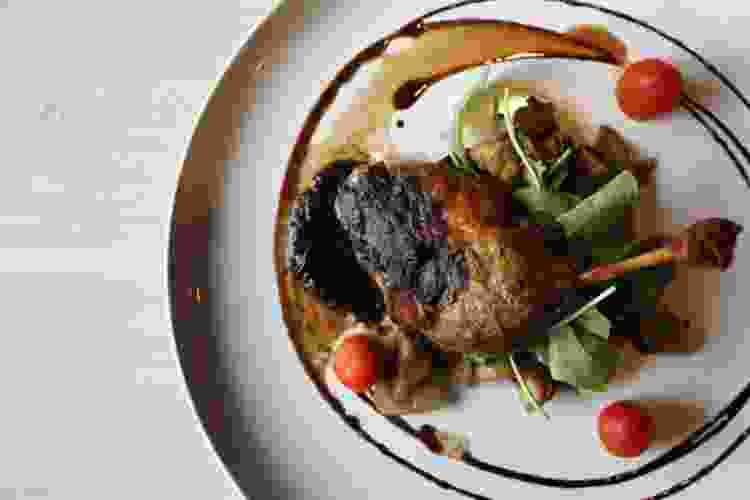 2. Cooking Classes in Omaha
Cooking classes are an enjoyable way to collaborate and create a meal together, and there are tons of cooking classes in Omaha covering every cuisine for your team to participate in. Take one of the hands-on sushi making classes in Omaha and learn how to roll this Japanese favorite like a pro. You can even sign your team up for pasta making classes in Omaha to learn the art of creating handmade noodles together. No matter what type of food you choose, your team is sure to have fun creating and enjoying a meal together.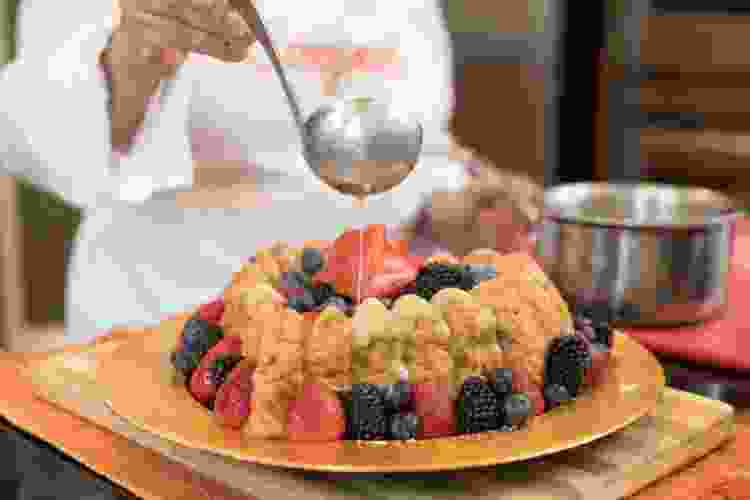 Top-Rated Cooking Classes in Omaha
Master the art of gourmet cuisine with the help of the best chefs in Omaha.
3. Online Culinary Team Building Activities
Don't let a remote workplace set-up stop you from bonding with your team. Thanks to technology, you and your colleagues can still have meaningful interactions virtually through online team building activities. Schedule online cooking classes and meet via video chat from your own kitchens. Work in real-time with an expert instructor and learn to make everything from tasty appetizers to hearty mains to delightful desserts.
You can also schedule an interactive, hands-on happy hour. Take online mixology classes to learn to make your own expert-level cocktails like a pro, or gather your group for virtual wine tastings and sip some delicious reds and whites with an online expert. Learn more about your co-workers as you chat over tastings and discover new favorites.
4. Book a Brewery Tour
Omaha is home to some fantastic craft breweries. Get a behind-the-scenes look at the beer making process with a guided brewery tour. Or, for a full-day team building activity in Omaha, book a brewery bus tour. You'll visit some of the best spots in the area and learn about the city's beer culture along the way.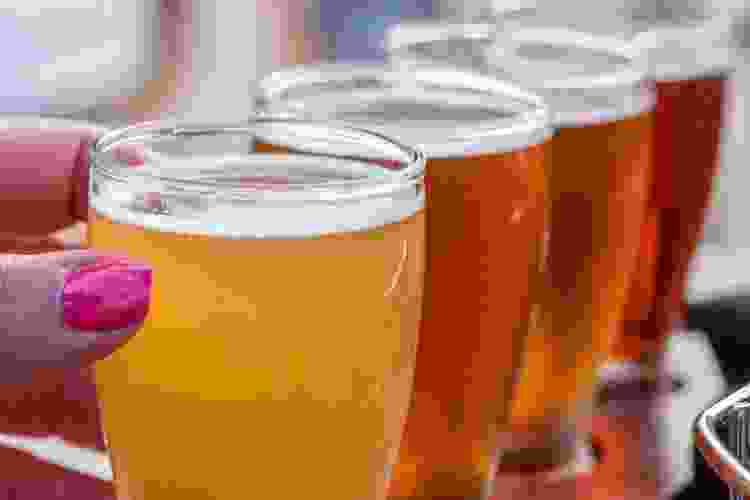 Book an Online Team Building Event
Bond with your team in top-rated online cooking classes, mixology classes, wine tastings and more.
5. Visit a Museum
There are some great museums in Omaha where your team can bond as they learn interesting facts. The Durham Museum has a diverse mix of exhibits and several spaces that can accommodate your group for a private dinner. You can also check out the Joslyn Art Museum to take in the stunning artwork and participate in a group tour. Museums are certainly one of the richest team building activities Omaha has to offer.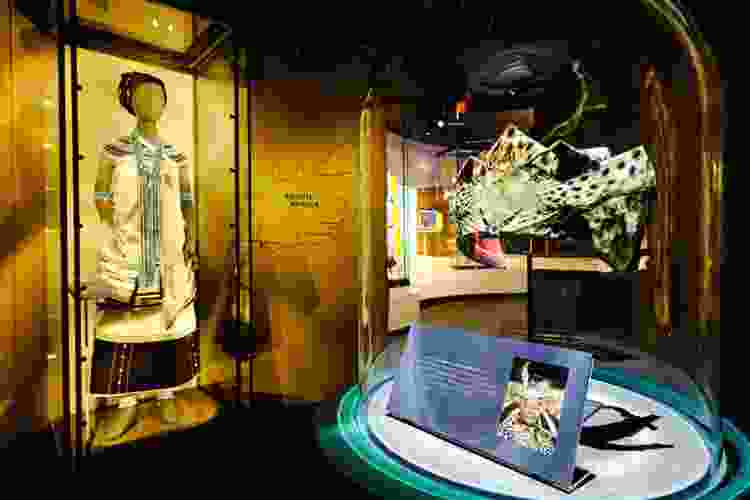 6. Check Out an Escape Room
Escape rooms are some of the best ways to foster teamwork and communication. With the number of choices in the area, this is one of the easiest team building activities in Omaha to plan for your group. Decide on a skill level and theme, and assemble your group. Work together as you discover clues, solve riddles and escape the challenge together.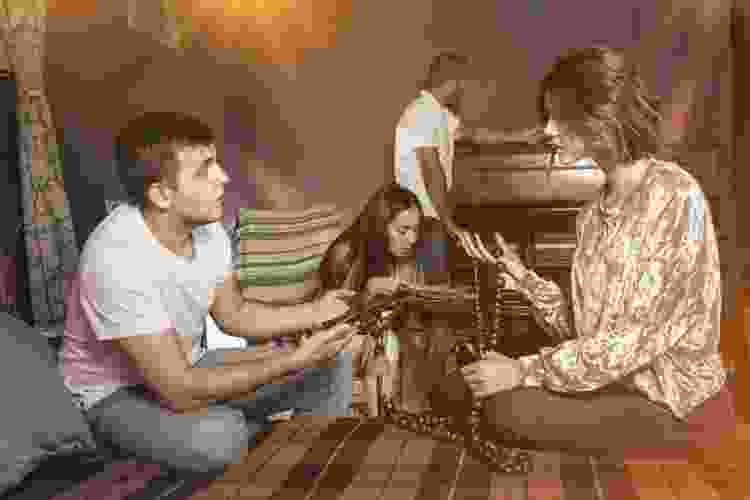 7. Take an Art Class
If you are looking for a team building activity in Omaha to get your creative juices flowing, sign your team up for an art class. Make custom wood signs or learn to paint a still-life in watercolors. You can even try your hands at the impressive art forms of sculpting or glass blowing. Either way, you'll learn a new skill together, exercise your creativity and grow closer as you encourage each other's efforts.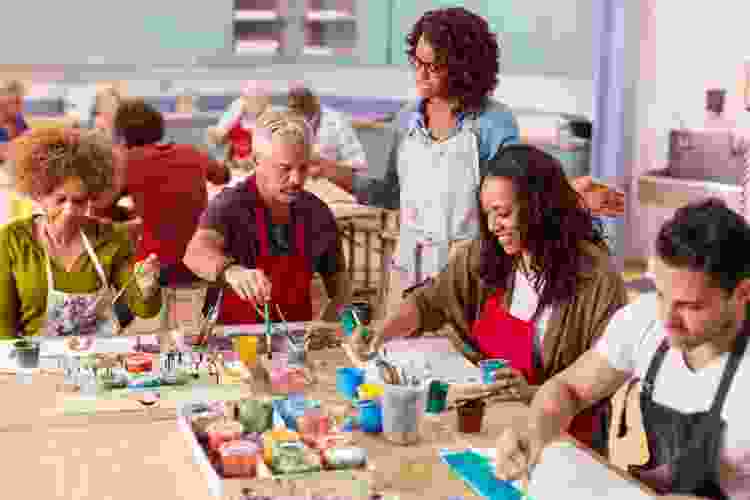 8. Play Sports as a Team
Sports are an awesome way to bond with your team. Plus, they foster a little friendly competition. You can plan an informal field day and play cornhole, race through an obstacle course and compete in relay races together. Or, book a few bays at Omaha's TopGolf location for a fun bonding session at the range. This is obviously a great team building activity for Omaha sports lovers, but with an encouraging attitude and atmosphere of fun, anyone can enjoy it.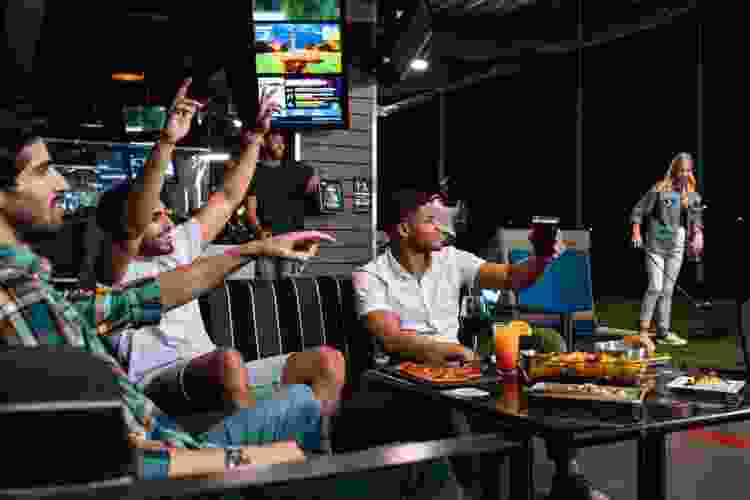 9. Check Out the Arcade
A group visit to the arcade can be an awesome way to enjoy the company of your team. Check out an old-school arcade to bond over competitive blasts from the past like PacMan and Frogger. You can also book a group event at Dave and Buster's for a fun gathering. Or, plan a Friday at each of the area's arcades for a fun weekly team building activity in Omaha.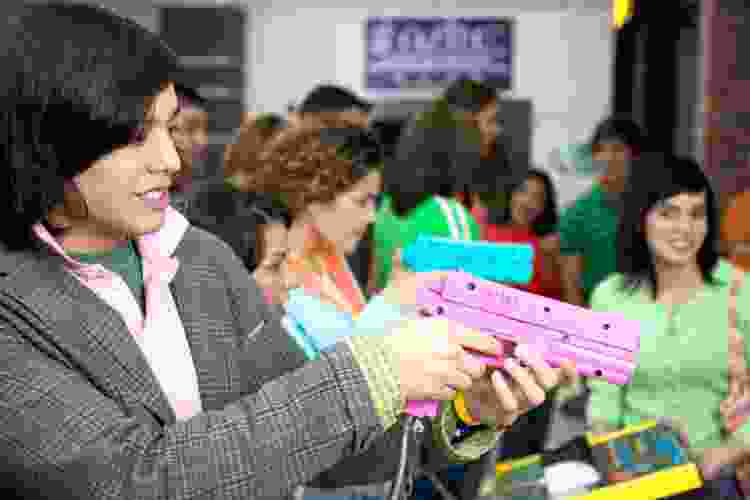 Top-Rated Cooking Classes in Omaha
Master the art of gourmet cuisine with the help of the best chefs in Omaha.
10. Enjoy a Day on the Water
Enjoy a day on the water with your team for a fun experience. There are some great rivers and lakes in the area where you can rent water sports equipment. Go kayaking or canoeing for a relaxing time, or challenge yourselves to paddleboarding and cheer each other on as you master the sport. This is a team building activity that Omaha nature lovers will especially enjoy.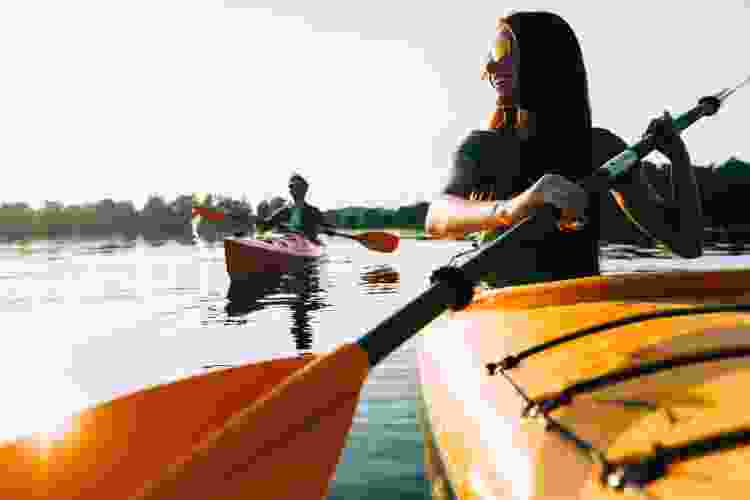 11. Try a Scavenger Hunt
An interactive scavenger hunt is one of the best team building activities in Omaha to get to know both your team and the city better. You can book a scavenger hunt for your group and work together to solve puzzles and find elusive clues. This is a fun challenge and a memorable way to explore the downtown area together.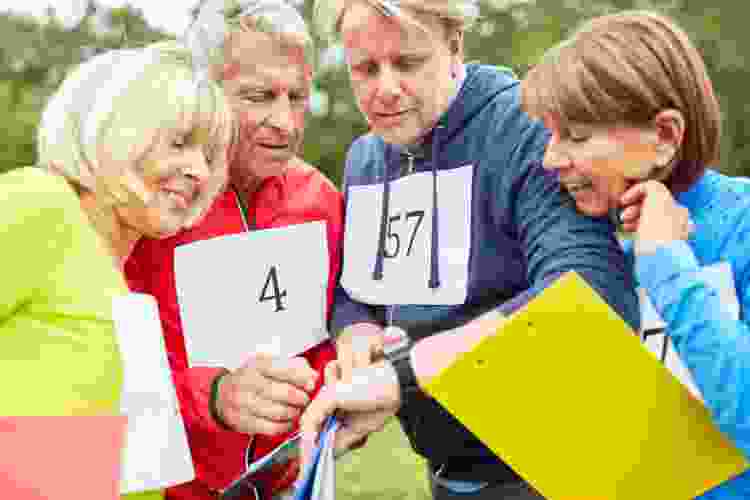 12. Practice Your Aim With Target-Themed Activities
Practice your focus and aim with one of the many target-themed activities in the area. Check out an archery games facility and play tag with foam darts. You can also book a laser tag session and divide into teams to conquer the games. For something a little more off-the-wall, check out axe throwing, a fun way to release some stress and learn a new skill at this team building activity in Omaha that's growing in popularity.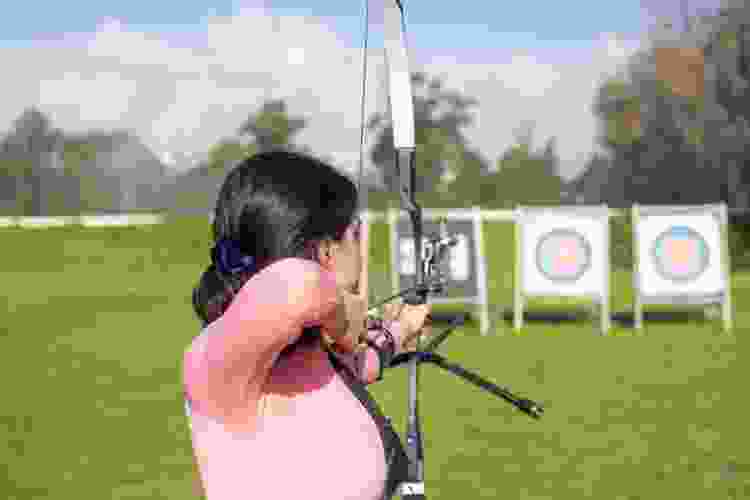 13. Give Back to the Community
Volunteering is the best team building activity in Omaha to give back to the local community. With organizations like the Ronald McDonald House and Habitat for Humanity, it's easy for you to schedule a group volunteer session. Plus, as Tiny Pulse points out, volunteering together is great for team pride and reducing burnout.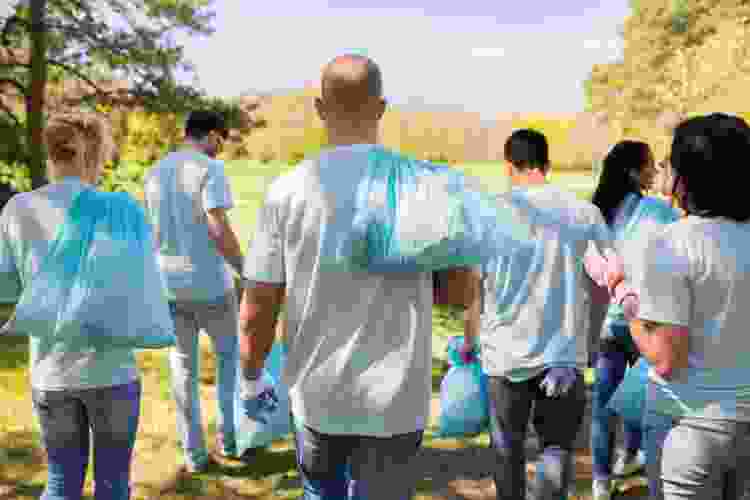 Yes, Your Team Needs Team Building
Team building is essential for every team. According to Business News Daily, participating in team building not only strengthens the connection between employees and their leaders but also improves relationships among peers. It boosts morale, builds a stronger workplace culture and helps employees trust each other for better collaboration and communication. So, even if you think your team is already in good shape, participating in team building can help solidify your team members' relationships and improve productivity as a whole.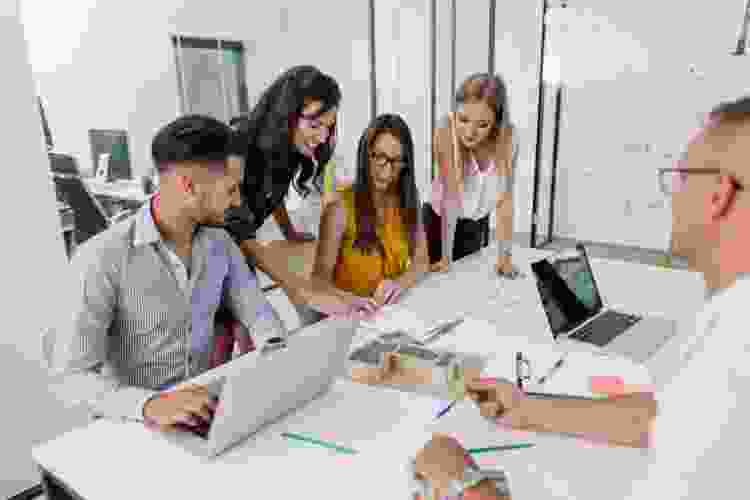 Book an Online Team Building Event
Bond with your team in top-rated online cooking classes, mixology classes, wine tastings and more.
Team Building Activities Help Businesses Thrive
When it comes to your bottom line, your employees can be the most significant factor. As Medium points out, your company's culture has a direct impact on the types of experiences your customers have with your brand. Neglecting team building can lead to burnt-out and unhappy employees. So, put a little effort into boosting employee happiness and satisfaction through meaningful team building activities and interactions. You'll likely see increased customer satisfaction as a result.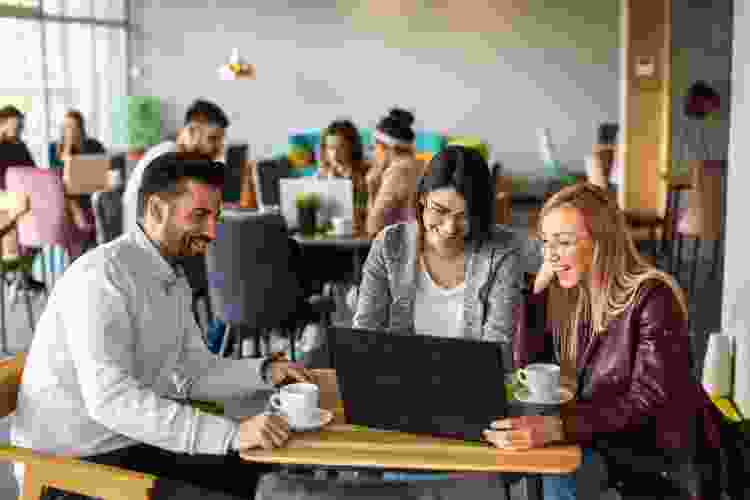 Benefits of Team Building
There are some key benefits of team building that teams of all sizes can experience:
Building trust among peers
Improving employee retention
Boosting communication and collaboration
Decreasing employee burnout
Encouraging teamwork
Increasing efficiency and productivity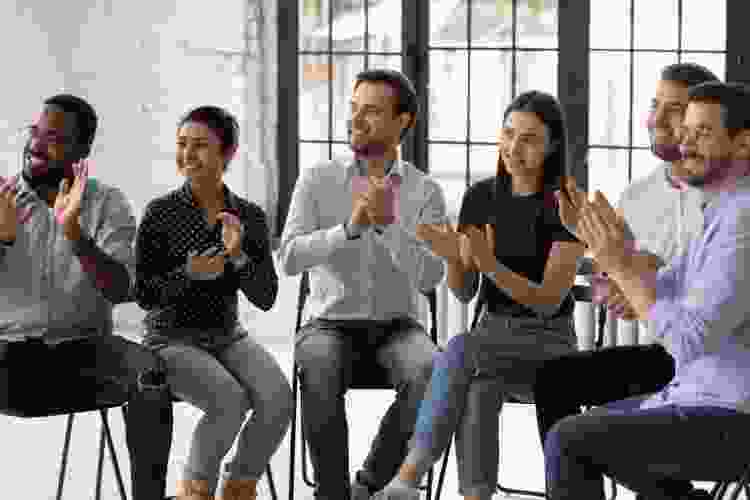 Join 200,000+ Culinary Enthusiasts
Exclusive deals, recipes, cookbooks, and our best tips for home cooks — free and straight to your inbox. PLUS: 500 Rewards Points.
Every business can benefit from participating in a team building activity in Omaha. Fortunately, there's no shortage of choices in the area. This means that it will be fun and easy to find the right fit for your group. So, start planning your next gathering and get ready to experience all of the great perks that team building brings.
For even more team building activities in Omaha and beyond, check out other experiences happening on Cozymeal.
Team Building in More Cities Near You
For even more great team building inspiration in cities near you and around the U.S., check out our comprehensive guides: