15 Best Team Building Activities in Ottawa for 2023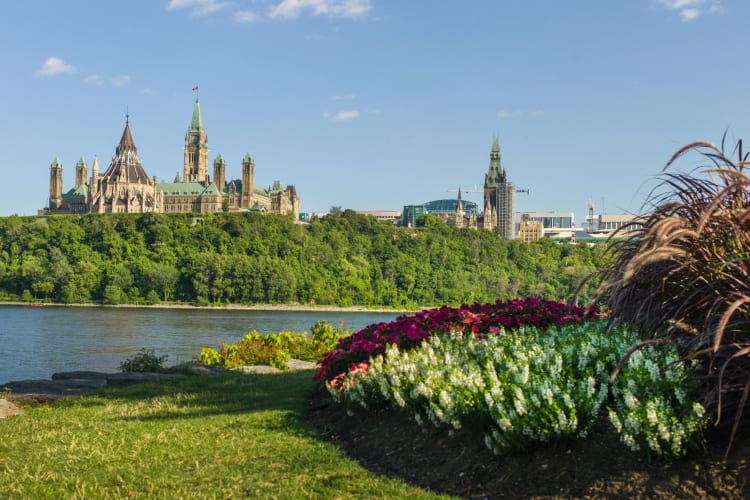 Team building activities in Ottawa can improve your company culture and boost employee morale. The best part is that you don't have to stay in the office to do it. Ottawa is a city full of fun, beauty and culture that you should get out and experience firsthand. You'll have plenty of options for interactive and unforgettable experiences that all work teams can enjoy, no matter their size.
Get together after work or on the weekends to do something out of the box. And while you're having fun, the team will be bonding and improving skills that will be beneficial back in the office. Team building activities can create a more cohesive team, which is great not only for employees but also for the business. We've compiled a list of the 15 best team building activities in Ottawa and explained how these events can be useful back in an office setting.
Jump to Section
---
OUR RECOMMENDATIONS
15 Best Team Building Activities in Ottawa
1. Culinary Team Building Activities in Ottawa
Gather your team and improve bonds while enjoying Ottawa's food scene with culinary team building activities in Ottawa. With food tours, expert guides will take you around the city to try restaurants and teach you about Ottawa's culture and history. Or try a team building event with a private chef who will craft an unforgettable meal for your team to enjoy. Cooking classes and beverage tastings are also team building activities in Ottawa your crew is sure to never forget.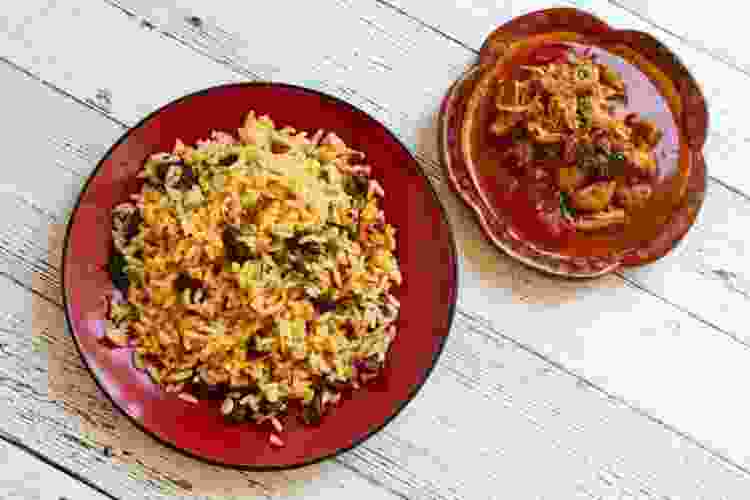 2. Cooking Classes in Ottawa
Professional kitchens are known for their incredible communication and collaboration skills. So what better place for your team to learn these skills than in interactive cooking classes in Ottawa? World-class chefs will teach the tips, tricks and techniques for creating flavourful meals. Learn how to roll the perfect maki in sushi making classes in Ottawa, or elevate your Italian dinner with handmade pasta during pasta making classes in Ottawa. There are classes that teach every cuisine for every palate.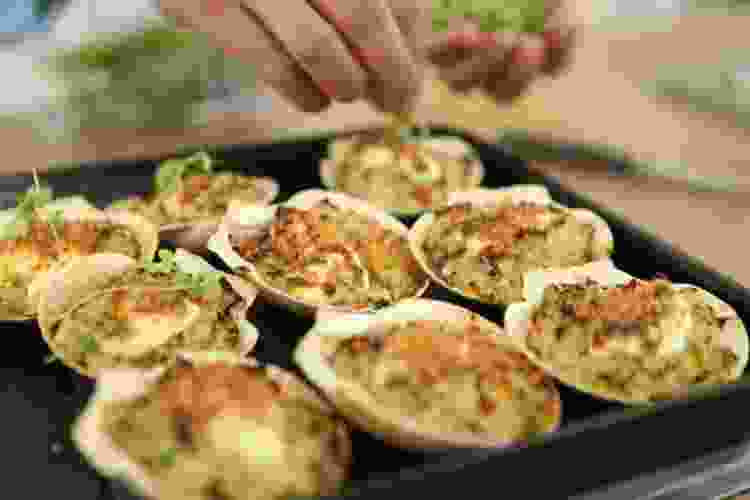 3. Online Culinary Team Building Activities
Have a remote or hybrid team? That doesn't mean they have to miss out on the team building fun. With online team building activities, anyone can join in as long as they have access to a laptop and the internet. Try online cooking classes where you learn how to cook new recipes in the comfort of your home. Or spice up your happy hours with online mixology classes, where expert mixologists will teach you how to put a spin on your favourite drinks. Another option is a virtual wine tasting, where a sommelier guides you through a tasting menu of world-class wines.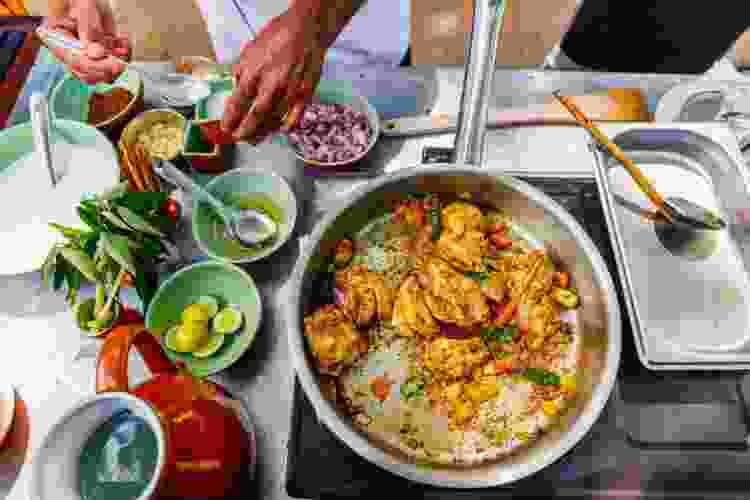 4. Go White Water Rafting
Get your heart pumping with fun team building activities in Ottawa on the water. Your team will cruise down the Ottawa River, bouncing around major rapids in a screaming good time. You'll spend all day on the water with Rafting Momentum, testing your courage and helping your team build trust in each other. They also have optional free camping to relax after a day of adventure.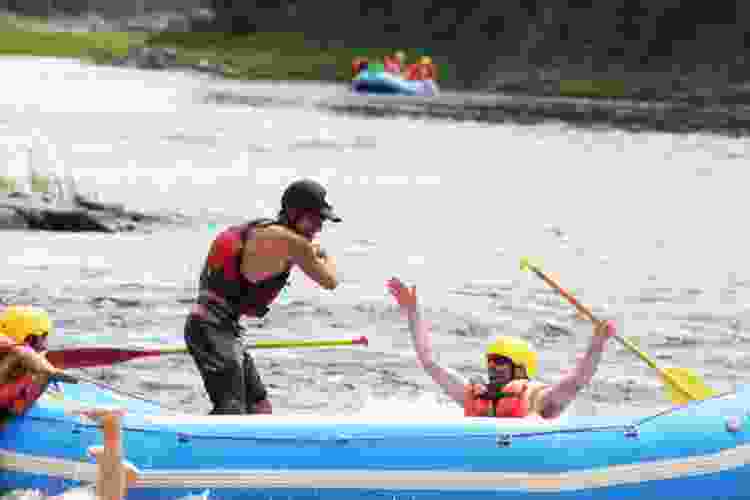 5. Axe Throwing
A fun team building activity in Ottawa to do after work is axe throwing. Head to Bad Axe Throwing to test your aim and skill as you try to hit the centre of the target. You can pair off into teams to have a friendly competition to see which side can get closest to the target, or compete in games like tic-tac-toe, axe-style. Never thrown an axe before? No problem. You'll be supervised and guided by experts, so the event is completely safe.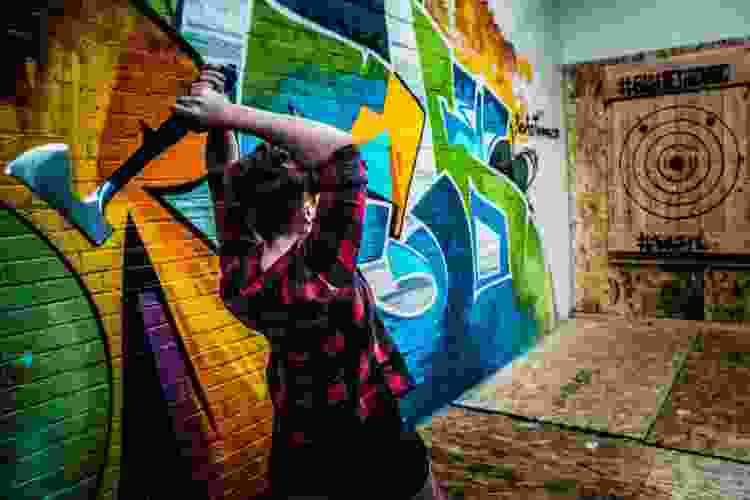 6. Glow-In-The-Dark Dodgeball
Play your favourite gym class game with a little bit of a twist. At GlowSport, you can play dodgeball under a blacklight. Wear bright colours, glowing face paint and glow sticks so you can see your teammates and opponents. A little bit of friendly competition is a great way to boost employee morale. You can also play glow-in-the-dark soccer, handball, volleyball and basketball.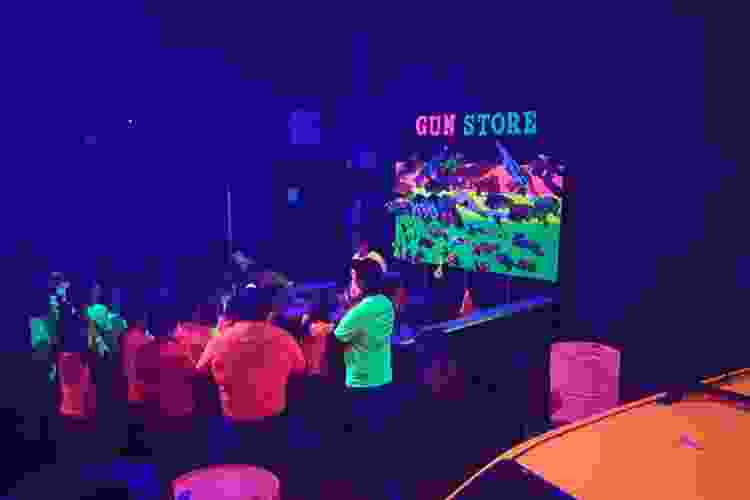 7. Bike Tour of the City
Ottawa has some beautiful sights that you might regularly miss out on. Plan this outdoor team building activity in Ottawa for a nice Saturday afternoon. Together with your team, a guide will bike around the city with you, pointing out locations with unique culture and history. You might even find your new favourite spot or a new restaurant to try. Don't forget to stop for lunch in one of the city's beautiful parks.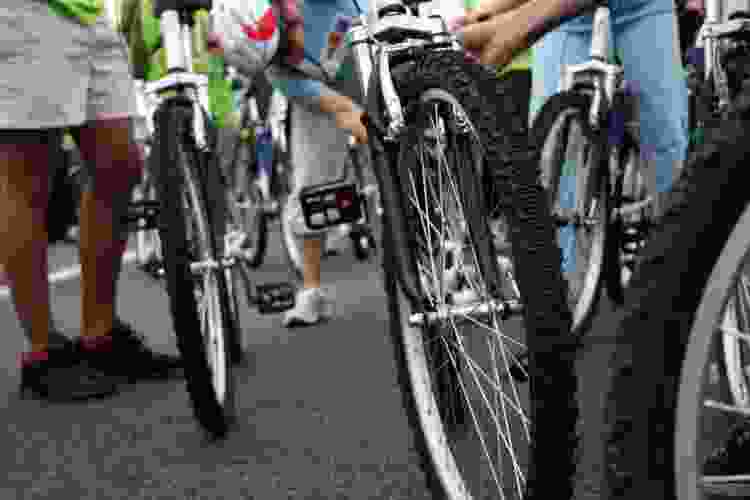 8. Paintball Competition
A classic team building activity is paintball at spots like Commando Action Centre. Paintballing is fun and competitive but also a sneaky way to promote communication, collaboration and strategy. Break into two teams and devise a plan to be the victor. You'll duck and hide and hunt down the other team. A paintball tournament is great to help corporate teams unwind, so consider adding it as an activity during your retreat.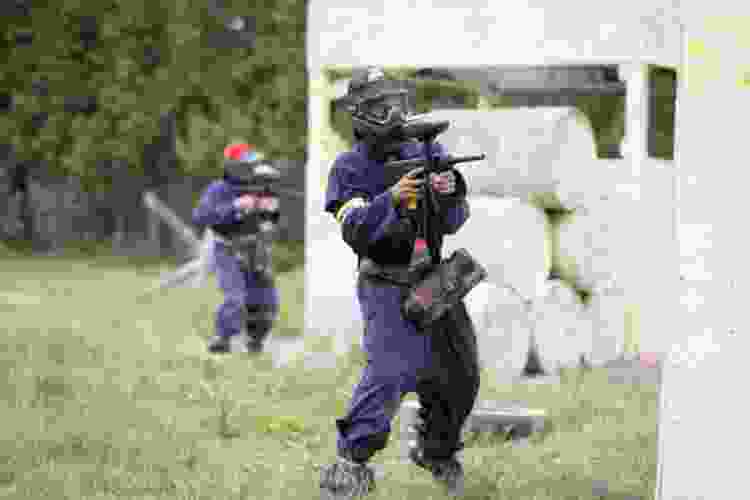 9. Terrarium Workshop
Bring out your creative side with this fun team building activity in Ottawa. In this class, you'll learn how to build and take care of your own terrarium, a small garden in a glass container. Together, your team will select plants, and experts will teach you how to arrange them in a terrarium as well as how to take care of them. This is a fun workshop you can do after work to help promote team bonding.
10. Escape Room
Escape rooms are a favourite corporate team building activity in Ottawa. Your team will have to work together to find and solve clues and get yourselves out of a "locked" room. There are a variety of themes and stories ranging in difficulty, so you can put your team up to the challenge. Working together to beat the escape room can help your crew build better communication and collaboration skills, as well as creative thinking and problem solving.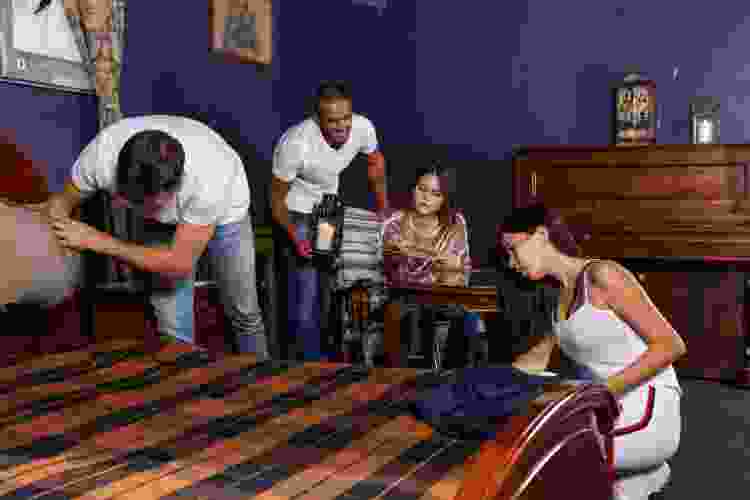 11. Combat Archery
This team building activity combines dodgeball and archery into one exciting sport. It's one of the best team building activities in Ottawa because it can promote communication and teamwork while letting you enjoy a little friendly competition. Book an event at Archery Games for an unforgettable experience with your team. Afterward, you'll be able to recap the game as you relax with food and drinks.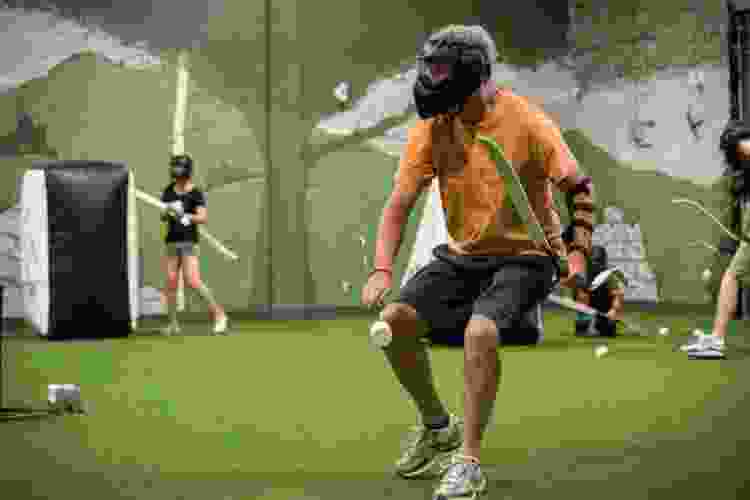 12. Virtual Squid Games
"Squid Game" was a hit show, and now your team can participate in it virtually with a platform such as Teamland. This is one of the best team building activities in Ottawa that you can enjoy from the comfort of your home. During this game, you put your communication and logic skills to the test over six different games. Break into teams and work together to solve riddles and puzzles as you race to finish and move to the next round.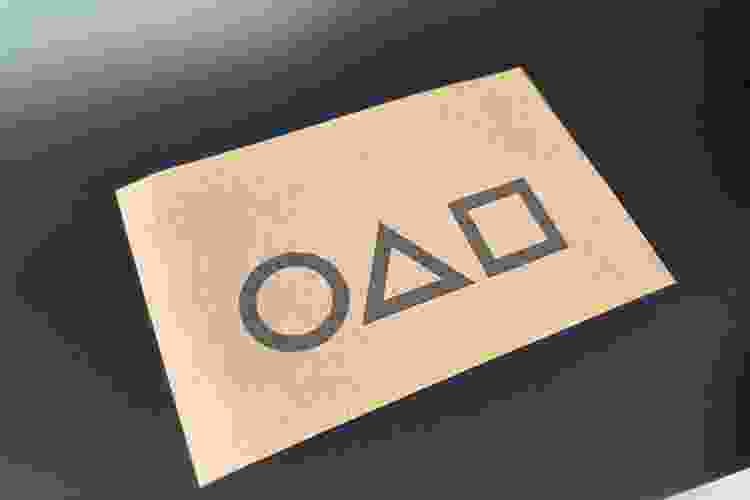 13. Haunted Tour of the City
Choose an outdoor team building activity in Ottawa with a bit of a twist. The Haunted Walk will give you a tour of the city through a new lens. Your team will venture out at night with a guide who will tell you all about the dark history and ghost stories around different haunted locations in Ottawa. What better way to feel closer to your colleagues than to get scared with them?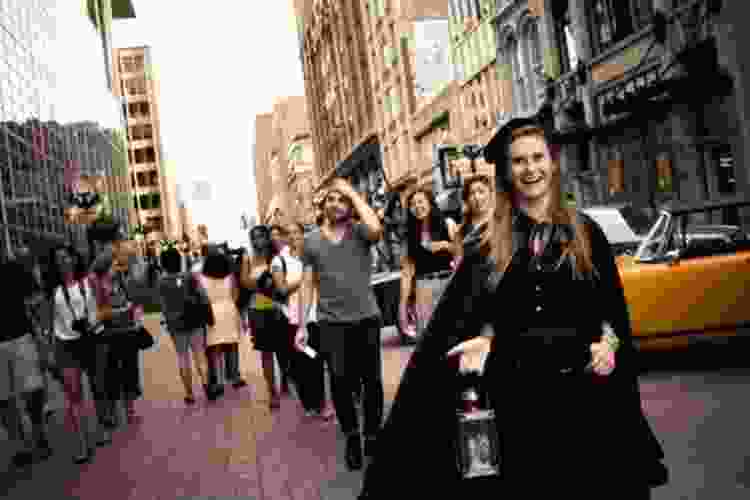 14. Fly High at a Trampoline Park
Take your team building activities to new heights — literally. Treat your team to a day at Xtreme Trampoline Park for a heart-pumping group activity. Try free-jumping on the large trampolines, or play in the different game rooms like Slam Jam and Dodgeball Court. Bond through bouncing and a little friendly competition.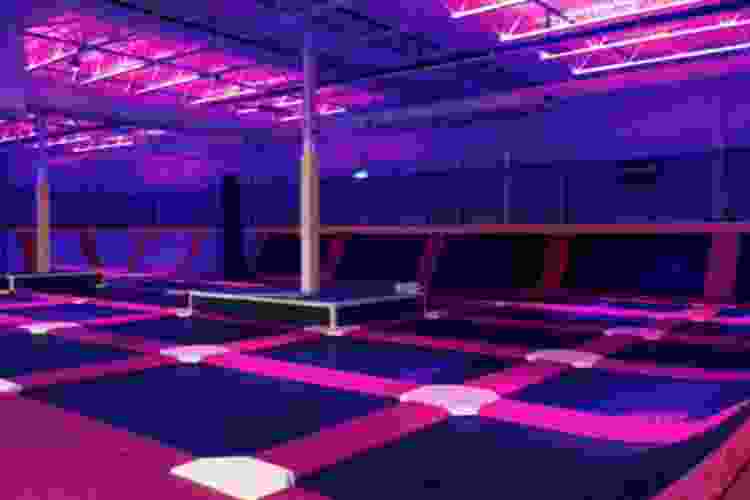 15. Murder Mystery Show
Gather your colleagues for an intriguing night at Murder Mystery Ottawa, where you'll eat popcorn and watch professionals put on a murder mystery show. This corporate team building activity in Ottawa will help foster communication and problem solving. As your team works together to figure out the identity and motivation of the murderer, they're sure to have fun.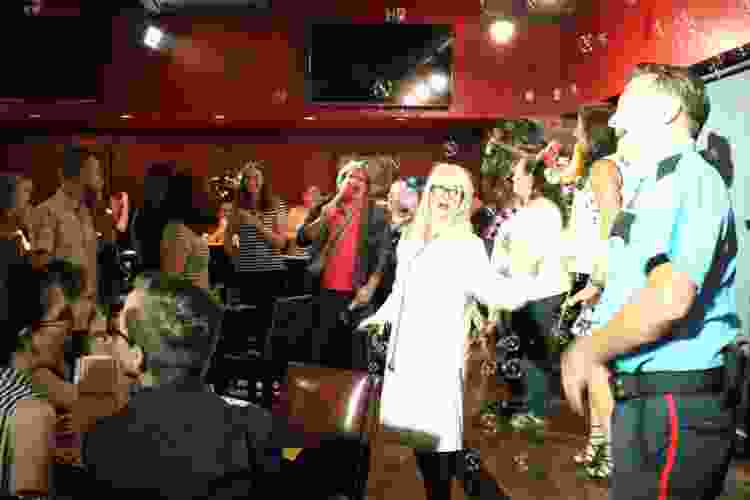 Why Every Team Needs Team Building
You want your company to be a success, so you seek out candidates who have unique job experience and necessary skills. Individually, all of your employees might be great on their own, but if they can't work together as a cohesive unit, their expertise is partly wasted. The truth is that the bonding between teams needs to be fostered. Participating in team building activities can help bring colleagues closer, creating friendships and relationships that are stronger in the office. Improved working relationships mean better communication and collaboration and a more efficient working environment.
On an individual level, team building can also be beneficial. Individual members can show personal growth from team building activities in Ottawa. Some team building activities can help build confidence and leadership skills. Having frequent team building activities can also create a unique company culture and a better work environment, which directly affects employee happiness and morale. When people are happy at work, overall job satisfaction increases.
Team building activities in Ottawa can improve all levels of the business, from individuals to teams to the success of the company.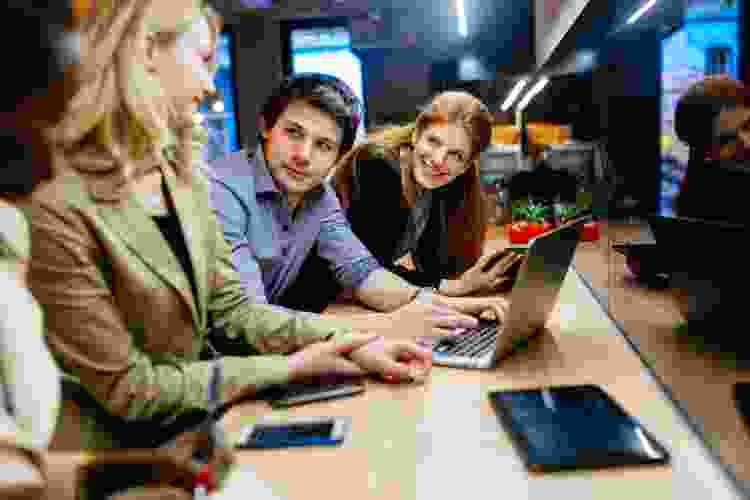 Team Building Benefits All Businesses
The success of any company depends on the people working for it, and that doesn't always mean making employees work harder or meet more quotas. It means investing in your employees, and team building is an investment as important as any monetary one. Essentially, team building activities in Ottawa help employees work and communicate better, which means working together to come up with creative solutions that can give the company an advantage.
According to LinkedIn, team building helps creativity and innovation, allowing employees to develop problem-solving skills they can apply to any issue that may arise. These skills can be developed through fun activities in or out of the office, from after-work activities to company retreats. Teaching these skills in a natural, fun way can help them become ingrained, so they're used in the office like they're second nature.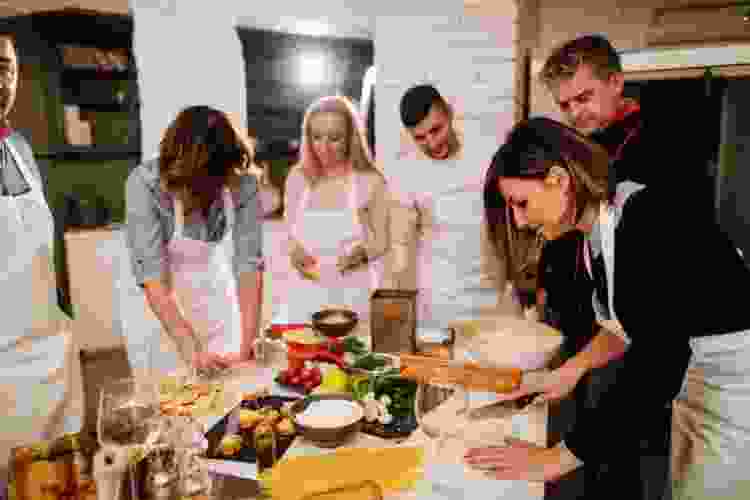 Benefits of Team Building
Team building activities in Ottawa can have a positive impact on employees, the company culture and the business as a whole. According to Indeed, regular team building activities:
Lead to better productivity — Team building activities often have employees working towards a goal. These activities can teach the skills needed to start and finish an assignment while putting in top effort. Team building activities in Ottawa can also help teams work more productively by having them work together to achieve that common goal.
Improve communication and collaboration — Since many team building activities require working together to achieve a goal, employees will have to communicate and collaborate to be successful. These skills can then transfer back to the office.
Build trust — Not only do team building activities improve skills, they can also help build trust between co-workers. And when employees trust each other, they work better together.
Boost morale and improve the work environment — Team building activities in Ottawa help create a work environment that employees enjoy. They create something employees genuinely look forward to, which can set your company apart from competitors. A job that employees love to come to every day boosts morale and increases employee happiness.
Work on strengths and weaknesses — All employees have strengths and weaknesses, but you often find them while in the midst of a high-stakes project. Team building activities can not only identify strengths and weaknesses, but help employees improve both in a low-stress scenario.
Connect remote teams — Working remotely has become much more popular in recent years. Unfortunately, remote employees don't often feel a connection to their colleagues. Virtual team building activities can help remote teams meet each other and foster relationships that make them feel connected.
Identify leaders and improve confidence — During some team building activities, natural leaders can arise. You may also be able to identify different types of leaders in your office. Team building activities in Ottawa can also help build confidence, so employees are more likely to speak their mind or share ideas.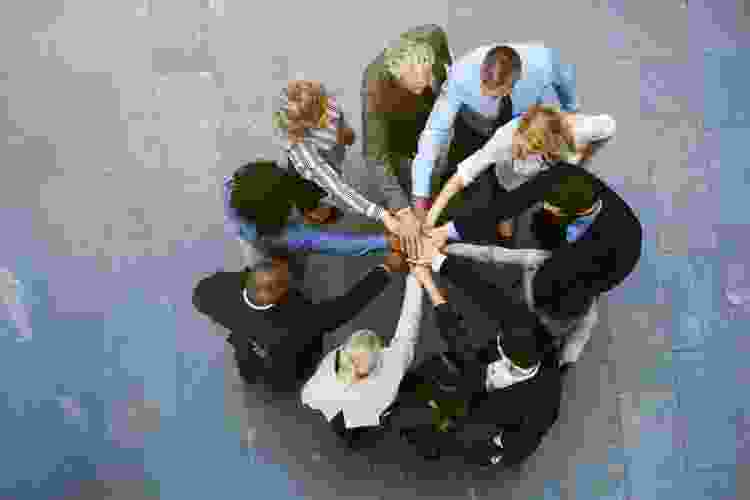 Join 200,000+ Culinary Enthusiasts
Exclusive deals, recipes, cookbooks, and our best tips for home cooks — free and straight to your inbox. PLUS: 500 Rewards Points.
Strong teams are fostered, not created. You can hire all the best people, but that doesn't mean they will all work well together. Team building activities in Ottawa build bonds and develop skills that become the foundation of an effective team. Plan a few activities for after work or a weekend away, and you'll create a work environment that benefits your employees and the business, and strengthens your team.
For even more team building activities in Ottawa and beyond, check out other experiences happening on Cozymeal.
Team Building in More Cities Near You
For even more great team building inspiration in cities near you and around the U.S., check out our comprehensive guides: