13 Best Team Building Activities in OKC for 2023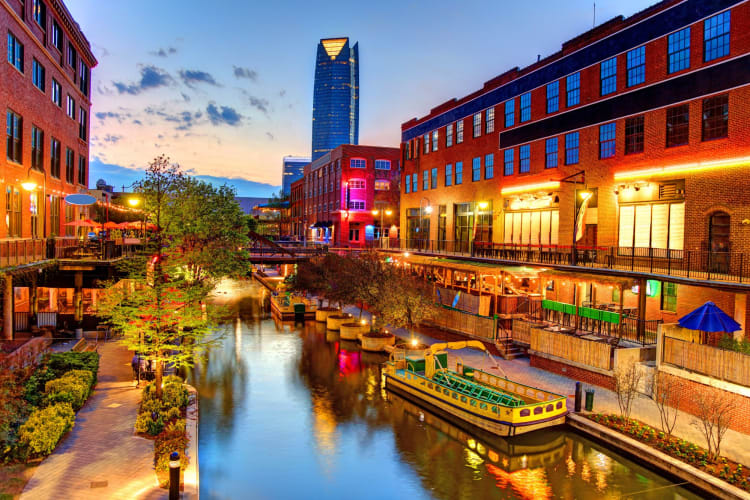 Oklahoma's capitol city is known for cowboy culture, the capitol complex and nearby oil wells, but there are plenty of team building activities in OKC that make for a fun day (or two!) out of the office to grow as a company. Hot summers and mild winters make this a great place to live and work, or even to visit for a company retreat. With barbecue, casinos and plenty of other fun team building activities, get to know all that OKC has to offer.
OKC has a small-town feel with a long list of activities and sites to see, offering the hustle of a big city without the hassle (or traffic). Whether you like Southern-style barbecue, live sporting events or educational field trips, there's no shortage of worthy team building activities in OKC to boost your business.
Jump to Section
---
OUR RECOMMENDATIONS
---
13 Best Team Building Activities in OKC
1. Culinary Team Building Activities in OKC
The incredible food-focused team building activities in OKC cover everything from food and beverage tours to pizza-making competitions to the ever-popular cooking classes. Your team will enjoy the city and some great food all while learning about each other and forming close bonds that will help them back in the office.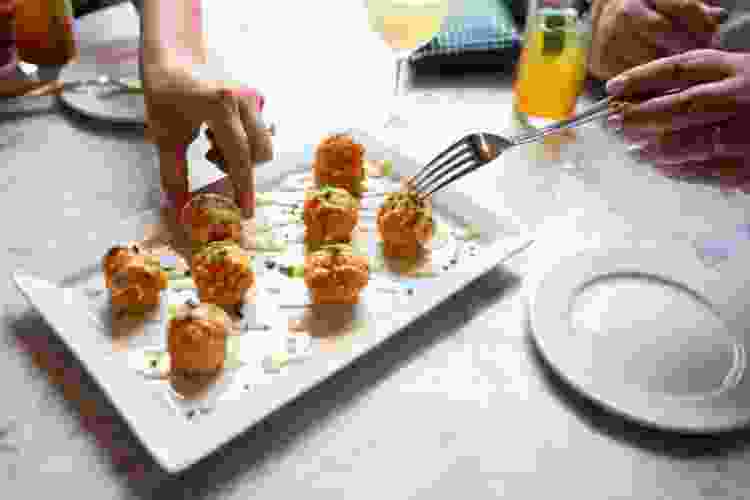 2. Cooking Classes in OKC
Nothing unites people like good food, so why not add the challenge of a cooking class in OKC for some added fun? Professional kitchens thrive on collaboration and communication, making them the perfect setting for an event aiming to foster these soft skills. Watch as your team tries their hand at a pasta making class in OKC or a sushi making class in OKC. These hands-on team building activities in OKC bring everyone together for some creative problem solving, new skills and a delicious meal.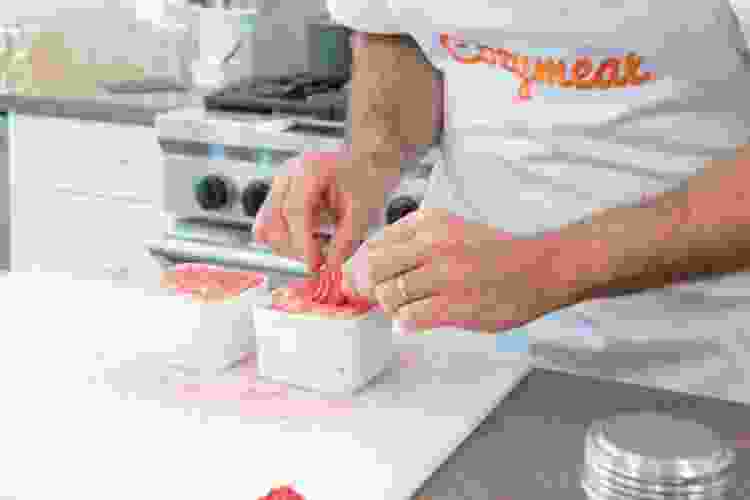 3. Online Culinary Team Building Activities
If you don't want the hassle of worrying about transportation, there are tons of online team building activities in OKC at your fingertips. Craft the perfect cocktail with an online mixology class, or host a virtual wine tasting for an elevated at-home experience. You can also opt for an online cooking class as your team works their way through a full gourmet meal — the ideal team building activity in OKC that your team can enjoy from anywhere.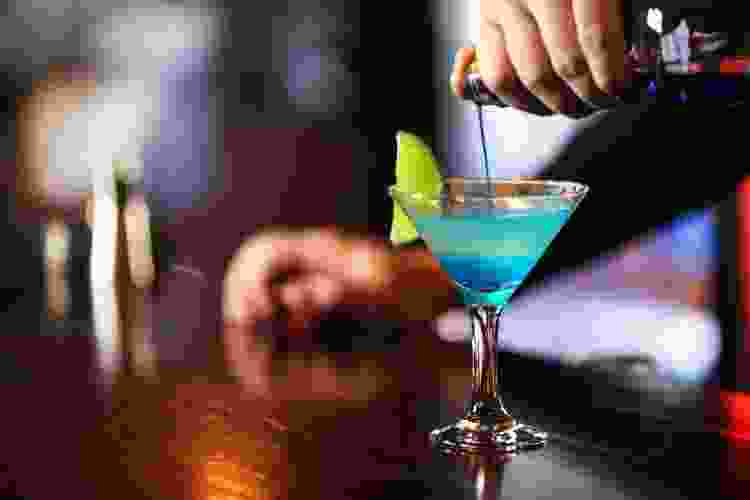 4. Head to the Boathouse District
On a hot day, there's no better place to be than near the water, so get your team together and head for the Boathouse District for a day of collaboration and building trust on the water. Team building activities in OKC like the ones facilitated by Riversport OKC let your team choose from kayaks, whitewater rafting or even the Sandridge Sky Zipline if you prefer to stay on land. It makes for a day of thrills and memories that your team will cherish for years to come.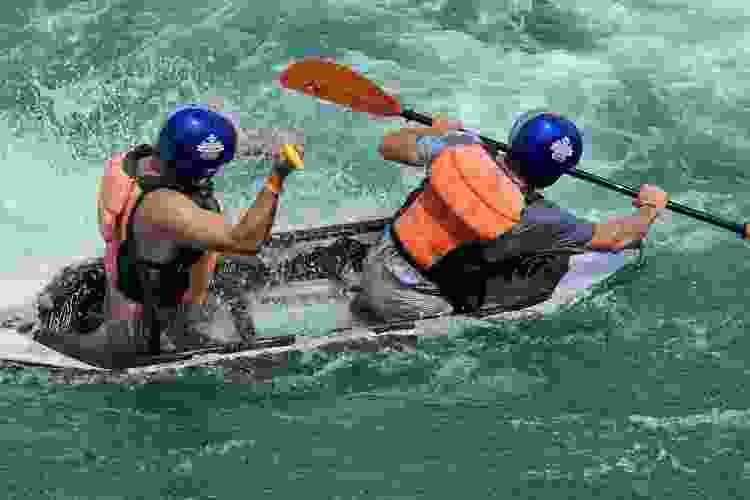 5. Cruise the Oklahoma River
The Oklahoma River is famous for rowing and kayaking and even Olympic training, but you can just as easily hop on a river cruise for a fun and easy team building activity in OKC. A cruise or ferry ride with Oklahoma River Cruises is the perfect opportunity for some ice breaker games or questions to get to know one another more closely.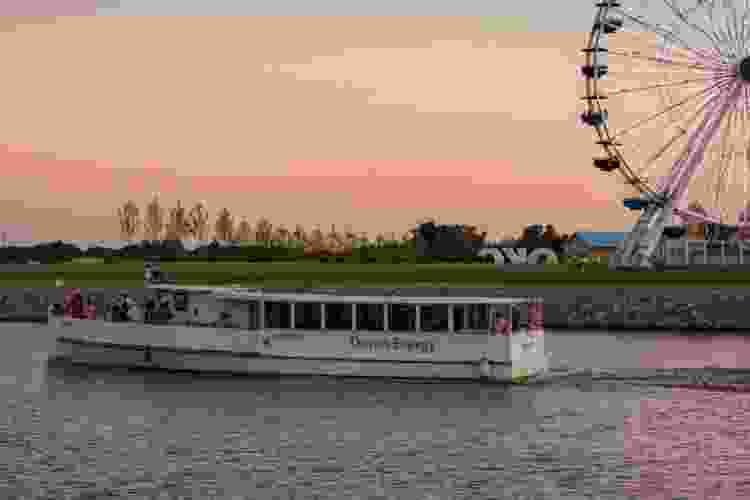 6. Book Box Talent for the Day
Box Talent is designed specifically for team building activities in OKC. They offer a number of trivia game show options catered to your company — Family Feud, Wheel of Fortune, Giant Bingo and the like. They can help with everything from location scouting to providing entertainment.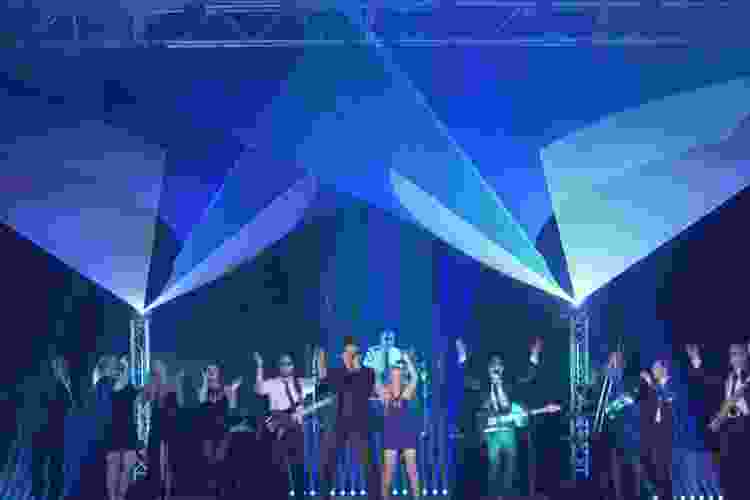 7. LEGO Serious Play
LEGOS aren't just for kids anymore, at least not at LEGO Serious Play. This team building activity located in OKC is a super unique and interactive way to challenge your team's creative problem-solving and collaboration skills. Your group will work together to build LEGO model systems creatively but also efficiently. They'll be picking up skills that transfer directly back to work without even realizing it.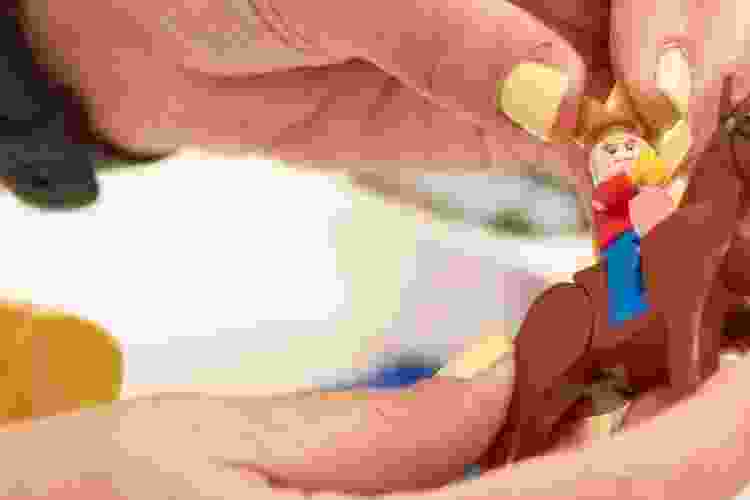 8. Figure Out an Escape Room
Escape rooms are one of the most popular team building activities in OKC and beyond for good reason — they're totally fun! They can cater to groups large or small and are a great way for employees to get to know one another and develop leadership skills in a lowkey and light-hearted environment. Plus, most escape rooms change out their puzzles and riddles periodically, so it's something you can do year after year.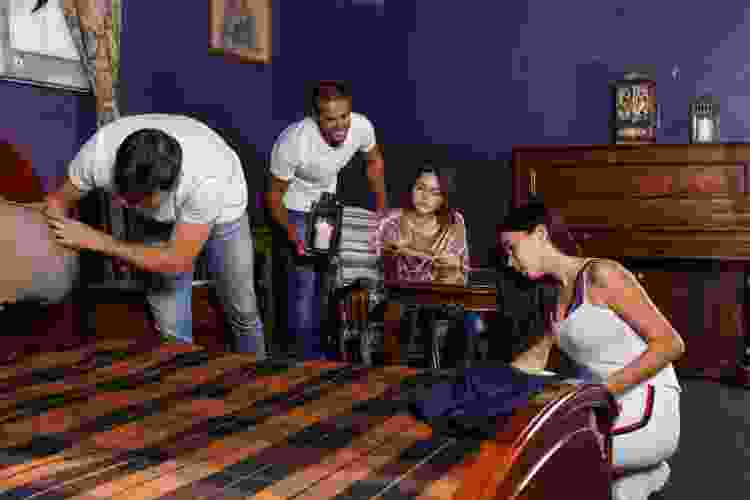 9. Get Creative With a Painting Night
Check out a paint and sip store for a relaxing and creative afternoon or evening team building event in OKC. Your team can bring their own adult beverages to sip on as they choose from hundreds of artistic designs to recreate. Everything they need for the art is provided, so just show up and prepare to have a good time. Plus, they get to keep their creation afterwards for a fun keepsake.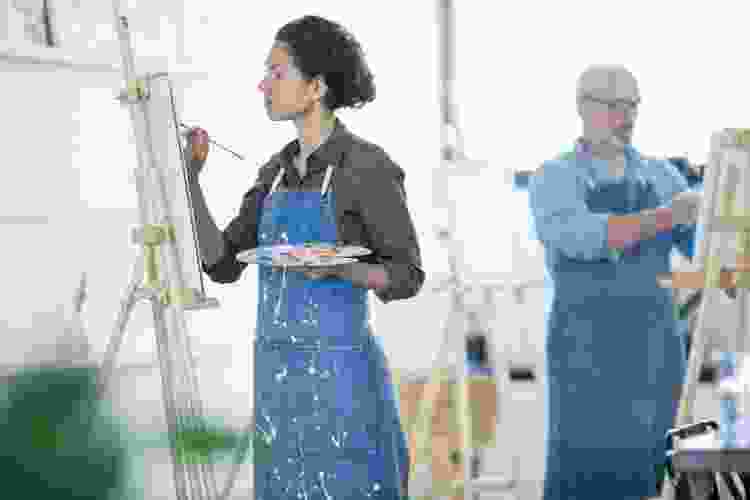 10. Bike Around on a 16-Passenger Bike
What better way to tour the town than on a 16-seater bike from Bricktown Bike Bar? Experience the city's culture and charm and stop as needed for snacks and refreshments. This team building activity through OKC is a super fun way to get acquainted with downtown, especially if some of your employees are from out of state. It offers a chance to get some exercise and fresh air while chatting with your colleagues.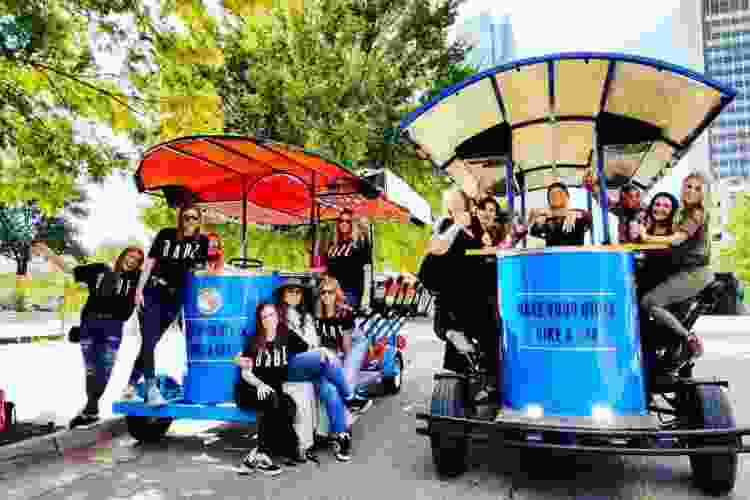 11. Go Skydiving
Take your team to an indoor skydiving spot for a team building activity in OKC that they will never forget. This adrenaline-pumping day offers an activity most people have never done, with the ease and accessibility of being able to do it indoors regardless of the weather. Your team will be guided by professionals and learn to fly high, boosting their confidence and sense of appreciation for their employer. Hello, increased retention rate!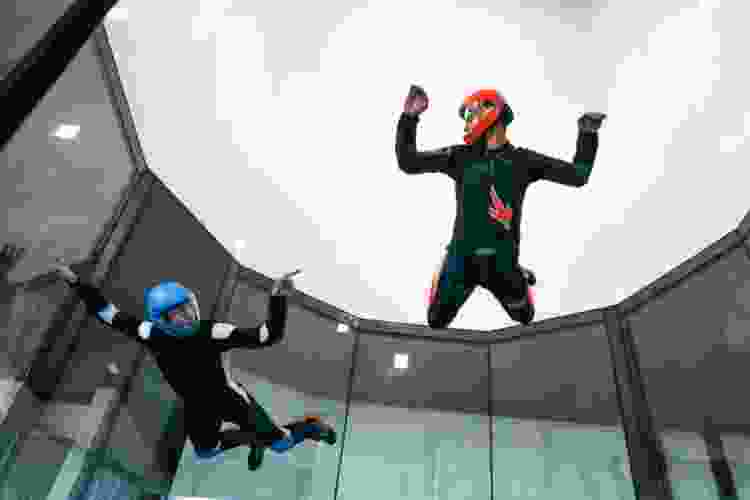 12. Take Aim With Axe Throwing
Live on the edge of danger and learn a new skill with axe throwing for a creative team building activity right in OKC. Bad Axe Throwing caters to teams big and small and books by the hour, so it's never been easier to get your crew together for Employee Appreciation Day or to celebrate a work anniversary. Axe throwing facilities usually serve food and a variety of adult beverages to enjoy, as well.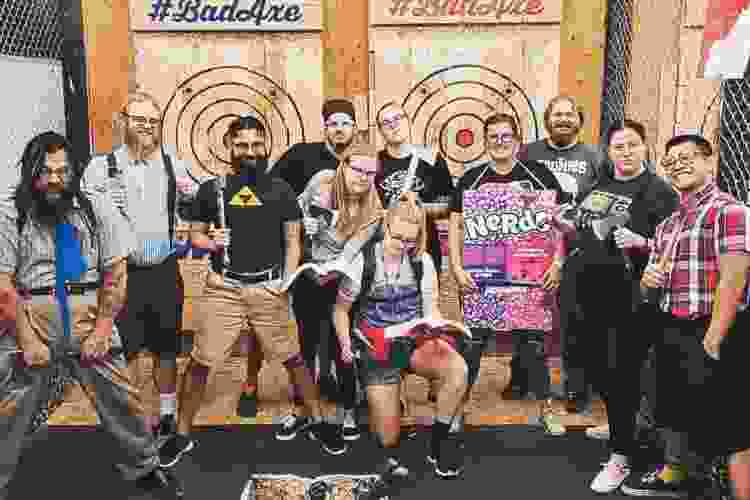 13. Reach New Heights
Take your team for an indoor rock climbing day for your next team building activity in OKC. Many indoor climbing gyms also offer yoga classes in addition to climbing classes, and both are the perfect combination of fitness and fun. Your team will rely on excellent communication skills and trust for their colleagues to get through this fun and challenging afternoon.
Here's Why Your Team Needs Team Building
Taking the afternoon or the day out of the office to work on some team building activities around OKC is fun, yes, but it's so much more than that. Letting your team step out of their usual environment and build meaningful relationships with one another will benefit the whole office when you return to work. When employees have good relationships with their co-workers and work for a company that values them and provides opportunities to grow, the result is increased employee satisfaction, a boost to morale and even higher retention rates.
Planning these activities that are both fun and functional doesn't have to be hard, either. This list is a great place to start checking out fun team building activities in OKC and surrounding areas.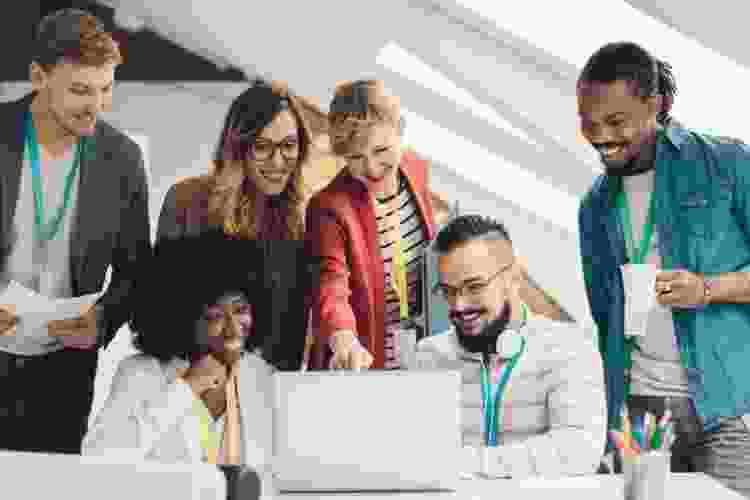 Team Building Activities Help Businesses Boom
Even an afternoon at a museum or in the park can help improve your business from the inside out. In addition to offering employees a chance to interact with people they might not see on a typical day in the office, all the time spent together and bonds formed from fun games actually leads to better collaboration in the office.
Employees gain important communication and problem-solving skills from an event like a company-wide cooking competition, even if it just feels like pure fun in the moment. Plus, a change of scenery can refresh your crew's creativity, and you may even uncover some leadership skills or any number of hidden talents.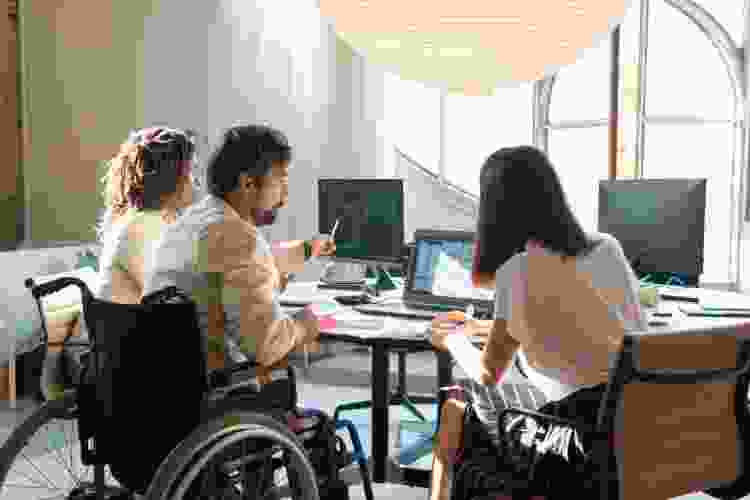 Benefits of Team Building
Taking the time to incorporate any number of these team building activities offered in OKC can boost your business and make your team happier and more efficient. It's no secret that everyone feels refreshed and their energy boosted when they return to work after a team building event, but other benefits include:
Improved communication and collaboration between employees
Happier employees and increased retention rates
Discovery of hidden strengths, weaknesses and hidden talents of employees
The list of benefits goes on and on regardless of whether your team building activities in OKC are competitive, challenging or relaxing.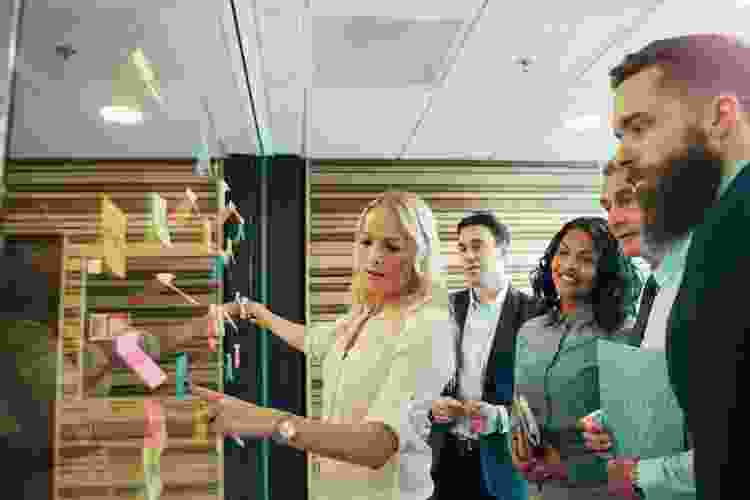 Join 200,000+ Culinary Enthusiasts
Exclusive deals, recipes, cookbooks, and our best tips for home cooks — free and straight to your inbox. PLUS: 500 Rewards Points.
No matter the industry you're in or the size of your team, each and every business can benefit from scheduling team building activities, and OKC has no shortage of engaging events to take your team's bond to the next level. Work your way down this list as you watch your team grow closer and your business boom.
For even more team building activities in OKC and beyond, check out other experiences happening on Cozymeal.
Team Building in More Cities Near You
For even more great team building inspiration in cities near you and around the U.S., check out our comprehensive guides: