13 Best Team Building Activities in Salt Lake City for 2023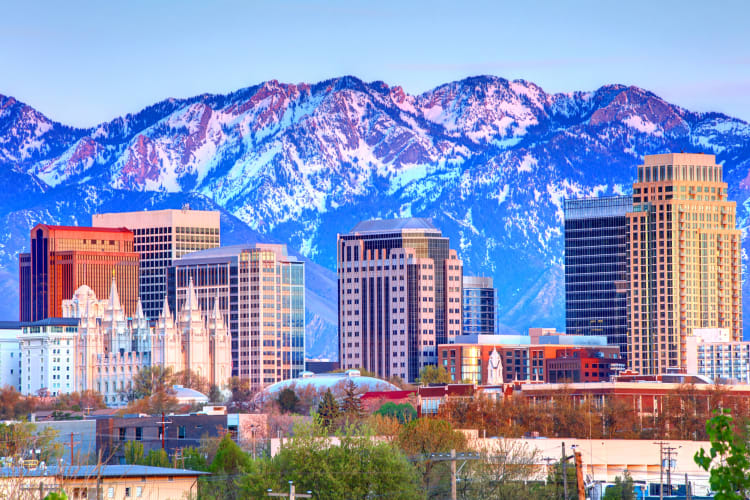 Are you looking for fun and unique team building activities in Salt Lake City? With its canyons, snow-covered peaks, cultural sites and national parks, Utah's capital city offers numerous activities, attractions and events for groups of all sizes. The immense range of team building activities Salt Lake City provides gives you the opportunity to get out and enjoy the perfect one with your colleagues and team members.
Whether your team is small and close-knit, fully remote or large and spread out, team building activities in Salt Lake City are a wonderful way to collaborate, get creative and grow professionally. Get started by checking out our list of team building activities in Salt Lake City.
Jump to Section
---
OUR RECOMMENDATIONS
---
13 Best Team Building Activities in Salt Lake City
1. Team Building Activities on Cozymeal
Whether it's a private chef experience, a food tour, culinary classes or wine tasting sessions, team building activities in Salt Lake City give your team the chance to share a bite, experience or grow skills in a fun setting. They'll laugh and converse over a gourmet meal, problem solve while working in the kitchen or bond over a love of wine and spirits. These types of team building activities in Salt Lake City allow employees to build stronger relationships out of the office, which in turn will roll over to their working relationships.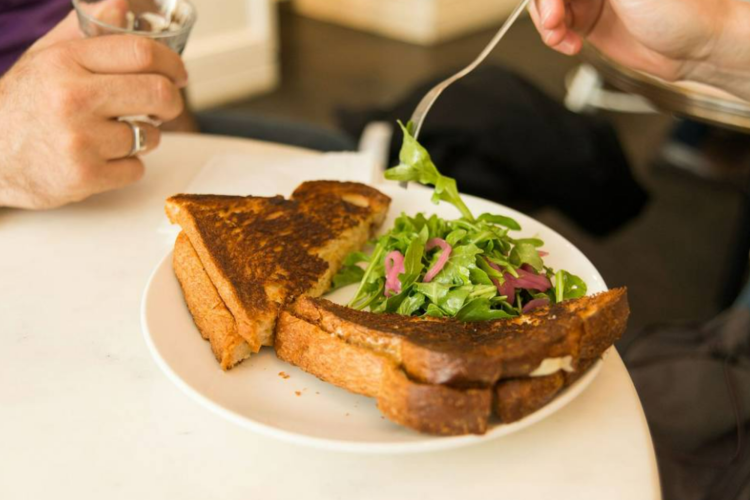 2. Cooking Classes
Rustic mountain ambiance blends with a modern touch in Salt Lake City's eclectic dining scene, and cooking classes in Salt Lake City are the perfect way to explore it. From pasta making classes in Salt Lake City to sushi making classes in Salt Lake City, you'll find a wide array of choices. Your colleagues can bring some friendly competition to the table by splitting into groups and using their collaborative talents to steam rice, roast vegetables, roll dough into pasta noodles or decorate a cake like they do in the fancy baking shows.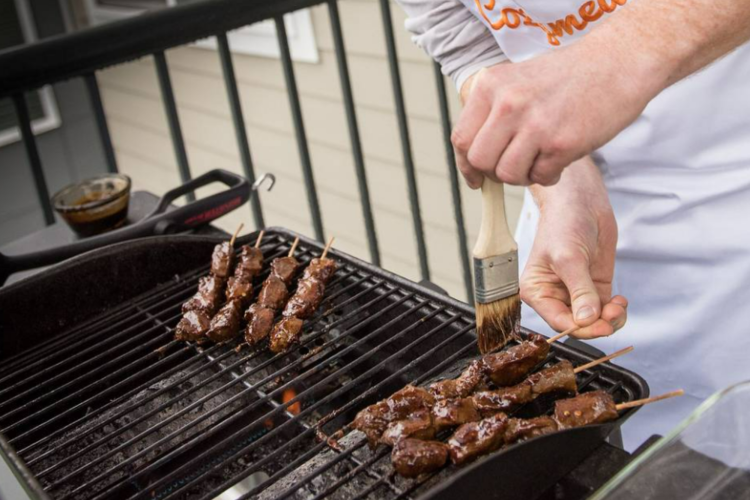 3. Online Culinary Team Building Activities
Online team building activities in Salt Lake City run the gamut from online mixology classes to virtual wine tastings. Learn how to mix and muddle margaritas and mojitos, or pair reds, whites and rosés with your favorite entrée. You can even head to the kitchen for a live online cooking class together! This is an excellent way to bring remote teams together when team building activities in Salt Lake City itself aren't an option for everyone.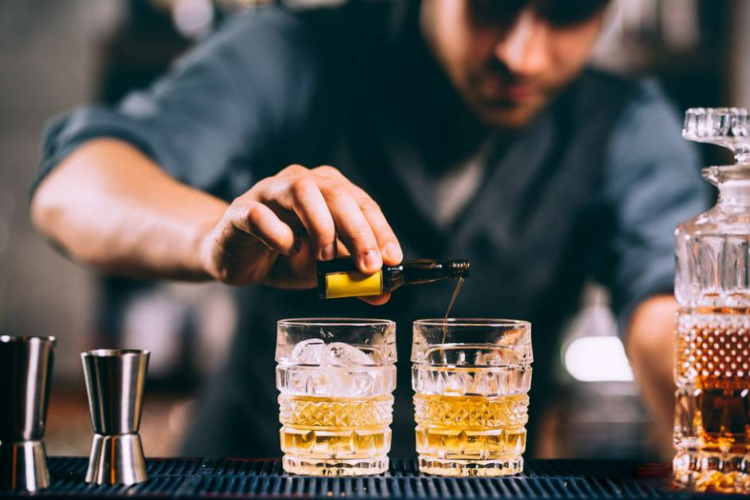 4. Game Night
For a team building activity in Salt Lake City that lets your crew work their strategy, memory and collaboration muscles, organize a team building game day or night. Invite everyone to bring in their favorite board or card games and watch each of your team member's personalities shine as they indulge in some friendly competition over Uno, Skip-Bo, Monopoly or even old-school Go Fish — because you never really know somebody until you've seen them both win and lose!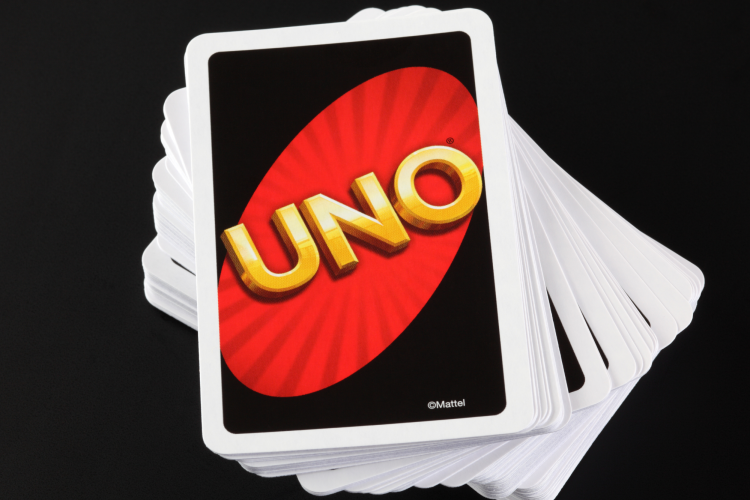 5. Segway Tour
A fantastic way to see the local sites, landmarks and neighborhoods is with a Segway tour. Your team will receive instructions and safety gear before rolling around the city to view sites such as Temple Square, City Creek Canyon, Memory Grove Park and other attractions in walking distance — or rather, rolling distance — of the area. This makes an excellent team building activity in Salt Lake City for corporate groups, small teams, local businesses and out-of-town retreats.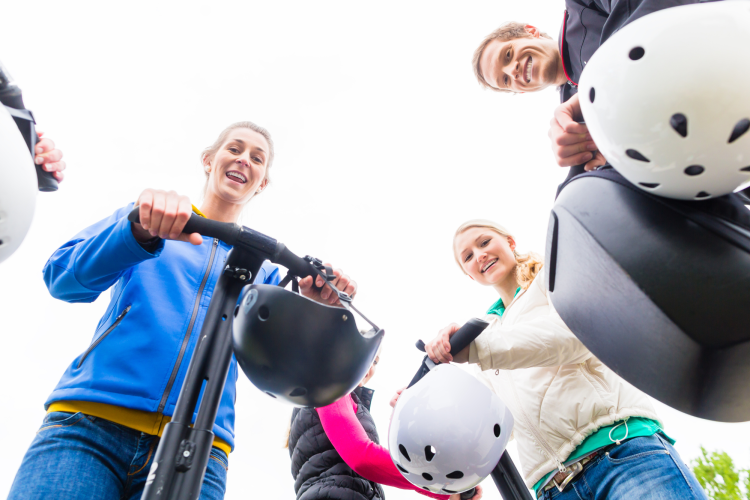 6. Axe Throwing
Treat your crew to one of the latest team building Salt Lake City trends. At venues like Social Axe Throwing, players aim axes at a target and let 'er fly. Axe throwing is a great way to release stress and have fun with coworkers. Even if team members have never touched an axe, they'll receive instructions and safety guidelines from trained professionals.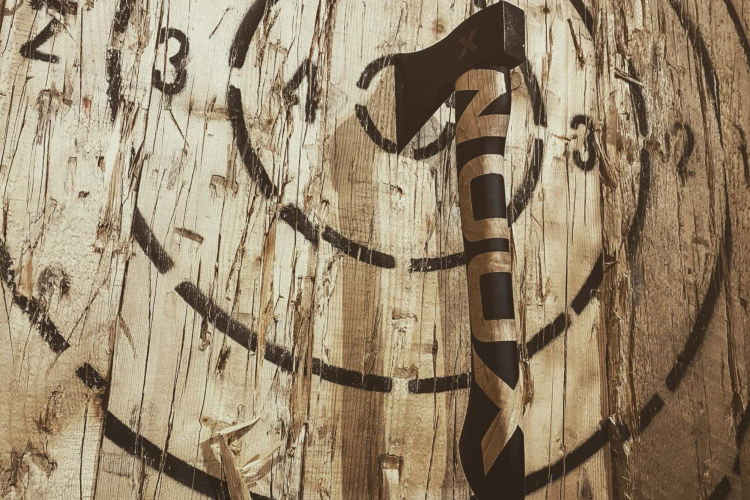 7. Escape Room
Escape rooms have become popular all over, and you'll find plenty of them for team building activities in Salt Lake City. At spots like Mystery Escape Room SLC, team members join forces to find clues and solve riddles in a set amount of time. It's an excellent way for coworkers to combine talents while using problem-solving and time management skills to complete the task in time.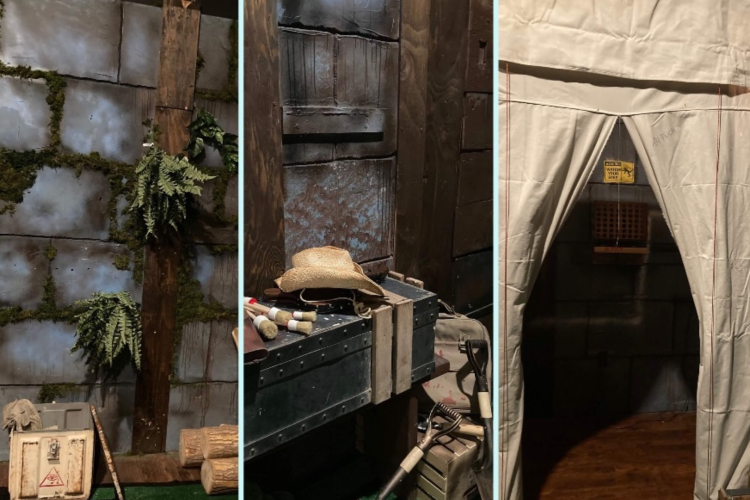 8. Ride Bobsleds at Utah Olympic Park
Visit Utah Olympic Park, site of the 2002 Winter Games, where you can treat your team members to a ride on bobsleds at the Olympic Sliding Track, home to the bobsled, luge and skeleton events. It may sound hard to believe, but bobsleds reach speeds of up to 60 miles per hour. So if you have a crew full of thrill seekers, this team building activity in Salt Lake City is the one for them!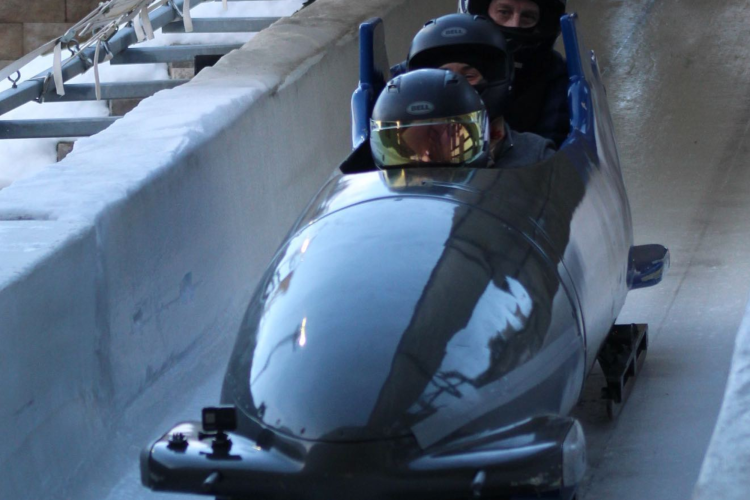 9. Scavenger Hunt
Put some competition and problem-solving into the game with a city or office-wide scavenger hunt. Team members split into smaller teams and race to solve riddles, find clues and make it to the finish line before the other team. Set up clues around the office or get out and enjoy sites around the city. Scavenger hunts are versatile, too, with a myriad of themes available for different interests. Go for a photo theme, and require teams to capture photos of certain objects or views in your hunting zone — a particular grouping of foods, for example. This is one team building activity in Salt Lake City that boosts employee engagement, as everyone has a role to play.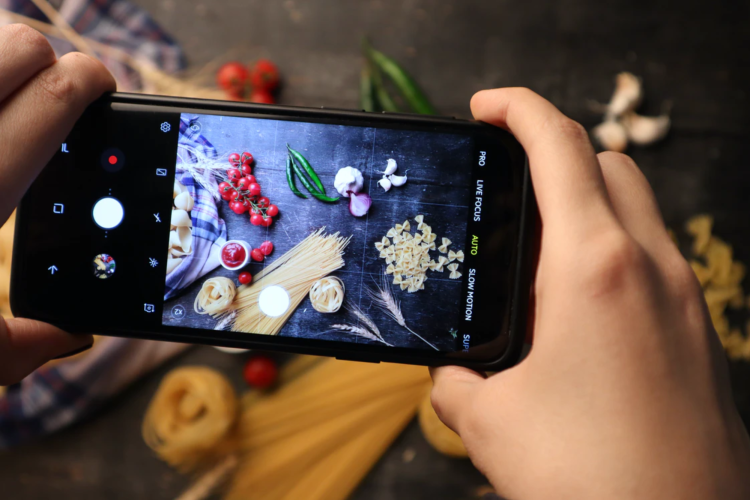 10. Ropes Course
Build skills and overcome fear as you navigate across swaying bridges, nets and log walks high in the treetops (all while tethered to a safety rope, of course). This makes an excellent team building activity in Salt Lake City as it gives participants a sense of adventure, thrill and achievement as they get out of their comfort zone and conquer fears.
11. Museums and Gardens
Add a bit of art and culture to team building activities in Salt Lake City with a visit to any of the area's best museums and gardens. From the Natural History Museum of Utah, the Utah Museum of Fine Arts and the Utah Museum of Contemporary Art, to the Clark Planetarium, you have a wide variety of sites to choose from. Team members will bond as they oooh and ahhhh over art, sculpture, flowering plants, expertly designed gardens and the night sky.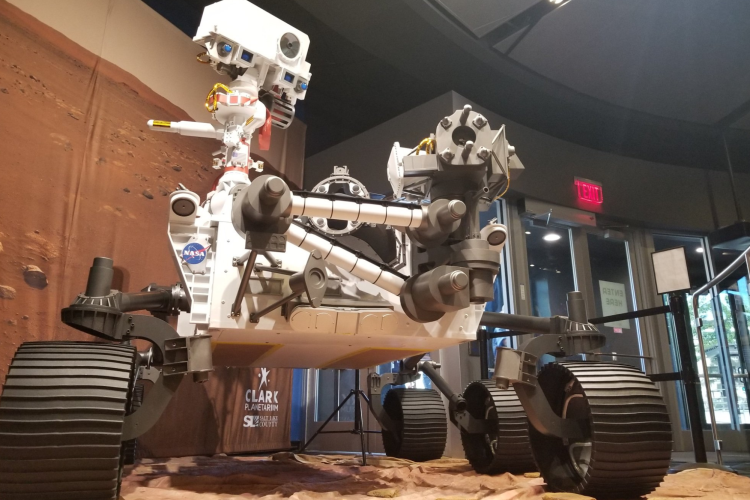 12. Volunteer
Looking for corporate team building activities in Salt Lake City to share with your team? Giving back to the community is a terrific way to build bonds and enhance employee relationships. Gather your team and spend the day volunteering at a local food bank, a homeless shelter, Habitat for Humanity or the Society for the Prevention of Cruelty to Animals. These organizations and many others welcome teams of all sizes.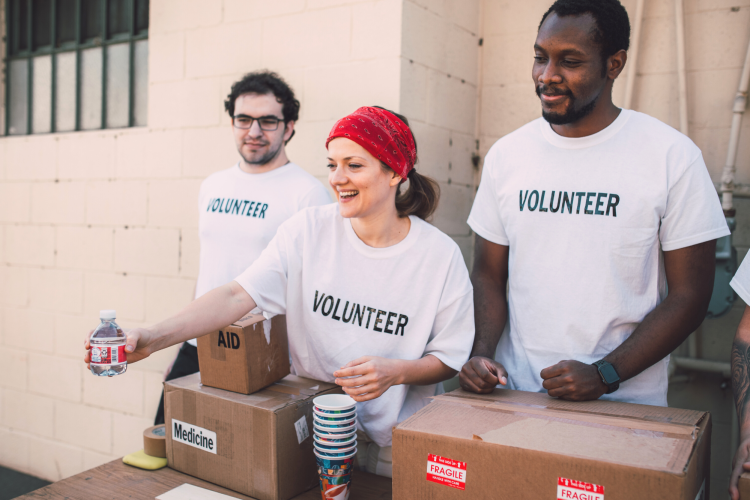 13. Laser Tag
Laser tag is one of those super fun and competitive team building activities in Salt Lake City that you and your colleagues will be talking and laughing about long after they're back in the office. Similar to paintball, players "hunt" each other and try to "tag" the opposite team with light-emitting lasers. The team with the highest number of "hits" wins. Teams must work together to rack up points and crush the other team while battling dim lighting, fog machines, ultraviolet light and lots of lasers. Check out places like All-Star Bowling and Entertainment or Classic Fun Center.
Team Building Is Necessary
Team building activities in Salt Lake City are an essential part of any business whether large or small. By getting out of the office and collaborating in a neutral setting, coworkers can get to know each other, form alliances and bond as a team. They'll build relationships while sharing a fun experience with other team members they may not know that well. Marketing can interact with Finance. Tech teams can collaborate with the creative side of the business.
Having spent time together in a more neutral, natural setting, these different departments will have faces and personalities to match to names when back in the office environment and feel more comfortable communicating with them.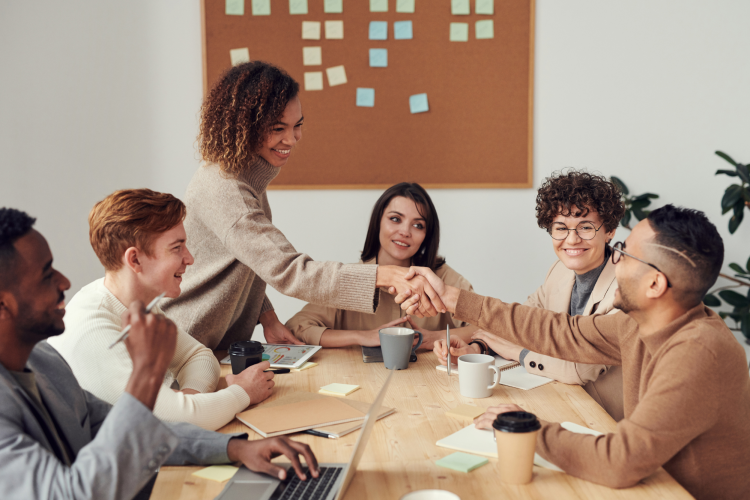 Team Building Activities Are Great for Business
Employee happiness is a crucial aspect of a thriving business. According to the Harvard Business Review, close work friendships boost employee satisfaction by 50%, and people with a best friend at work are seven times more likely to engage fully in their tasks. They'll also discover their mutual strengths and interests as well as any weaknesses and possibly even learn creative ways to overcome those weaknesses. Plus, who wouldn't enjoy working alongside their best friends?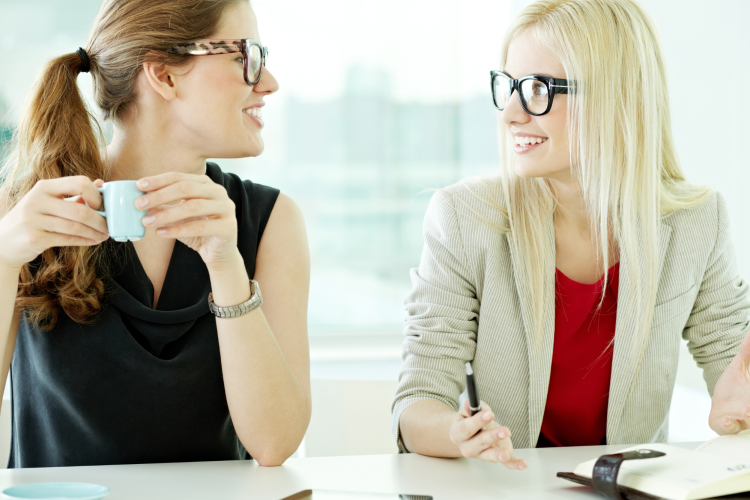 Benefits of Team Building
Builds community
Boosts morale
Provides a fun perk at work
Improves communication skills
Promotes creativity
Provides positive reinforcement
Increases employee engagement
According to the University of Oxford, happy employees are 13% more productive than unhappy ones. In short, when your team is happy, your business will benefit. It's that simple. Away from the office setting, employees can relax, laugh, learn new skills and combine talents to complete unique tasks and activities.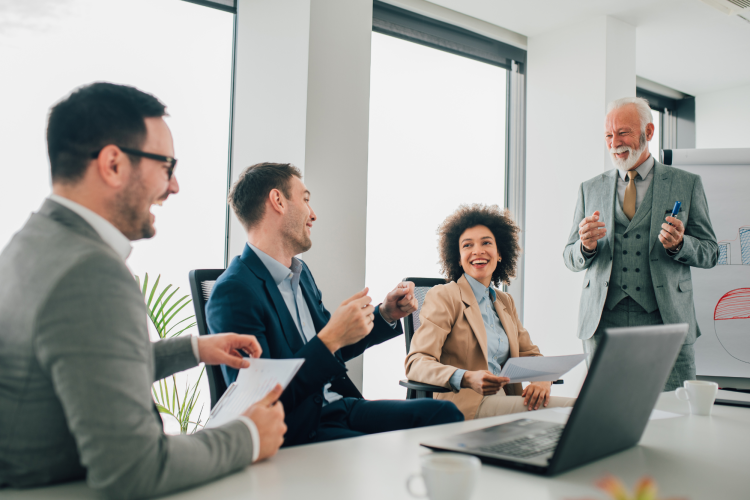 Join 200,000+ Culinary Enthusiasts
Exclusive deals, recipes, cookbooks, and our best tips for home cooks — free and straight to your inbox. PLUS: 500 Rewards Points.
This list of team activities for Salt Lake City was designed to accommodate a wide range of teams, interests and abilities. Whether you're looking for a corporate retreat, a scenic tour, an exciting activity or some other team building activity Salt Lake City provides, you're bound to find something that all of your colleagues will enjoy.
For even more team building activities in Salt Lake City and beyond, check out other experiences happening on Cozymeal.
Team Building in More Cities Near You
For even more great team building inspiration in cities near you and around the U.S., check out our comprehensive guides: