Guide to Team Building Activities in NYC
Published on September 17, 2019
| 0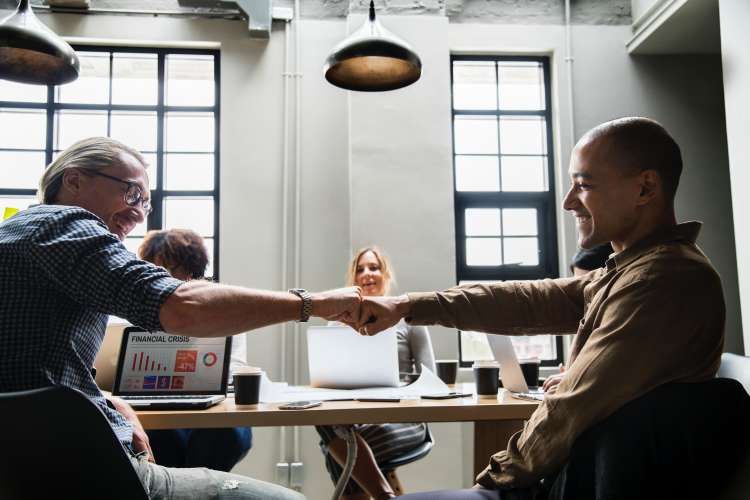 Are you in need of an exciting outing to boost morale and celebrate achievements in the workplace?
There is no better spot than NYC to break up the work week with a fun activity for everyone to get creative, let loose, work together or bond in a special way through memorable experiences. Team building can truly unlock a new state of mind for your collective by encouraging collaboration, strengthening communication and helping everyone understand each other a little better. This corporate guide of team building activities in New York will absolutely include engaging opportunities to inspire coworkers and employees for the better.
What Is Team Building?
Classic team building activities are offered so that employees can work together to find ways to communicate efficiently and boost problem-solving skills while promoting cooperation. But, the inner workings of a team can also mean so much more than that!
Selecting the perfect team building activity or team building game means piquing the interest, curiosity and excitement of your group. A collective positive attitude goes a long way in terms of trust and forming solid work relationships. Offering a fresh perspective can kick-start newfound productivity, especially when you are in a comfortable environment.
This guide to team building activities in NYC proves that The Big Apple has everything you and your coworkers need for a fun and unforgettable experience.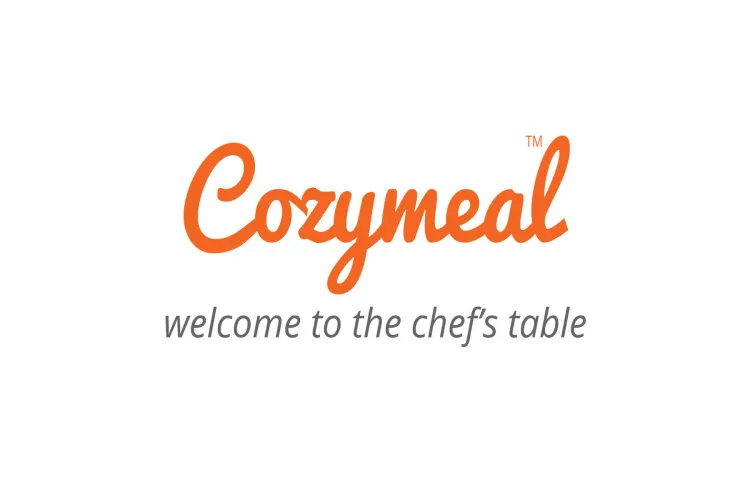 Guide to Team Building Activities in NYC
1. Hit the Courts
For an interactive team building event in NYC that encourages camaraderie, nurtures leadership and focuses on communication to accomplish goals, Chelsea Piers offers a variety of options. Experiential games boost group dynamics, the mini-Olympics will bring out enthusiasm and hybrid games balance competition with logic problems.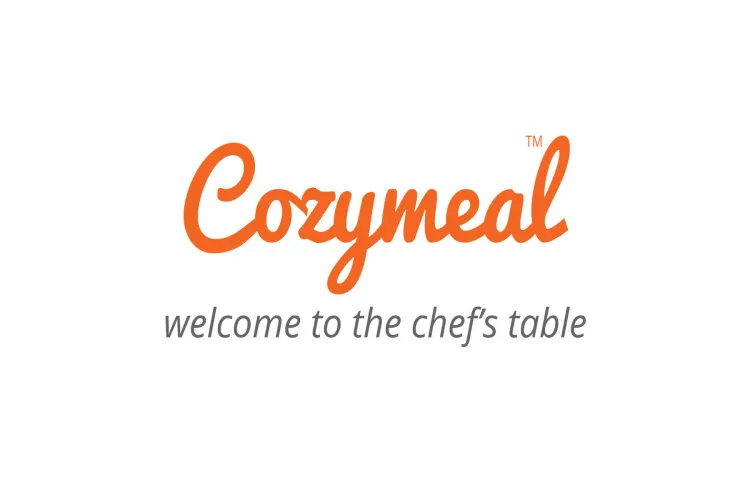 2. Go on a Museum Scavenger Hunt
This option is completely customizable to any NYC museum, aquarium, gallery and zoo that your group is eager to visit. Select the venue and receive unique tasks, custom questions and plenty of trivia and photo challenges to mix in. Go Team Venue Explorer's team building event will have employees working together through a series of brain teasers as they follow along with their scavenger hunt map.
3. Take a Walking Food Tour
Nothing brings people together quite like experiencing delicious cuisine in new spaces. Team building in New York is simple with all of the incredible eateries and markets that flood every unique neighborhood. Cozymeal food tours in NYC can walk you through landmarks of Manhattan, delis in the Bronx, bodegas throughout the Lower East Side, bakeries in Williamsburg and so many more enticing spots. Select the best tour for your group and spend the day exploring new bites together.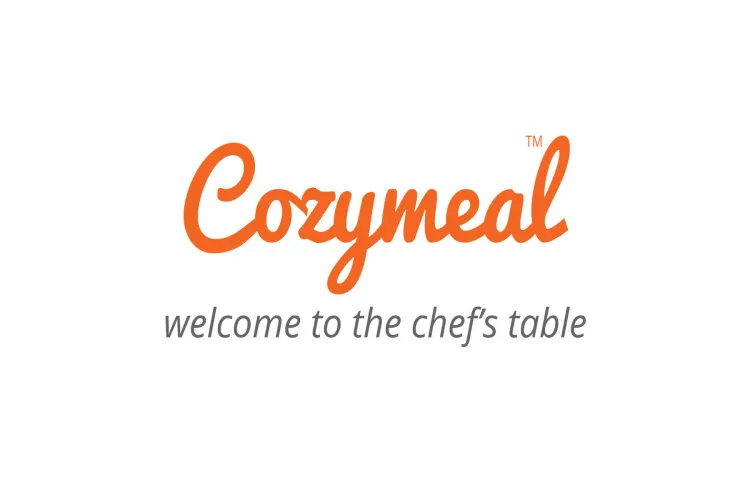 4. Volunteer for Good Causes
Connect with community and purpose while assisting local causes and gaining awareness for social impact and the wonderful organizations in NYC. The Do Good Bus team building event will have your team working together to make a difference. Each session will serve either the environment, people in the community or animals.
5. Attend a Creative Night
When working with a creative bunch, team building activities can absolutely reflect their interests. Enjoy an event with Yaymaker for a session of painting, candle making, sign making, planting or even trying a floral bouquet workshop. Let the ideas flow and stress melt away during the creative process with plenty of time to chat, laugh, connect and boost productivity.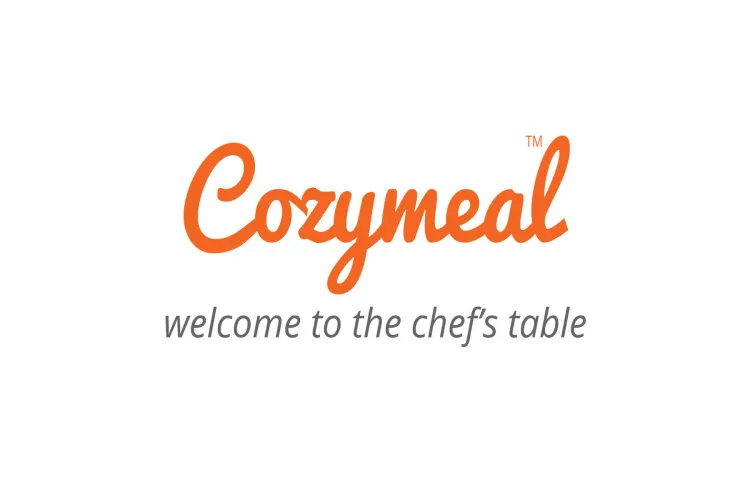 6. Make Guacamole
Guacamole is such a wholesome people-pleaser, why not make it on your own for a little competition? The Great Guac Off is a unique New York team building activity that leads to fun collaboration over new guacamole recipes, storytelling and mini competitions.
7. Learn How to Make Gourmet Pizza
Culinary tam building events offer an excellent balance of hard work and reward. We all know that NYC has amazing pizza. Why not learn to make it for yourself? In The Pizza Challenge, coworkers will craft artisan pizzas from scratch in a relaxing environment where they can enjoy a slice of their efforts.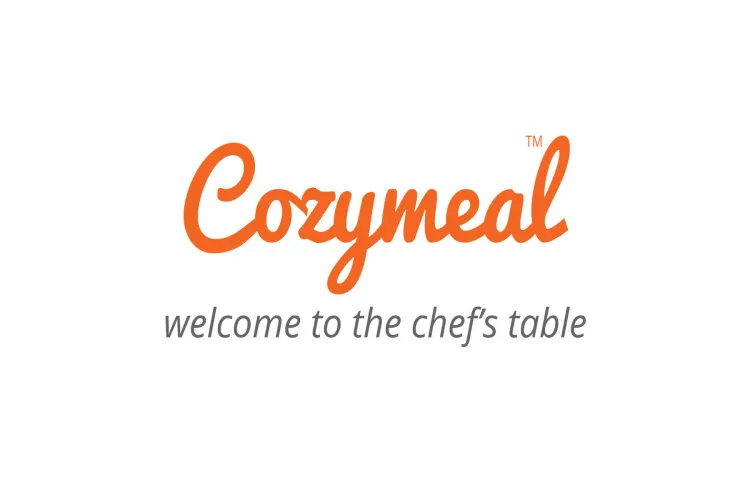 8. Build Bikes for Charity
Go the extra mile by making your team building activity in NYC one that requires focus, promotes collaboration and is charitable in a heartwarming way. Charity Bike Build offers a day of hard work assembling bicycles to be donated to children in need.
9. Use Virtual Reality
Get virtual with your team by planning an outing with The Infinite Loop. Communication is key for a series of puzzles that one teammate at a time will explain to their group so they can advance to the next room, puzzle and environment. As the game gets quicker, teams will cycle through continuous feedback, improvement and problem-solving that will have efficiency at an all-time high.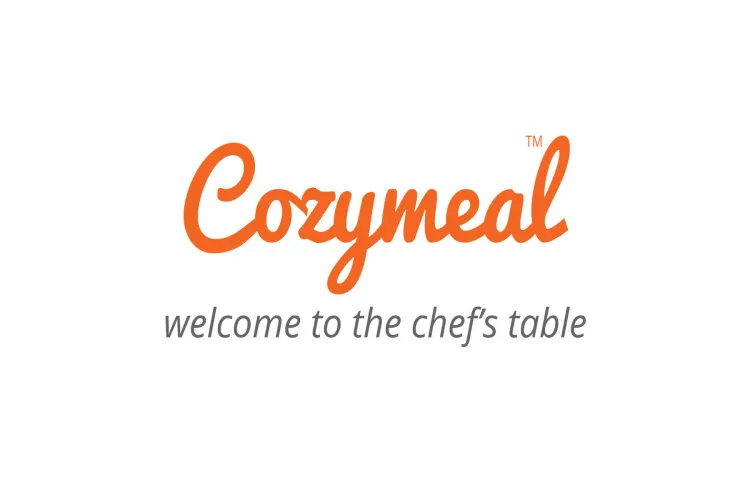 10. Experience Adventure Theater
Give your team the opportunity to bond over a new experience in the heart of New York City. Accomplice the Show is thrilled to entertain and challenge your group with a mystery tour where they will meet new characters, solve puzzles, and sample food and drinks along the way.
11. Have a Field Day
For a bit of nostalgia and energetic fun, Throwback Fitness offers corporate team building in New York that will have everyone feeling like they are at summer camp. Strategy will flood the field with classic games like capture the flag and lively relays.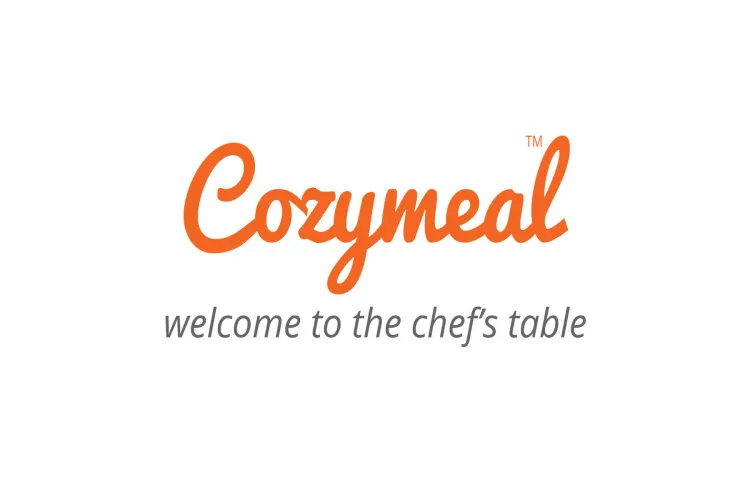 12. Test Your Improv Skills
The skills that come with diving into improv absolutely translate to collaborative dynamics in the office space! Help your team tap into new levels of focus, proactive listening and trust with a TeamProv team building event. Laughter is the best medicine for kicking the doldrums away and the amount of participation and trying new things will definitely liven up the bunch.
13. Enjoy a Museum Tour
Experience a new kind of tour with the help of Museum Hack! Explore the Met, the American Museum of Natural History, the Rubin Museum of Art or even more NYC staples alongside your coworkers to expand knowledge while participating in fun activities, ice breakers and group photo opportunities.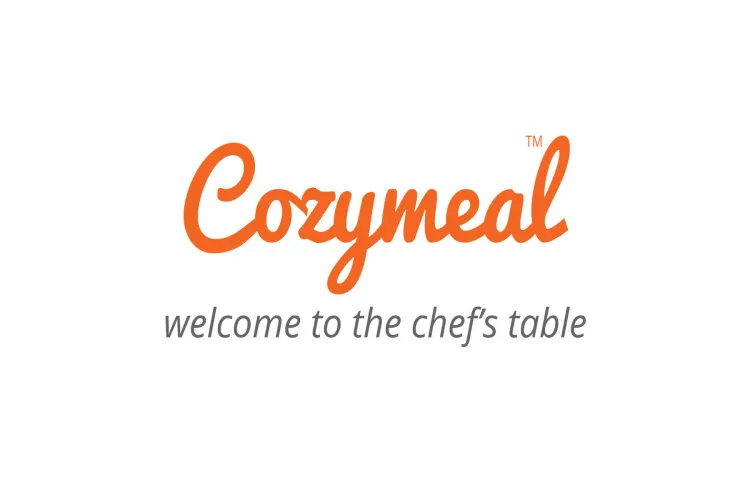 13. Participate in a Thrilling Game Show
Assemble your team for a wild, hilarious day of tabletop competitions and timed challenges with In It To Win It. This fast-paced team building event will have everyone cheering and laughing through each simple yet nerve-wracking game and trivia round.
14. Make Pasta From Scratch
For an intimate team building setting, preparing fresh food and conversing over drinks is a sensational option. Embrace New York's pasta-making classes and learn everything you need to know to serve up a dynamite plate of fettuccine or ravioli.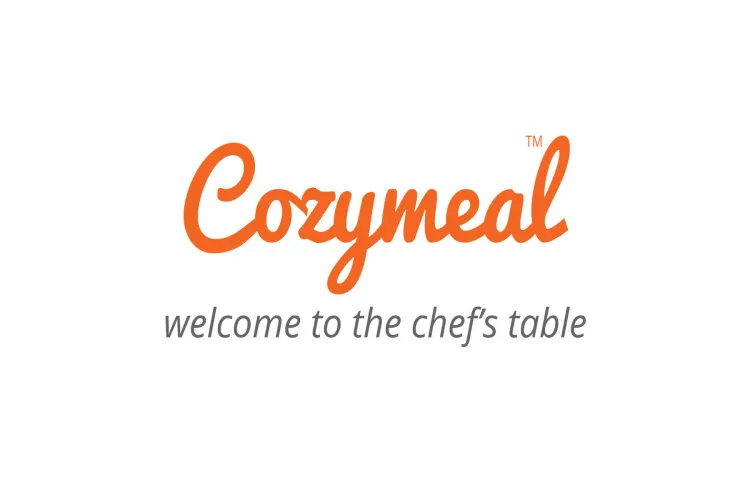 15. Plan a Karaoke Night
Give coworkers an opportunity to bond in a fun, casual environment while singing their favorite crowd-pleasers and throwbacks at Gagopa Karaoke. Private rooms are ready to accommodate corporate groups and offer an extensive collection of songs to choose from.
16. Sign Up for an Escape Room
Escape rooms have taken off wildly so it is no wonder why they would make a terrific team building activity. Companies like Beat the Bomb are putting a new spin on the escape! Work together to diffuse a paint bomb with the clock ticking down.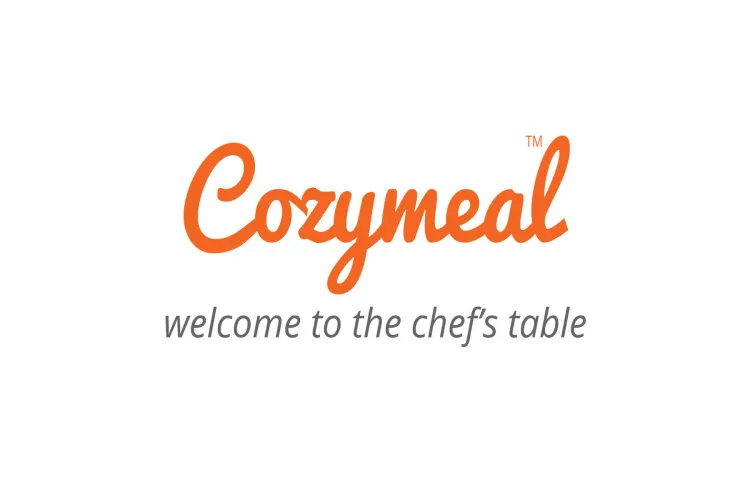 17. Play Paintball
Bond with your team during a one-of-a-kind New York experience with a day of paintball. Indoor Extreme Sports offers a variety of activities, but it is the indoor paintball that people are thrilled about for testing their strategy and wit.
18. Take a NYC Cruise
If your team is looking for a way to recharge their batteries or an activity to improve creative thinking and communication, an exciting option exists on a yacht! Hornblower New York offers a variety of memorable packages that will accommodate any work outing.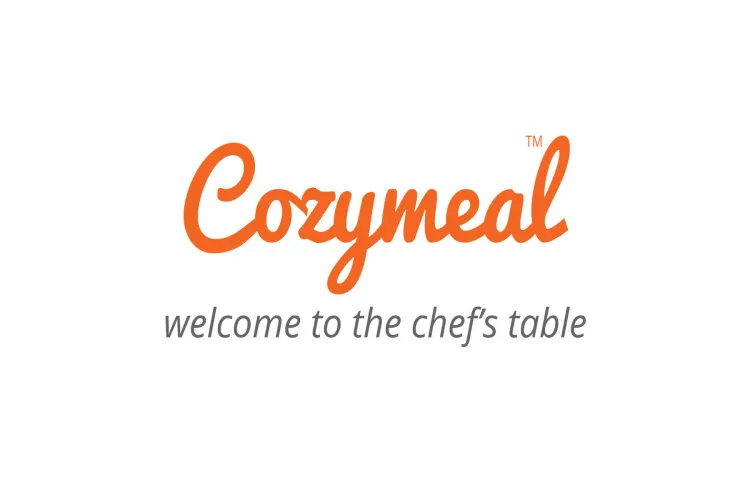 19. Go Bowling
Even classic activities can be transformed into memorable team building plans. Bowlmor Lanes offers corporate packages to celebrate teams, offer fun competition and improve social dynamics with traditional bowling, bingo bowling, bowling poker and a day of signature menus.
20. Join a Social Sports League
Plan a day that is all fun and games for your office with a company like ZogSports. Participate in interactive challenges that require focus, communication, and plenty of team work at a local park, a gym or the office space.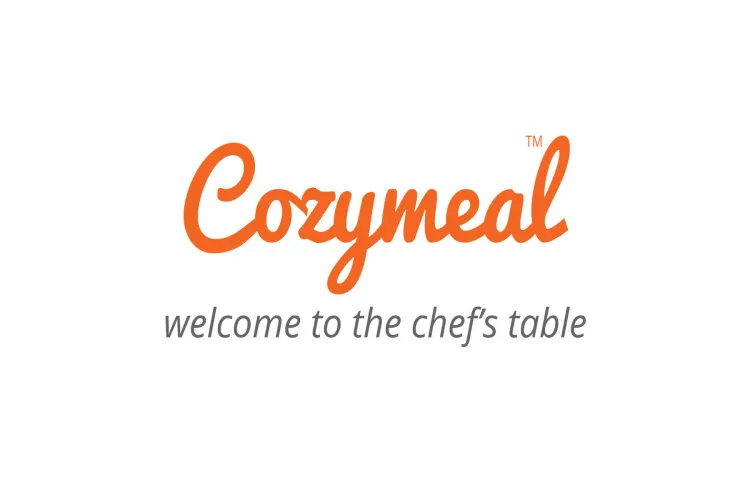 21. Learn How to Play the Blues
In just two quick hours, you and your team can become blues musicians with the help of a local professional. Play the Blues Harmonica will help everyone learn the basics of holding and playing the harmonica correctly and then dive into classic blues technique with vocal effects, vibrato, bending notes and so much more! Have a blast while practicing something new and perhaps try on a few prop hats and sunglasses to complete the look.
22. Join a Cooking Class
An excellent activity that screams team building New York is an engaging cooking class that will help your team keep cool in the kitchen and collaborate on an exquisite meal. Cozymeal cooking classes in NYC will tempt any palate with the bold variety of cuisines. Cater to any dietary specifications with vegan, vegetarian, healthy and gluten-free options! Put your team to the test by signing them up for a fresh pasta 101 course or sample incredible dishes during a tapas class. Experience hand-rolled sushi, gourmet pizza, robust Thai or tropical surf and turf.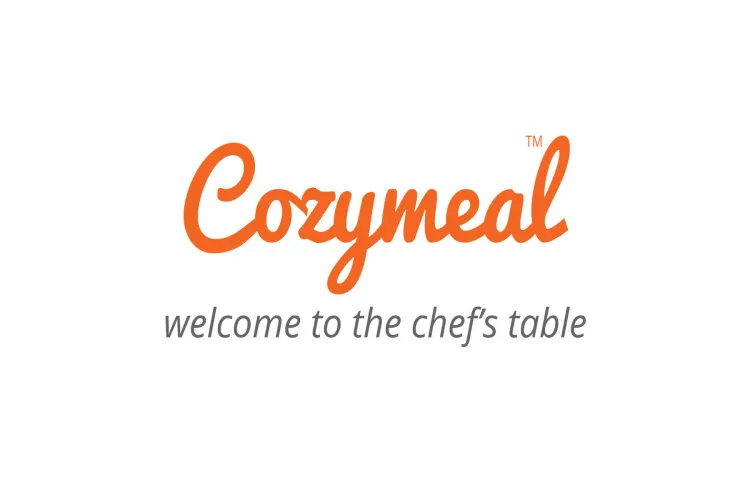 23. Join a New York Scavenger Hunt
Team building events in NYC can be made special with tours around town and information on iconic landmarks. Inspire competitive energy and collaboration with a scavenger hunt with cityHUNT that covers Wall Street, Greenwich Village, Grand Central, Chinatown and more!
24. Visit the Zoo
Take a trip as a group to the Central Park Zoo for a true New York City team building outing. Zoo Hack plans engaging tours and activities throughout the zoo so that coworkers can enjoy one another's company in a beautiful environment.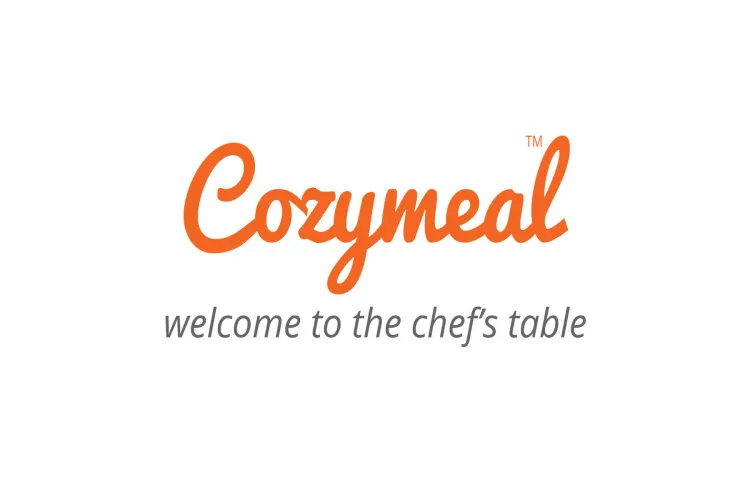 25. Plan a DIY Team Building Event
Sometimes you need team building sessions to be a little more customized to meet the needs of the group. If you already have ideas for entertainment, games, activities, dinner or a social hour, feel at ease when tracking down a spot to host the whole thing. Companies like Peerspace make it easy for you to find the perfect venue for your corporate event in NYC. Choose a space that will match the group size, a convenient location and the right atmosphere for a memorable experience.
26. Compete in Axe Throwing
Learn a new skill for your next team building adventure while relaxing in a cozy atmosphere with food, drink and competition! Kick Axe Throwing teaches teams the best techniques for on-point axe throwing so that coworkers can compete and challenge each other for the win.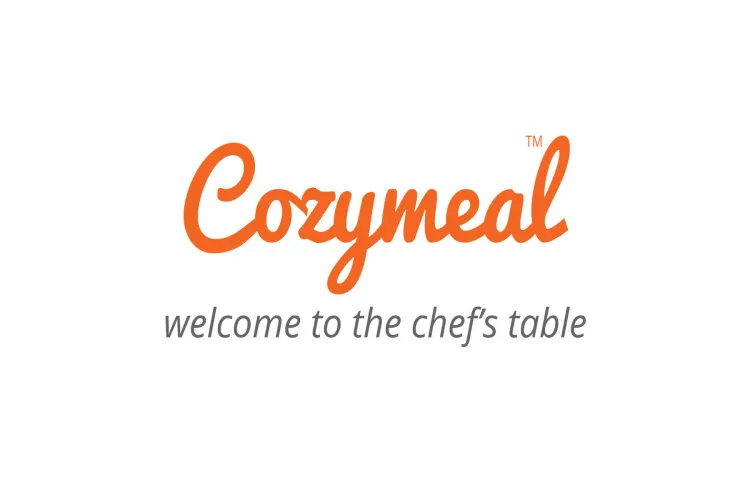 27. Solve a Mystery
An escape room experience like Mystery Room NYC gives everyone the chance to put on their thinking caps, riff off one another and be resourceful enough to solve a series of puzzles.
29. Make Art
Creative team building activities in NYC are evolving with spaces like Unarthodox. Coworkers can discover fresh inspiration and try new creative projects together such as blindfolded sculpting, improv comedy and virtual reality.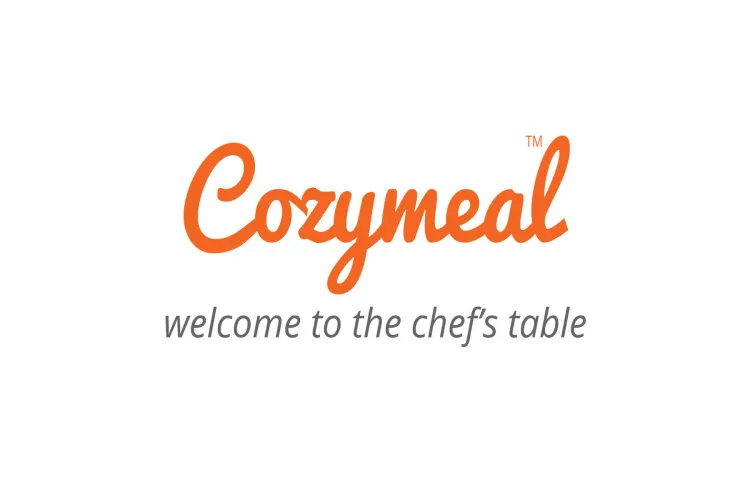 30. Visit a Trampoline Park
A trip to Fly High NYC will incorporate a bit of friendly competition into the work week with exciting team building activities like indoor dodgeball, bungee slingshot, trampolines with a flying foam pit, basketball dunk-offs, massage chairs and much more!
With so many fun team building options in New York, which one will you choose?
Experiences are abundant for team building activities in NYC. This list highlights some of the most exciting and unique options for any type of team so that planning a memorable outing feels effortless.
Interested in even more exhilarating team building activities? Be sure to check out Cozymeal's team building activities in NYC!