Personal Chefs in NYC
Book the best chefs for your next dinner party or date night in your home.

Personal chefs in NYC are standing by to offer you an incredible culinary opportunity. These professional chefs will cook meals that are designed with you in mind. Coming to you with all the right ingredients and equipment, you will have the chance to see a culinary expert in action. Chefs will prepare meals for any occasion you desire, serve you and your guests, and even clean up the mess. Book your personal chef experience today!
---
How it works
---
Chef Shops
The chef buys
the finest ingredients.
Chef Cooks
The chef cooks
in your kitchen.
You Enjoy!
Savor the chef's
culinary creations.
Chef Cleans Up
Relax while
the chef tidies up.
---
Why you'll love us
---
Birthday Dinner
"Chef Francesca was fantastic! She came to our house to cook dinner for wife's birthday and we enjoyed every moment of it. From the preparation of the meal to the delicious food she served, it was all incredible. I would recommend her to anyone and look forward to having her back to our home again very soon!"
Elevated Dining Experiences
"Our experience with Chef Daniel was excellent! Not only did he take the time to create a thoughtful menu that paired well with our wines, but he took care in how his dishes were presented. The dishes were exquisite and all in all lead to a memorable night for us and our guests."
Impress Your Guests
"We had a great time! Food was excellent! Chef was superb! Great food, great company, amazingly unique experience! Will definitely do it again."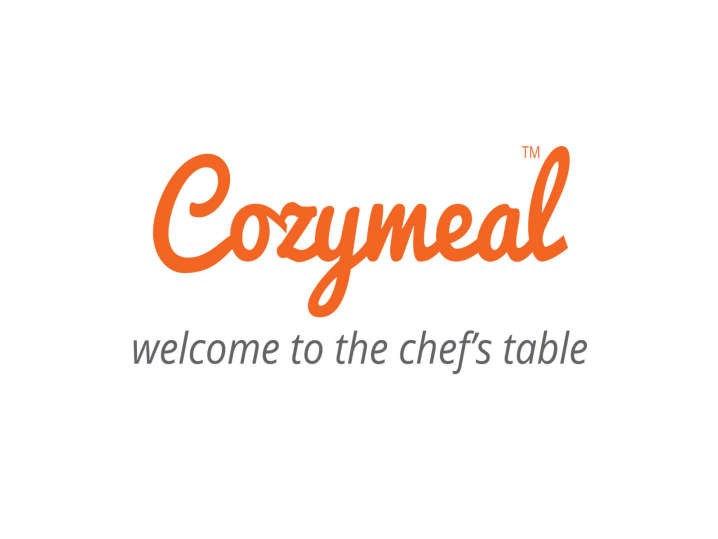 Other experiences with the best
personal chefs in NYC: