20 Work Christmas Party Ideas That Are Actually Fun
Published on December 10, 2019
| 0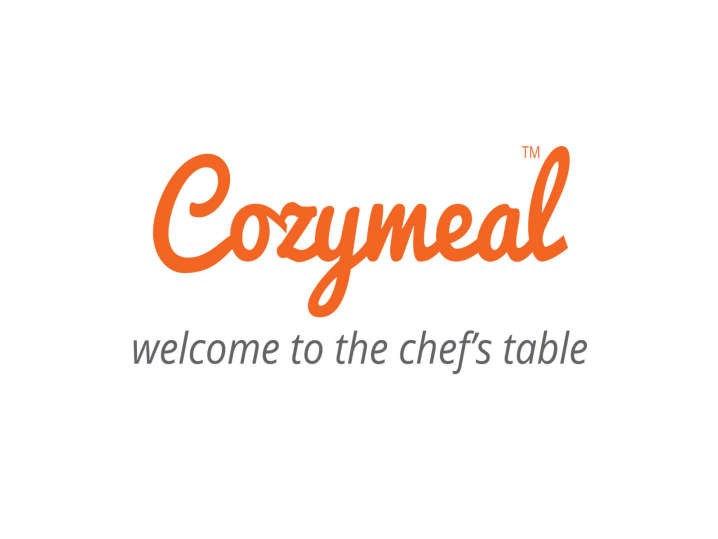 There's no need to stress over coming up with work Christmas party ideas; the most important thing to remember is that everyone is looking forward to an enjoyable time! And that can be as simple or as intricately planned as you want.
Create an inspiring and relaxing environment for coworkers to chat, eat good food and take a much-needed break at the end of their busy year. Make things festive or use the opportunity for a special outing the team has been looking forward to.
Here are 20 unique holiday party ideas to raise the bar beyond Secret Santa, strategic gift swaps and the traditional potluck. Use these work Christmas party ideas as-is or allow them to inspire plans that are perfectly catered to your team!
20 Work Christmas Party Ideas That Are Actually Fun
1. Ice Skating
Tighten the laces and hit the ice for a memorable winter outing. Find local rinks and set up a day of skating, sipping hot cocoa and enjoying comforting bites as a group. Beginners can rely on one another as they learn to glide and confident skaters can lead the pack for a day of fun and freedom.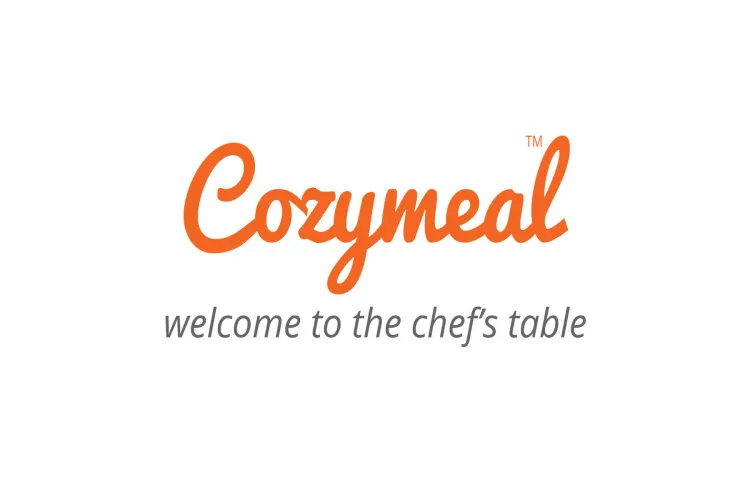 2. Movie Night
Transform the conference room with a projector or book a space for a relaxing movie night. Celebrate the holiday season with some of the classics or do an office poll for a few of the group's favorite films. Treat everyone to movie theater popcorn, candy, pizza, nachos, fresh pretzels or whatever delicious eats you can think of to make this movie night the perfect escape from the typical workweek.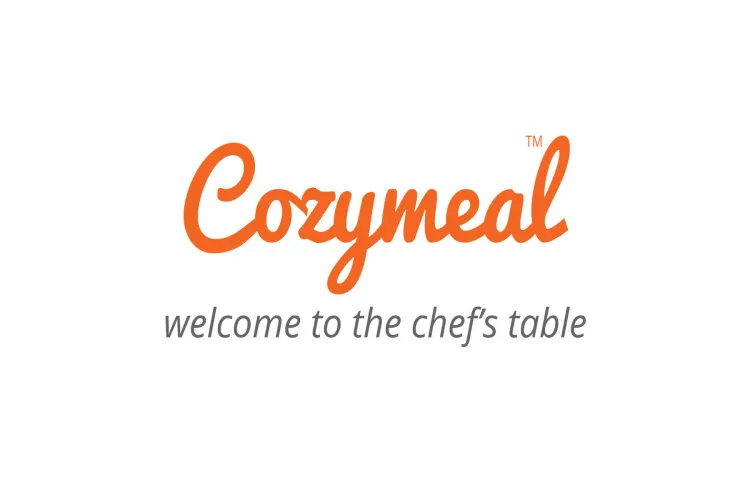 3. Gingerbread House-Making Competition
Building a gingerbread house offers a bit of nostalgia and whimsy, so up the stakes with a little friendly competition! Challenge coworkers to showcase their best colorful and tasty gingerbread house, complete with decorations. Provide helpful kits or work with fresh gingerbread panels so that everyone can have a delicious foundation. Have the team vote on their favorites or set up various categories like most innovative decorations, funniest and best style.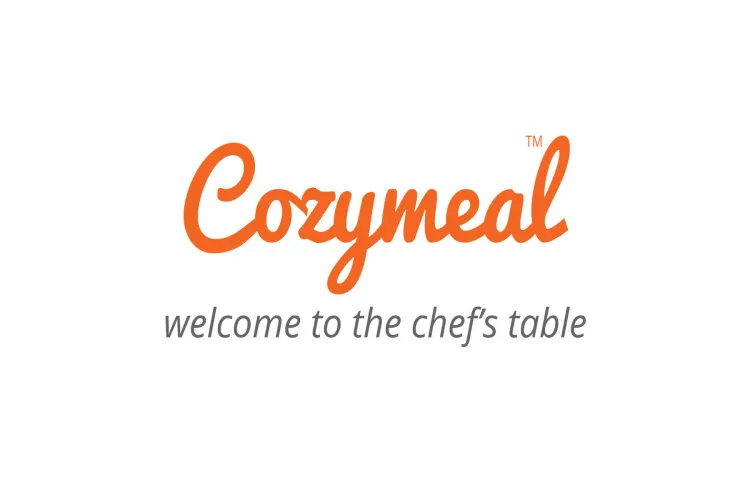 4. Photo Booth Party
Take your traditional office party to the next level by setting up a photo booth. Build an incredible winter-themed backdrop for everyone to strike a pose in front of and stock the area with fun Christmas and wintry props to elevate the photos. There is something so infectious about gathering groups together for silly photos and that kind of energy in the workplace will surely be appreciated.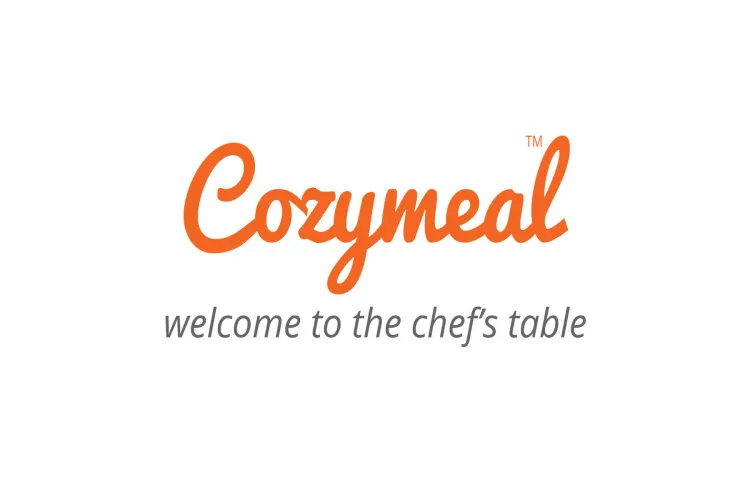 5. Hands-On Cooking Classes
Tempt your office with a fantastic feast and the opportunity to work together in the kitchen. Cooking classes, especially in a group or team building setting, are meant to be fun and inspiring. Select a menu that everyone will enjoy and after a session of hard work, coworkers can gather around the dinner table and dig in.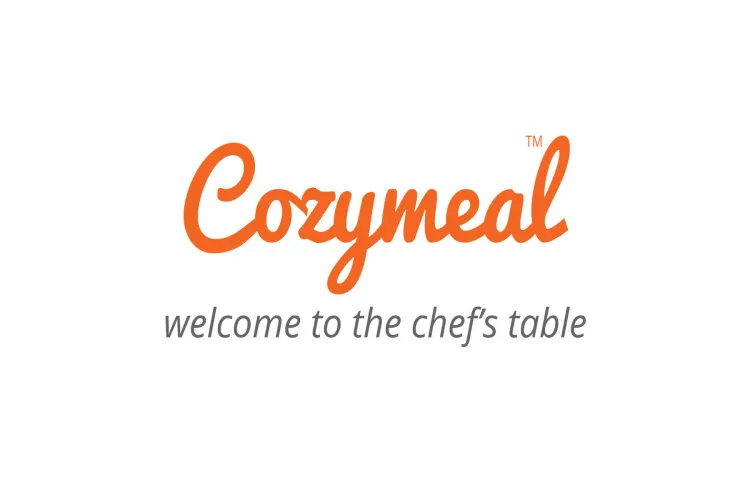 6. Ornament Decorating
Give everyone the time to get in the Christmas spirit with an office ornament decorating party. Making homemade ornaments is all about creativity! Provide a variety of supplies from paints, markers, glue, pompoms, glitter, sequins and any extra embellishments you can find at the craft store. Choose classic bauble ornaments or work with trendy wooden options.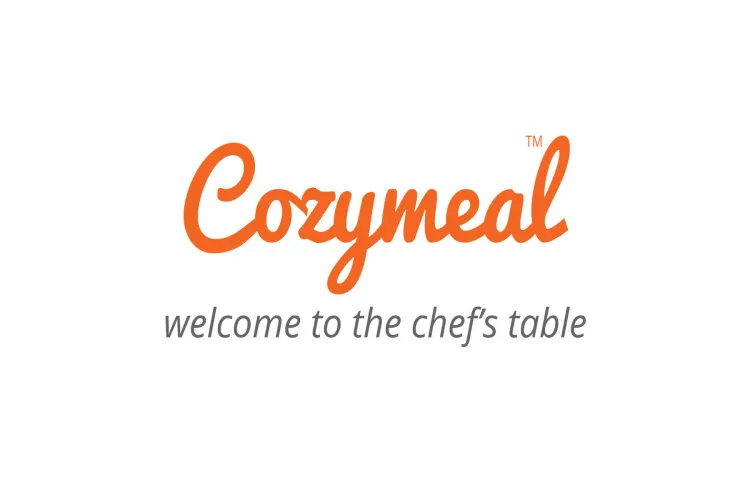 7. Food Station Tour Through Each Department
Take the classic holiday potluck to an elevated level by assigning each department a different food station. This gives everyone the chance to mingle with more than their cubicle-mates and smaller teams. Break it up by appetizers, entrées, sides and desserts, or assign each department a different type of cuisine!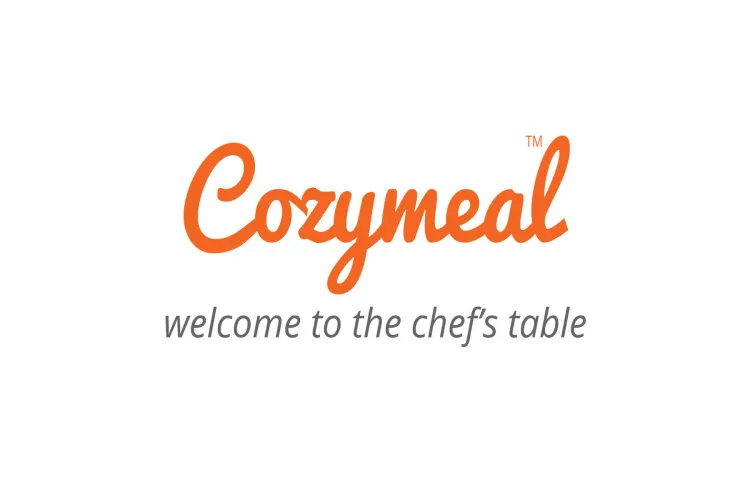 8. Office Charity Event
Feel the Christmas spirit by giving back and setting up a special charity event for your team. There are so many wonderful charities to work with and events to participate in, so it will be easy to find the right fit for you. Volunteer at shelters and soup kitchens, join a charity fun-run, plan a food drive or set up an animal adoption day at work!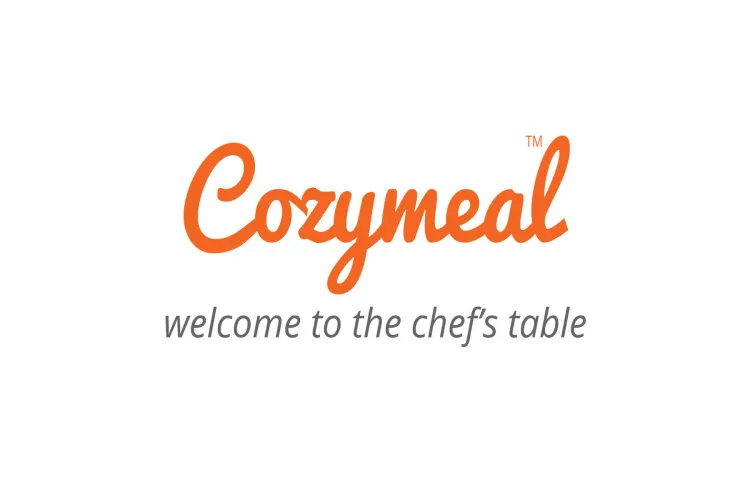 9. Holiday Scavenger Hunt
Celebrate holiday spirit at your office Christmas party with a one-of-a-kind scavenger hunt that incorporates clues leading folks to different departments while injecting a bit of humor only your team will appreciate. Hold the entire hunt in-office or take to the streets for an extra feeling of adventure.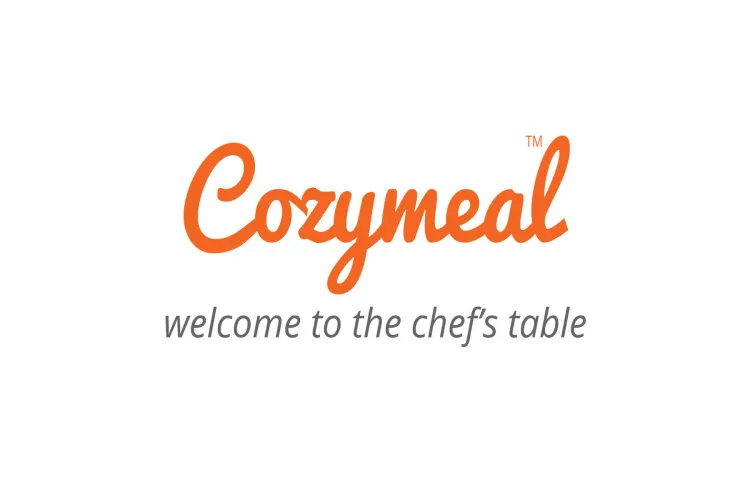 10. Take a Team Art Class or Wine and Paint Night
If the workplace needs a break from number crunching and email chains, offer inspiration through color and creativity! Select an art class that everyone can follow along with whether it focuses on drawing, painting, pottery or any other artistic concentration. You can even book a wine and paint night for the entire team.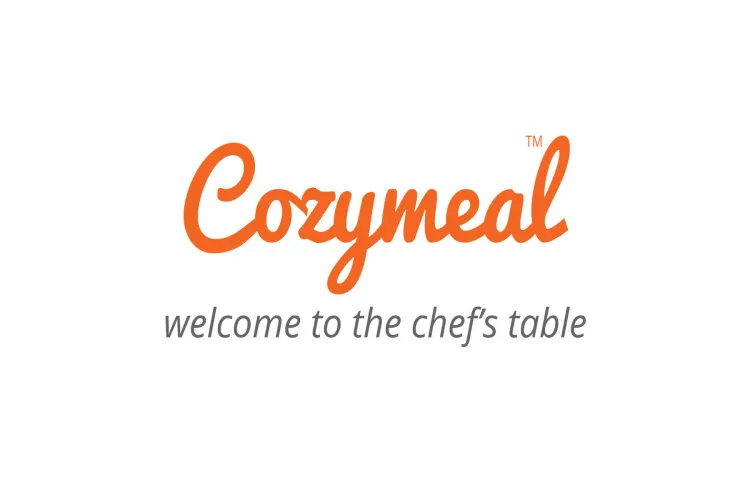 11. Holiday Costume Party
Why let Halloween have all the fun? Curate an evening full of laughter and casual fun with wild getups and clever costume ideas. How many Santas will make an appearance? What other wintry characters and concepts will attend the party? Make sure to have plenty of photoshoot moments at the ready.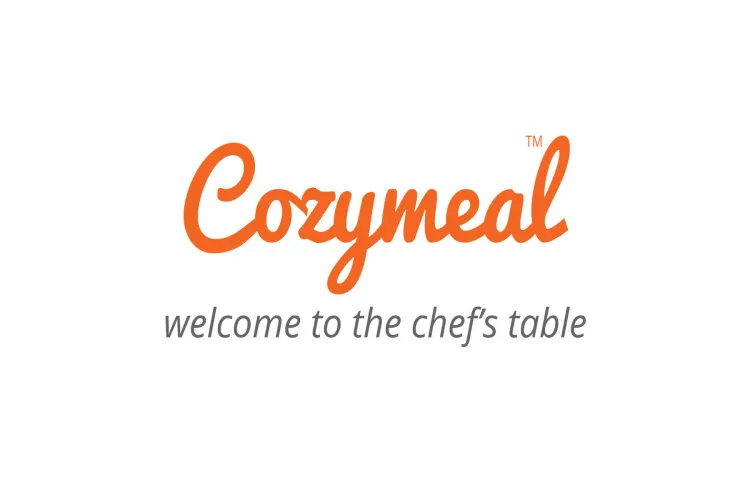 12. Ice Cream Sundae Bar
Ice cream has a nostalgic impact on people, so set up a build-your-own-sundae bar with all of the fixings. Include holiday flavors like ginger cookies and peppermint barks along with an exciting variety of classic and unique ice creams.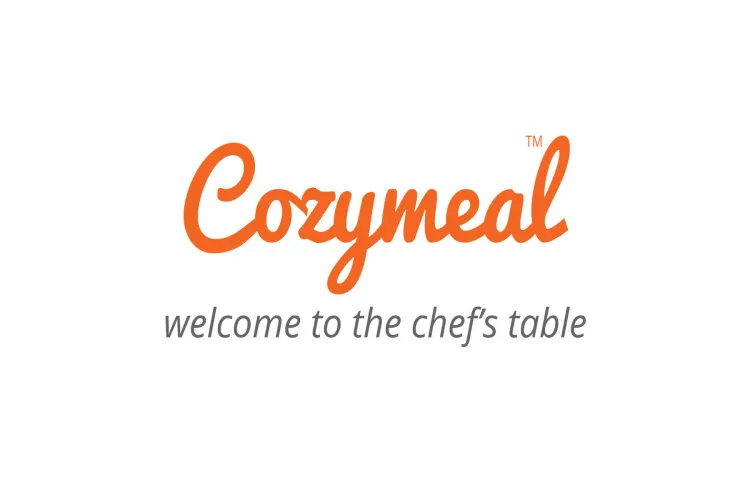 13. Gourmet Private Chef Experience
Instead of a typical holiday party, add a level of relaxation and refinement by offering your team a night to dine on a gourmet menu made by a professional chef. Local private chef experiences can cater to any appetite or dietary needs so that everyone can have a memorable and satisfying culinary moment.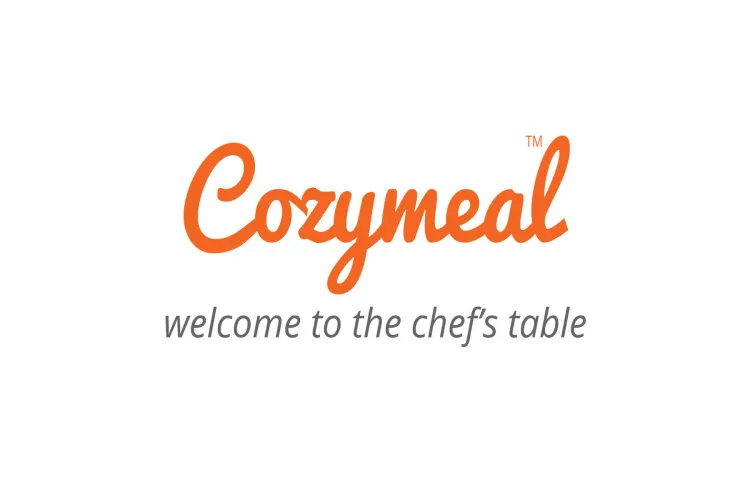 14. Karaoke Night
Karaoke is such a wonderful crowd-pleasing activity, so bring the energy and performance mentality into the workplace. Rent a karaoke machine or use office equipment for the perfect setup. Have snacks and drinks at the ready for everyone to sit and sing along to holiday classics, karaoke staples and forgotten hits from the past.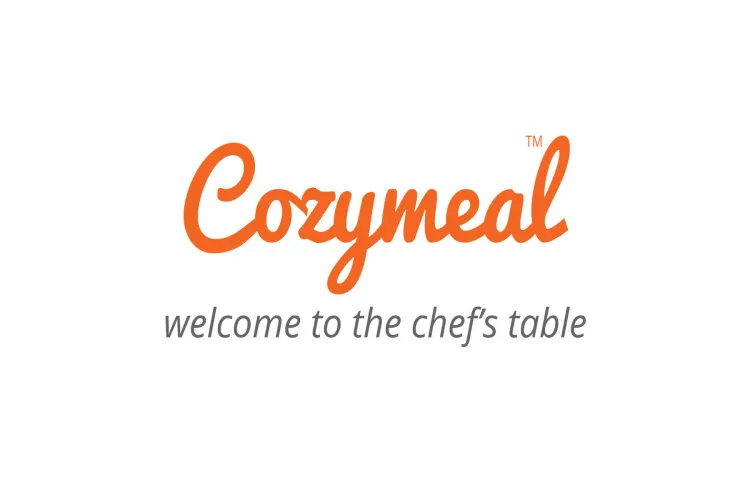 15. Murder Mystery Party
Murder mysteries are theme party royalty. Organize the perfect plot to drop coworkers into so that they can channel characters and follow clues to uncover the truth behind this fictional crime. Make the story Christmas-themed and have a blast with creating a night to remember. Prefer to treat your team to a night on the town? Sign up for a murder mystery dinner theater and enjoy a one-of-a-kind work outing!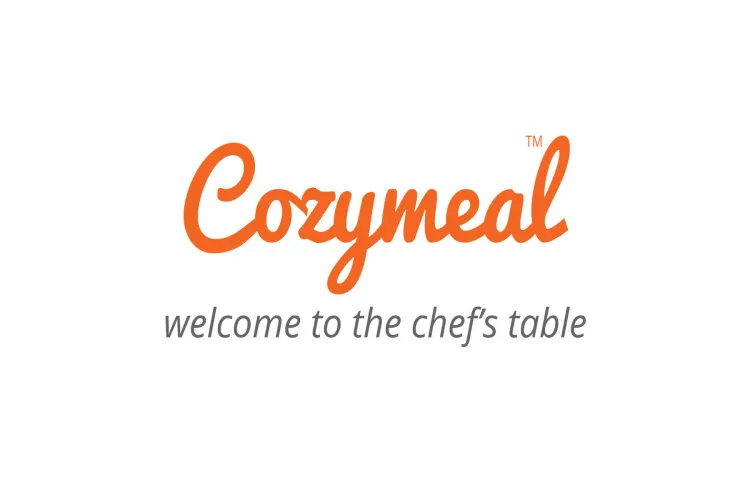 16. Casino Night
Planning a casino night for your next office holiday party can help the team celebrate by dressing up and indulging in tasty appetizers and cocktails while playing classic casino games. Whether there is real money on the line is completely up to the players so that everyone can have a fun, care-free time.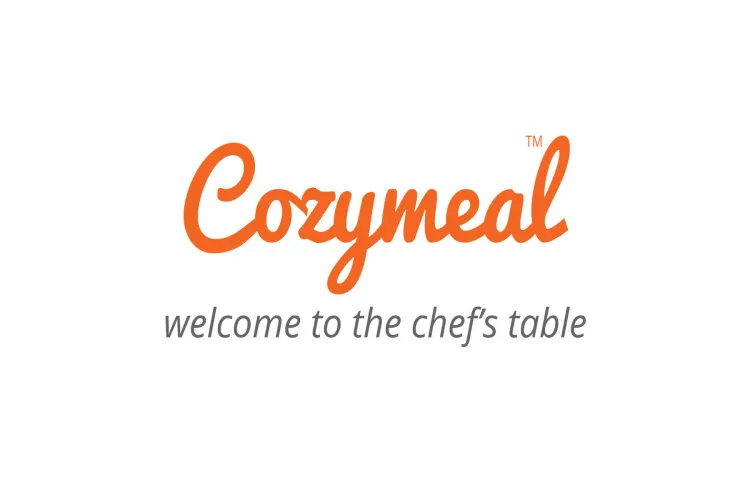 17. Holiday Cocktail Competition
For a team full of spirit connoisseurs, present an exciting challenge of making unique cocktails with holiday flavors! Set up a creation station for the cocktails to be assembled and allow everyone to have a tasting and vote on their favorites. Be sure to serve these alongside a spread of tempting appetizers and sweet treats fitting for the holiday season.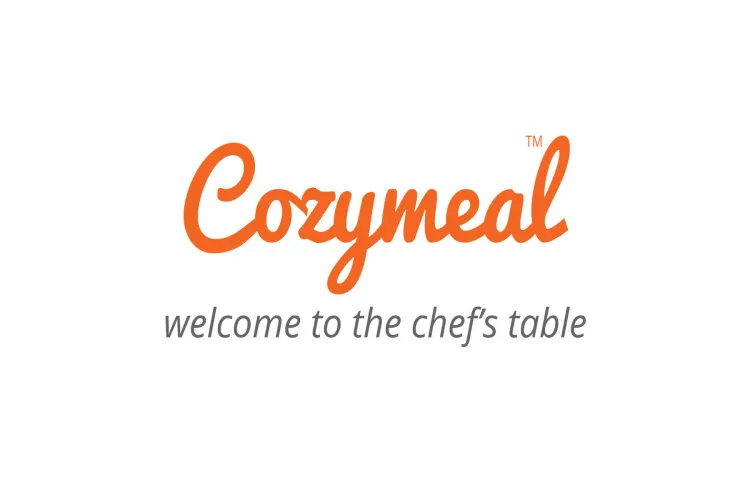 18. Cookie Decorating
Enjoy a classic Christmas tradition of decorating cookies in the workplace. Provide delicious cut-out sugar cookies of various holiday shapes and have a station of icings, sprinkles, candies and more to bedazzle every creation.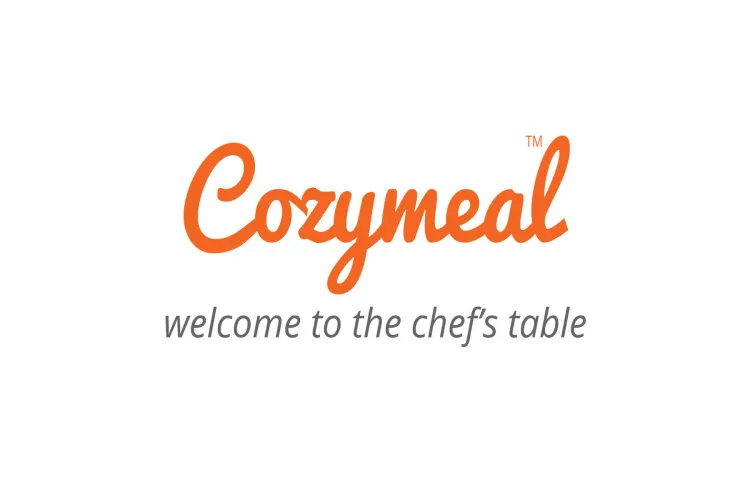 19. Get Active With Team Axe Throwing
Take a step away from the office and try out a fun team activity of axe throwing! This trend has taken off in a big way. Groups of any size can have a blast testing their aim while enjoying one another's company in a relaxing atmosphere.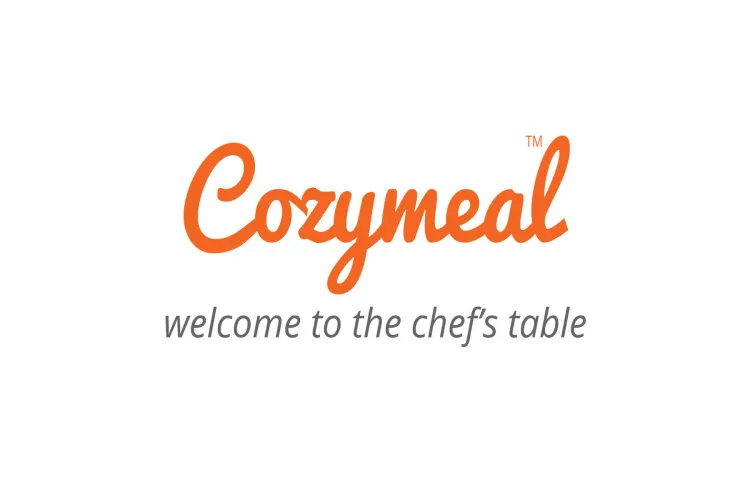 20. Escape Rooms
There truly is an escape room for any occasion, so why not select this option for your holiday Christmas party? Give everyone a festive reason to work together toward a common goal in a fun way that breaks away from traditional celebrations.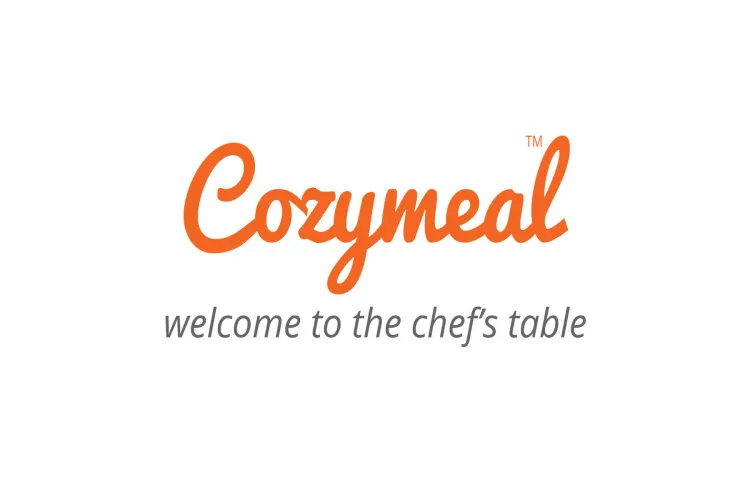 Nailing down the perfect office Christmas party idea can be challenging, so use this list as a source of inspiration! Prepare to earn the approval and compliments of your coworkers by giving them a night to remember that goes above and beyond the traditional office gatherings and potlucks.
Every office and workplace has a different vibe and atmosphere, so customize each idea to fit the needs of your group. Add in a bit more humor and whimsy or amp up the competitive edge for everyone who loves a challenge. Christmas and the holiday season should be a time of joy and genuine celebration, so kick that corporate feeling to the curb and trade it in for a memorable experience with the work-family.
For more food-centric holiday party ideas, check out Cozymeal's vast offerings of classes, team building activities, food tours, private chef options and more.