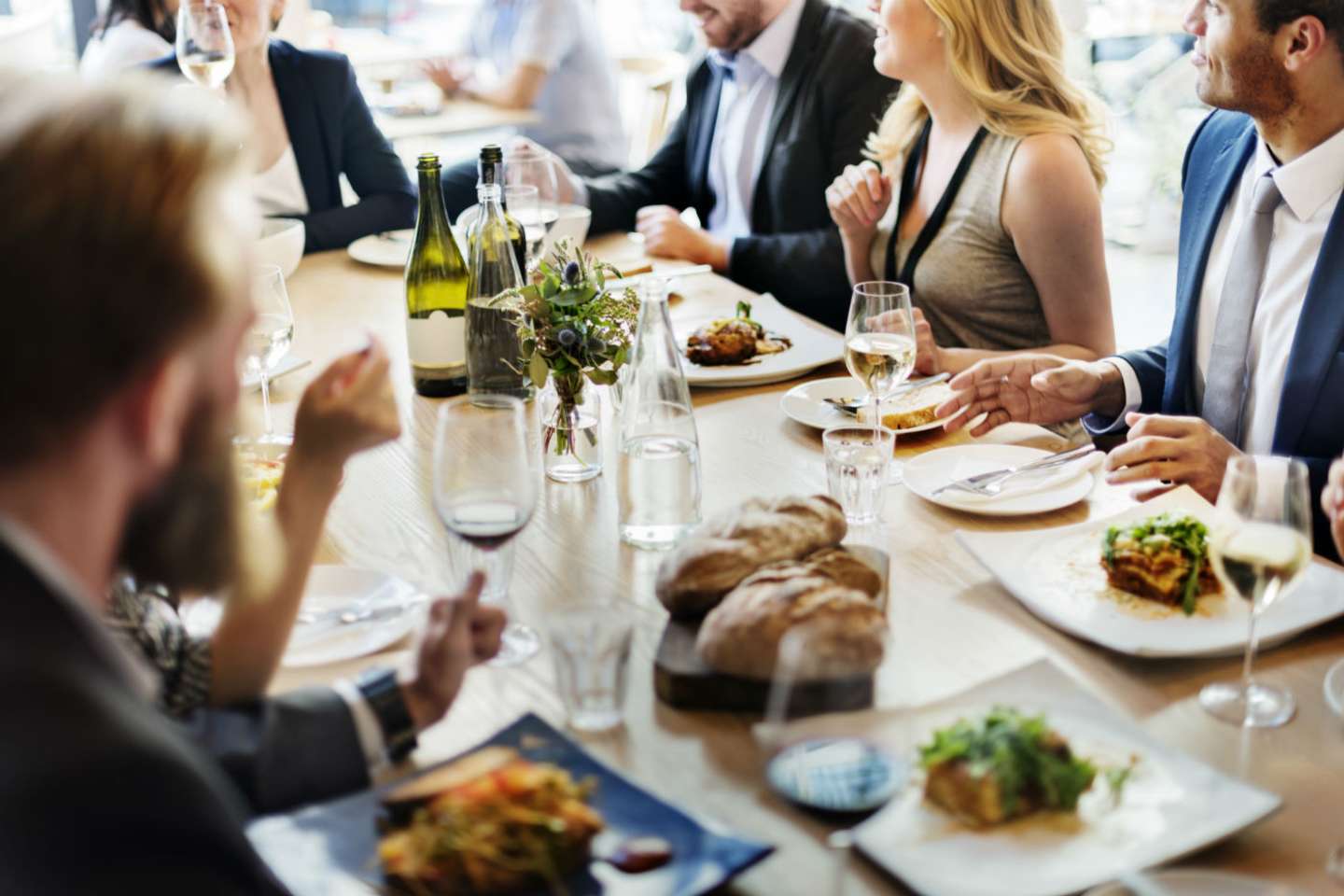 Team Building Activities in Washington, D.C.
Connect people. Build relationships. Make memories.
Corporate team building events and offsites
---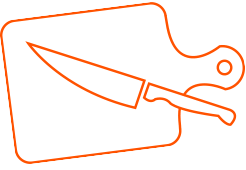 Cooking Classes
One of the more creative and effective ways to bring your team together is through our gourmet cooking classes taught by one of the top chefs in the Washington D.C. area. In an exciting atmosphere that encourages participation, your group will work together to create the cuisine of their choice and then enjoy each delectable dish. Our experiences are suitable for every business, large and small. For your convenience, you may have the class taught at a 3rd-party location, the chef's home, or at your own residence.

Catering
Cozymeal takes catering to an entirely new level with menus that feature the finest in cuisine from around the world prepared by gourmet chefs that are among the best in town. Whether you would like to surprise your team with a succulent lunch that is conveniently dropped off at your location or desire a fully-staffed elegant plate dinner, we have myriad options from which to choose. Your team will be delighted by our distinct and crowd-pleasing meals.
Featured Team Building Activities in Washington, D.C.
---
Team Building
About us
---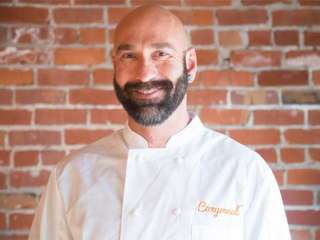 Trusted
We vet all of our chefs and caterers in person to ensure they'll meet your standards. We can provide personalized recommendations as well to suit the needs of your event.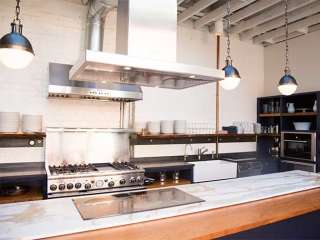 Unique
For cooking classes, your Cozymeal experience can take place anywhere, from the chef's place to an art gallery to your home.
For catering, choose to have the food either dropped off or prepared on-site and/or add additional services to it, including servers and rentals.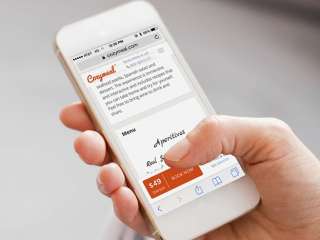 Simple
Book online or give us a call at 800-369-0157. We'll take care of everything.
---
What people say about us
---
"We booked Cozymeal for a team building event in D.C. and everyone had a blast. The food, the class itself and the venue were all 5-star. This is an experience that I will definitely book again."
---
Press
---





---