Team Building Activities in San Francisco
Best team building activities in San Francisco for your next event

When it comes to planning a successful group outing, look no further than our San Francisco team building activities. Under the guidance of a professional chef, you and your team will be challenged to communicate and collaborate in a fast-paced kitchen. End the evening by sharing a stunning feast that everyone helped to prepare. It's a unique way to not only build camaraderie, but also to teach your team valuable people skills and culinary techniques.
A few of our clients








---

Any Occasion
Staff event, company meeting or team celebrations.

Endless Options
Cooking competitions, pasta making, sushi rolling and more.

Fully Flexible
We provide the venue or come to you. Any time. Any day.

Easy to Plan
We take care of all the details. You enjoy!
---
Featured Team Building Activities in San Francisco
---
---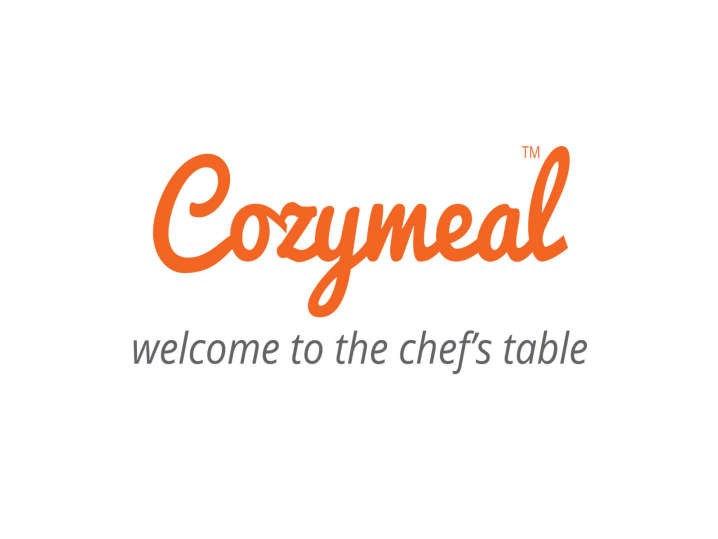 ---
Why Cozymeal?
Expert Hosts:

Our award-winning chefs and tour guides have curated experiences that promote team bonding and fun for all.

Simple planning:

Leave the details to us! We've curated tens of thousands of experiences from start-ups to Fortune 500 companies.

Venue flexibility:

Book an event any time, any day at a premium venue, your office, or the chef's place.

All-in-one event:

You won't need to travel to a second location to eat since the event and dinner are a package deal.

Fun team building:

Cozymeal cooking classes get you out of the conference room and into the kitchen for a fun, hands-on experience — plus, discover a few collaboration skills along the way.
Free concierge service
From start to finish, including meal planning or venue scouting, our team is here to help curate a personalized experience for your team.
---
Companies love us
From start-ups to large corporations and tech companies to law firms, businesses trust us to curate exciting, food-centric experiences for their team. We're proud that companies like Google and Facebook have trusted us to provide exceptional cooking classes or food tour events that feature incredible food and reinvigorate their team along the way.
---
Interactive Team Building Activities
---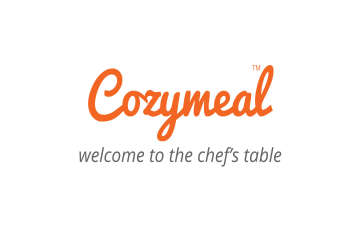 Team Competitions
Compete with your team then share an incredible meal
Our hands-on culinary competitions will challenge your team in the best way: by encouraging collaboration. In this dynamic experience in San Francisco, your team will split into smaller groups and compete for the title of "best dish!" Afterward, gather your crew around the table to enjoy the fruits of their labor and combined efforts.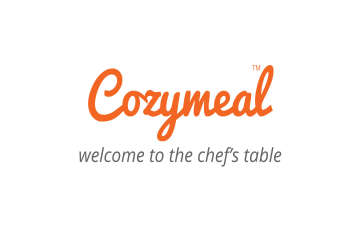 Skills Workshop
Get hands on with your team making fresh pasta
Gather your team and learn the secrets behind perfect pasta under the guidance of one of San Francisco's best chefs! From silky strands of fettuccine to perfectly stuffed ravioli, book one of our pasta-making cooking classes and learn how to pair them with a variety of sauces alongside your colleagues.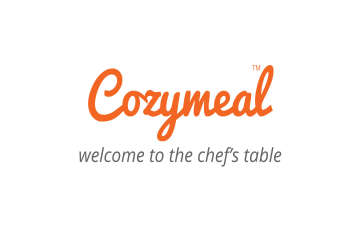 Skills Workshop
Learn to roll sushi with your team
Learn professional tips and tricks on how to make the perfect sushi roll under the guidance of one of San Francisco's best chefs! From sashimi to nigiri to vegetable maki, book one of our sushi-making cooking classes and learn how to cook the perfect rice and select the best ingredients for incredible sushi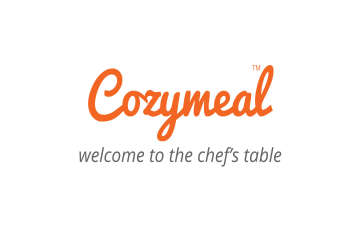 Skills Workshop
One team, one pan, one perfect paella
Paella is a social dish meant for sharing, and the perfect blank canvas to cook up a good time and a great meal with colleagues. Book one of our paella cooking classes and learn how to make the perfect Spanish paella from scratch.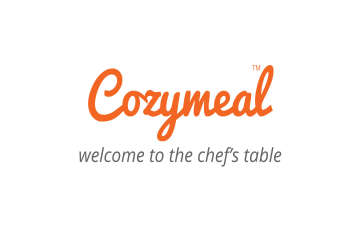 Other Cooking Classes
Bring your team to the table with a homemade meal
No matter the cuisine or theme of a class, cooking as a team always seems to cook up far more than good food. When everyone works together to prepare food, they can generate new ideas and build stronger bonds with each other. Book any of our cooking classes for an absolutely unique evening.
New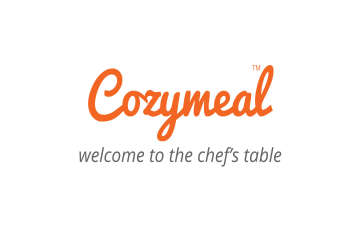 Food Tours
Share a unique experience while touring local markets
From startups to large corporations, businesses love booking our guided food tours for team building events to experience San Francisco and its rich history, cultural and of course, food. Stroll through the Richmond District and Tenderloin areas to savor dishes from a variety of cuisines, including Sushi Making and BBQ, and form stronger team bonds along the way.
---
Our venues
---

Your Office
Already have the perfect venue in San Francisco for your team building event? Our professional chefs will pack up ingredients, cooking utensils and their culinary expertise and come to you. All you need to do is prepare for a great time!

Local Venues
If you're looking for a unique space to host your next team building activity, we have several gorgeous venues available, including a charming wine shop near the Inner Sunset neighborhood, and a boutique cooking school near Fisherman's Wharf.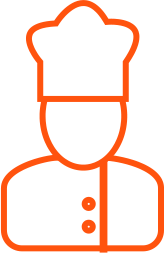 Chef's Place
Many of our chefs teach team building cooking classes in their homes, including Chef James, who hosts in his classic Victorian home. Gather your team and head to a chef's place, and let the team bonding begin.
---
Chef Highlight
---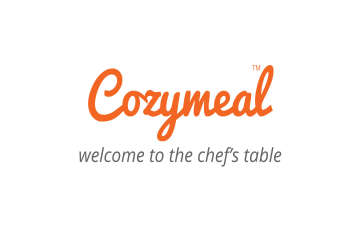 Chef Phoebe
Verified chef Food safety certified
(238 reviews)
A life-long culinarian, Chef Phoebe enjoys sharing her love of food and expert cooking techniques with others.
Trained at Le Cordon Bleu in Paris, and at the Culinary Institute of America
Has cooked for presidential candidates and foreign leaders
More than 220 4.5-star reviews
See all Chef Phoebe's Experiences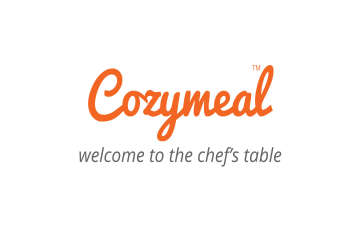 Chef Dirk
Verified chef Food safety certified
(80 reviews)
A native of Germany, Chef Dirk has traveled the world educating himself on global fare. His enthusiastic personality makes for truly engaging and entertaining classes!
Has cooked for celebrities and worked in 5-star restaurants
Traveled to over 20 countries learning global cuisines
Classically trained as a gourmet chef
See all Chef Dirk's Experiences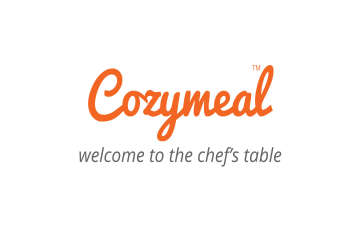 Chef David
Verified chef Food safety certified
(119 reviews)
Most recently an executive chef, Chef David draws upon his vast culinary experience to offer engaging classes for those looking to expand their cooking expertise.
Has worked at Michelin-starred and James Beard award-winning restaurants
Speciality cuisines range from Spanish to French to Italian and more
His entertaining classes are anything but traditional!
See all Chef David's Experiences
---
About Us
---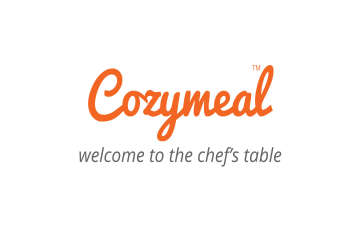 Certified
We are the leading provider of culinary experiences with the best local chefs in San Francisco. Cozymeal chefs are vetted in person to ensure our standards are met, including requirements for food safety certifications.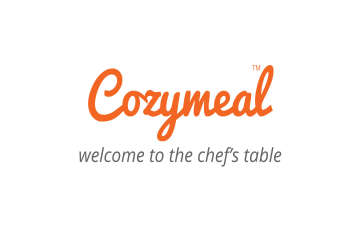 Unique
Experiences are hosted at the chef's place or your place. Chef's locations are all pre-approved and range from premium venues to event spaces to private homes across San Francisco. Alternatively, have the chef come to you by selecting "My Place" when booking.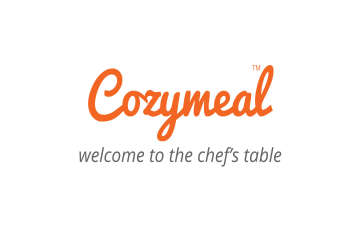 Simple
Book online or contact us by email or phone, 800-369-0157. We'll take care of everything.
---
Insurance
All Cozymeal experiences are insured.
Payment Protection
The Cozymeal Escrow System® keeps your payments in escrow until after the event so you can book with confidence.
5-Star Reviews
We love food and we love our customers. We are honored to have received over 10,000 5-star reviews!
---
How do we compare to other team building activities
Does this sound familiar? Most of your weekdays mimic a quickfire challenge when you're constantly cracking codes and numbers; your afternoons are spent in the spotlight presenting ideas to a group of people, much like an improv sketch or karaoke night; or you spend hours designing layouts, logos and other art for your company's website, similar to a team building art workshop. Likewise, some days in the office involve deciphering scenario after scenario until the problem is solved, which sounds incredibly similar to an escape room, so why book a team building experience that mirrors your work day?
Don't let the in-office antics slip into your out-of-office team building event! Step away from your computer, out of the conference room and the white board, and book a team building activity in San Francisco that empowers your entire team to try something new and relaxing in a stress-free environment while building new skills together.