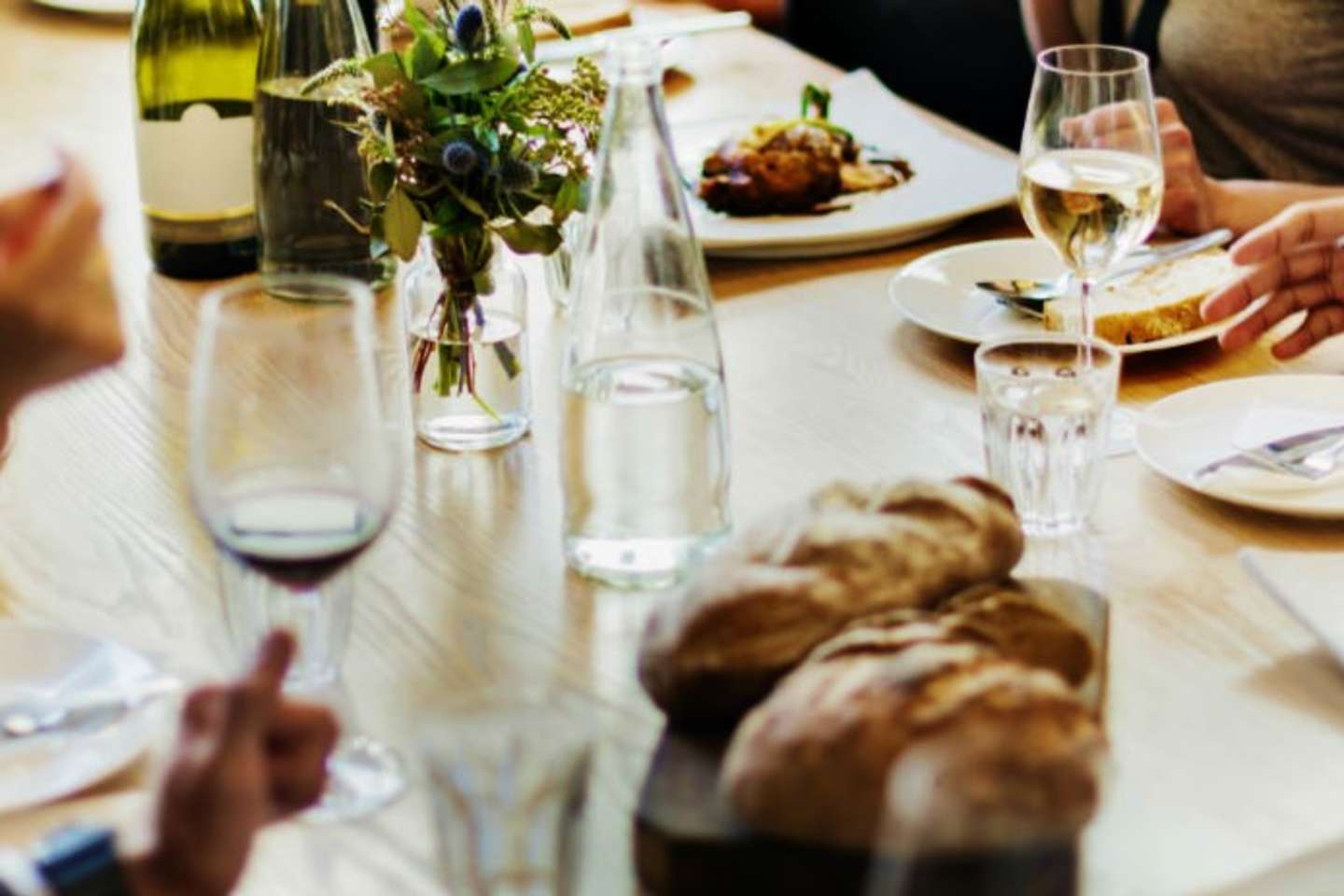 Team Building Activities in Los Angeles
Connect people. Build relationships. Make memories.
Corporate team building events and offsites
---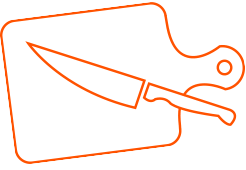 Cooking Classes
Experience an entirely new twist on traditional team building activities with cooking classes that feature the best gourmet chefs in the Los Angeles area. Our culinary courses have been booked by a diverse range of businesses from financial services firms to law firm to tech startups. For your convenience, classes are taught at a location of your choice, whether it be at your place, a 3rd-party location, or the chef's place.

Catering
Whether you'd like to surprise your team with a gourmet lunch that is dropped off at your business or a full-course dinner, we have the catering experience that best suits your culinary preference. Our chefs have assembled menus that feature both local favorites as well as authentic fare from a variety of countries. These culinarians are the very best in town, and their expertise is evident in each meal they prepare.
Featured Team Building Activities in Los Angeles
---
Cooking Classes
About us
---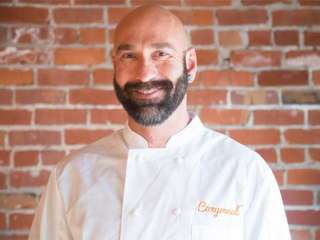 Trusted
We vet all of our chefs in person to ensure they'll meet your standards. We can provide personalized recommendations as well to suit the needs of your event.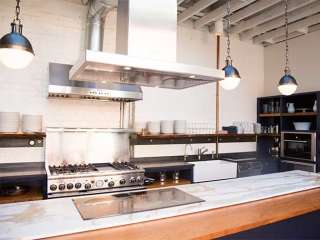 Unique
Your Cozymeal experience can take place anywhere, from the chef's home to an art gallery to your home or your venue of your choice. Book with confidence knowing that we have vetted each venue to ensure it's a great fit for your event.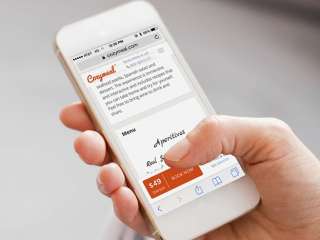 Simple
Book online or give us a call at 800-369-0157. We'll take care of everything.
---
What people say about us
---
"This was a great service. My startup booked a class as a team-building exercise, and it was a ton of fun! We learned french cuisine - and it was a complete success. I want to get a group of friends together to take a class and maybe bring a few bottles of wine! A+"
Max S. on Yelp , Pacific Palisades
"I booked an Asian fusion cooking class for myself and my dental office on Cozymeal and we had a blast. We learnt a lot and the food in the end was delicious. The chef was very knowledgable and caring and we are looking forward to our next team building event with Cozymeal!"
Navid G. on Yelp , Hollywood Area
"Absolutely fantastic. Our team chose Cozymeal to provide a cooking class for our team building cooking class. We loved it. The food tasted great and the chefs were knowledgeable, fun and energetic. I came away with some better cooking skills, a closer relationship to my team members and a full stomach!"
Amir H. on Yelp , West Los Angeles
"We booked a Cozymeal cooking class for a team building event this weekend and had such an awesome time! I definitely recommend Cozymeal for your next team building and group gatherings!"
Arash Z. on Yelp , South Bay Los Angeles
"Had a great Cozymeal experience! We used Cozymeal catering for our company sales retreat. First and foremost the food was fantastic, great price point, and working with Cozymeal to set this up was easy and convenient."
John S. on Yelp , Mid-City Area
"Absolutely fantastic. Our team chose Cozymeal to provide a cooking class for our team building cooking class. We loved it. The food tasted great and the chefs were knowledgable, fun and energetic. I came away with some better cooking skills, a closer relationship to my team members and a full stomach!"
Amir H. on Yelp , Pacific Palisades
"This was a great service. My startup booked a class as a team-building exercise, and it was a ton of fun! We learned french cuisine - and it was a complete success."
Max S. on Yelp , San Fernando Valley
"Our company booked the french cooking class so we'd get to know a couple of new members of our team. It was a really good experience. I'd highly recommend it. Definitely a good value for the experience."
Susan T. on Yelp , San Fernando Valley
"I booked an Asian fusion cooking class for myself and my dental office. Everyone had a lot of fun. The food, in the end, was delicious. We are looking forward to our next team building event with Cozymeal."
Nav G. on Yelp , Santa Monica
---
Press
---




---