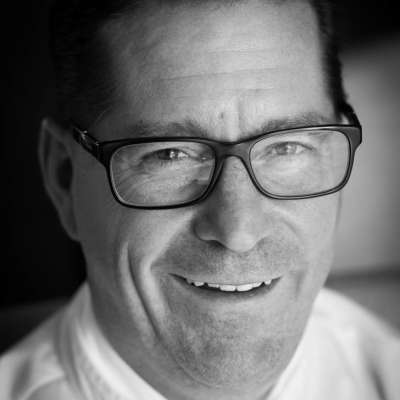 Chef Robert
Verified chef
Food safety certified
(30 reviews)
Chef Robert is a certified Chef de Cuisine, registered dietitian and published cookbook author who enjoys creating epicurean delights with his wife in their Denver-area residence. He believes it is important for professional and home chefs alike to understand the chemical reactions in cooking. Join Chef Robert to explore the endless possibilities of artistry and science!
Cozymeal guest reviews for Chef Robert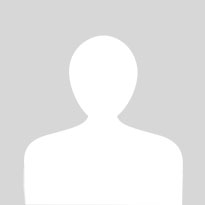 Drew
18 Feb 2019
Mr. and Mrs. Chef were extremely welcoming and friendly. We loved the desserts and will incorporate some of their techniques and ideas into our own cooking!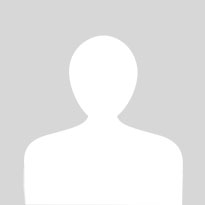 Denise
07 Jan 2019
Now for the fine dining ! What a treat to dine on this perfectly prepared meal, balanced in taste, color, texture and flavors. Of course your finale ... Just the right size homemade Barvarian cheesecake, creamy but not too rich, beautifully presented and garnished with handmade chocolate truffles, so yummy! Such a memorable meal. Fun conclusion with the slide show of our evening and the gift of pictures taken by Mrs Chef throughout our evening! My family remarked on how it was enjoyed start to finish! Chef Robert and Mrs Chef made our evening , they shared a lot of cooking knowledge , and definitely the experience of fine dining ! They were both so pleasant to be around, hope we didn't overstay our welcome :) We will recommend this wonderful experience to others.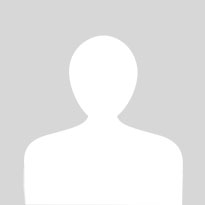 Kelly
16 Sep 2018
We thoroughly enjoyed our Pacific Northwest Cuisine Cozymeal cooking experience with Chef Robert and Mrs. Chef. They immediately made us feel welcome and inquired about what we wanted out of the Cozymeal in an effort to personalize the experience. Our conversations were rich and engaging. They showed us how to put together a 5 star meal with ingredients that you could easily find at a local store. We would highly recommend to anyone looking for a personalized cooking class! Thank you Chef Robert & Mrs. Chef.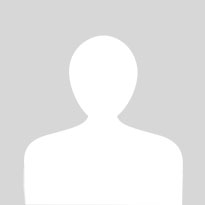 Tamika
26 Aug 2018
My husband and I had a phenomenal experience with Chef Robert and his wife. The two vibe together effortlessly as we moved from one treat to another. We devoured each creation and I certainly took mental notes of the tips given and tools suggested. I am still riding cloud nine after such a great experience, with a fantastic couple, and their ABSOLUTELY delightful pastries! We will definitely return!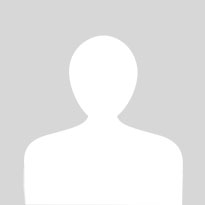 Cory
03 Jul 2018
Really great meal, learned some great new cooking techniques, and they are a lot of fun!