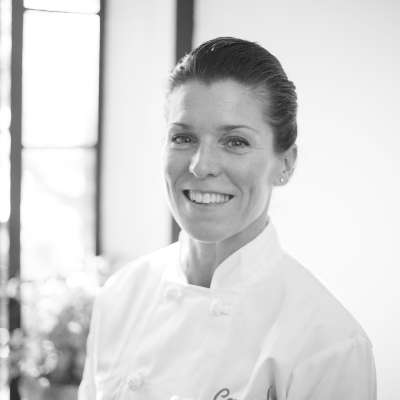 Chef Lisa
Verified chef
Food safety certified
(29 reviews)
Chef Lisa has had a long standing appreciation for food, cooking, and nutrition. This passion led her to study Human Foods and Nutrition in college. She was given the opportunity to further her career by working as an executive pastry chef for resorts and hotels, as an healthy eating specialist for Whole Foods Market, and now has her own culinary business, where she helps others explore food, and ultimately, better their lives.
Cozymeal guest reviews for Chef Lisa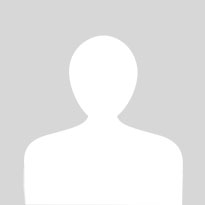 Steven
29 May 2019
Lisa was funny, friendly and very knowledgeable!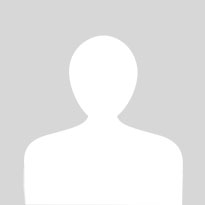 anise
28 Apr 2019
It was our first cooking experience and we had a wonderful evening with Chef Lisa! She was very informative, enthusiastic and had a great sense of humor. Lisa also taught us some knife techniques and was very patient and encouraging. We highly recommend!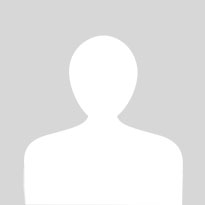 Katherine
21 Apr 2019
A truly wonderful evening! Chef Lisa was very informative, patient, and encouraging taking the time to lead us through each recipe and work on a variety of cooking skills that could be applied to many other meals. The meal itself was so tasty and we look forward to making it again at home!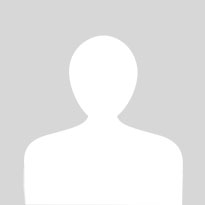 Kacy Lane
25 Mar 2019
I learned so much and had fun doing it! I'm very thankful to Chef Lisa for opening up her home and her experiences to my mother and I.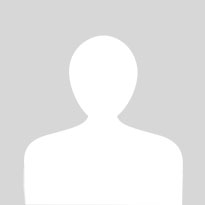 jill
24 Mar 2019
Lisa was great! We learned many techniques of cooking and sharpen our skills in cooking and estimating and fixing salad dressings. Her enthusiasm and encouraging nature was easy and fun. A very delicious dinner and fun evening.