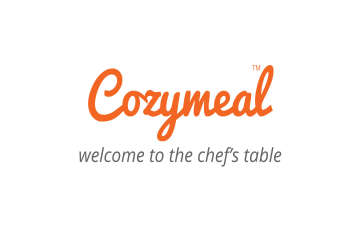 Chef Lisa
Verified chef
Food safety certified
(64 reviews)
Chef Lisa has had a long standing appreciation for food, cooking, and nutrition. This passion led her to study Human Foods and Nutrition in college. She was given the opportunity to further her career by working as an executive pastry chef for resorts and hotels, as an healthy eating specialist for Whole Foods Market, and now has her own culinary business, where she helps others explore food, and ultimately, better their lives.
Cozymeal guest reviews for Chef Lisa

Jennifer
23 Nov 2020
Chef Lisa was very personable and her hand pie class was fun and easy to follow along. I had most of the ingredients already in my pantry

Patricia
19 Nov 2020
Lisa was amazing. She makes sure everyone is with her through the whole process. Although I know I will not make perfect ones every time, I am so much more confident that I can make these little nuggets and make them taste amazing. Thank you so much Lisa!!!

Kim
18 Nov 2020
It was a fantastic class! Lisa was a great instructor, patient and helpful. My son and I really enjoyed it!