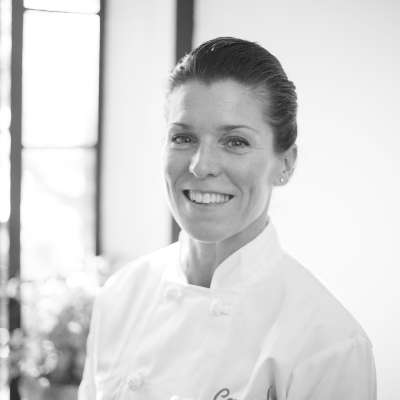 Chef Lisa
Verified chef
Food safety certified
(24 reviews)
Chef Lisa has had a long standing appreciation for food, cooking, and nutrition. This passion led her to study Human Foods and Nutrition in college. She was given the opportunity to further her career by working as an executive pastry chef for resorts and hotels, as an healthy eating specialist for Whole Foods Market, and now has her own culinary business, where she helps others explore food, and ultimately, better their lives.
Cozymeal guest reviews for Chef Lisa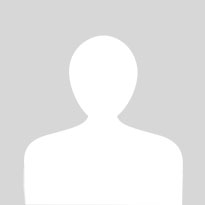 Troy
15 Feb 2019
Chef Lisa was informative, engaging and fun! We will surely book another class!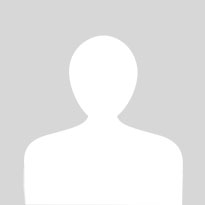 Robert
15 Feb 2019
Chef Lisa was fantastic! Great teacher, delicious food, and a lot of fun. Very memorable experience!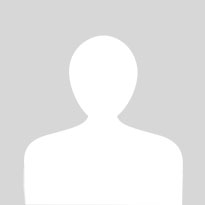 Robert
28 Jan 2019
the guys who new little about cooking - Lisa was great! We learned a lot and really enjoyed the evening and getting to know her.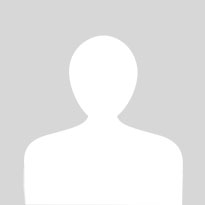 Leslie
17 Jan 2019
My mother and I had a wonderful time taking a class with Chef Lisa. She was professional and knowledgeable, and shared a lot of tips and information with us as we put together our meal. She was prepared and gave good explanations, which made trying something new less daunting. She was also considerate and took the time to address some dietary concerns. Even though we have taken other cooking classes, we both felt like we learned new things. We also found her to be a gracious and welcoming host. We highly recommend the experience.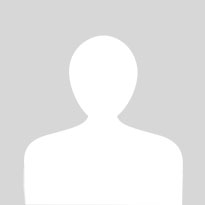 Eric
30 Nov 2018
Chef Lisa was absolutely amazing. Completely shattered expectations. We had such an amazing evening and with her guidance the food came out amazing. Highly recommend this experience with her!