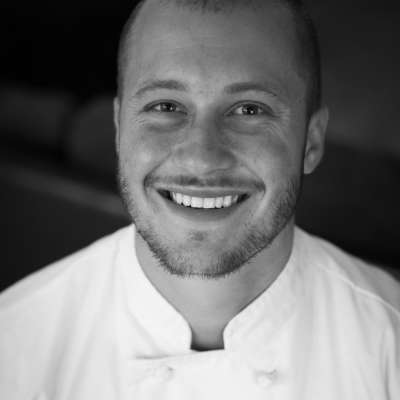 Chef Jordan W.
Verified chef
Food safety certified
(67 reviews)
Born with a love for tantalizing flavors, Chef Jordan's palette has been all around the world. He wants everyone who savors his cooking to remember it long after they leave the table, and to ensure that happens, he infuses all the knowledge he has gained into every dish.
Cozymeal guest reviews for Chef Jordan W.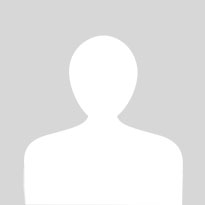 Eleanor
15 Jun 2019
We thoroughly enjoyed Chef Jordan's cooking class. He is an amazing chef who taught us to cook the most incredible Thai dishes as he warmly welcomed us into his mountain home...a gorgeous setting for a cooking get away. This is a splendid young man who is passionate about food, nutrition, and bringing his gift people who care about GREAT food. Take a beautiful drive his way and enjoy the breathtaking views and enjoy a wonderful meal on top of a mountain!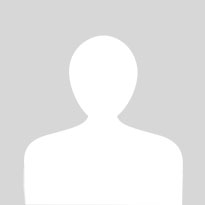 Monica Mendoza
03 Jun 2019
We had a great time and learned alot. Jordan was an absolute pleasure to cook with - professional, personable and a genuine soul! We highly recommend a dining experience with Chef Jordan!!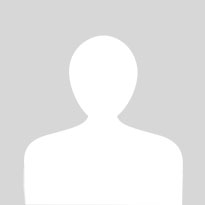 Javier
31 May 2019
My wife and I had the best experience with Chef Jordan. The food and instruction were excellent and I highly recommend him.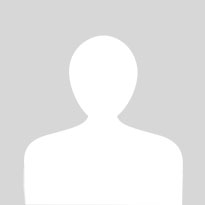 Erika
06 May 2019
My husband and I went to Chef Jordan's house last night and we had such a great time! His place is right near Lake Cuyamaca and it was beautiful. We live in San Diego but made a day trip to Julian for this. Chef Jordan was very thorough in explaining how to make each dish, and everything we made was absolutely delicious!! We will definitely be booking him again. Thank you!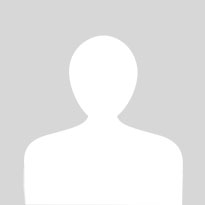 Andres
20 Apr 2019
Amazingly experience, great flavors, interactive class one of the best wedding anniversaries. Really recommend any class with Chef Jordan, lovely place and the trip to his house is wonderful.