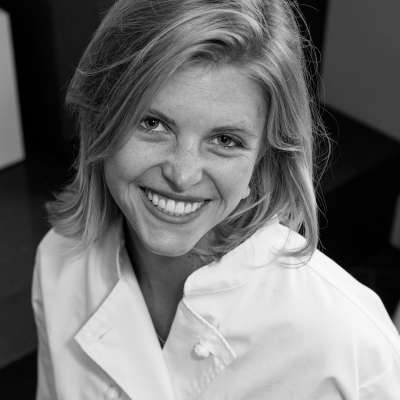 Chef Anja
Verified chef
(110 reviews)
Chef Anja has been cooking since she was just thirteen years old, fueling a passion which blossomed into a career that took her from her hometown of Tahoe City to learning to be a professional chef in France. While there, she went to cooking school in Montpellier and apprenticed at Michelin Star restaurants in Lyon. Since then, she has launched a successful personal catering business, cooking dynamic dishes from a French-Californian perspective with a healthy, flavorful emphasis in mind.
Cozymeal guest reviews for Chef Anja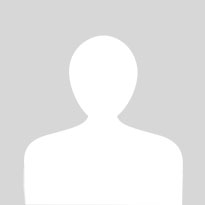 Shannon
28 Jan 2019
Everything was awesome! Thank you again! :)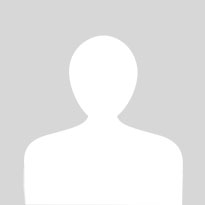 Nikki
06 Dec 2018
We did a team building event with Chef Anja and it was awesome! I think everyone was a little hesitant at first if we were actually going to have anything edible at the end of the night, but as soon as the timer started the entire team was so energized and everyone made amazing meals! It was such a fun experiences - I would definitely recommend this for a team event or just with a group of friends! Thanks, Anja!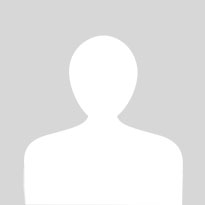 Jack
05 Dec 2018
Very energetic, expert in the kitchen!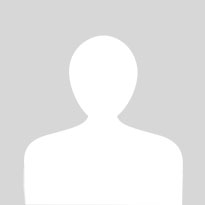 Hai
29 Nov 2018
Chef Anja did a fantastic job of hosting the Iron Chef event incorporating all aspects of Iron Chef. The entire group had a blast and are already planning on a rematch in the new year! Great for aspiring chefs and non-chefs alike.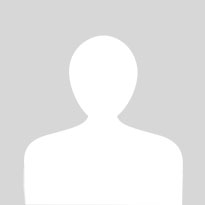 Ruthanna
28 Nov 2018
The event was fun and a great team building event however I would hope for more time for the team to interact and get to know eachother as there is a lot of listening and then the timed challenge. A fairly big concern that the team had was that we all saw smoke coming from the crackling extension lead on top of the fridge. We initially booked the event for around 20 employees and I would not recommend that group size in that space. I was really impressed with the healthy food options available and the support in ensuring the best meals could be created. There is huge potential in this event however it was very expensive for the setting.