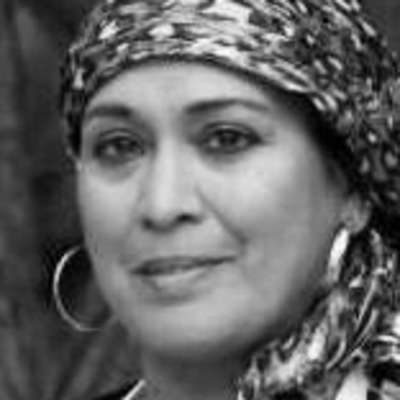 Chef Sara
(41 reviews)
I have been teaching Indian Cooking for over 30 years. When I first came to the United States, I noticed that restaurants prepared traditional Indian dishes using artificial flavoring and additives. I've chosen to educate both experienced and beginner cooks regarding the importance of whole food ingredients, the impact that these make on the final product, and the tasteful reward of the labor. I look forward to teaching you how to cut, chop, mince, and mix your first set of Indian dishes.
Cozymeal guest reviews for Chef Sara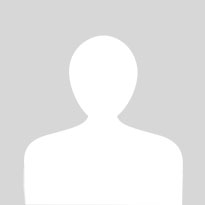 Rebekah
19 Jul 2017
Chef Sara was an amazing host! She made everyone feel right at home and had great tips and techniques to share. Will take another class from her in the future!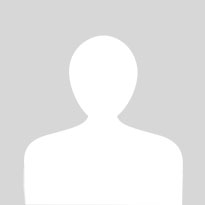 Kim
13 Jul 2017
Excellent class!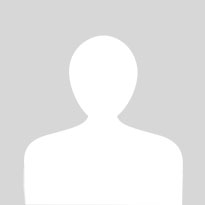 Ellen
17 Jun 2017
Chef Sara was very welcoming. We learned new techniques and made a delicious meal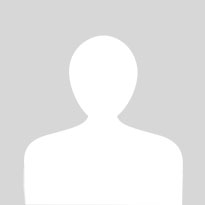 Neil
14 May 2017
Sara was awesome. I bought one of her cooking classes for my wife's birthday, sadly it had to be rescheduled due to an emergency in Sara's family, but she was very communicative and professional in working out the switch, we rescheduled for 2 weeks later and the class was excellent. Not only did we learn a lot, Sara is so easy to talk to, so positive and friendly, and incredibly knowledgeable. And the resulting dinner was certainly some of the best Indian cuisine we had ever tasted. Cannot recommend this enough, it was fantastic and we are so happy we went.
Thomas
22 Apr 2017
I thought it was fun. We weren't sure how it would turn out. The Chef definitely knows her stuff and is a professional. If I had one criticism it is that the kitchen is pretty dated Which impacts the overall experience. Doesn't take anything away from learning to cook, but if you have a modern kitchen at home, it may remind you of your 70s remodel project. That said, the Chef is personable, funny, and gives a lot of practical tips even to experienced home cooks.