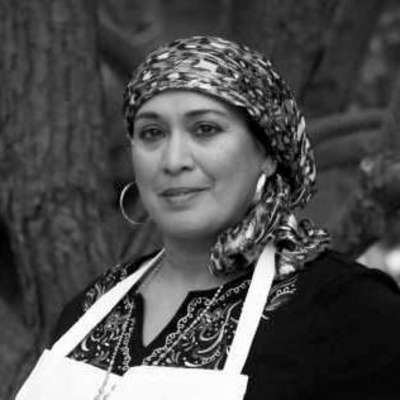 Chef Sara
Verified chef
(51 reviews)
Chef Sara has been teaching Indian cooking for over 30 years. When she first came to the U.S., Chef Sara noticed that restaurants prepared traditional Indian dishes using artificial flavoring and additives. Her mission is to educate both experienced and beginner cooks on the importance of whole food ingredients and the impact they have on the final product. She looks forward to teaching you how to cut, chop, mince, and mix your first set of Indian dishes.
Cozymeal guest reviews for Chef Sara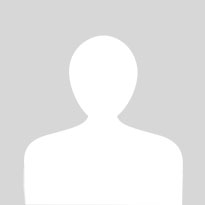 Phong
04 Dec 2018
Chef Sara was great! Easy to communicate with and she made our cooking session fun. She gave a lot of tips throughout the lessons. Setup and cleanup was a breeze.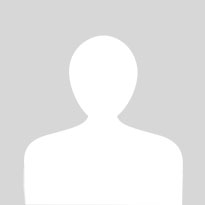 Melena
19 Oct 2017
Chef Sara is amazing, not pushy or strict. She can be flexible to changing dish choices, she makes cooking simple and tasty highly recommended thank you so much chef Sara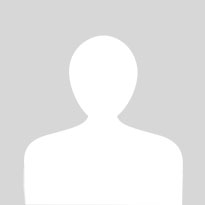 David
21 Sep 2017
Sara simply went above and beyond. Sara led my partner and I in a vegetarian cooking class that was a birthday gift. Sara was very warm, welcoming, and helpful. We learned a great deal and the food was delicious. We had enough left over for 2 additional meals. I wouldn't hesitate to book another class with Sara - I give her my highest recommendation!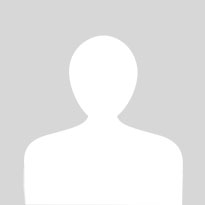 Jessica
13 Sep 2017
Had a delicious meal at chef Sara's beautiful home! Although I was searching for a place that had individual set ups so you can cook your own meal and follow along to the chef. I still learned a lot of techniques and tricks from sara and had a great time!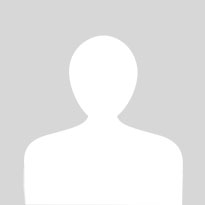 Joey
31 Aug 2017
Chef Sara was a very nice person...however, her home is not well equipped for "teaching" a cooking class, and the whole experience was really just very uncomfortable. If I'm going to pay $99 a person to be uncomfortable, I should at least get to keep my leftovers! One feels like an intruder when entering her home, which is mostly devoid of furnishings and a little run-down. We huddled around the counter in the kitchen for "instruction": When I think cooking instruction, I think a well apportioned kitchen, stations where each attendee can participate, cleanliness, readiness, and great food. While the food was undeniably delicious, there was very little participation- I sliced a tomato and 3/4 of our group rolled out 1 ball of dough for Roti, and that was the extent of the cooking. One of the rice dishes on the menu was already completely prepared and was simply heated in the microwave before being served! In addition, mirroring the rest of the weirdly empty, run-down home, the kitchen sink faucet handle was broken, the cook-top needed to be manually lit (because it was broken, not by design), and I would not argue the kitchen was particularly clean. We brought our own wine as the website urged was OK, and when we were directed to a cabinet for glasses she literally had 2 wine glasses, and nothing else in the cupboard. When we sat down to eat there were not enough forks for everyone so two of us used spoons, and when we asked for napkins, she opened boxes of Kleenex nose-tissues in response. It is completely mystifying to me how she is able to accommodate parties of 6. She hovered while we ate, not eating with us as invited, just standing over us, really. And when we were done eating but still talking and enjoying the last of our wine and well within our time-window of the 2 hour experience, we felt obvious pressure to leave before we were ready. She moved us along by pulling out her phone and inviting us to move to the foyer to take snapchat photos before sending us off. It felt like her way of getting us up from the table and out of the house. Quite uncomfortable. To top it off, Cozymeal's interface had created confusion for our party, so we ended up being 4 instead of the RSVP'd two. This is no fault of chef Sara's, but she was set up for two and cooked for 2 and mentioned nothing about the fact that we would the next day be asked to pay another $99 per person for the additional 2 guests who were not really accommodated for. Weren't we surprised when we were charged by Cozymeal another $198-- $400 for an uncomfortable, under-prepped 2 hour experience, the best part of which was the friends we had come with and we were rushed out prematurely in the middle of enjoying them. Luckily Cozymeal reversed charges for the additional 2 persons after complaint, but $50 a head is still a GROSS exaggeration of the value this experience has and they offered no additional savings to make up for our AWFUL EXPERIENCE.