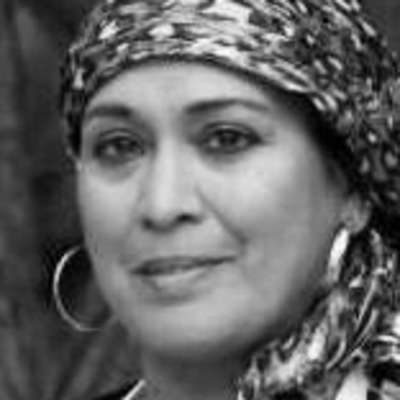 Chef Sara
(43 reviews)
I have been teaching Indian Cooking for over 30 years. When I first came to the United States, I noticed that restaurants prepared traditional Indian dishes using artificial flavoring and additives. I've chosen to educate both experienced and beginner cooks regarding the importance of whole food ingredients, the impact that these make on the final product, and the tasteful reward of the labor. I look forward to teaching you how to cut, chop, mince, and mix your first set of Indian dishes.
Cozymeal guest reviews for Chef Sara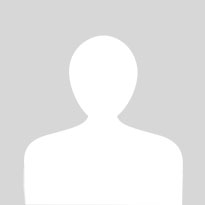 Jon
29 Jul 2017
My girlfriend and I had a great time cooking food with Chef Sara in celebration of my birthday. Chef Sara explained every detail of the process, encourages us to ask questions, shared her experiences, and served us an amazing home-cooked meal. We were really impressed with her kindness and her skill in the kitchen. I would recommend having a Cozymeal with Chef Sara, especially if you enjoy Indian/Pakistani food. Thanks for a wonderful time!
Marcelle
24 Jul 2017
I booked this class to celebrate my boyfriend's birthday and we had an incredible time learning Chef Sara's many tips and eating a delicious meal. Chef Sara immediately made us feel welcome in her home, and we really enjoyed her authenticity and generous spirit. Highly recommend!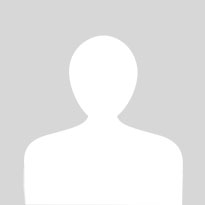 Rebekah
19 Jul 2017
Chef Sara was an amazing host! She made everyone feel right at home and had great tips and techniques to share. Will take another class from her in the future!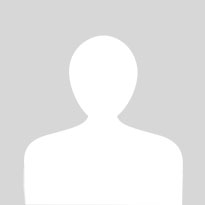 Kim
13 Jul 2017
Excellent class!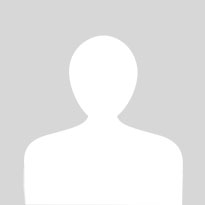 Ellen
17 Jun 2017
Chef Sara was very welcoming. We learned new techniques and made a delicious meal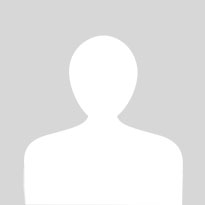 Neil
14 May 2017
Sara was awesome. I bought one of her cooking classes for my wife's birthday, sadly it had to be rescheduled due to an emergency in Sara's family, but she was very communicative and professional in working out the switch, we rescheduled for 2 weeks later and the class was excellent. Not only did we learn a lot, Sara is so easy to talk to, so positive and friendly, and incredibly knowledgeable. And the resulting dinner was certainly some of the best Indian cuisine we had ever tasted. Cannot recommend this enough, it was fantastic and we are so happy we went.
Thomas
22 Apr 2017
I thought it was fun. We weren't sure how it would turn out. The Chef definitely knows her stuff and is a professional. If I had one criticism it is that the kitchen is pretty dated Which impacts the overall experience. Doesn't take anything away from learning to cook, but if you have a modern kitchen at home, it may remind you of your 70s remodel project. That said, the Chef is personable, funny, and gives a lot of practical tips even to experienced home cooks.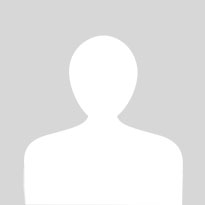 Johanna
12 Apr 2017
We had a wonderful time! Chef Sara was so friendly and welcoming - she walked us through every step. And of course, the food was delicious. I'm still daydreaming about the eggplant curry.
Sandra
04 Apr 2017
Thanks to chef Sara for showing us how to cook great indian food. Unique experience :)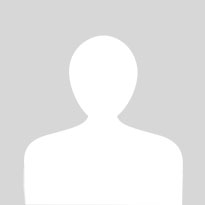 Julia
31 Mar 2017
Best chicken tikka masala I've ever had!
Aleks
26 Mar 2017
Chef Sara was awesome! I signed up my mom and I for her Curry Cooking class and we had a wondeful time. Her cooking was absolutely delicious and we learned a lot!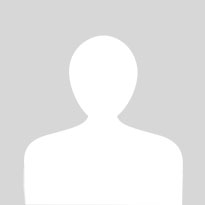 Brett
01 Mar 2017
Chef Sara was amazing the food was great and we learned some well needed tips. I would suggest her to anybody.
Kelly
24 Feb 2017
My friend and I had a great experience with Sara. The food was delicious and her secret tips invaluable.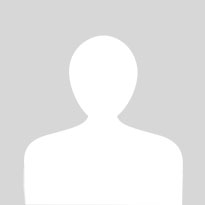 Daniel
17 Feb 2017
Chef Sara was great! She was very lively and entertaining and the food was incredible.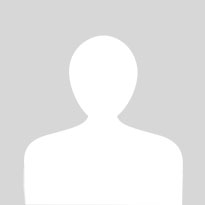 Suzanne
10 Feb 2017
Chef Sara was professional and an expert at the dishes she demonstrated for us. It was a great experience. I eagerly await the detailed recipes so I can try to start making them at home!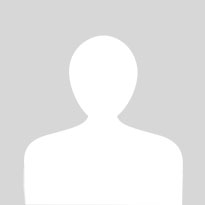 Nikolas
07 Feb 2017
We really enjoyed our lunch with Chef Sara. We made spinach paneer, daal, and an eggplant dish. Everything was delicious and we learned every step of the process in great detail. I think I would have like to get a little more hands on experience, but we did wind up rolling out our own chapatis at the end. Overall a great time and I'd recommend it to anyone.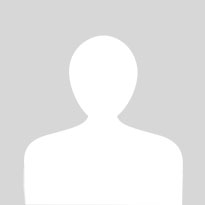 Richard
25 Jan 2017
Loved it. Loved Chef Sara's kind nature and the obvious care she puts in her preparation. Her expertise in cooking is obvious.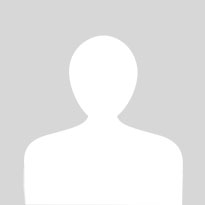 Lucas
23 Jan 2017
This is our second time with Chef Sara and she is fantastic! She is so knowledgable about Indian cooking that you can't help but absorb both the basics, and the little tips earned with years of experience. She is also so warm and inviting that it makes for an easy and lovely evening. The food was delicious and the company was superb. What more could you ask for?
Chad
15 Jan 2017
Could not have been more pleased. Chef Sara was incredible - one of the most fun things me and my fiance have done together!!
Emma
14 Jan 2017
Super nice and patient teacher! Really learned a lot of things with Sara~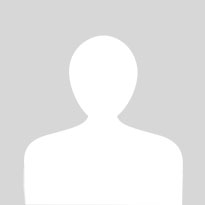 Rachel
13 Jan 2017
Cooking with Sara was a great experience! We loved hearing about all her travels and the cooking classes she has taken around the world, and learning more about cooking Indian food. She is very knowledgeable, and it was nice to learn more about spices and what pairs well together. And the food was delicious! We left with happy bellies.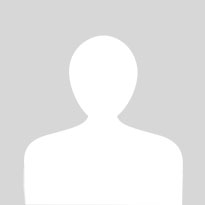 Cesar
26 Oct 2016
We had an amazing experience with Chef Sara. We felt right at home and learned so much in a short period of time. The food was the bomb digitty. Have never had so many flavors taste so well together. Definatley will be going back!
Elizabeth
28 Sep 2016
Chef Sara was warm, friendly, and knowledgeable. She made us feel welcome and had lots of great ideas for innovative cooking. My only recommendation would be to cut back on use of oil - it was a very filling meal. Thanks!
Joe
21 Jun 2016
My wife and I really loved our time with Sara. We learned a ton of great tips and tricks, and look forward to recreating the dishes that she made for us. Everything was delicious, and Sara is a great teacher.
Ivan
13 Jun 2016
Chef Sara delivered a fun experience, time-tested knowledge, and most importantly, a delectable and authentic cuisine. A+!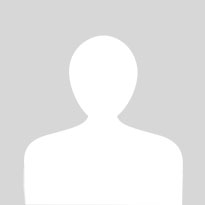 Darcy
27 May 2016
What a delight! Chef Sara gave us a true feeling of being in a home style curry kitchen. Some hands-on cooking. Small group setting that ended with an amazing, sit down meal. Left feeling confident I could repeat the recipes.
Samuel
30 Apr 2016
My wife and I had such a great time with Chef Sarah. It was truly educational, fun and tasty!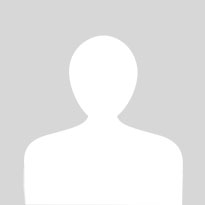 Lucas
27 Mar 2016
Chef Sara was awesome! The class was just the right pace with enough hands on. Sara is so knowledgeable and has been teaching for years. The food was simply incredible, the conversation was lively and fun, and we had a fantastic time. Make the trek to Hercules. You won't regret it.
Harveen
31 Jan 2016
Sara is an amazing teacher and cook!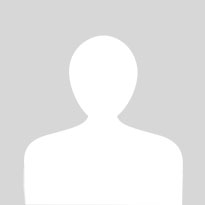 Gary
19 Dec 2015
We booked chef Sara's "Crash Course in Curry" cooking class in the East Bay as a couples cooking class and loved every second of it. She is super nice and competent and went above and beyond to make our experience as enjoyable as possible....and the the dishes in the end were really tasty.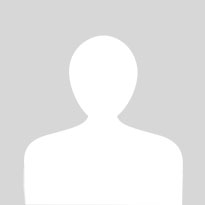 Jon
09 Dec 2015
We were looking for a vegetarian cooking class in the East Bay and really enjoyed Chef Sara's Indian cooking class. She really cared about us understanding the process of how to prep the dishes and we all loved the end result of our work (=delicious meals).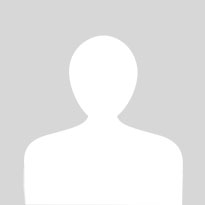 Erin
07 Sep 2015
We really enjoyed Chef Sara's Indian cooking class. We learned how to use Indian spices in the right dose to prepare the full meal. In the and, we sat down and enjoyed the work of our labor.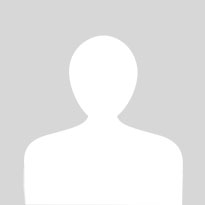 Salah
05 Sep 2015
Chef Sara is a very nice Very patient . An excellent chef I had a great time in her class and the food was so delicious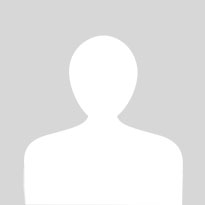 Dylan
30 Aug 2015
Chef Sara was a gracious, witty, and kind host and cooking teacher. She invited our small party of four at different steps during the process to participate, cut vegetables, taste samples, smell spices, and ask questions about the cooking process. She even accommodated my wife's restrictions by adding a paneer dish at the last second. We learned invaluable tips about how to cook food and use whatever ingredients or tools we might have on hand at home. The humble and unpretentious quality of her cooking techniques made it easy to relate as aspiring cooks just wanting to make the process easier, faster, and fun. The intimacy of the teaching experience and her home made it easy to immerse ourselves into the process. We plan to take another class with her again. We highly recommend her services!
Richard
01 Aug 2015
My wife and I thoroughly enjoyed Chef Sara's class. We both like indian cuisine but had no experience with cooking it so this was the perfect class for us. Chef Sara is a very warm person and passionate about teaching people how to cook. It was fascinating to see how the various spices and aromas come together to form the complex flavor that is Indian food. The food was great!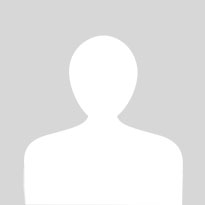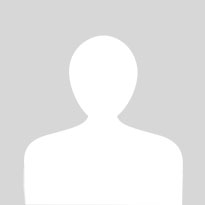 Wyatt
26 Jul 2015
DELICIOUS Indian cooking class with a wonderful, patient and very knowledgable chef. We will definitely come back again!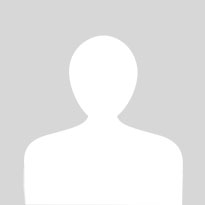 Jim
12 Mar 2015
Thank you chef Sara for the wonderful cooking class. The Indian food was delicious and we learnt a lot.
Michael
17 Feb 2015
Chef Sara was great, I really learned a lot about Indian cooking. It was really fun seeing and using all the fresh spices, plus i learned a new way to cut onions.
Sarah
24 Jan 2015
We had a great trip with Chef Sara! She welcomed us into her home warmly when we arrived. Sara was very knowledgeable about Indian foods and spices. I went for a private lesson with my boyfriend for his birthday gift. When I informed her that I was a vegetarian, she accommodated by offering to make a potato dish that was not on the original menu. I ended up eating some of the chicken dishes because they were so good! Sara walked us through the lessons and made sure we understood all of the ingredients being used and all the steps of the recipe. We had fun taking turns cooking and getting feedback form her.
Sydney
20 Jan 2015
Chef Sara is amazing! When I arrived, she had a beautiful display of spices and ingredients on the table. She was so warm and friendly and it was wonderful learning from her. The samosas were some of the best I've had!
Sam
02 Dec 2014
I loved breathing in and tasting the rich, incredible smells and flavors coming out of Chef Sara's kitchen. She's a patient and kind teacher, and very knowledgeable about the spices and ingredients she puts into her cooking. I look forward to my next class with Chef Sara!
YOU'RE IN!
Thank you for signing up for our mailing list.
© CozymealTM, Inc. 2013-2017 - Phone: 800-369-0157
US Headquarters:
420 Mission Bay Blvd N Suite 504
San Francisco, CA, 94158
LA Office:
10880 Wilshire Blvd Suite 1101
Los Angeles, CA, 90024
San Jose Office:
97 South Second Street 100 - Suite 247
San Jose, CA, 95113
San Diego Office:
501 W Broadway, Suite 800
San Diego, CA, 92101
Seattle Office:
Columbia Tower, 701 Fifth Avenue 42nd Floor
Seattle, WA, 98104-5119
Washington, DC Office:
1300 I Street NW, Suite 400E
Washington, DC, 20005
Boston Office:
100 Cambridge St, 14th Floor
Boston, MA, 02114
New York City (NYC) Office:
136 Madison Avenue
New York, NY, 10016
Atlanta Office:
260 Peachtree Street NW, Suite 2200
Atlanta, GA, 30303
Tampa Office:
4830 West Kennedy Blvd, Suite 600
Tampa, FL, 33609
Miami Office:
801 Brickell Avenue, Suite 900
Miami, FL, 33131
Chicago Office:
141 W. Jackson, Suite 300A
Chicago, IL, 60604
Dallas Office:
325 N. St. Paul Street, Suite 3100
Dallas, TX, 75201
Austin Office:
106 East Sixth Street, Suite 900
Austin, TX, 78701