5 Thanksgiving Desserts That Are Actually Healthy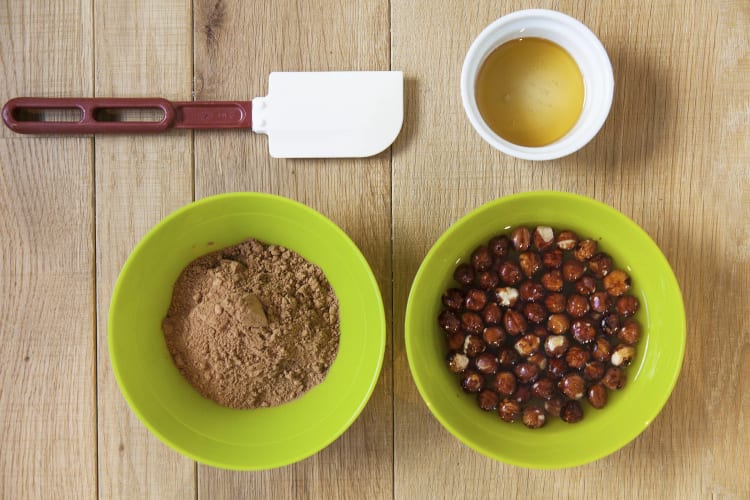 When the long awaited Thanksgiving feast nears its finale and everyone is shamelessly professing that they can't eat another bite, the dessert table is unveiled. Your eyes somehow make sure your stomach gets the hint that it must make more room — pronto. The encore of desserts can steal the show on Thanksgiving, but instead of diving headfirst into the undeniably delicious traditional top-offs notorious for sending you over the edge, cap off your Thanksgiving meal with these five healthy Thanksgiving treats that cut back on fat and sugar without sacrificing highly anticipated seasonal flavors.
1. Rose Apple Tartlets
Rose apple tartlets may be most recognized for taking Pinterest by storm, but unbeknownst to many is that these photogenic treats are as healthy as they are beautiful. Naturally sweet apple slices are rolled up into a dreamy flakey pastry for a Thanksgiving treat low on sugar and filled with Fall flavor. Join Chef Clemence as she instructs on the proper technique to crafting these flawlessly decadent beauties.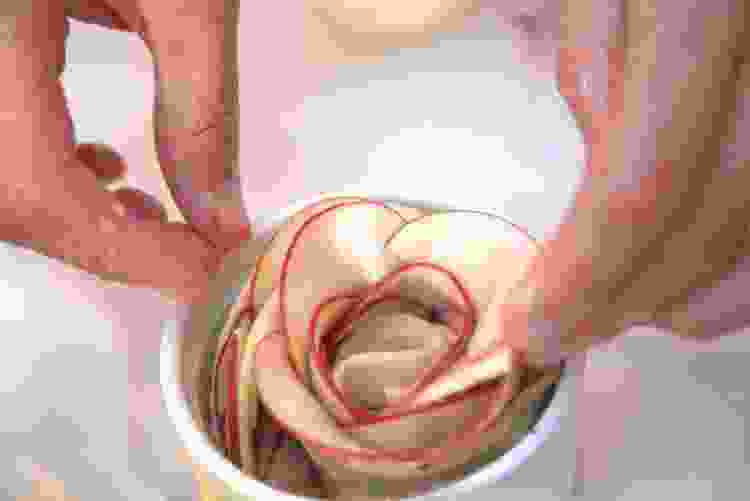 Gourmet Cooking Classes Near You

Take your culinary skills to new levels with guidance from five-star chefs.

Book Now
2. Mini Pavlovas
Break the mold and consider making a pavlova bar this Thanksgiving. A holiday staple in Australia, this light and airy dessert will be that little something sweet you need to cleanse your palate after tucking into a heavy meal. This recipe also allows you to take advantage of fresh, seasonal fruits and get creative with flavor combinations.
Via Shutterstock
3. Biscotti
These delectably crispy treats are just begging to be nibbled alongside — or dunked into — hot coffee or tea after a Thanksgiving feast. The simple, yet gourmet status of classic Italian biscotti are both dairy and gluten free and claim the title of the ultimate after-dinner dessert. Chef Traci will treat you to surprising combinations of mix-ins, sprinklings, and drizzlings in her biscotti class.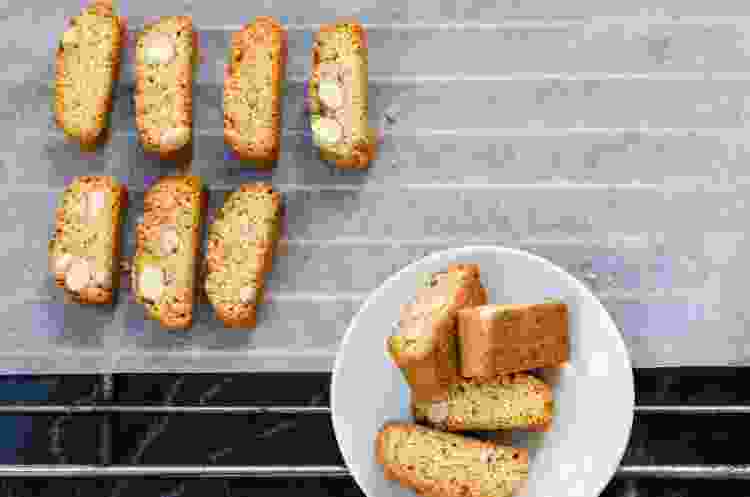 4. Dark Chocolate Cranberry Oatmeal Cookies
The recipe for these divinely chewy cookies are chock-full of fresh fruit and melty dark chocolate, making for an inconspicuously healthy Thanksgiving treat. Instead of using sugar-laden dried cranberries, the fresh cranberries utilized in this recipe add a natural sweet-tart flavor and bring a bright pop of color to the dessert table.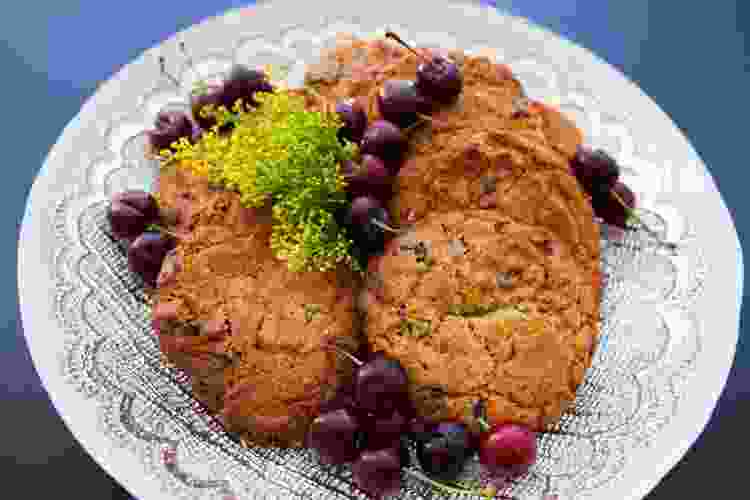 5. Pumpkin Seed Curry Brittle
Indulge your sweet tooth with this in-season, out-of-the-box Thanksgiving treat. Take old-fashioned brittle to a new level by trading in peanuts for pumpkin seeds, swapping out processed corn syrup for wild honey, and garnishing it with a dash of sweet curry. Chef Sasha and Chef Frances offer up this recipe in their holiday classes along with other unique and creative ideas to bring to the table this season.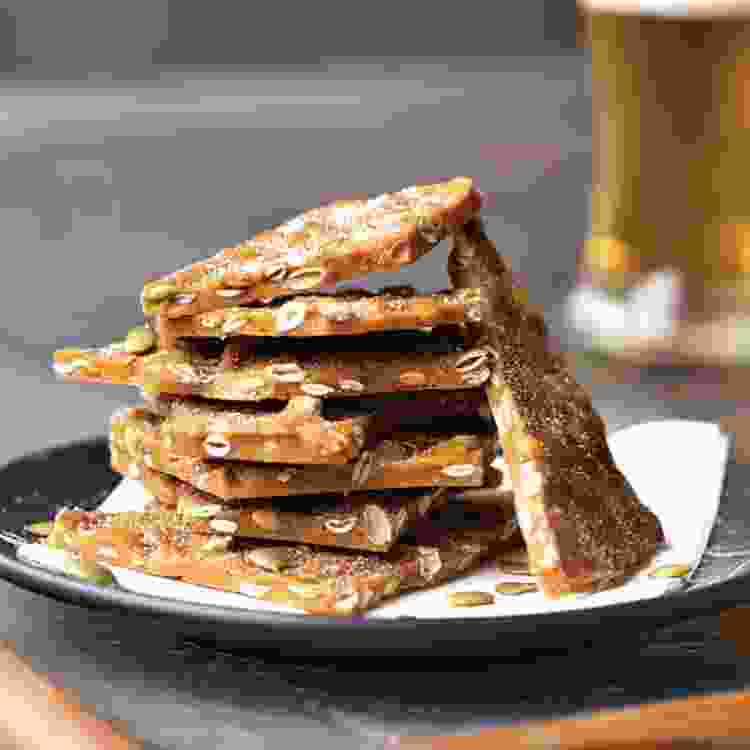 Via Williams Sonoma

Join 200,000+ Culinary Enthusiasts
Exclusive deals, recipes, cookbooks, and our best tips for home cooks — free and straight to your inbox. PLUS: 500 Rewards Points.
Have these five healthy Thanksgiving treats on hand this season and make your indulgences work for you. You can bring them to potlucks, parties, and work events, and you won't have to go cold turkey on sweet treats through the entire Thanksgiving season. They'll bring the holiday spirit wherever you go with flavors familiar to an autumnal buffet, while tastefully contributing healthier ways to savor them.