This gluten free chocolate cake with edible flowers is a beautiful celebration cake for all occasions. A decadent floral chocolate cake is covered with creamy buttercream icing and adorned with colorful edible flowers for an elegant cake.



Ingredients
For the Gluten-Free Chocolate Cake With Edible Flowers
all-purpose gluten-free flour
unsalted butter, softened
batch of buttercream icing, see below
edible flowers, for decoration
For the Buttercream Icing
unsalted butter, room temperature
pinch of cardamom, optional
Get Ingredients Delivered or

Create a Shopping List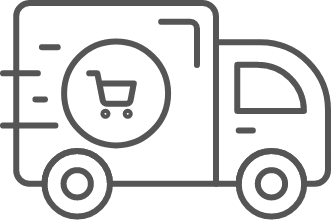 Directions
Step 1
Preheat oven to 350°F. Grease and line a 9-inch round cake pan with parchment paper. Measure and prep all ingredients.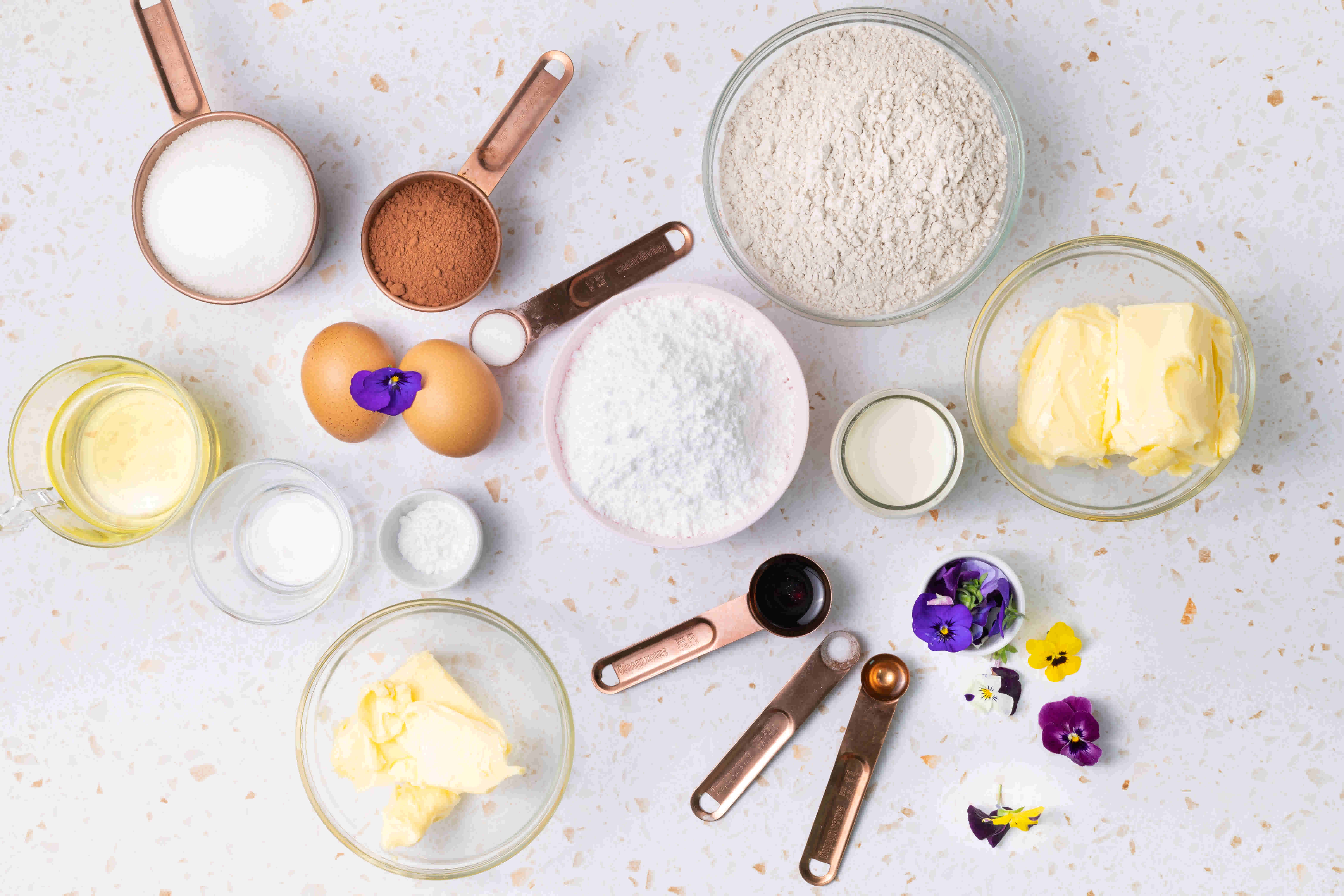 Step 2
In a large mixing bowl, whisk flour, sugar, baking powder, salt and cocoa until combined.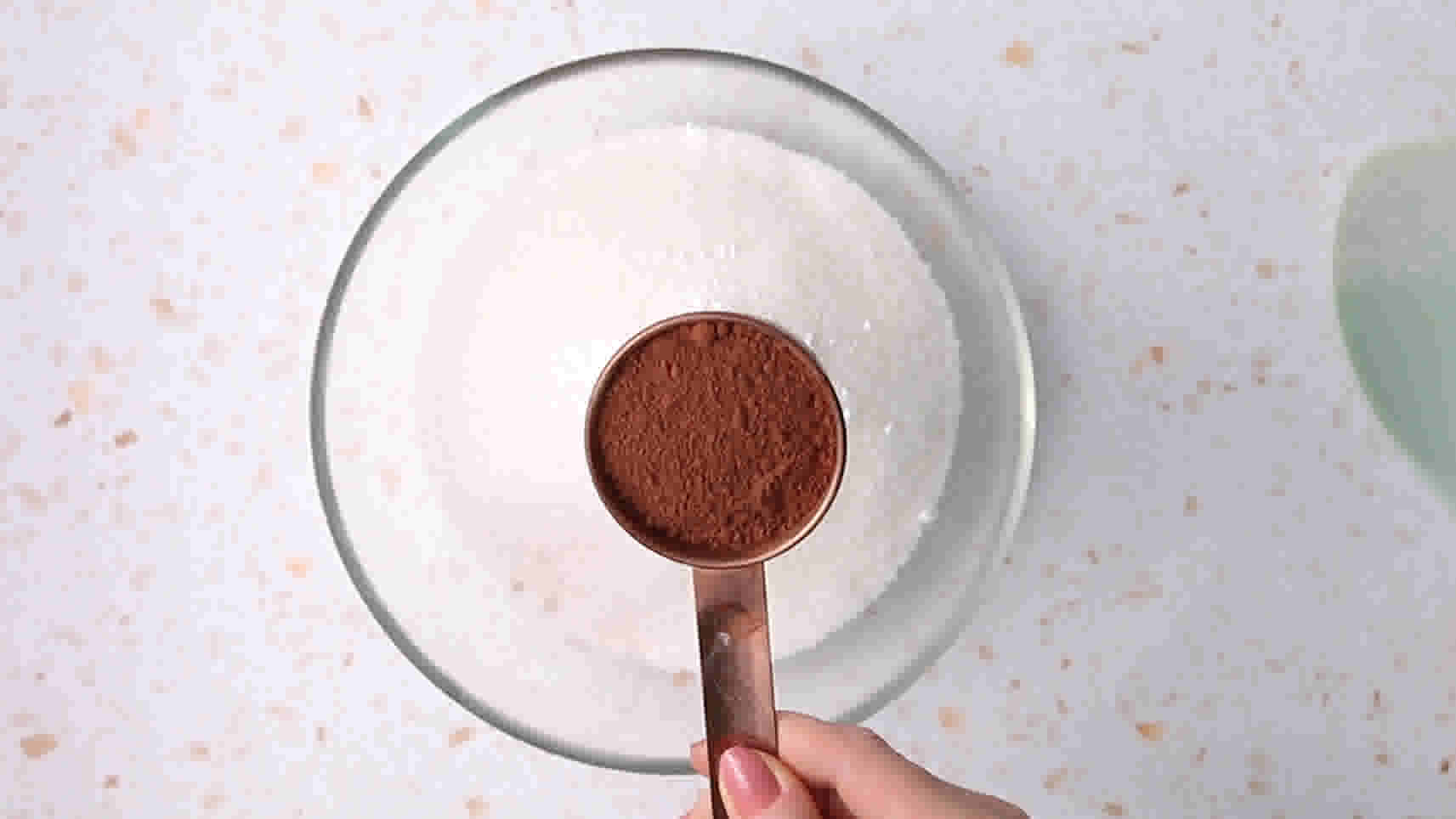 Step 3
With either a standing or a handheld mixer, beat eggs, butter, vegetable oil and rose water together until thoroughly combined. Add the wet mixture to the dry and stir until combined.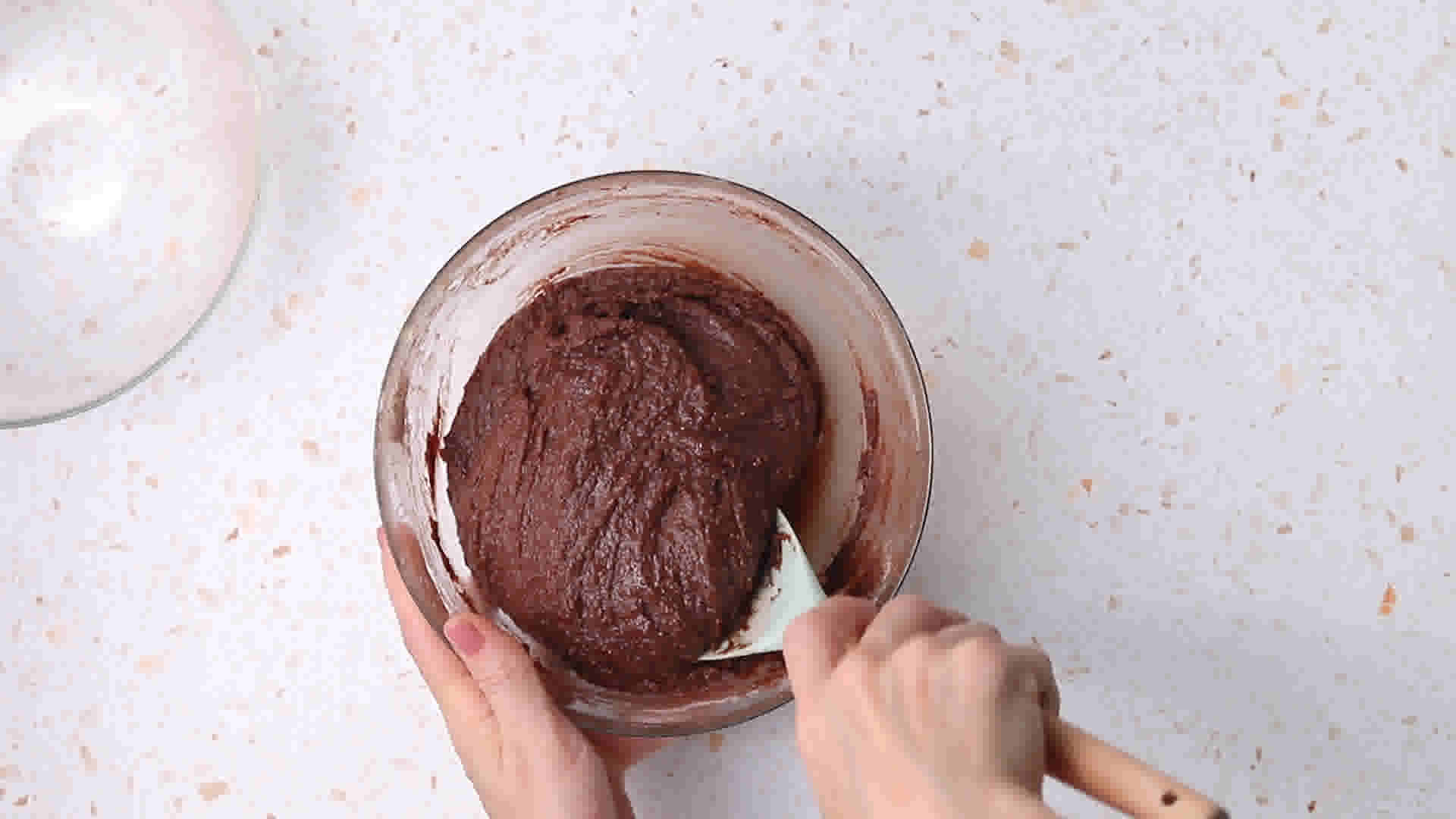 Step 4
Pour batter into the prepared cake pan. Bake for 30-40 minutes or until a toothpick inserted into the center comes out clean. Place cake on a cooling rack and allow to cool completely before frosting.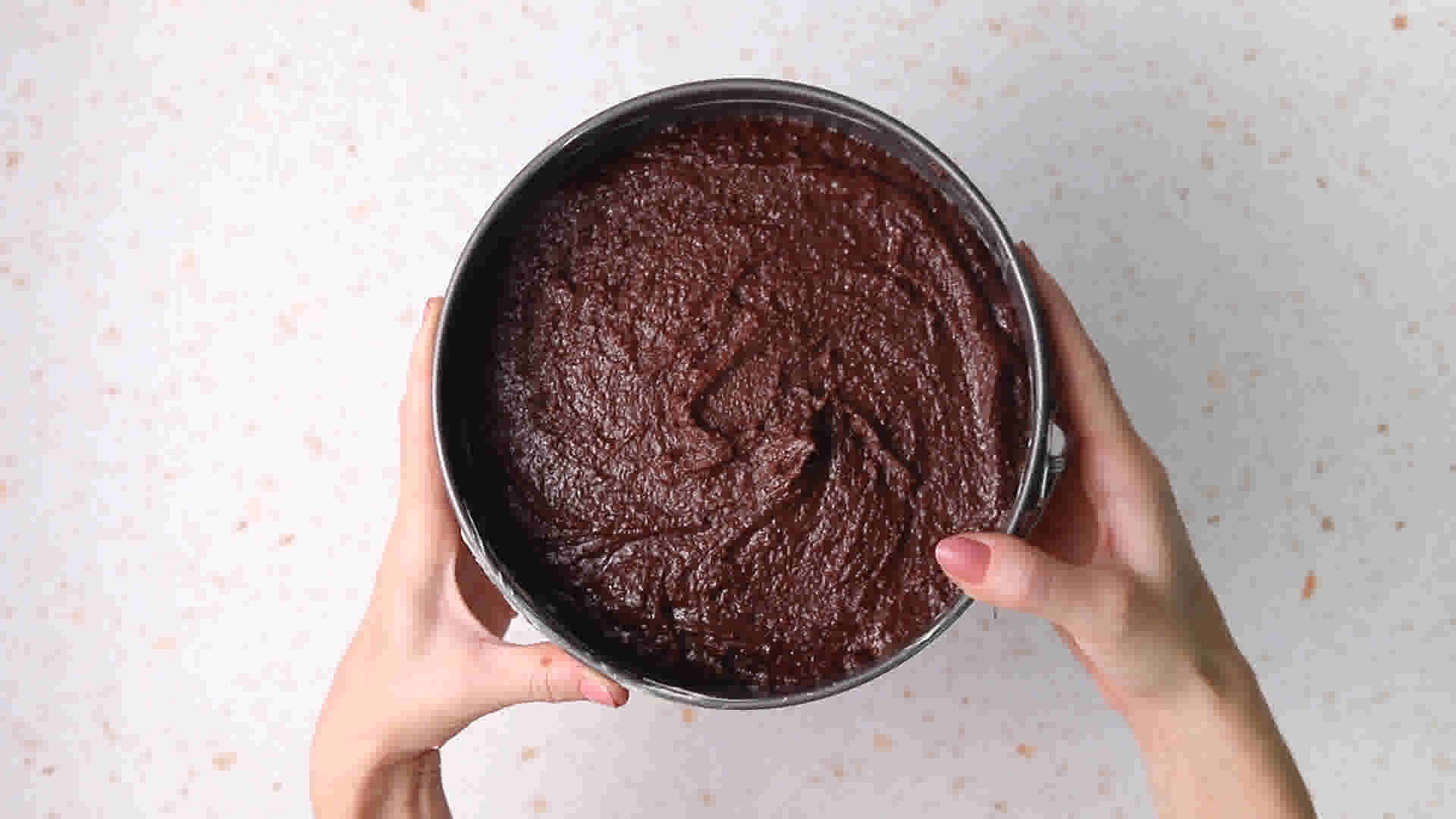 Step 5
While the cake is cooling, make the buttercream icing. Add softened butter to the bowl of a standing or handheld mixer. Whip for 3-5 minutes. Add confectioners' sugar, vanilla extract, almond extract, salt and cardamom, if using. Mix on low speed until all of the confectioners' sugar is incorporated. Whip another 2-3 minutes. Add the heavy cream and mix for another minute.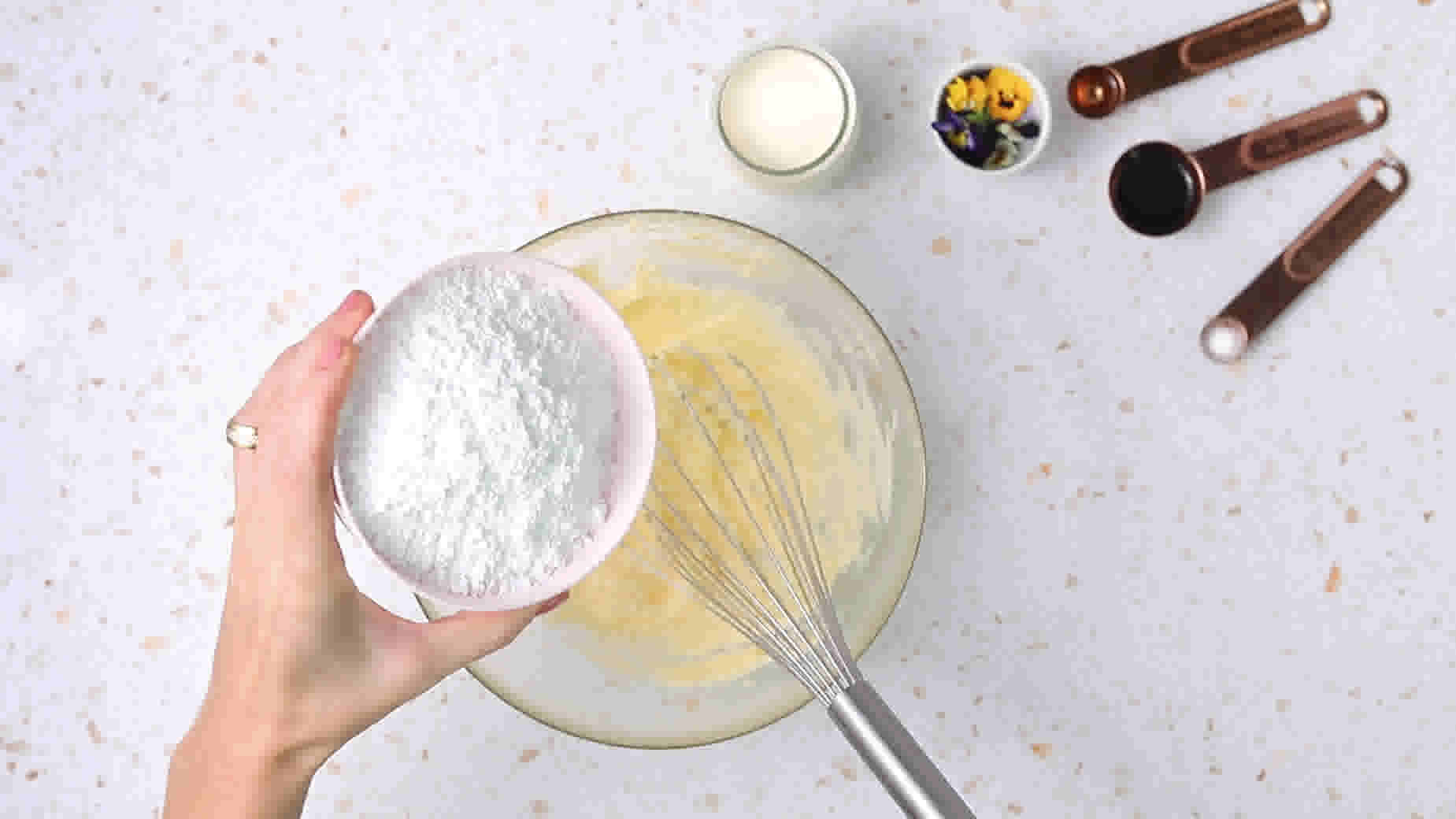 Step 6
Frost the cooled cake with buttercream icing.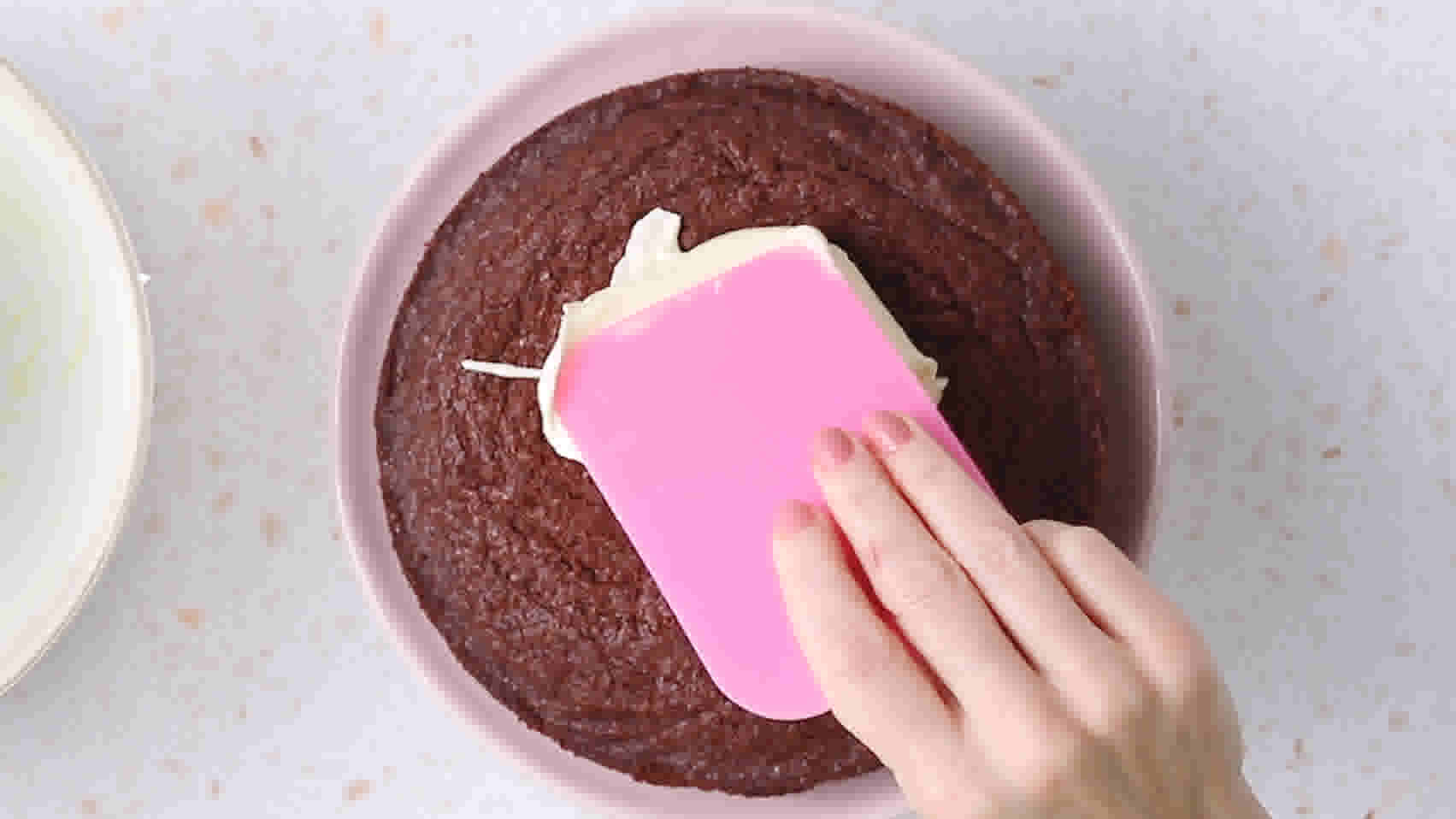 Step 7
Decorate the frosted cake with edible flowers. Slice and serve with tea or coffee. Enjoy!