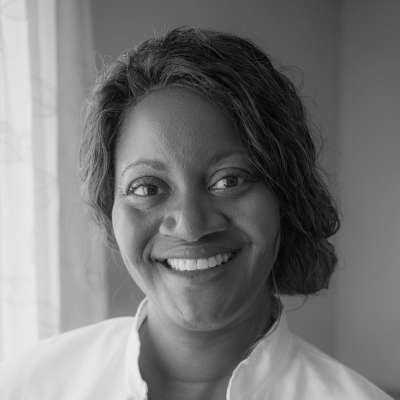 Chef Angela-Michelle
Verified chef
(25 reviews)
Growing up on a family farm with chefs for parents, Chef Angela-Michelle learned how to cook at the age of six and bake at the age of eight. Now, Chef Angela-Michelle has become certified in plant-based nutrition, has a cookbook in the works, traveled the world to hone her craft, and is the founder and owner of her own successful cooking company that teaches others how to shop, cook, eat, and live well.
Cozymeal guest reviews for Chef Angela-Michelle

Kyle
02 Jul 2020
Attentive, detailed, and enthusiastic! 1st experience and I'll definitely be trying it again!

Stephanie
29 Jun 2020
I think Angela-Michelle was awesome. She's personable and has a lot of energy, and I really liked her meal. My only hiccup during the event was that I fell behind at times and wish she had gone a little slower with certain steps.

Doreen
26 Jun 2020
This was so much fun. The pasta as delicious. ChefAl Angela was so supportive and clear. I would do anything class with her again