Turmeric latte is a healthy alternative to coffee. This recipe uses herbal turmeric tea in addition to ground turmeric for an extra turmeric punch. The flavors easily meld together with coconut milk for a delicious brew.



Ingredients
ground cinnamon, plus more for sprinkling
Get Ingredients Delivered or

Create a Shopping List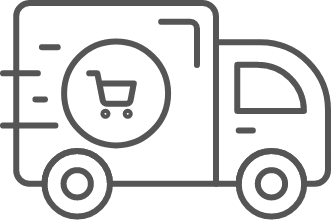 Directions
Step 1
In a small pot, steep the tea bags with boiling hot water. Steep for 10 minutes.
Step 2
Remove the tea bags and add the ginger, coconut milk, coconut sugar, cinnamon and ground turmeric.
Step 3
Bring the pot to a light simmer for 3-4 minutes.
Step 4
Remove the sliced ginger and place the steeped liquid into a blender.
Step 5
Blend on high until frothy, about 1 minute.
Step 6
Pour into two mugs. Sprinkle additional cinnamon on top, if desired.
Step 7
Serve immediately. Enjoy!
Notes:
This recipe can easily be cut in half but is also great for sharing!