Step up your latte game with lavender syrup for coffee. Use it to make a tranquil cup of lavender latte to soothingly start or end a busy day.



Ingredients
For the Lavender Syrup
For the Lavender Latte
lavender syrup (see above)
Get Ingredients Delivered or

Create a Shopping List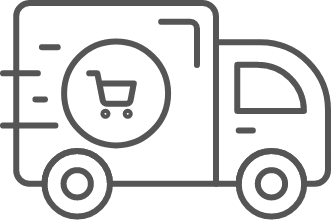 Directions
Step 1
Measure and prep all ingredients.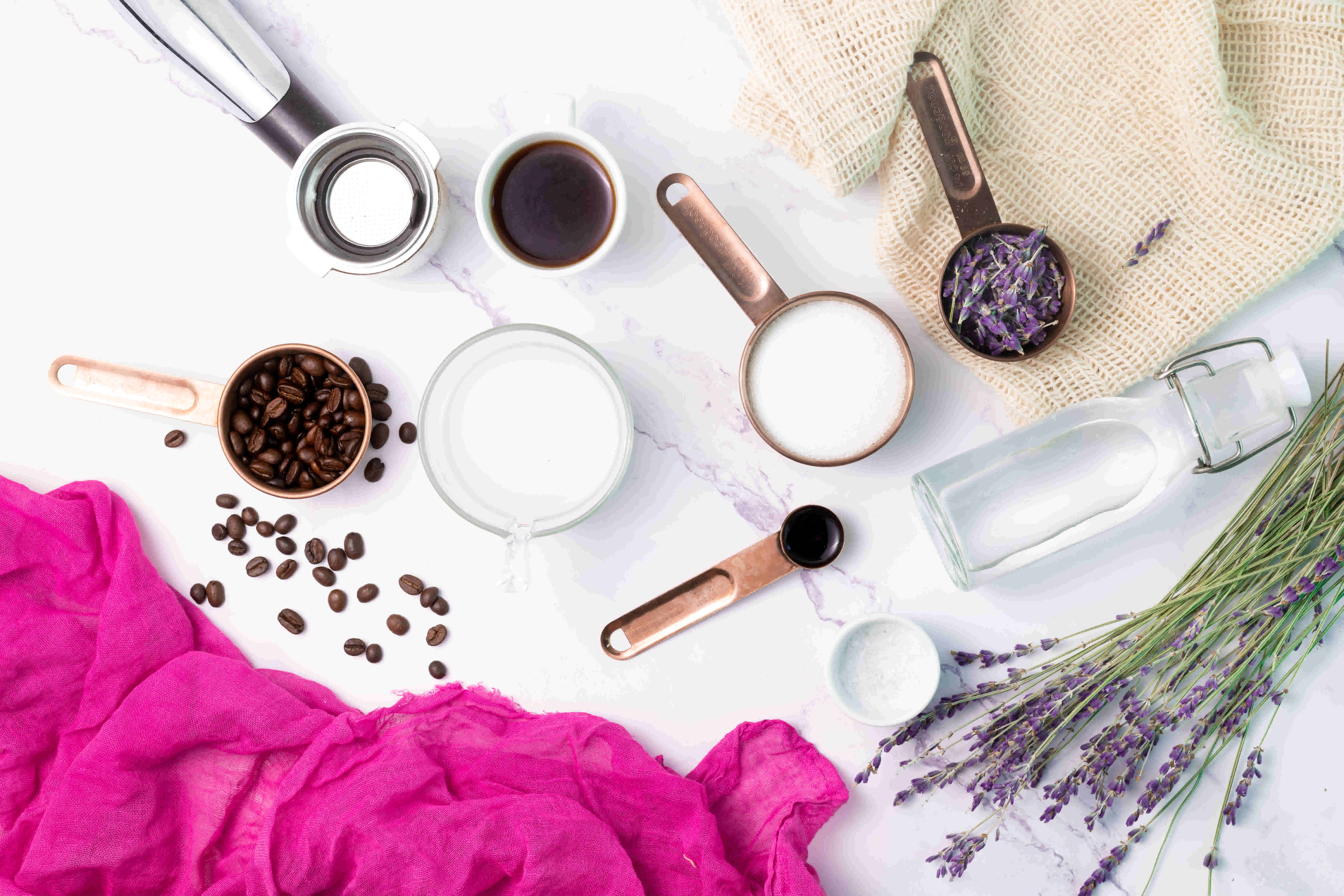 Step 2
Make the lavender syrup. In a small pot, add water and dried lavender. Bring to a boil then lower the heat and simmer for 4 minutes.
Step 3
Turn off the heat and allow it to cool completely. Strain off the lavender and reserve the water.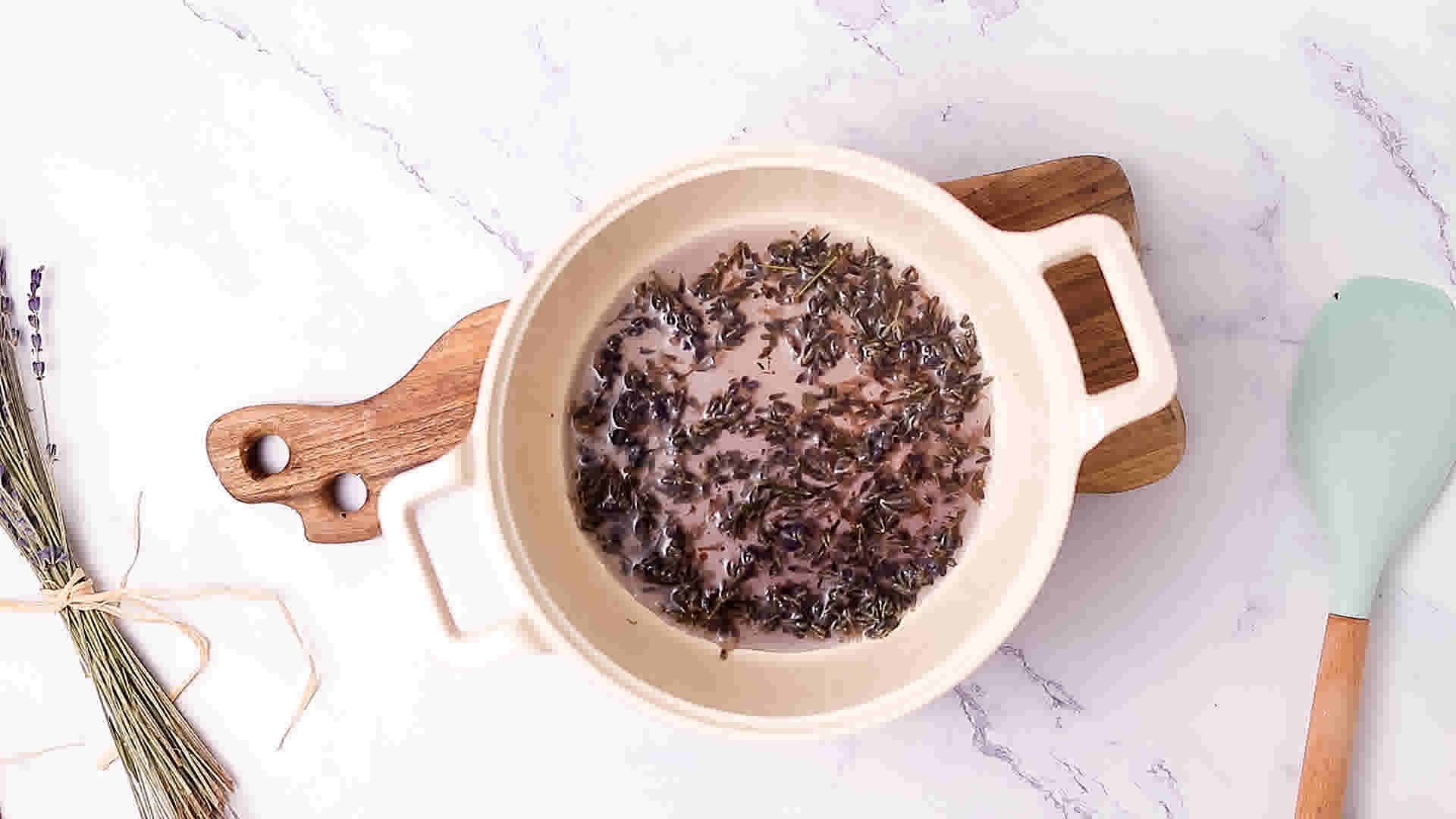 Step 4
In a small pot, mix the sugar and the reserved lavender water (around 1/4 cup) together. Bring to a boil, then lower the heat and simmer for 4 minutes. If the sugar has not dissolved, bring it back to a boil, put the lid on and boil without stirring for 1 minute.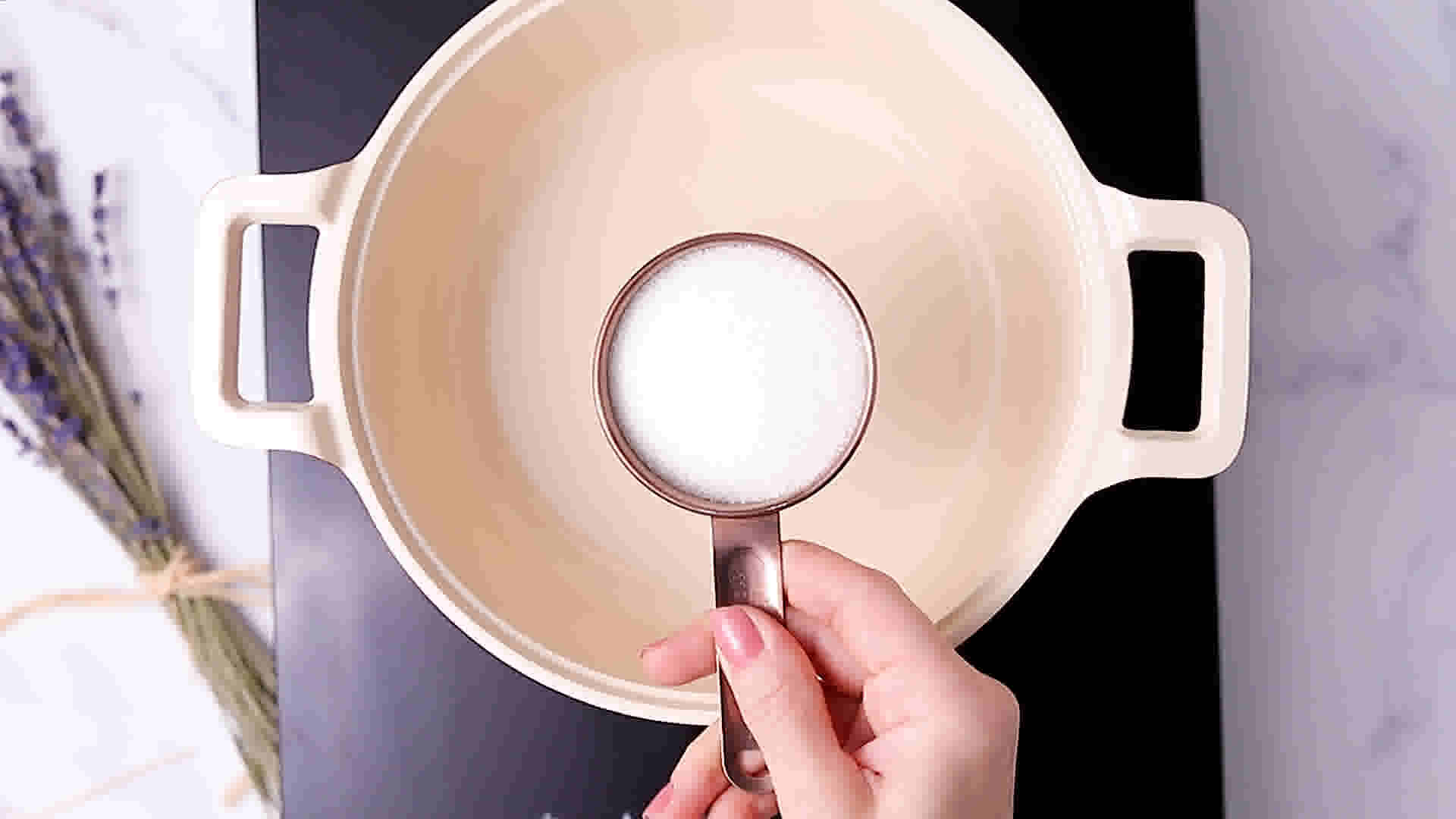 Step 5
Take off the heat, add the vanilla extract and salt and whisk together throughly. Let cool before using.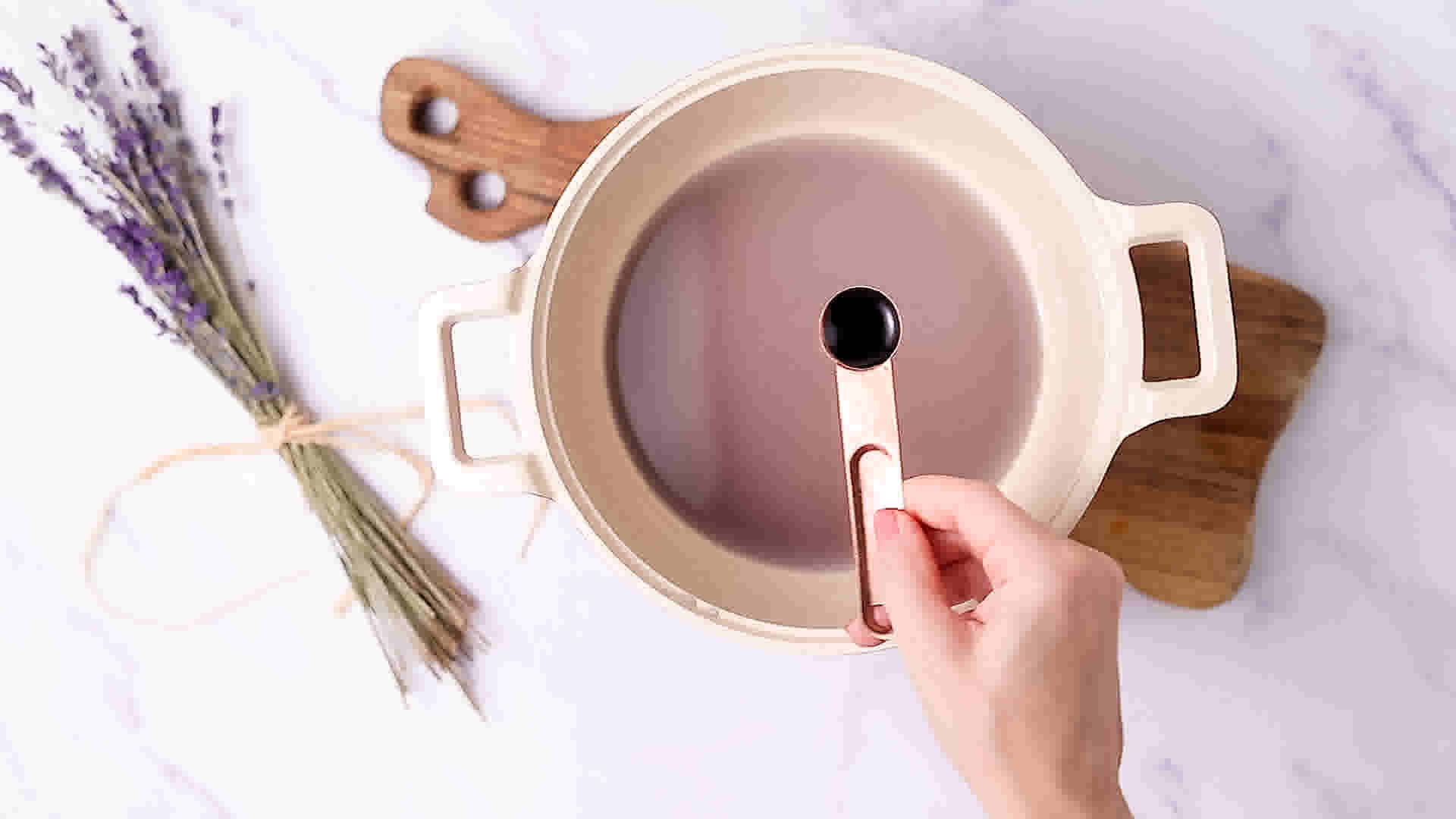 Step 6
Make the lavender latte. In a mug, mix the espresso and lavender syrup together.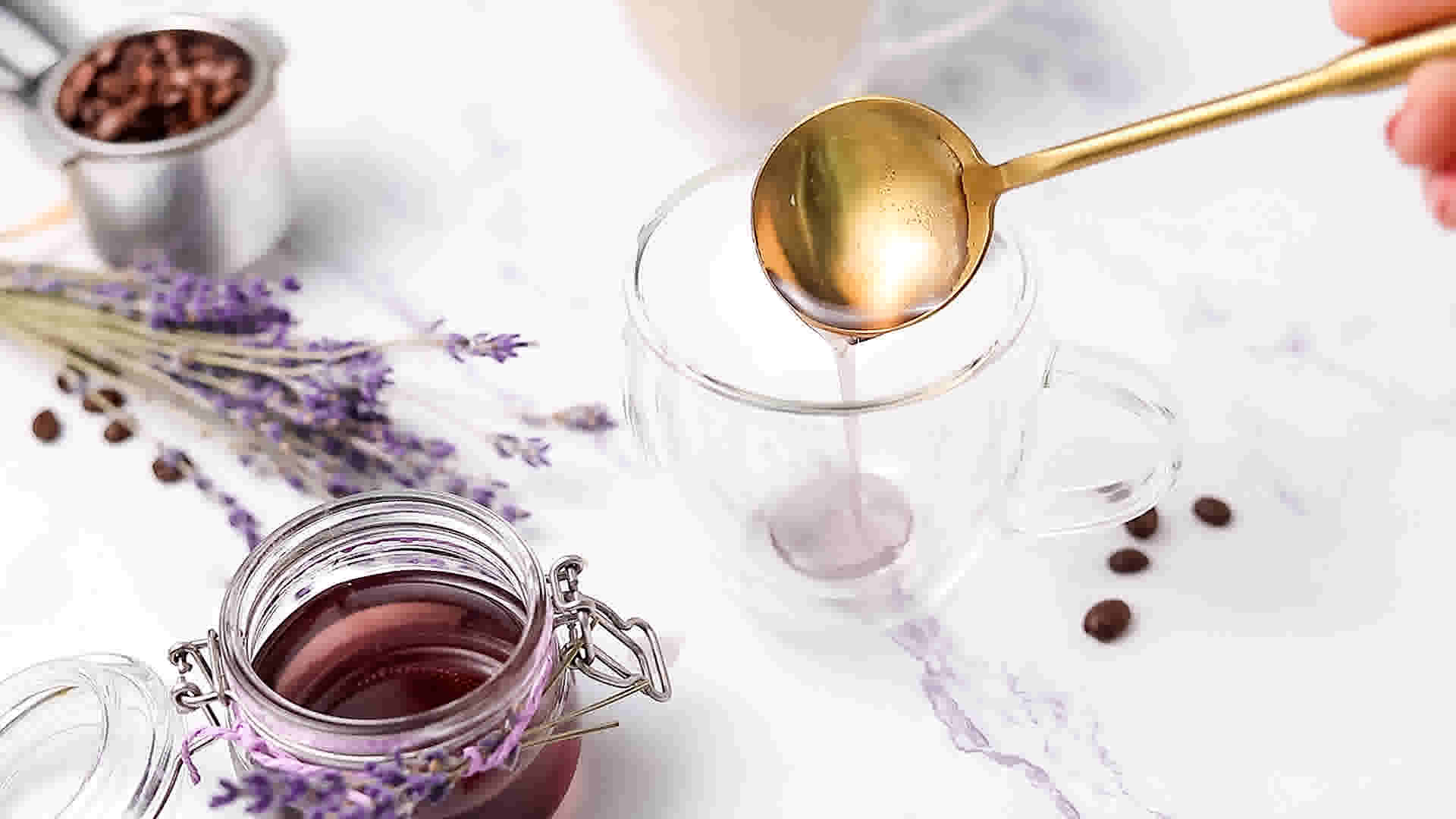 Step 7
Pour freshly steamed milk on top.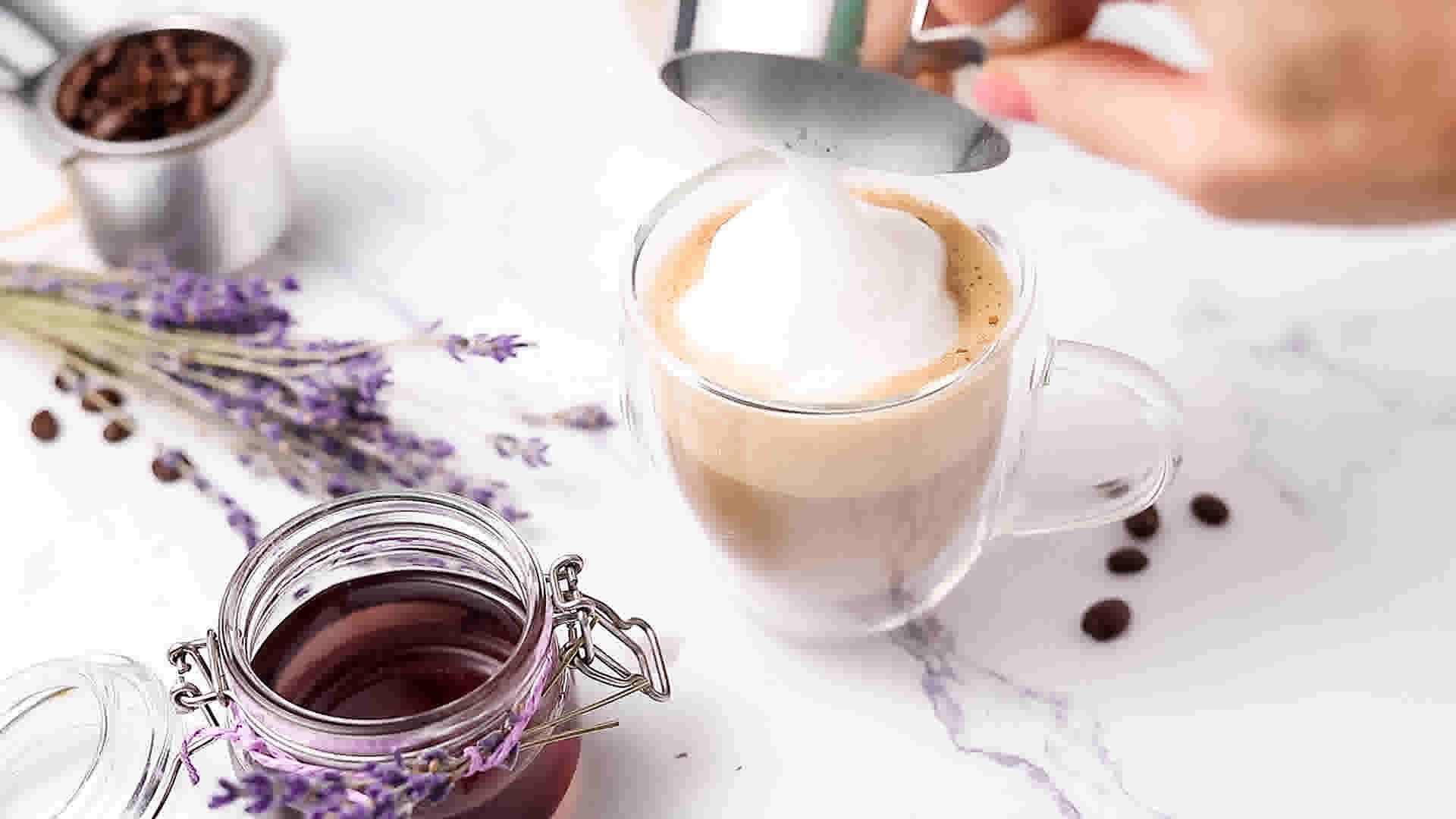 Step 8
Garnish with extra lavender if desired. Enjoy hot.