Zwilling Pro Tools Large Whisk
Zwilling Pro Tools Large Whisk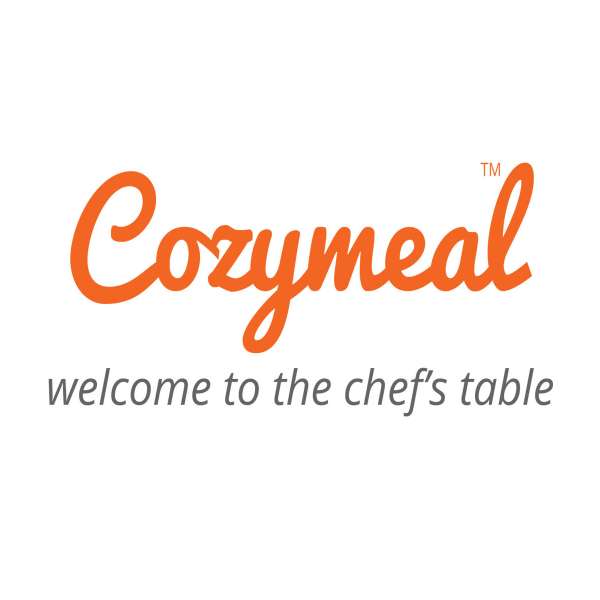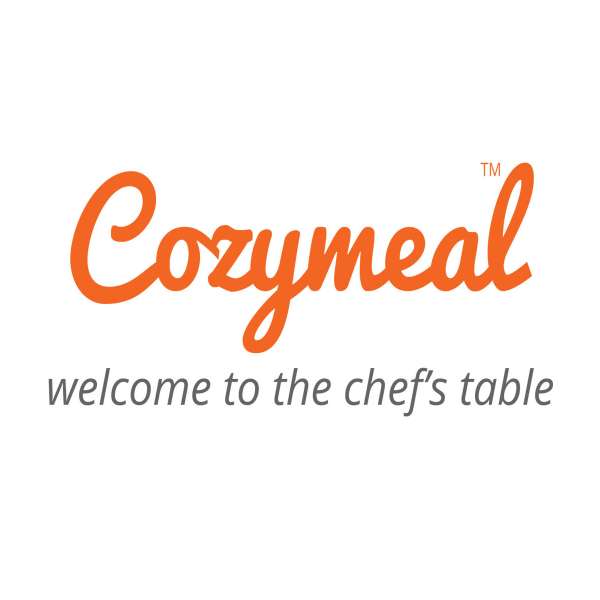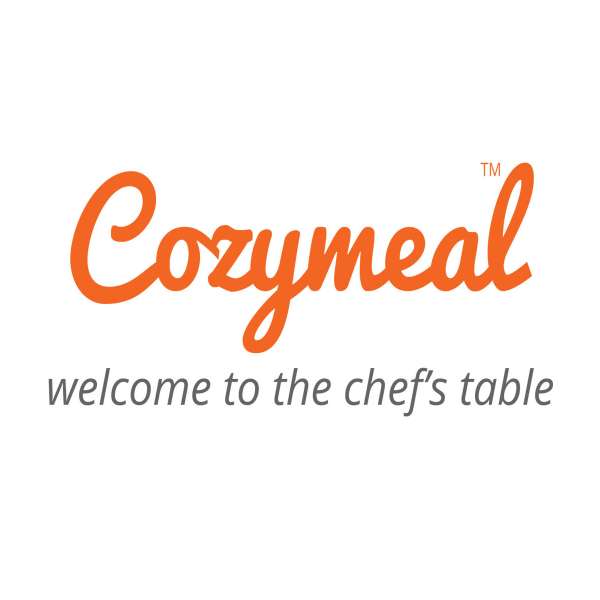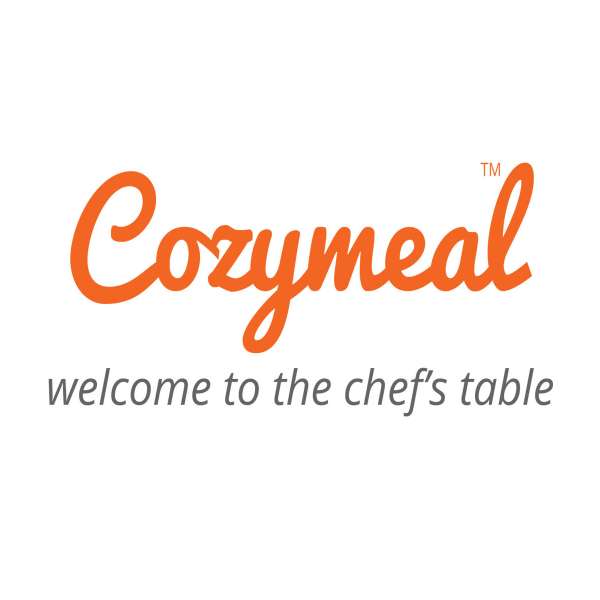 Description
With its unique design, the Zwilling Pro Tools Large Whisk offers a whole new way of beating, mixing and fluffing. This essential kitchen tool is crafted by the revered Zwilling team and was conceived of by adored designers Matteo Thun and Antonion Rodriguez. Their keen attention to detail brought about this stainless steel whisk made with extremely flexible, overlapping wires that bear a delightful resemblance to the shape of a water droplet. It's this clever combination of shape and function that makes this tool such an efficient kitchen gadget—it's the ideal wire whisk for when you need to whip up some especially light and airy foods. Which is made even more effortless thanks to the ergonomic form of the satin-finished handle, allowing you to keep whisking and mixing without tiring out even, even when preparing things such as a fluffy meringue or a silky chocolate mousse. For a more efficient way of whisking up delicious dishes, get the Zwilling Pro Tools Large Whisk.
Dimensions: Length: 10.83"; Width: 2.48"; Height: 2.48"; Handle Length: 4.92"
Care & Use: Dishwasher safe.
Materials: 18/10 Stainless Steel