Cutlery
Cutlery is an essential part of any home cook's arsenal. Whether you need serrated knives for slicing through crusty bread, chef's knives for everyday kitchen prep or razor-sharp steak knives for the perfect cut of meat, good kitchen knives can do it all, from finely mincing vegetables to carving a whole chicken. Explore a wide selection of high-quality cutlery and specialty knives that will have you slicing and dicing like a pro for your next dinner party.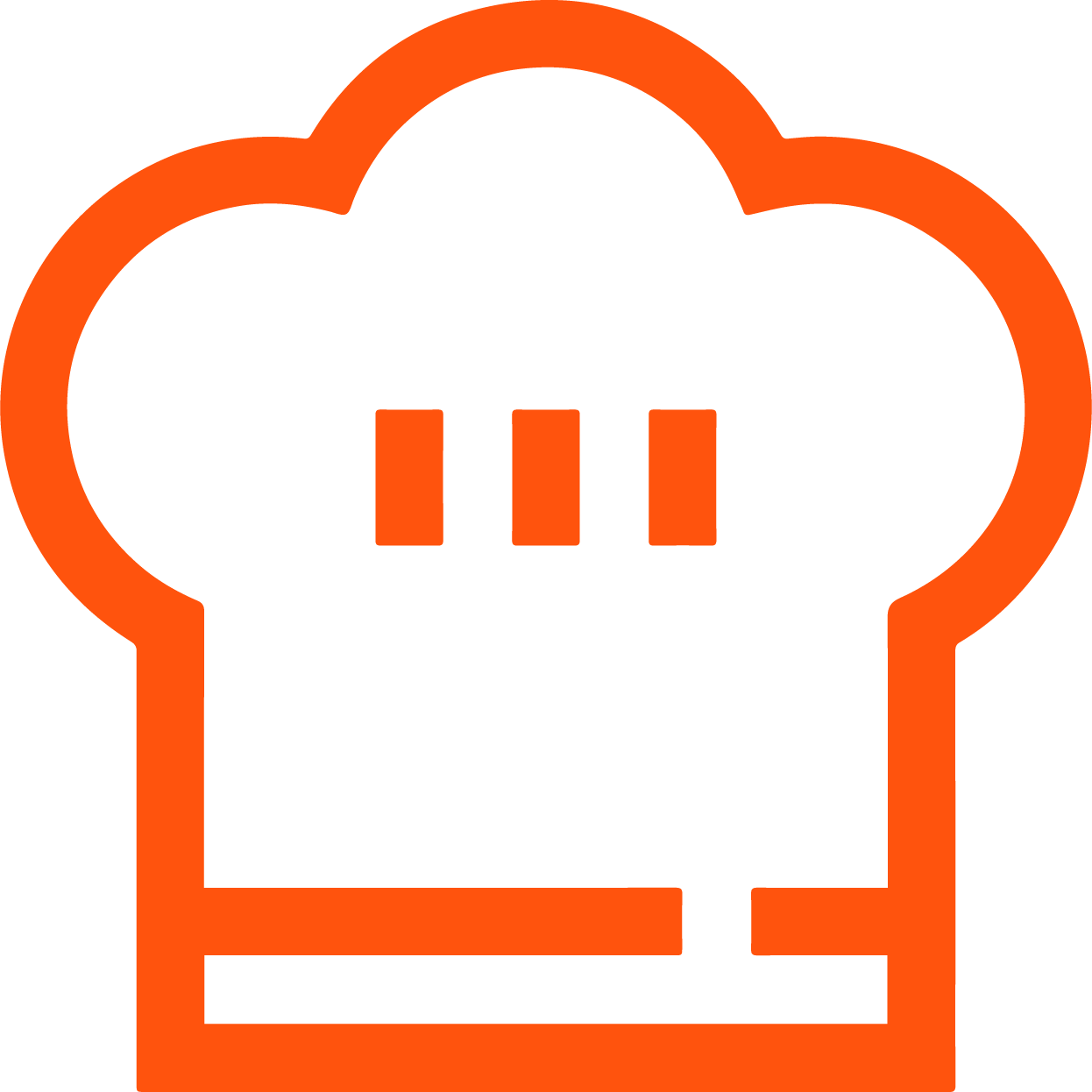 Join 200,000+ Culinary Enthusiasts
Exclusive deals, recipes, cookbooks, and our best tips for home cooks — free and straight to your inbox. PLUS: 500 Rewards Points.
© CozymealTM, Inc. 2013-2022 - Phone: 800-369-0157
US Headquarters:
95 Third Street, 2nd Floor
San Francisco, CA 94103
We use cookies to offer you a better browsing experience, analyze site traffic and personalize content. If you continue to use this site, you consent to our use of cookies Accept