Never miss the buns with these lettuce wrap burgers. Made with juicy beef burger patties topped with cheddar cheese, freshly sliced tomatoes and onions, pickles and a special sauce that is inspired by a certain golden-arched fast food joint, you won't need to do a drive-through run again.



Ingredients
For the Beef Burger Patties
For the Burger Sauce
smoked paprika (see notes)
For the Toppings
head of lettuce, core removed (see notes)
batch of burger sauce (see above)
Get Ingredients Delivered or

Create a Shopping List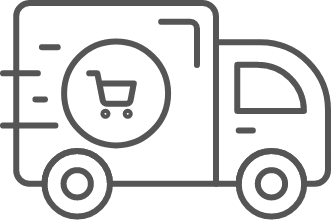 Directions
Step 1
Measure and prep all ingredients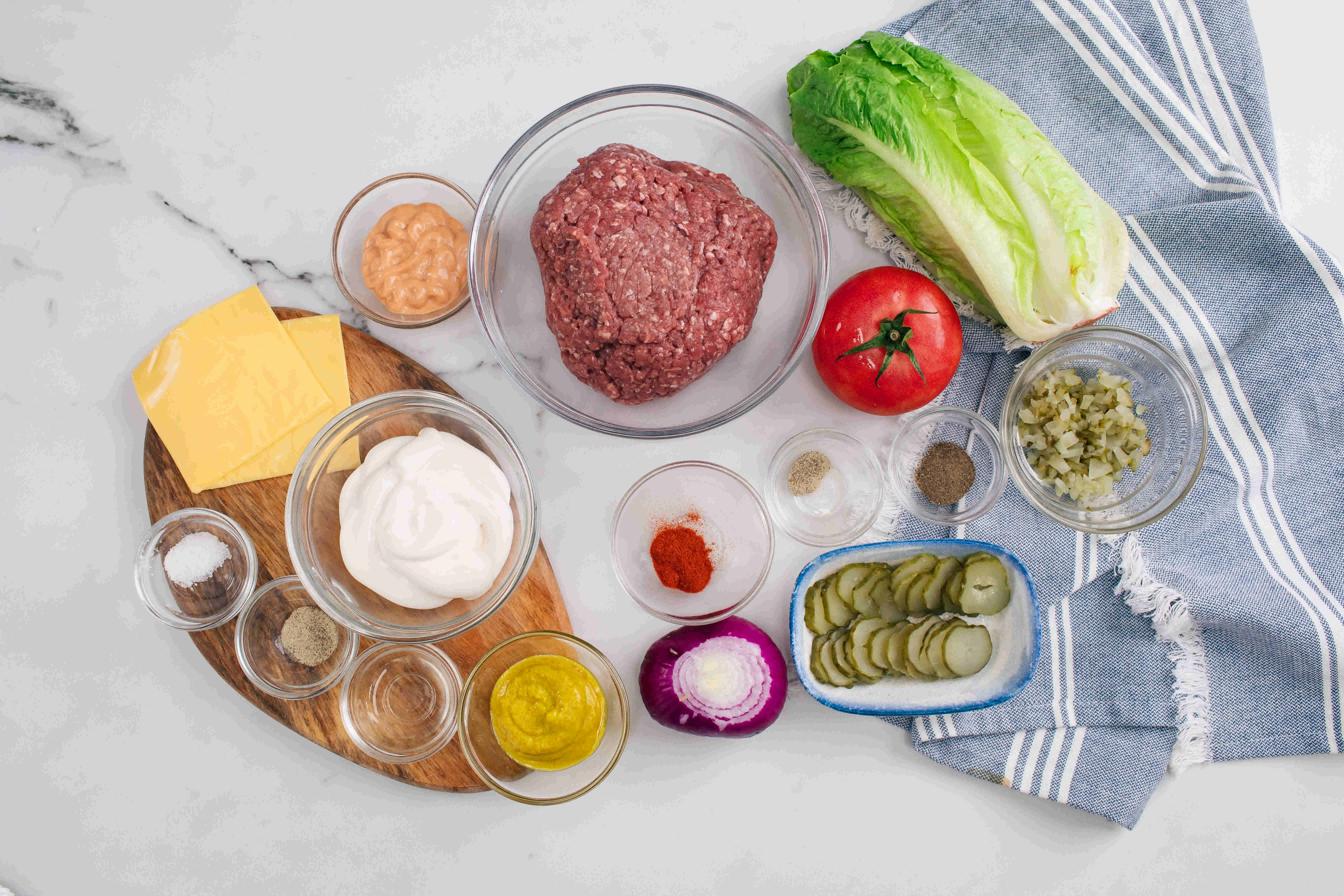 Step 2
Make the burgers. In a mixing bowl, mix the ground beef with salt and pepper. Divide the beef in four and lightly shape four round patties, pressing a thumbprint into the center of each.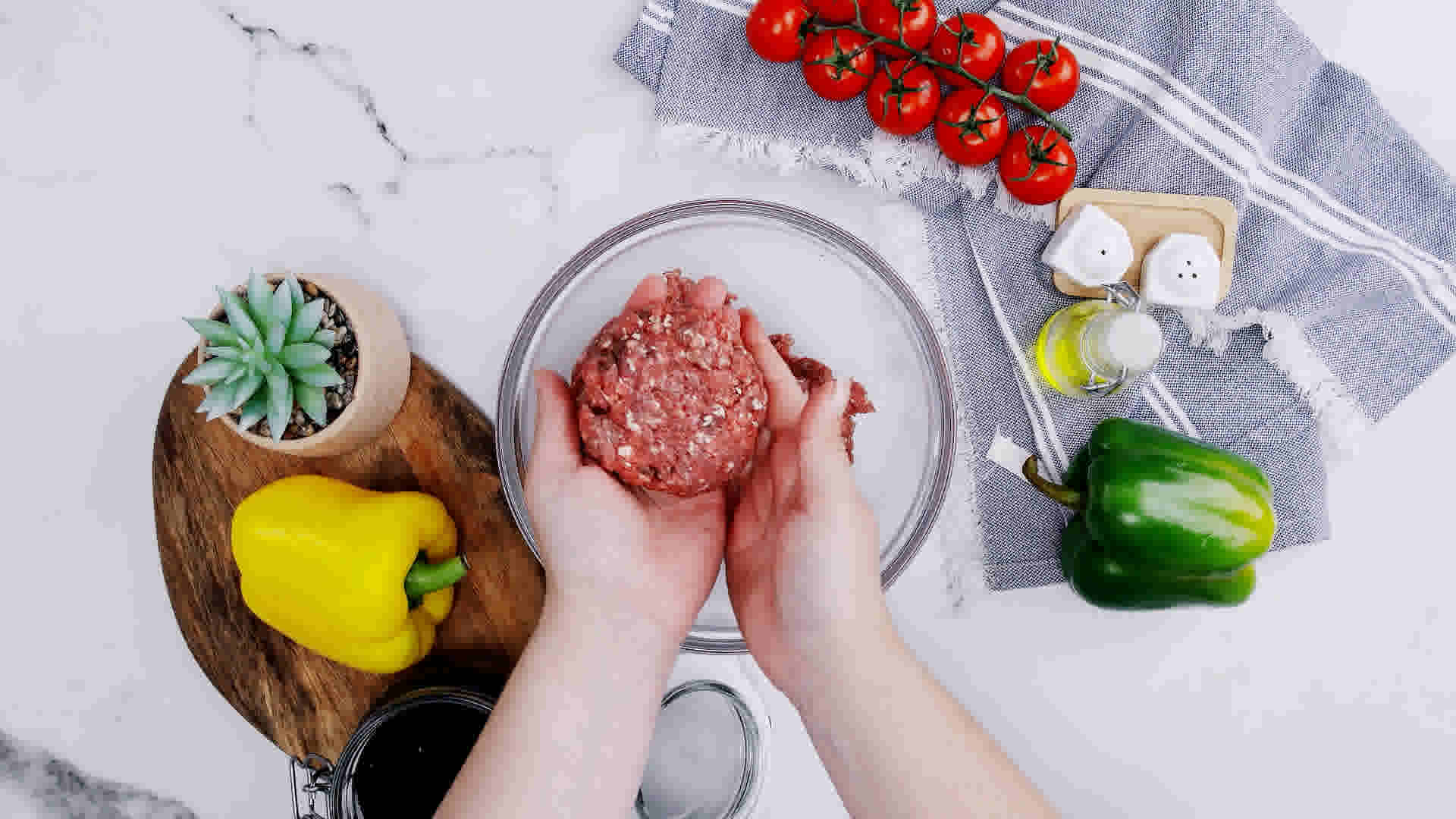 Step 3
On a stovetop griddle or a nonstick skillet over medium heat, cook the patties for about three to five minutes on each side or until it reaches an internal temperature of 165℉.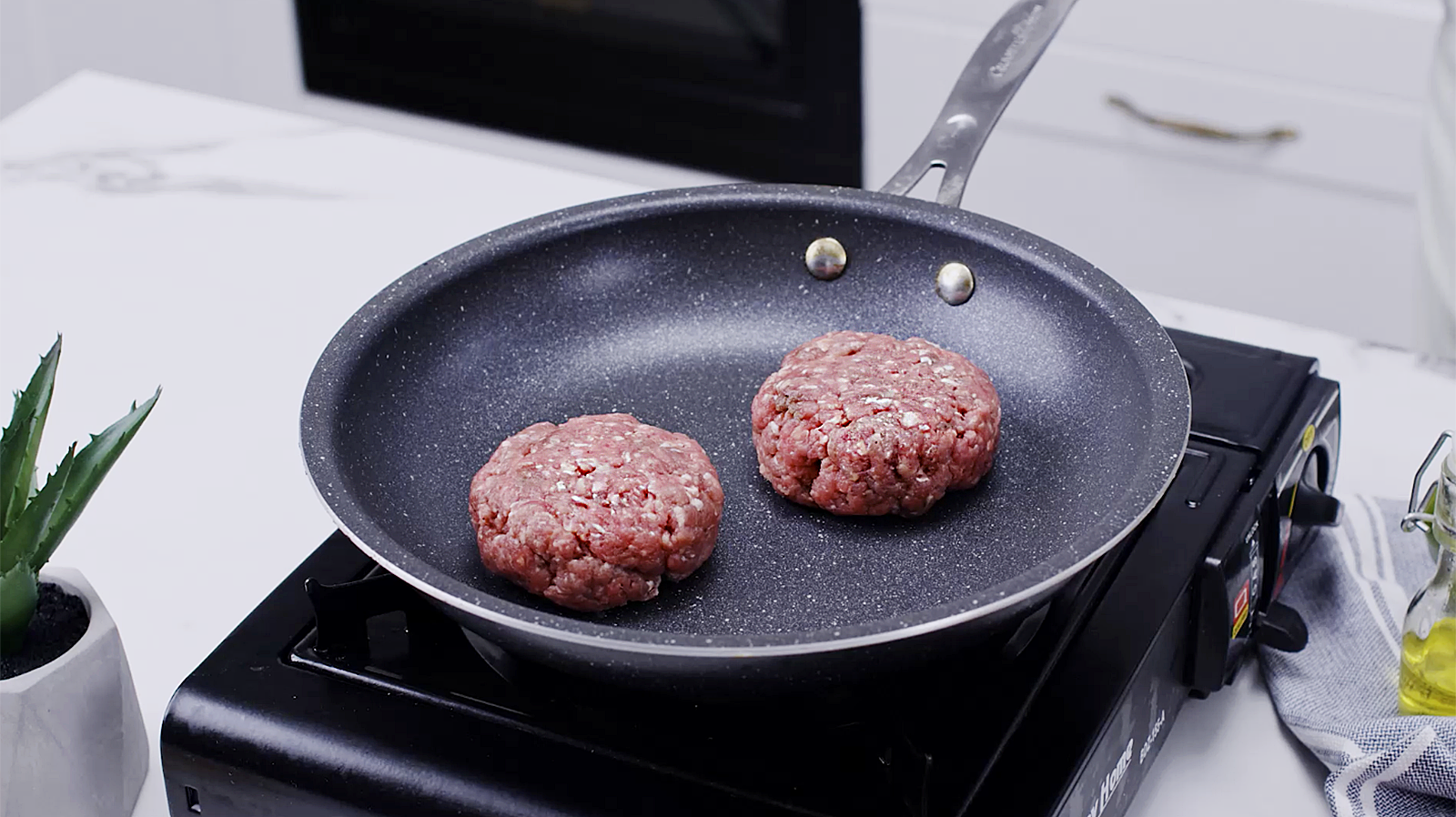 Step 4
In the last minute of cooking, top each patty with a slice of cheese to melt. Remove to a plate lined with paper towels to catch the grease.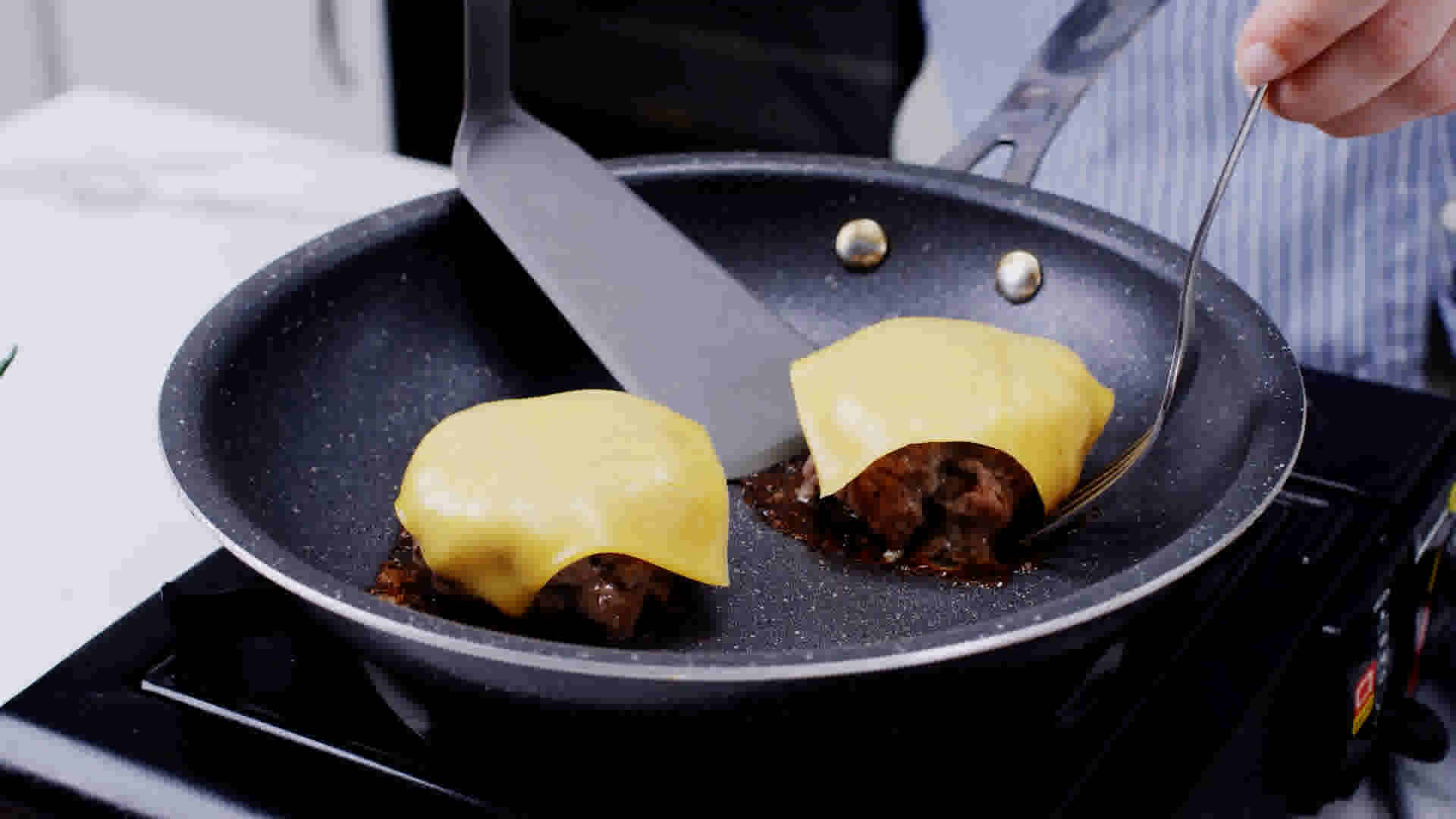 Step 5
Make the burger sauce. In a mixing bowl, combine the mayonnaise, pickle relish, mustard, vinegar, garlic powder, onion powder and paprika. Mix until smooth. Set aside.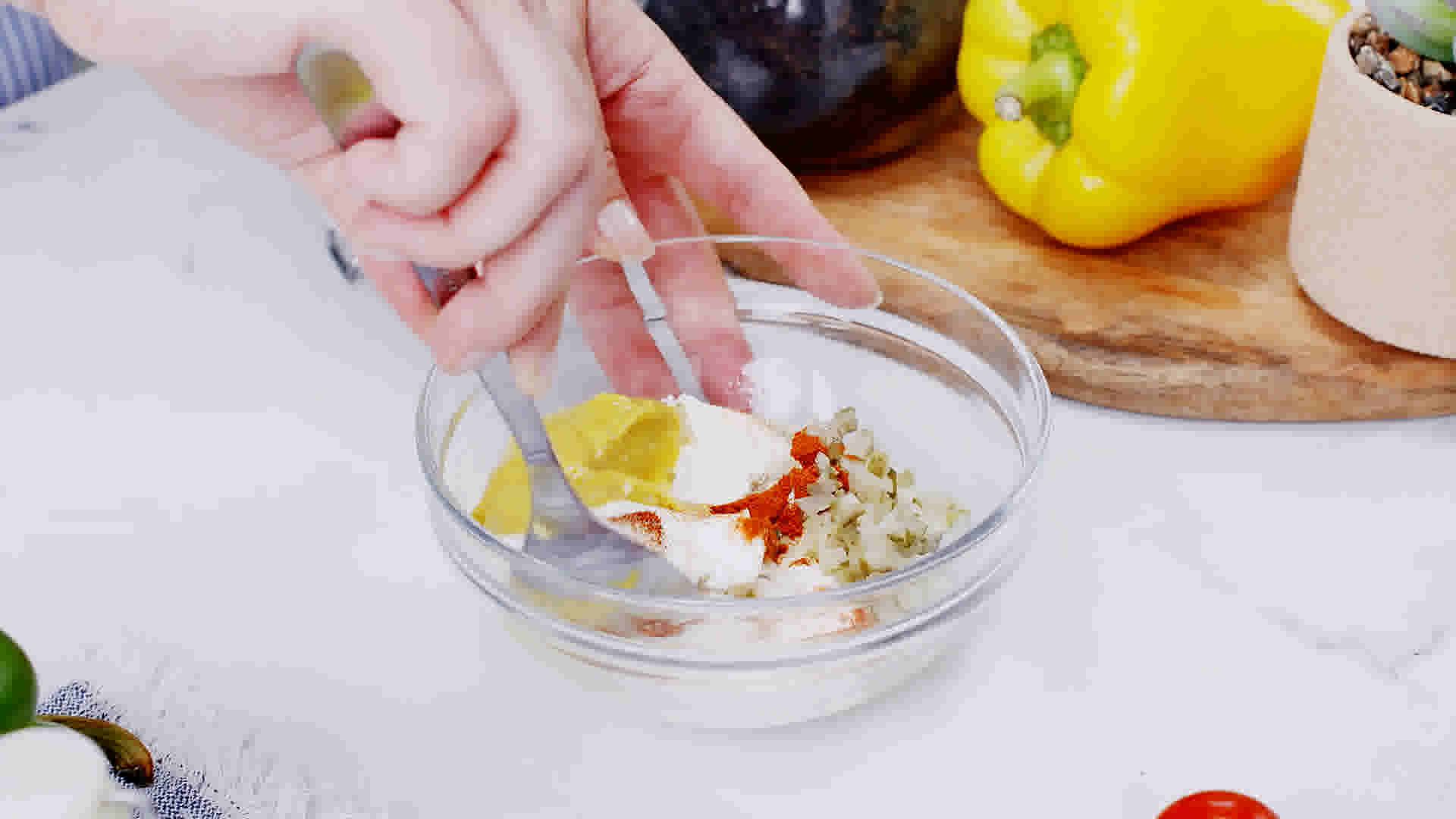 Step 6
Lay one to two large lettuce leaves. Then top with a burger patty, onion, tomato, burger sauce and four dill pickle slices. If the lettuce does not wrap around the entire burger, use more lettuce leaves to wrap the entire burger together. Repeat with the remaining burger patties.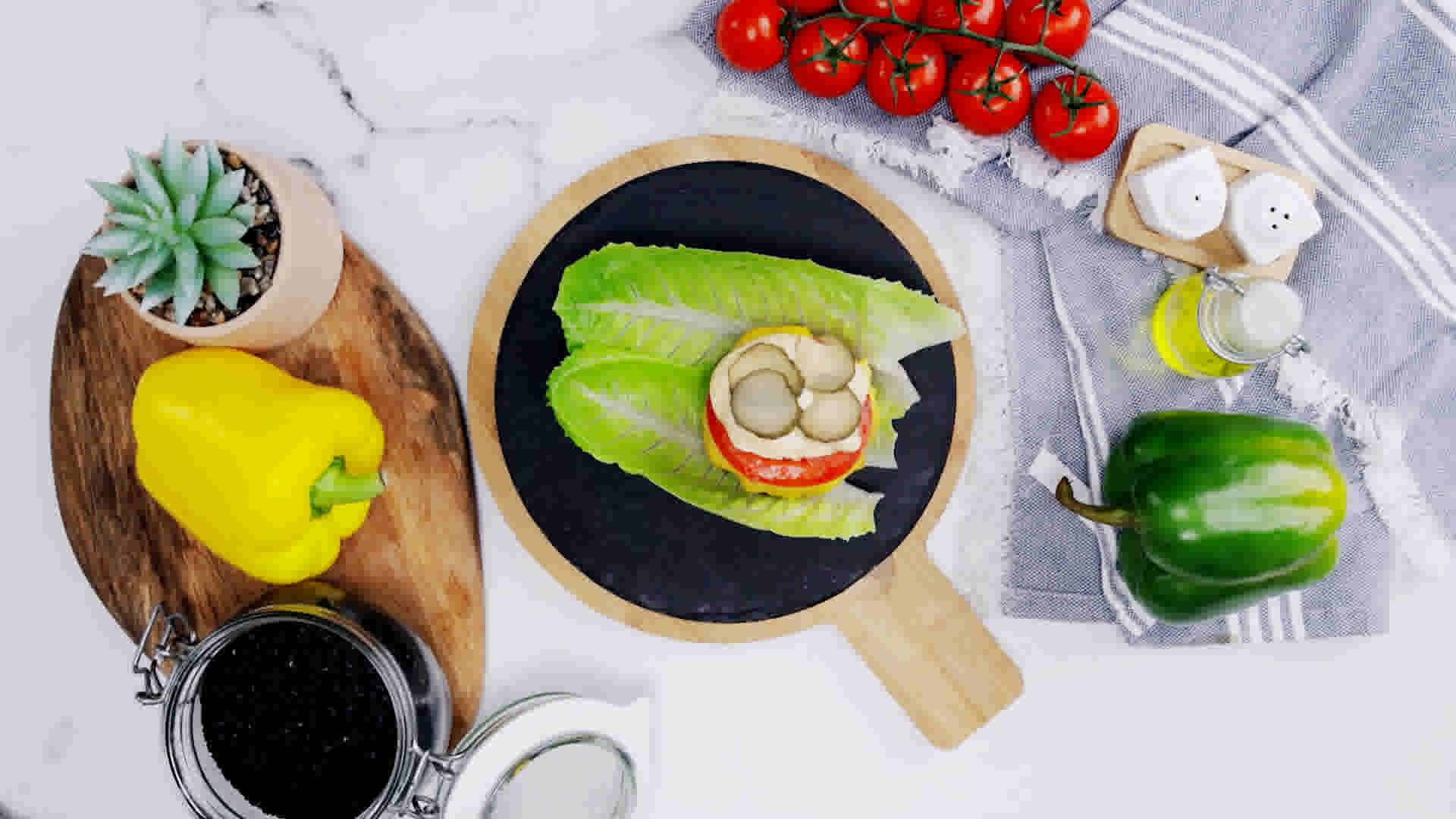 Step 7
Enjoy with homemade fries or potato chips!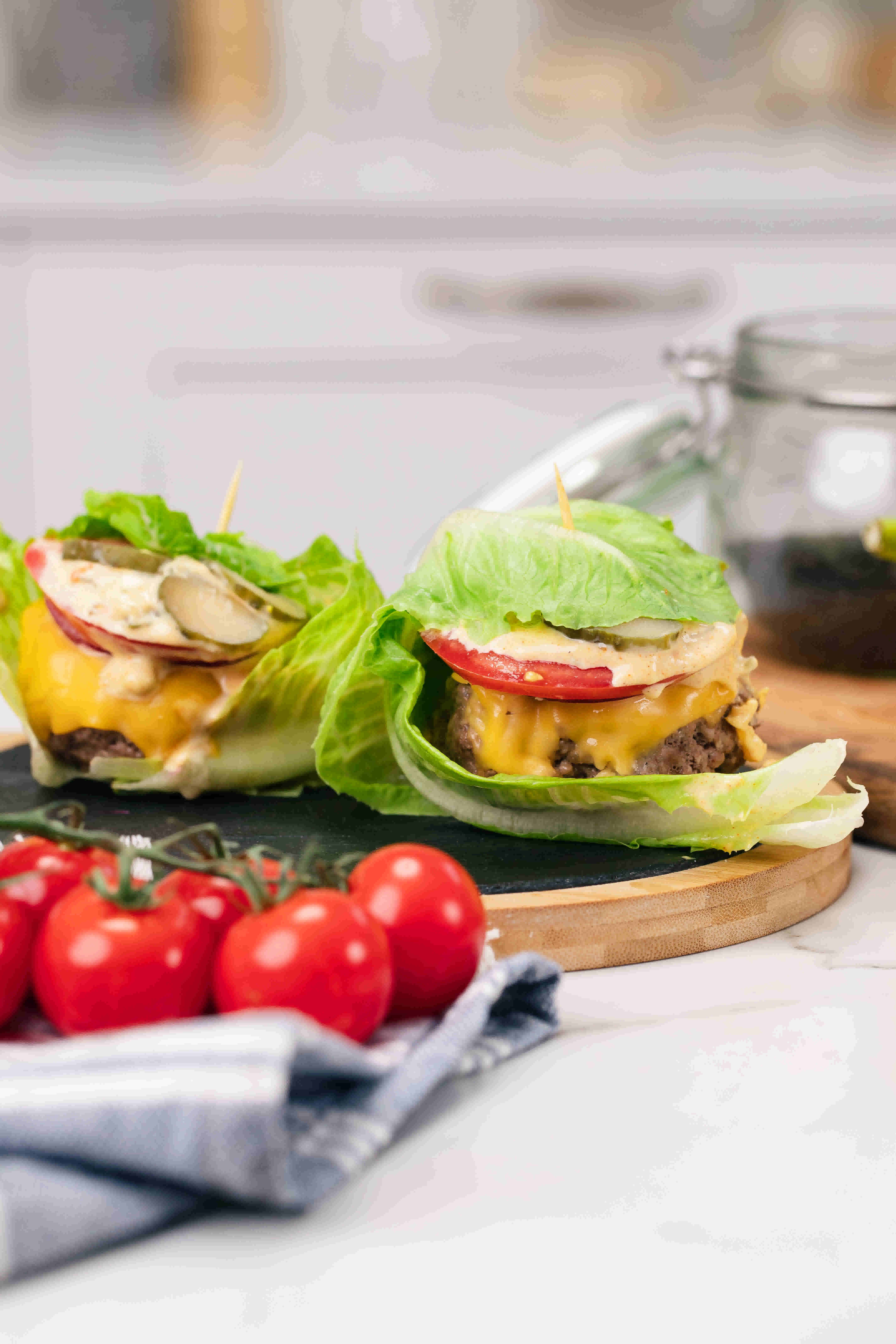 Notes:
You can substitute sweet or hot paprika if desired.
Butter lettuce is preferred for its large and flexible leaves.
You can substitute ground beef for ground chicken or turkey for a low-fat burger.