Instant Pot collard greens deliver tender greens within 45 minutes. The collard greens get a ton of flavor from the smoked turkey wing and a generous dose of garlic.



Ingredients
bunches of collard greens, cleaned and trimmed
salt and pepper, to taste
Get Ingredients Delivered or

Create a Shopping List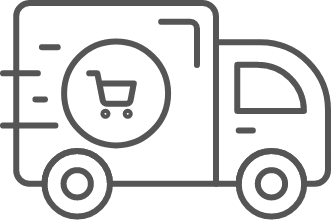 Directions
Step 1
Clean, trim and chop all the vegetables.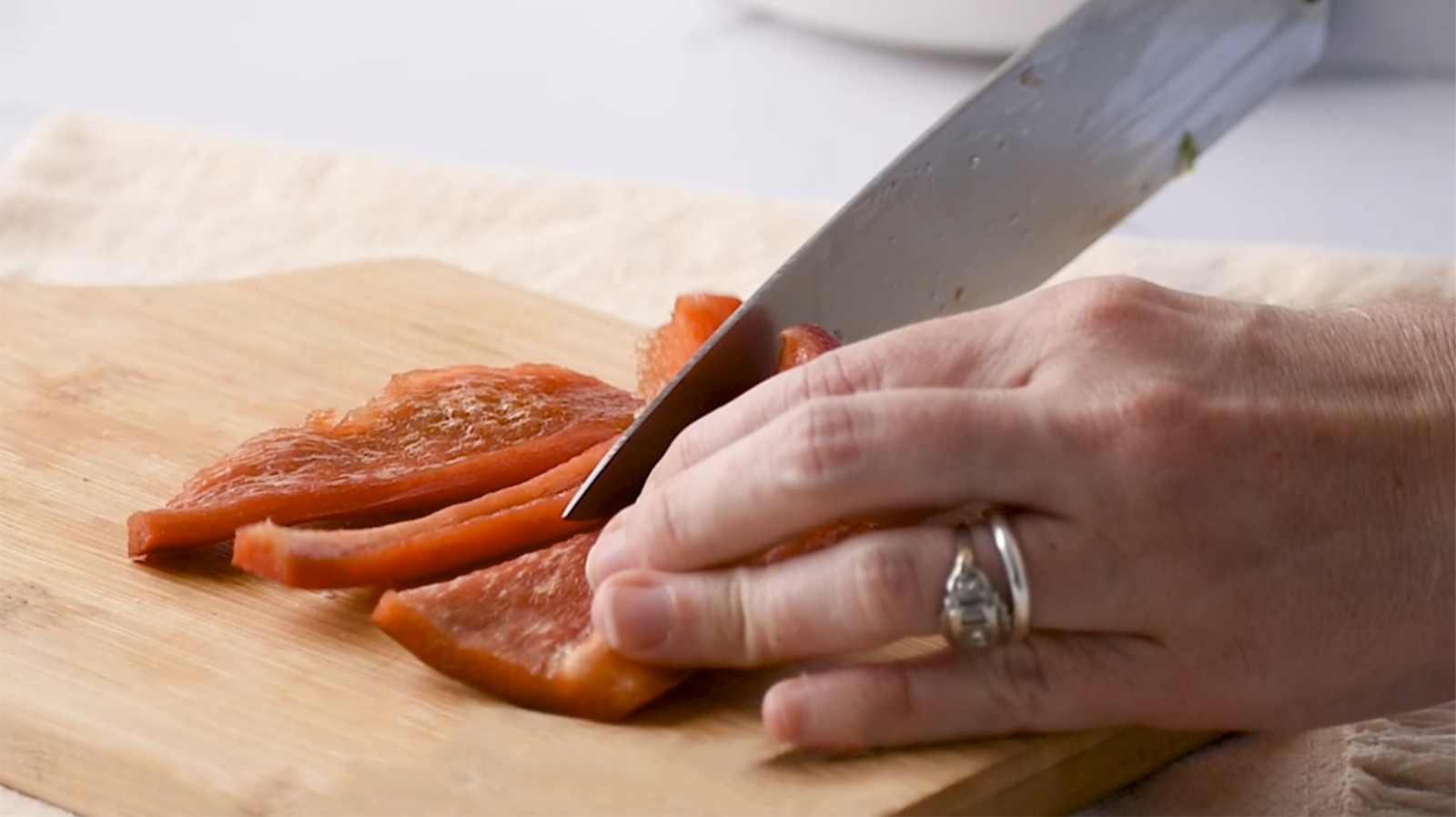 Step 2
On the sauté setting, add the onion, garlic, red bell pepper, jalapeño and collard greens. Sauté for 5 minutes.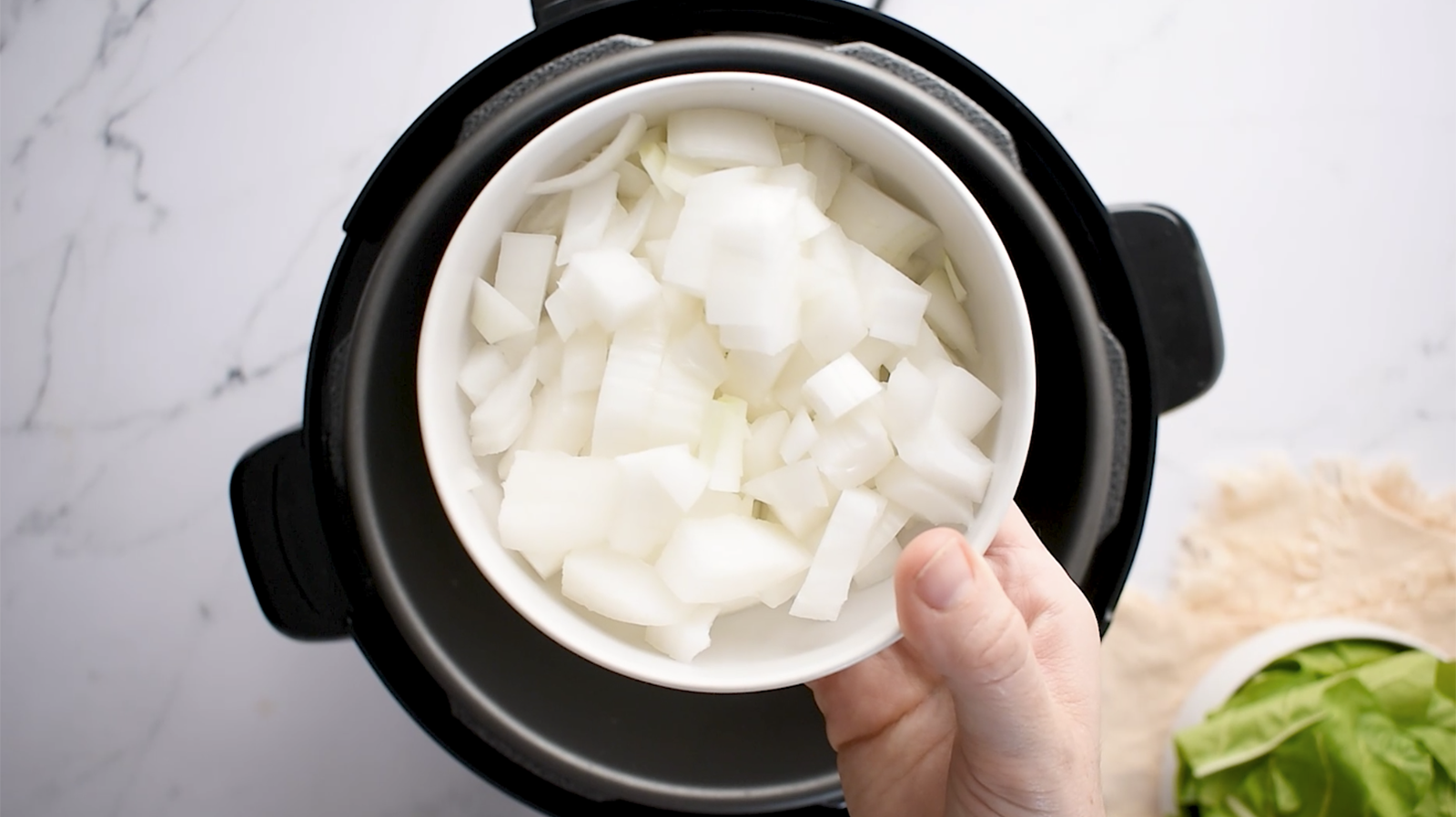 Step 3
Stir in the smoked turkey wing, vinegar, chicken broth and honey.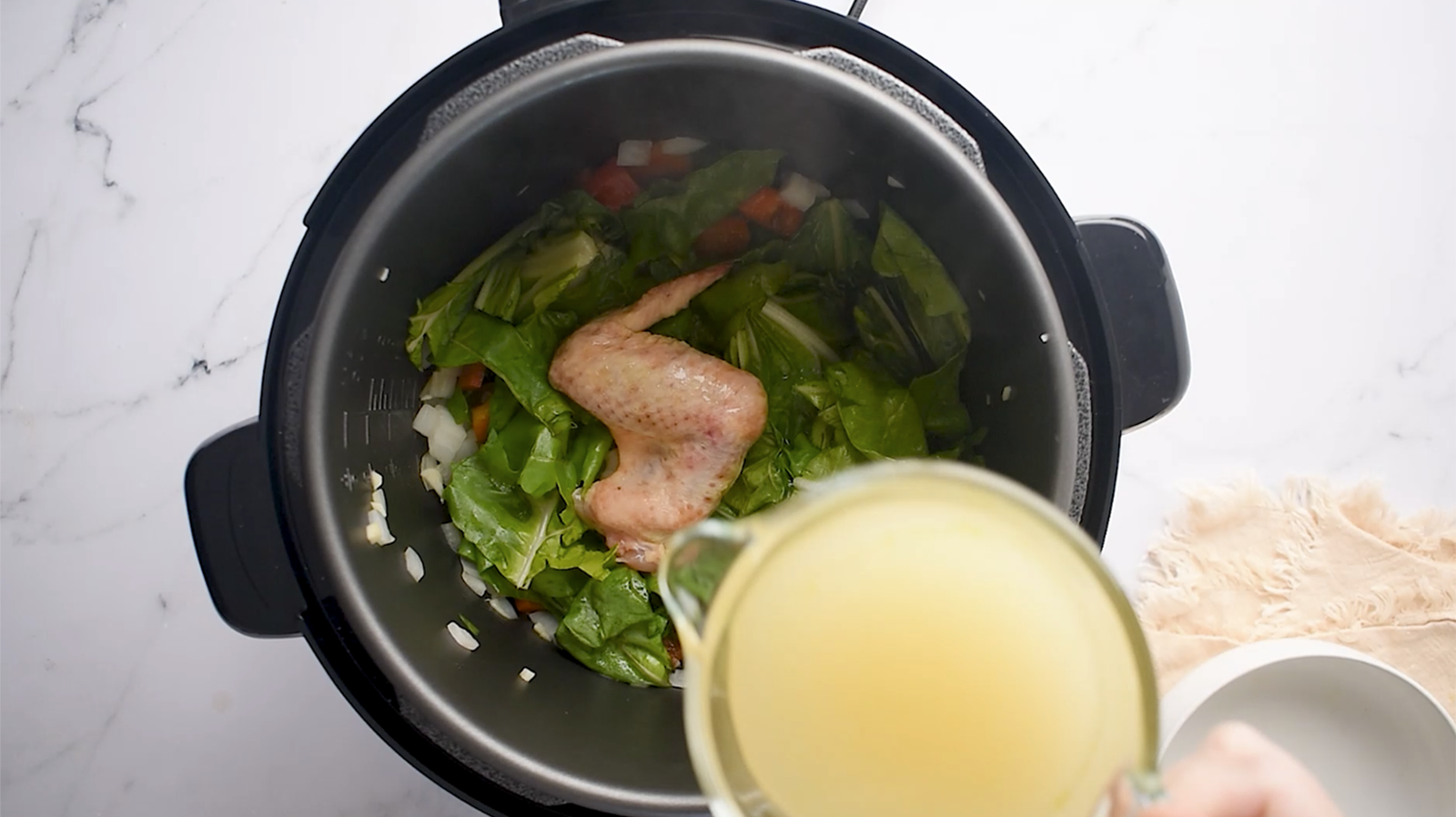 Step 4
Set the pressure cooker setting and cook for 40 minutes. Vent the pressure cooker to release steam.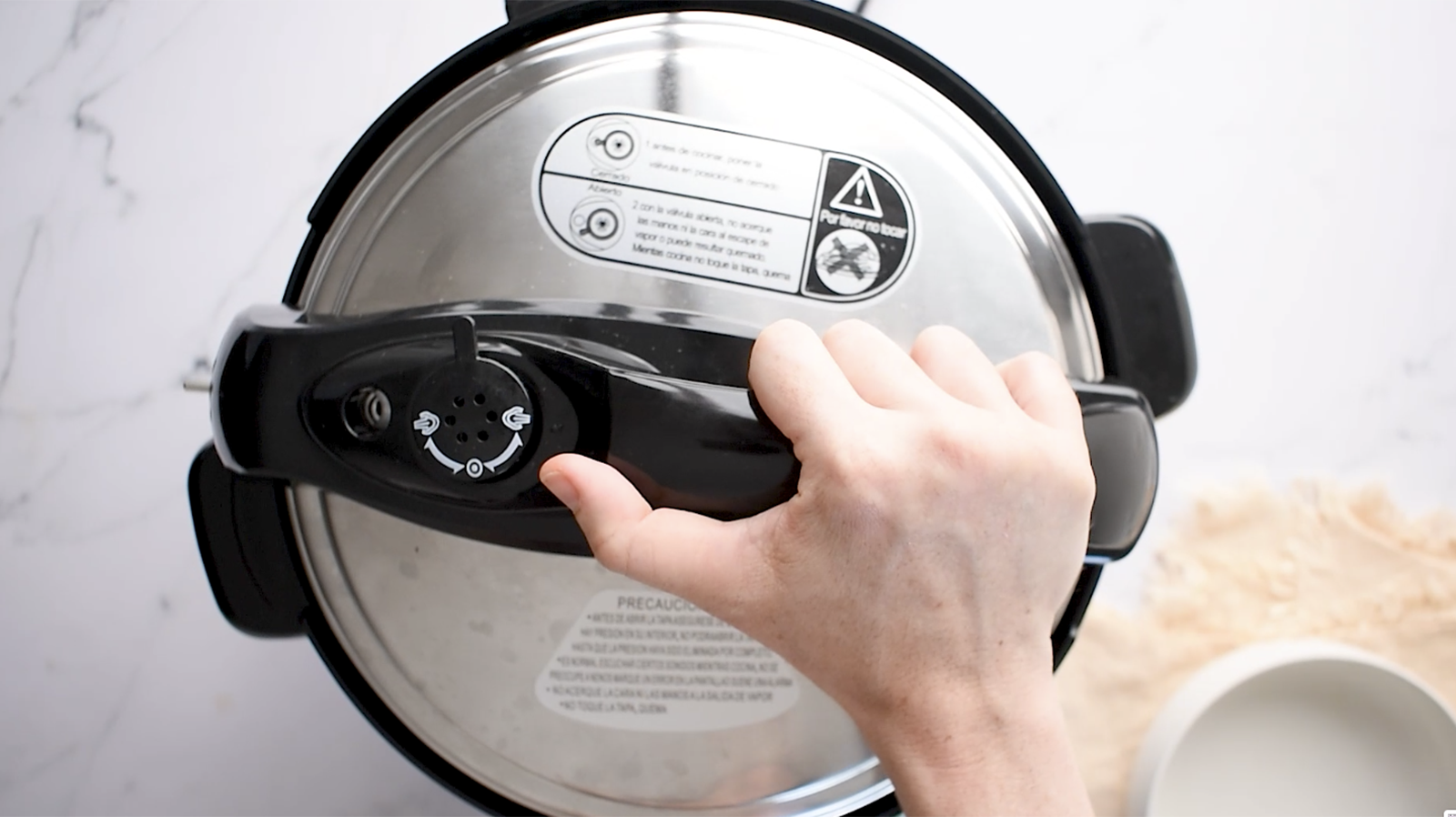 Step 5
Stir the collard greens and season to taste. Enjoy!