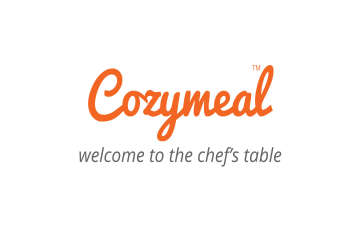 Chef Sachet
Verified chef
Food safety certified
(17 reviews)
Chef Sachet is a food buff who is well-versed in a variety of cuisines. From Italian to Japanese and Spanish to African, she enjoys the boundless creativity of cooking in a home kitchen for friends and family. Her style reflects the city in which she lives — mirroring what she sees, hears, and tastes. Chef Sachet's recipes and precise cooking techniques are not to be missed.
Cozymeal guest reviews for Chef Sachet


This was amazing! Chef Sachet felt like a friend I had already known for years. Such a down to earth and fun experience, especially for beginners like myself! Highly recommend this experience :)


Chef Sachet was amazing! She taught us recipes that were easy to incorporate into everyday life while also making meals that impress. And she was so nice and fun! At the end we all enjoyed a meal and a glass of wine together and i felt like she was a friend :) Definitely recommend!!!


Our experience with Chef Sachet was excellent. We've done a few cooking classes, but this is the first one that we've done in-home. We had a lot of fun and Chef Sachet was easy to work with. She is fun and personable, definitely good qualities in this type of work. We learned a lot about sushi making, but she also provided great advice on purchasing sushi ingredients. I would highly recommend Chef Sachet's sushi class (I'm sure her other courses are great too). Can't wait for our next experience!