27 Unique Birthday Gifts They Won't Return
Looking for some unique birthday gifts in a world of Amazon wishlists? They can be tough to find, but there is something so special and meaningful about taking the time to select a gift that is absolutely perfect.
These birthday gifts will delight friends, family, significant others, coworkers and many others — so much so that you will be covered for any celebration year-round. Just these suggestions alone might end up inspiring a new idea that you know will be a big hit.
So, put your gift-giving worries to rest with these 27 unique birthday gifts they won't want to return.
Jump to Section
GET UP TO $50 IN COZYMEAL
CASH™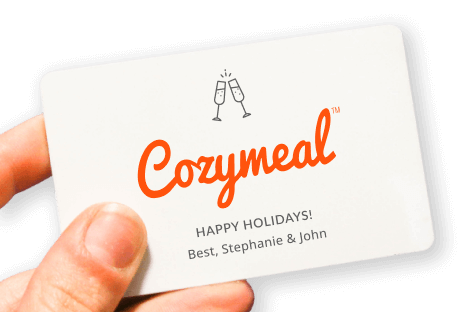 GET UP TO $50 IN COZYMEAL
CASH™
$100 or more, get $10 Cozymeal Cash™
$250 or more, get $25 Cozymeal Cash™
$500 or more, get $50 Cozymeal Cash™
Fun for Foodies
1. Cooking Classes
Celebrate the special day with the gift of interactive cooking classes near you! You can find cooking classes in Boston, cooking classes in Las Vegas, cooking classes on the Gold Coast and more. Your recipient — or even your group — can celebrate a birthday in style with gourmet cuisine and expert advice from a true chef. Apart from unique birthday gifts, these also make some of the best gifts for foodies!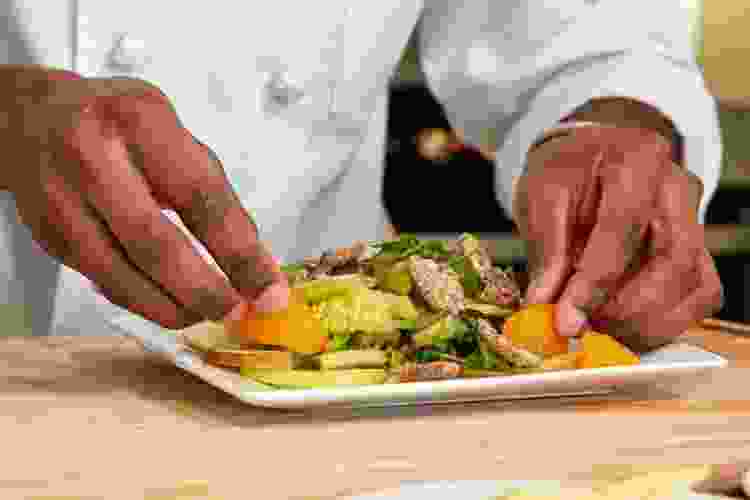 2. Online Cooking Classes
If the birthday honoree prefers to stay home and learn to cook like a chef, you can bring expert culinary instruction right to them. Online cooking classes are unique birthday gifts for kitchen novices and skilled home cooks alike. They can tune in to a live, interactive class and follow along with talented professional chefs stationed all over the world.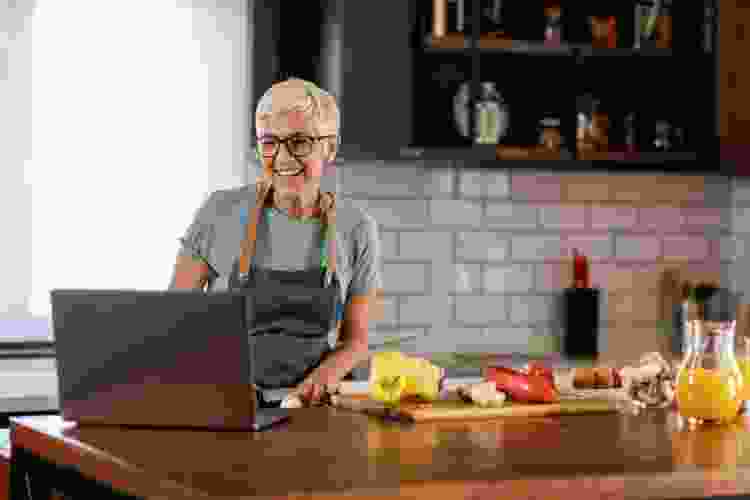 3. Food Tours
You don't need to be on vacation to have an adventure exploring new things. Food tours are unique birthday gifts that let everyone sample the city's best bites while learning about local history from an expert guide. You can find food tours in NYC, food tours in San Francisco and beyond. Browse the food tours near you today.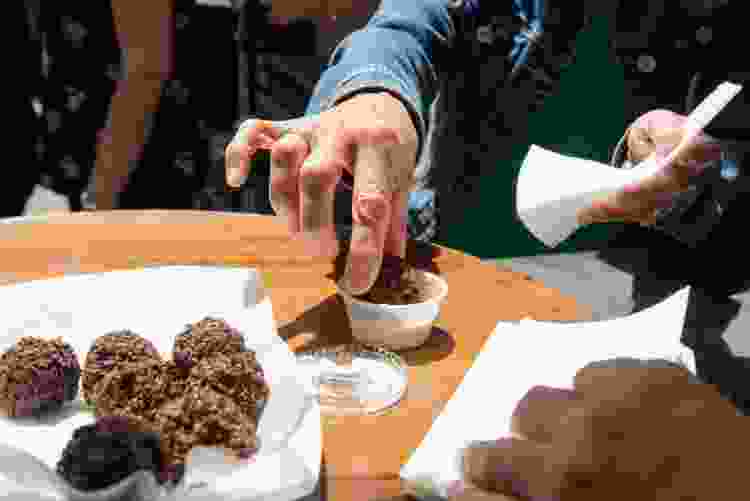 4. Online Mixology Classes
Raise a toast to the birthday boy or girl! They can skip the crowded bar scene and instead learn how to make their own stunning craft cocktails in online mixology classes at home. These unique birthday gifts let guests tune in live for virtual instruction from skilled master mixologists. In no time, they'll all be mixing, shaking and pouring like pros.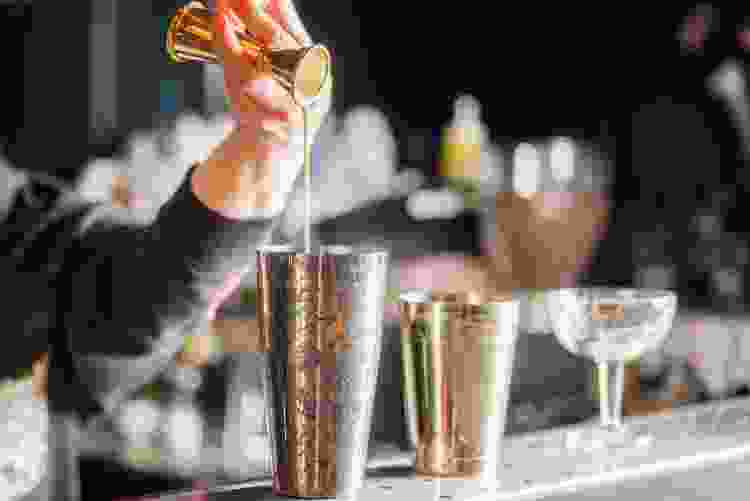 5. Virtual Wine Tastings
Another unique birthday gift idea is to bring the atmosphere and ambiance of a wine tasting home with a virtual wine tasting! These live experiences are led by industry-leading chefs and sommeliers with a wealth of knowledge on all things wine. In each tasting, the group can sample wines from all over the world while whipping up homemade appetizers and small bites that pair with each glass.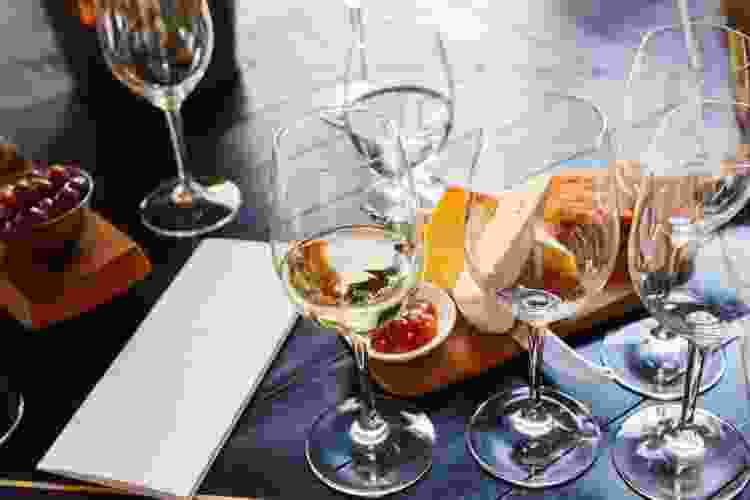 6. Whiskey Tastings
The fine spirit aficionados in your inner circle will love growing their whiskey wisdom with a whiskey tasting. This unique birthday gift idea explores whiskey, bourbon and scotch selections from around the world with guidance from a top-rated scotch steward. Plus, your recipient will learn whiskey cocktail recipes to enjoy their favorite drink even more!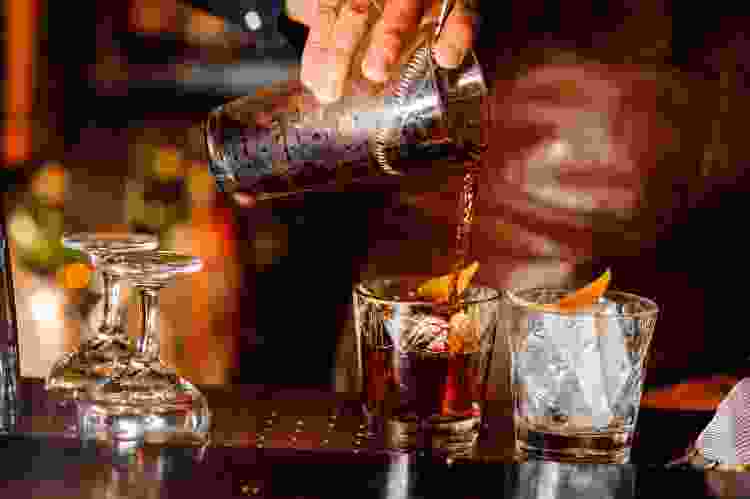 Gift an Online Mixology Experience
Raise a toast to the perfect gift. Enjoy craft cocktails, bartending basics and more taught by five-star mixologists.
7. Coffee Classes
Shopping for the ultimate morning person, go-getter or coffee connoisseur? That's where coffee classes come in as the perfect unique birthday gift. These barista-led classes give the rundown on all there is to know about roasting, brewing and pouring the ultimate cup of coffee at home. The birthday honoree's kitchen will be their new favorite café!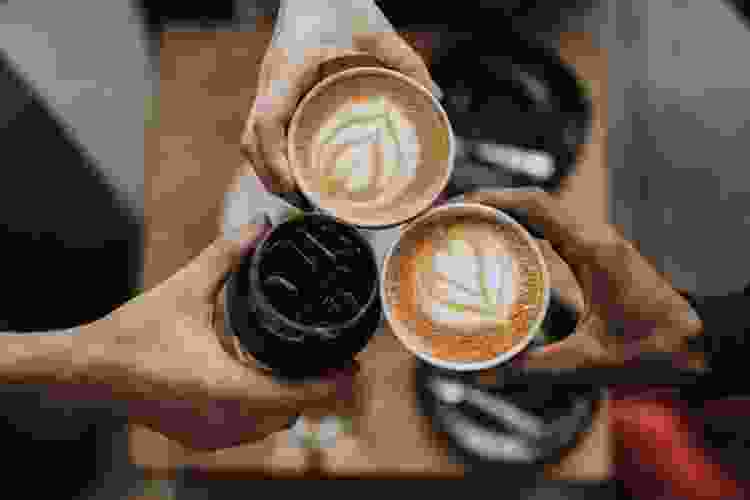 8. Private Chef Experiences
Treat the person of honor to an unforgettable fine dining experience courtesy of a private chef near you for a truly unique birthday gift. Simply choose a menu and your private chef comes to you ready to make a gourmet meal befitting of any birthday celebration — with cleanup provided at the end. Check out private chefs in Bristol, private chefs in NYC and more.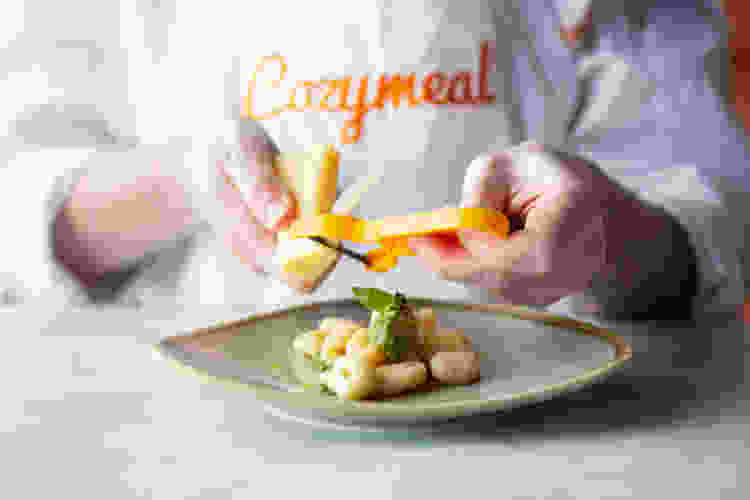 9. Culinary Experience Gift Card
Can't decide between a cooking class, food tour or private chef? Foodie gift cards are unique birthday gifts for foodies who like to plan their own adventure. Gift cards can be purchased in any amount from $10 and up, and they never expire. This is the perfect option for anyone who prefers experience gifts.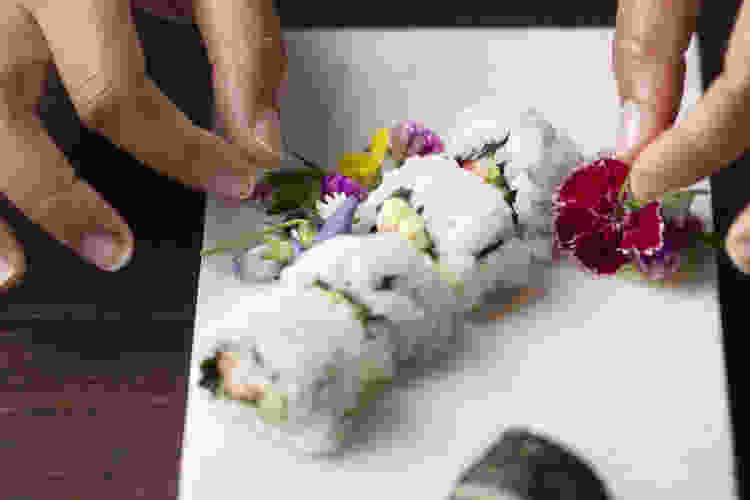 10. International Snack Subscription
For the curious food fan, treats from around the world can truly spark inspiration and a new sense of joy. Subscription boxes like Universal Yums ship out sweet and savory snacks from different countries every month along with a detailed booklet of fun facts and cultural insights.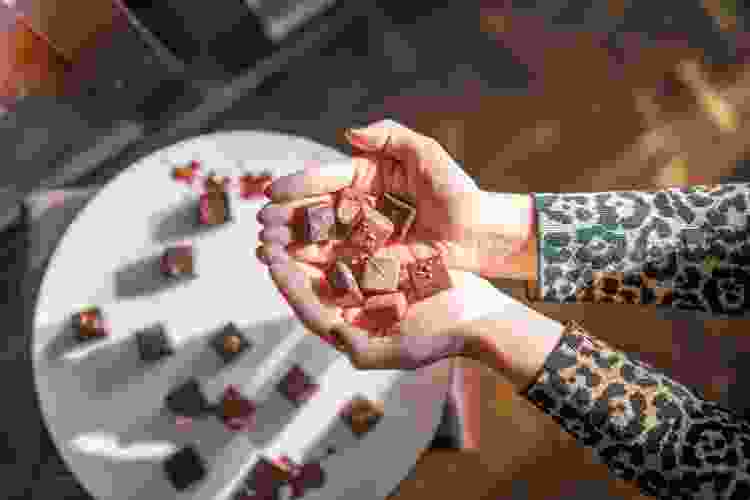 Outings and Experiences
11. Wine and Paint Night
Treat the birthday guest to a creative night out! Have a blast during a paint night with their favorite bottle of wine and follow along with an instructor to recreate an image on canvas. Whether you paint a masterpiece or end up with an evening of good laughs, a paint-and-sip birthday celebration will certainly be one of the most unique birthday gifts.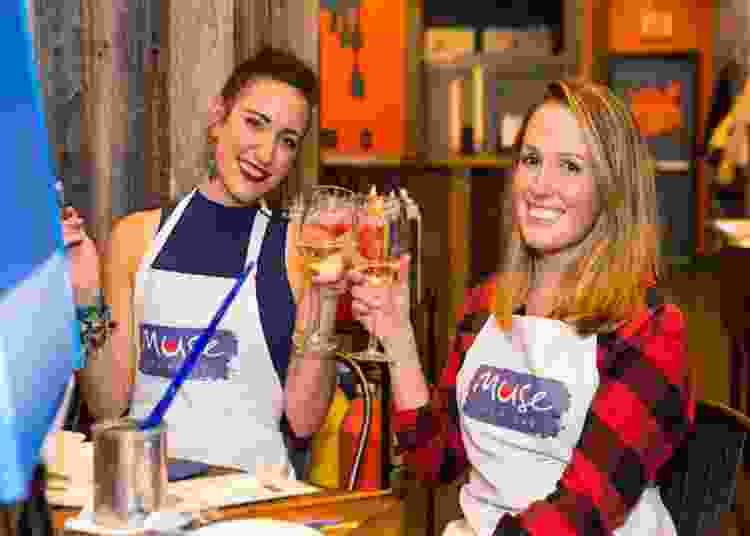 12. A Donation to Their Favorite Charity
Unique birthday gifts don't have to be something material. For those passionate about supporting others, making a donation in their name is a beautiful way to give back. You could even volunteer your time at shelters and organizations that mean the most to them. Spread the word and get more involved while you are at it!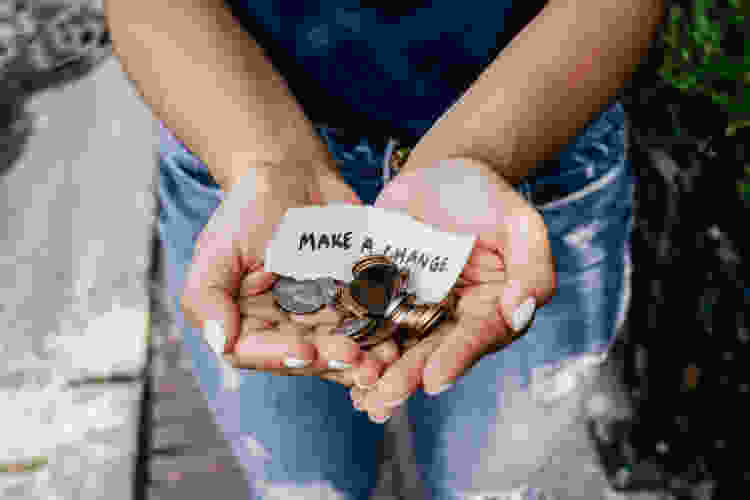 13. Tickets to a Concert
Sometimes a fun night out can be as simple as going to a concert. Plan an evening with one of their favorite musical acts or try something completely new for a spontaneous adventure.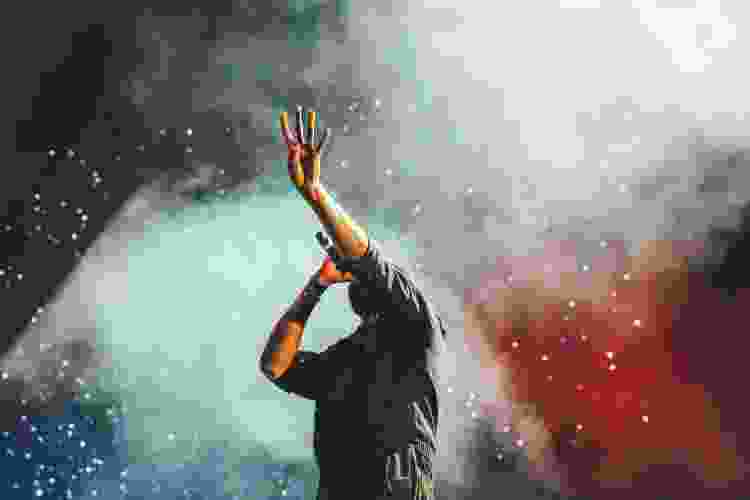 Gift Cookware Loved by Chefs
Shop gourmet gifts for your favorite foodie. Chef-beloved brands. Easy returns. Price matching guaranteed.
14. Tickets to a Comedy Show
Having a good laugh makes everything better, and tickets to a live set are definitely unique birthday gifts! Check out local comedy shows whether you are familiar with the act or not. Interested in more than stand-up? Try out an improv show, sketch comedy, plays or musicals.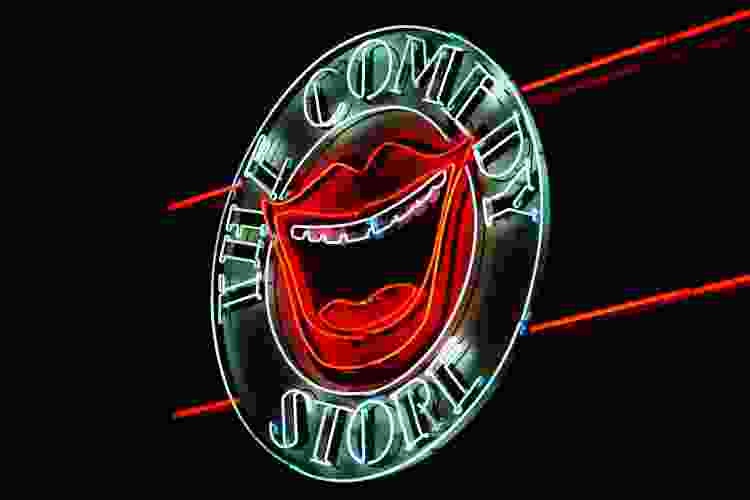 15. Your Skills and Talents
If you are artistic in any way, creating something special makes for unique birthday gifts that provide a wonderfully sincere gesture. Share whatever you are best at, whether it's paintings, illustrations, songs, performances, jewelry, wood carvings or anything else you know they will cherish.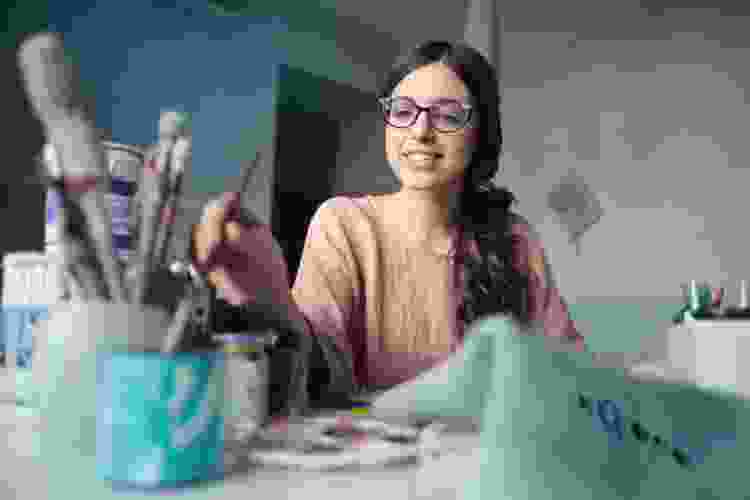 Self Care
16. Healing Crystal and Self-Care Box
If you know someone who is more in-tune with crystals and healing energy, a small assortment with a lot of heart and meaning could make for some unique birthday gifts. Companies like Little Box of Rocks have perfected gift bundles that represent heartfelt bouquets that live forever. The aesthetic packaging alone is enough to fall in love with!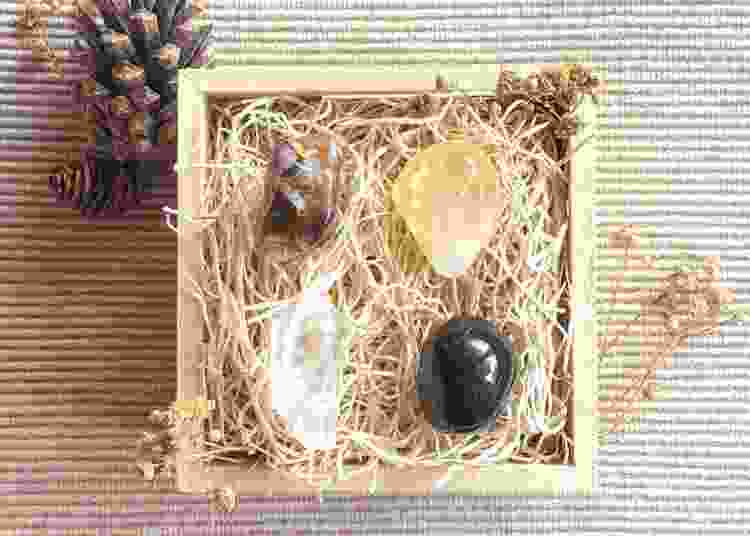 17. Succulent Garden
Whether they have a skilled green thumb or simply enjoy keeping greenery around, a lively succulent delivery makes for an excellent gift. Lula's Garden offers a gorgeous array of individual packages, vibrant centerpieces and wild statement arrangements so that there is a match for any budget.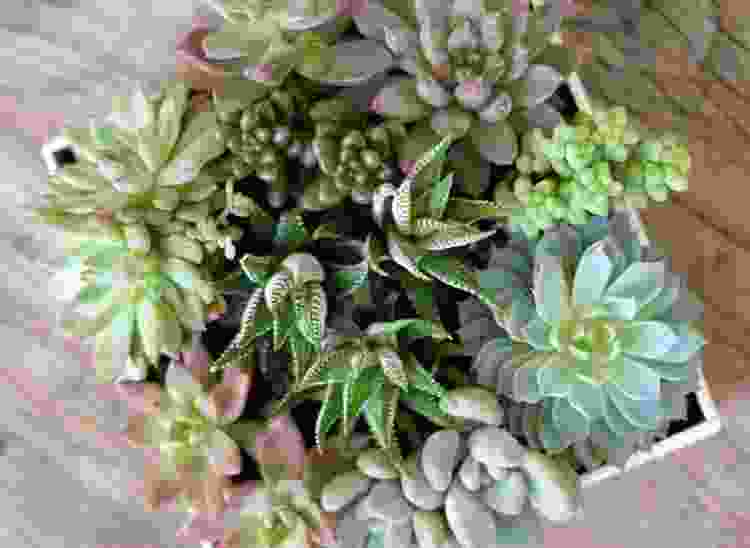 18. Artisan Soaps
Soap is such an essential part of our daily routines that we might not think to indulge in artisanal brands and products to fully treat our skin. Beekman 1802 is a brand that takes note of seasonal ingredients and creates luxury soaps, fragrances, skincare, haircare, cleaning products and even cheeses!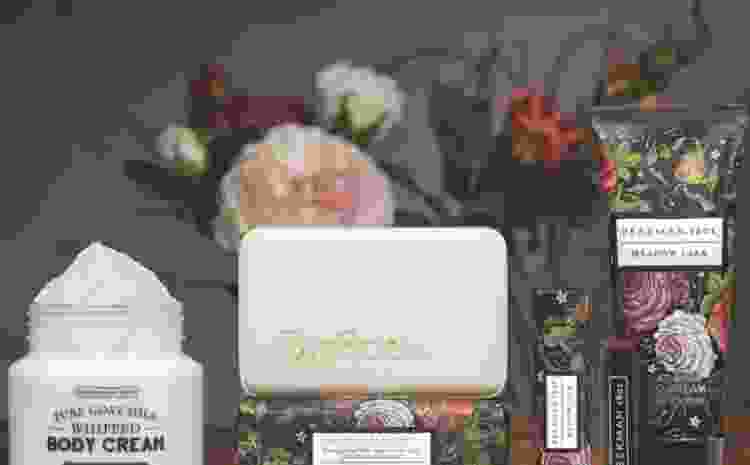 19. A One-Line-a-Day Journal
Journals can be powerful, sentimental and unique birthday gifts. A one-line-a-day journal gives the author the opportunity to reflect on years of memories without a daunting commitment. One line a day really can sum up so many moments! Notably, this works as a gift for women and men.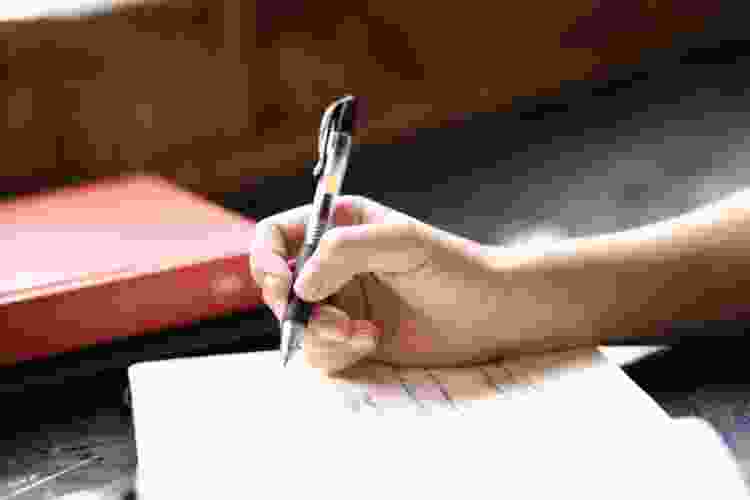 Gift an Online Cooking Class Now
Give your favorite gourmand the gift of world-class cooking lessons right from the comfort of their own kitchen.
20. Homeware and Lifestyle Subscription
For those interested in exploring new home and lifestyle products while also keeping ethically-made brands in mind, a subscription to a company like CAUSEBOX is a beautiful option. Boxes come four times a year and feature products that support charities, local and global artists, and independent businesses that focus on ethics and sustainability.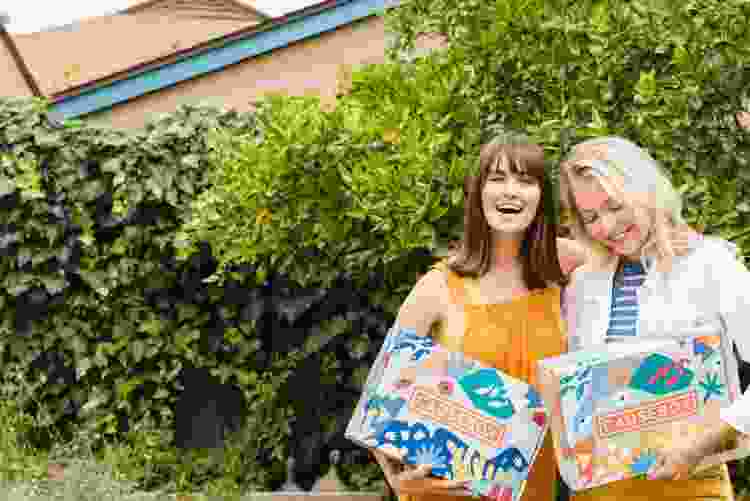 21. Custom Stuffed Animal of Their Pet
If you have a pet lover on your hands, go the extra mile and surprise them with a custom stuffed animal! Cuddle Clones creates one-of-a-kind plush replicas of any pet. If this unique birthday gift is a bit much, they also make coffee mugs, slippers, blankets and figurines.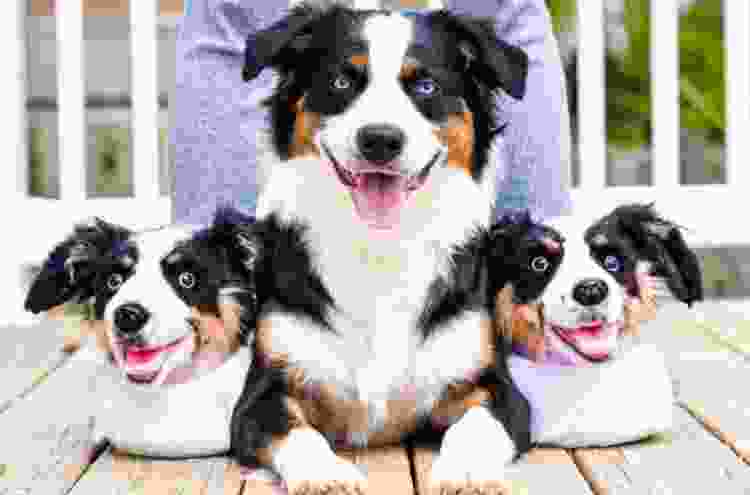 For Music Lovers
22. Vinyl Records
Music can speak to the soul in a deep way, so take the time to pick out the perfect record to add to their vinyl collection. Do they enjoy classic, used records with character? Are they thrilled by remastered works? Perhaps they love an obscure piece of music? The options are truly endless for a unique birthday gift idea.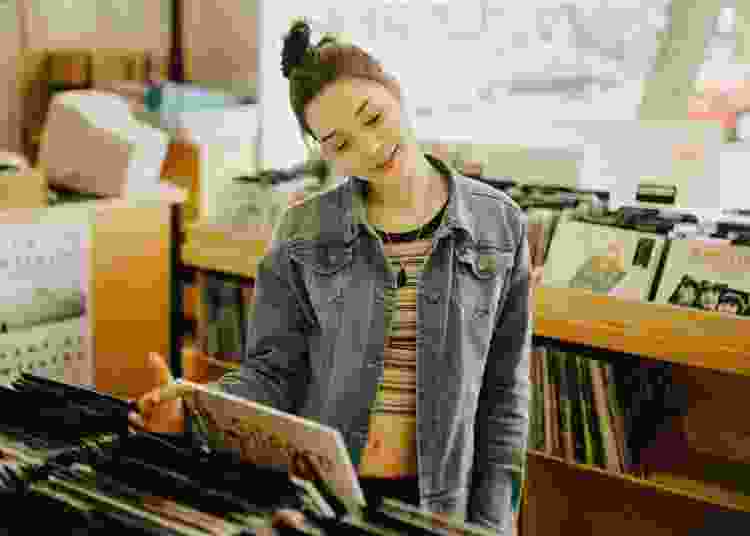 23. Wireless Headphones
A good, reliable pair of wireless headphones can be a real game-changer whether you need them for home, the gym or even during a long commute. The styles and features for headphones today are vast and varied, making them unique birthday gifts you can really put a little extra thought into.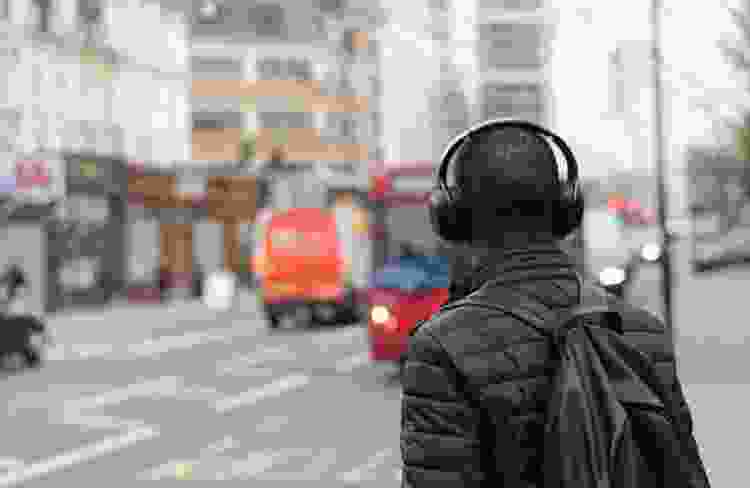 Gadgets and Games
24. Card Game Expansion Packs
Card games are essential to parties and game nights. Another exciting way that games can always be freshened up is with expansion packs! Add to the birthday fun with the hilarious Cards Against Humanity or present new challenges in games like Pandemic.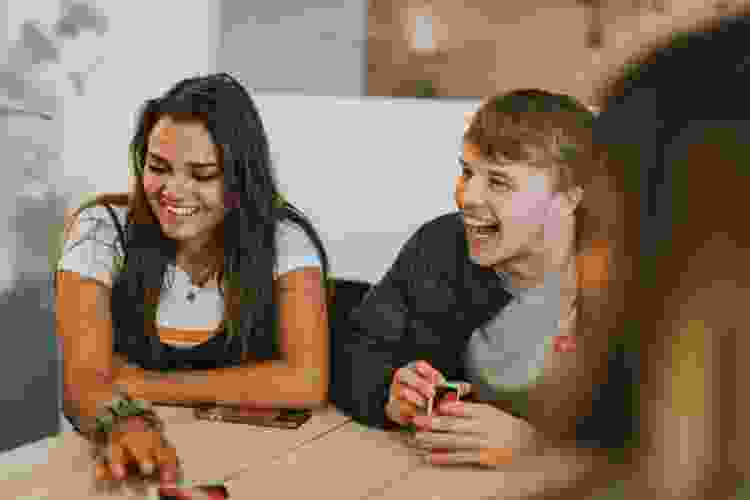 25. Kindle Paperwhite
An excellent gift for your favorite bookworm would be something that would help them enjoy reading any time, any place. A device like the Kindle Paperwhite offers access to the latest best-sellers with a no-glare screen, long-lasting battery, audiobook compatibility and the added perk of being waterproof! Reading by the pool has never been so easy.
Hungry for the Best Cooking Gifts?
Shop gifts and experiences for food lovers, budding chefs and cocktail connoisseurs.
26. Reusable Metal Straws
If you are searching high and low for a practical, minimalistic and affordable gift for your eco-friendly warrior, then hop onto the latest trend — reusable straws! These metal straws come in a variety of packs and colors for some useful and unique birthday gifts. They also feature silicone tips for comfort and cleaning brushes for convenience. If you're sticking to a budget, there are plenty of great gifts under $50 to choose from.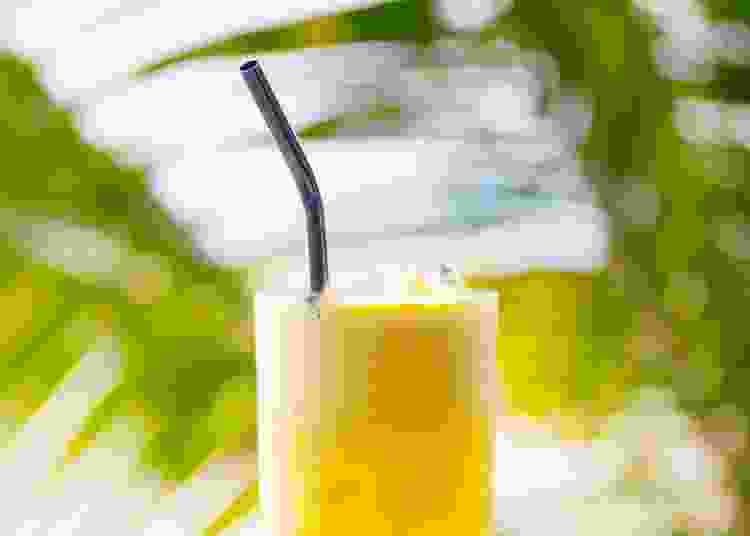 27. Instant Camera
Why overthink it when taking photos? Instant cameras are unique birthday gifts that let the recipient capture a pure moment rather than the most aesthetic one. There are so many exciting options for instant cameras and photo film now that you can select the best option for them with ease.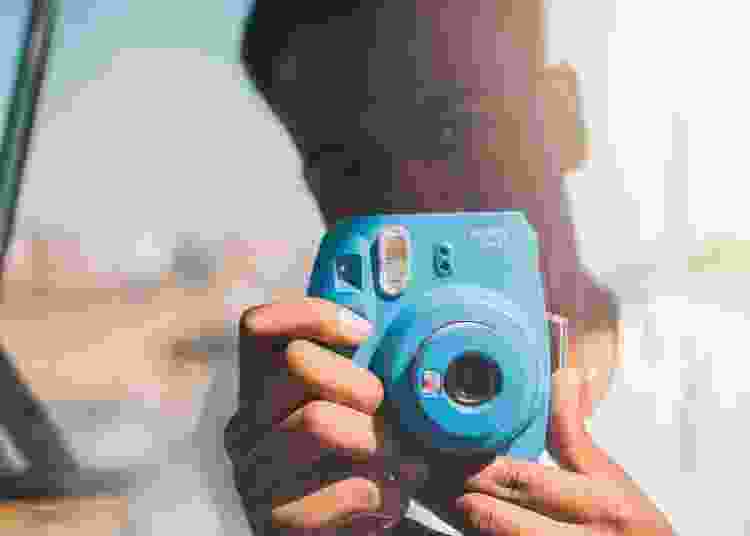 Join 200,000+ Culinary Enthusiasts
Exclusive deals, recipes, cookbooks, and our best tips for home cooks — free and straight to your inbox. PLUS: 500 Rewards Points.
If you're tired of racking your brain trying to come up with the perfect birthday gift for your friends and loved ones, worry no longer: You can't go wrong with one of these 27 unique birthday gifts.
If you need even more inspiration for unique birthday gifts, peruse the exhilarating experiences on Cozymeal happening in your area!