18 Thoughtful and Unique First Anniversary Gifts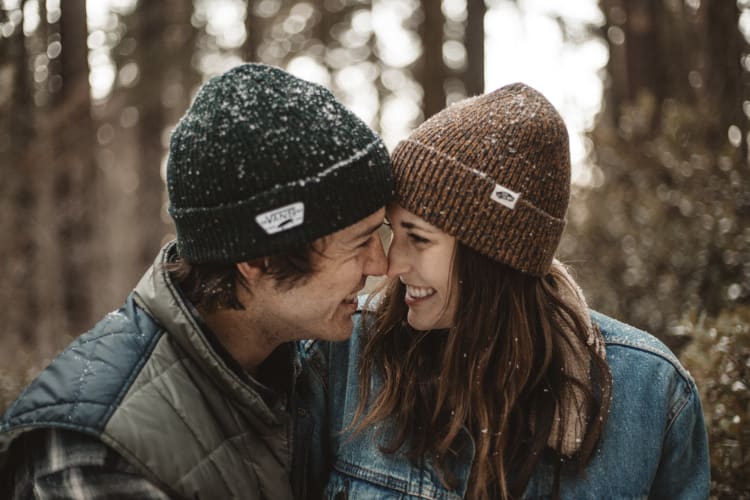 No two relationships are alike, and first anniversary gifts should be as unique as you are. While some bond over basketball games and draft beer, other couples like to canoodle by a campfire. However you express your love, making it to year one together is cause for serious celebration.
Traditionally, paper is the mark of one-year anniversaries — a sign of the fragility and the texture of your yearlong bond. After all, paper, much like human relationships, can fray away or fold into astounding new forms. Of course, many modern relationships are less devoted to such traditional gifts.
So, how can you find some unique first anniversary gifts worthy of honoring your first 365 days as a duo?
When it comes time to celebrate your first anniversary, pick a gift that's both unique and reflective of you. Here are some first-year anniversary gifts that'll make you both smile for years to come.
Jump to Section
Foodie First Anniversary Gift Ideas
1. A Walking Food Tour
According to the University of Toronto, couples who experience new things together report higher levels of happiness and intimacy. Why not experience something new and exciting about the city you call home?
On a walking food tour, an expert guide will help you find your city's best bites while sharing tidbits about local history. Maybe you'll discover your new favorite pizzeria or the best dim sum in town. You'll find food tours in San Francisco, food tours in Chicago and other locations. Browse the food tours near you today.
If adventuring abroad is more your speed, you can book an international food tour and taste cuisine in its homeland. From food tours in Rome to food tours in Barcelona, the world is yours for the tasting.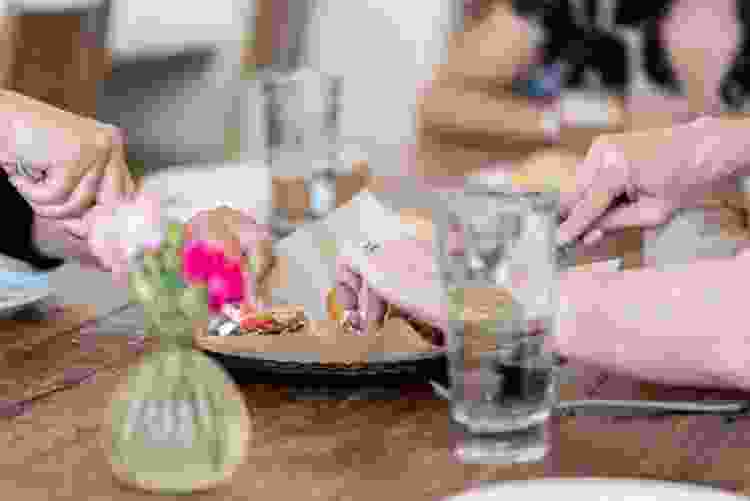 2. Chef-Led Cooking Classes
They say the fastest way to the heart is through the stomach, so why not learn to cook like a chef together as a unique first anniversary gift?
Cooking classes will pair you up with a talented local chef who can walk you through swoon-worthy recipes that rival any restaurant in town. You can find cooking classes in New Orleans, cooking classes in Dallas and beyond. There are also options abroad, such as cooking classes in Liverpool or cooking classes in Brisbane. Explore all cooking classes near you to find your favorite.
If you'd rather spend a romantic night at home, online cooking classes are the perfect way to jazz up an anniversary dinner with live, virtual guidance from professional chefs stationed all over the world. These are the ultimate gifts for foodies of all skill levels.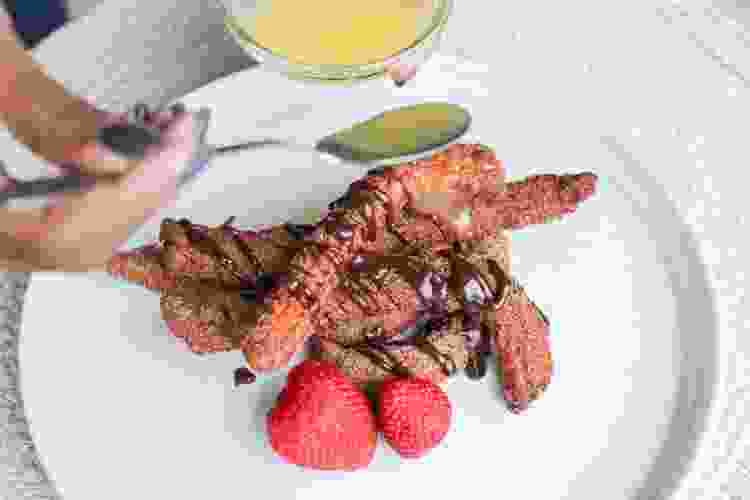 3. In-Home Private Chef Experience
Sometimes you want to go out to celebrate. Sometimes, though, you really don't. For an intimate and appetizing first anniversary gift, surprise your sweetie with a private chef near you. An expert chef comes to you and prepares a stunning meal, allowing you to savor each other's company while enjoying gourmet fare prepared fresh for the two of you. There are private chefs in Los Angeles, private chefs in Chicago and beyond.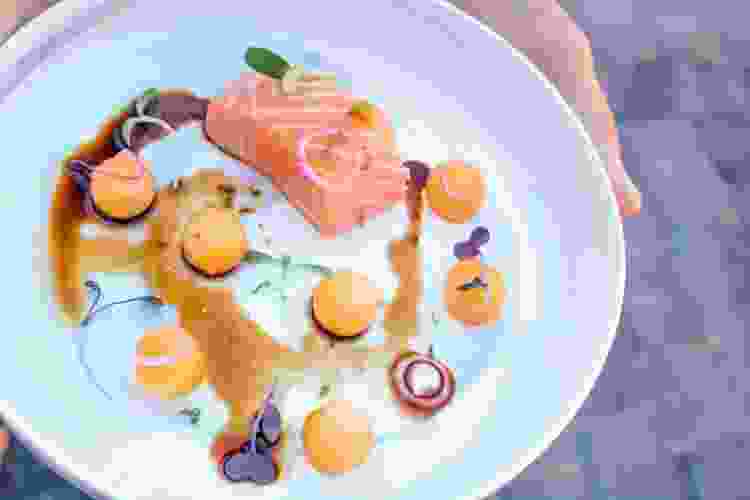 4. Online Mixology Classes
Toast to your first year together with craft cocktails you made yourselves! Online mixology classes are unique first anniversary gifts that let you tune in to live instruction from a professional mixologist. You'll be stirring, shaking and pouring Instagram-worthy mixed drinks in no time.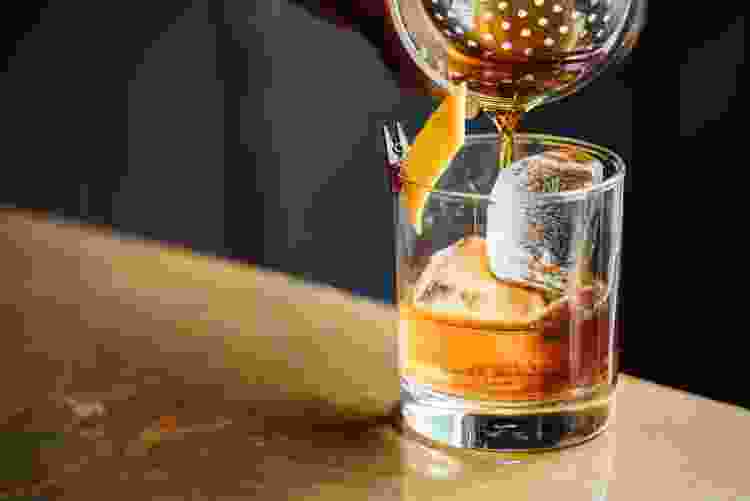 5. Virtual Wine Tastings
If you prefer a glass of vino to a cocktail, virtual wine tastings are right up your alley. These romantic sommelier and chef-led classes will teach you all about wine and food pairings while you get to sample flavors from around the world. Whether you and your sweetheart prefer red or white, sweet or dry, you'll find options for every palate.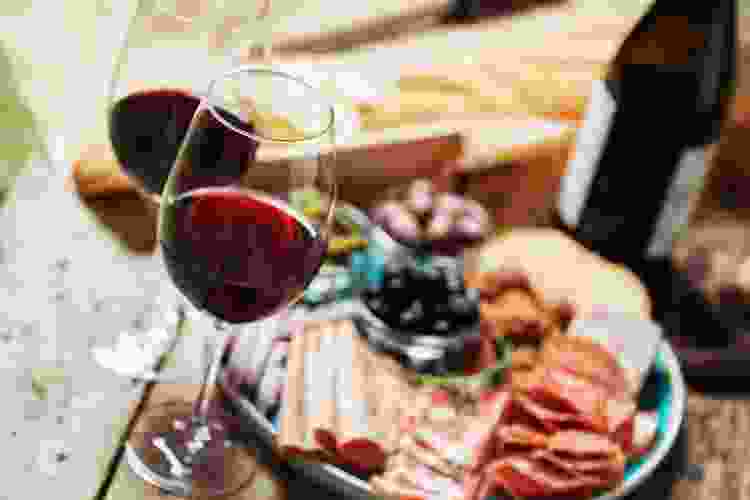 Gift a Virtual Wine Tasting Now
The ultimate gourmet gift for any wine lover on your list. Virtual wine tastings bring a virtual vineyard experience right to you.
6. Whiskey Tastings
Another unique way to have an intimate cocktail hour, whiskey tastings are perfect for couples who love to sip and savor scotch, whiskey and bourbon selections. Each tasting is led by a master scotch steward with years of experience, eager to teach you all about this famed spirit. You'll also learn recipes for gourmet food pairings and cocktails that highlight each whiskey.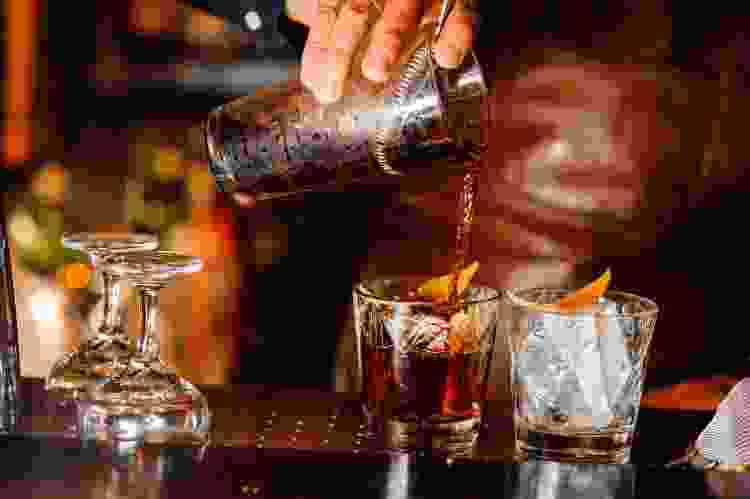 7. Culinary Experience Gift Card
Whether your special someone is interested in vegan foodie gifts, fine dining, grilling techniques or pastry making, give them the gift of near-endless culinary options with a foodie gift card. Gift cards are available in any amount from $10 up and never expire, making them versatile first anniversary experience gifts for cooking classes, food tours, private chef experiences and much more.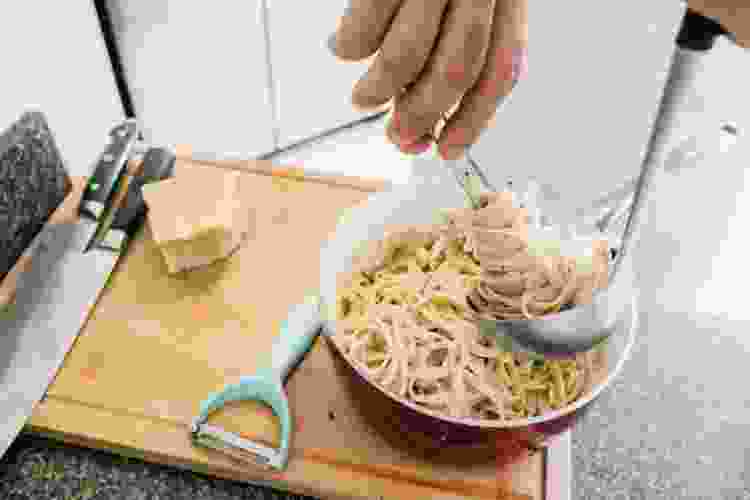 8. Coffee Classes
Kick off a romantic anniversary morning with a cup of café-quality coffee made at home! Coffee classes are a fun first anniversary gift for caffeine connoisseurs and coffee lovers of all types. These classes are often led by the best baristas in town, offering an inside look into the best roasting, brewing and pouring techniques to elevate your cup of joe.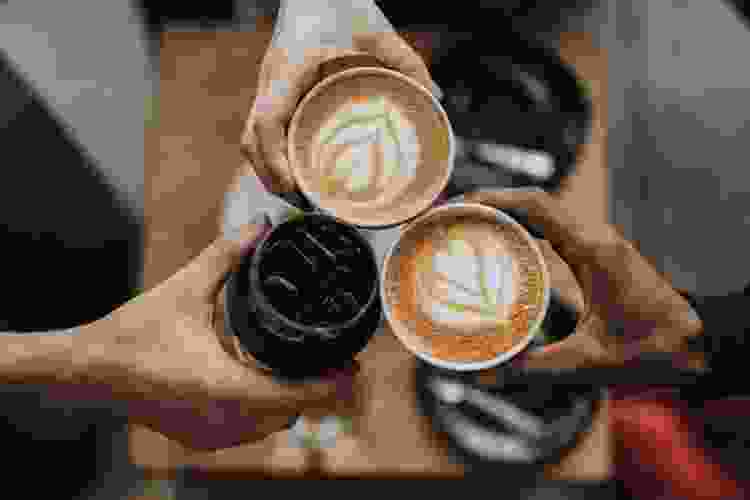 First Anniversary Gifts for Adventurers
9. Take a Road Trip Somewhere New
Whether you're in the mood for geological marvels or jaw-dropping skyscrapers, every state in the U.S. brims with drool-worthy day trips.
Do you love the outdoors? Plan a weekend escape to a mountain town. Do you adore sunny days on the beach? Head to your closest scenic seashore. Do you prefer city-slicker comforts? Drive to a nearby big city, taking in a new show or relishing food-filled neighborhoods. A road trip together is a first anniversary gift for the (scrap)books.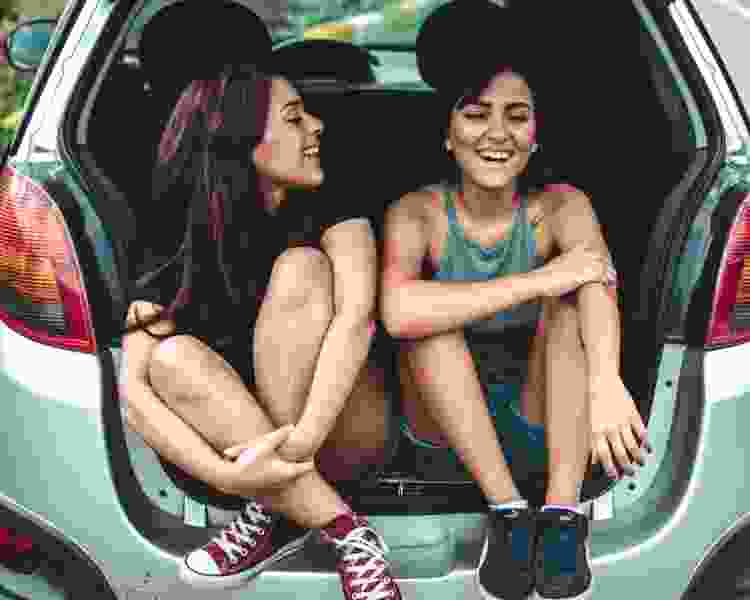 10. Camp in the Great Outdoors
The great outdoors may not be every couple's idea of a happy place, but it's one of the few remaining realms where we can truly get away from it all — no inbox, no chores and no work calls.
If mountain-fed streams and rocky peaks are your definitions of bliss, a week or weekend out of the city can be a wonderful first anniversary gift. You'll slow down, you'll clamber through the woods together and you'll have plenty of time to smooch next to the fire.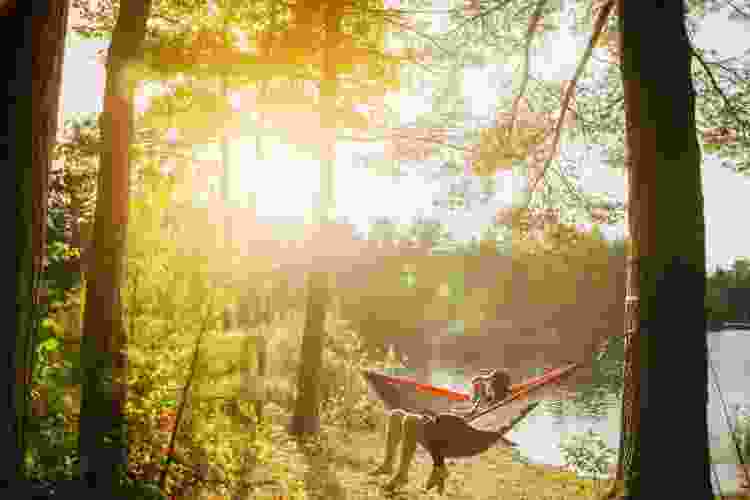 Gift a Private Chef Experience Now
Treat someone special to gourmet fine dining at home. Gift a private chef experience starting at $59/person.
11. Go to the Opera, a Baseball Game or Kayaking
Shared experiences make for happy first anniversary gifts. But, your dates together can take many forms — from watching your local baseball team play to learning how to kayak together. If you're more attuned to the arts, consider spending a night at the opera or buying tickets to see your partner's favorite band.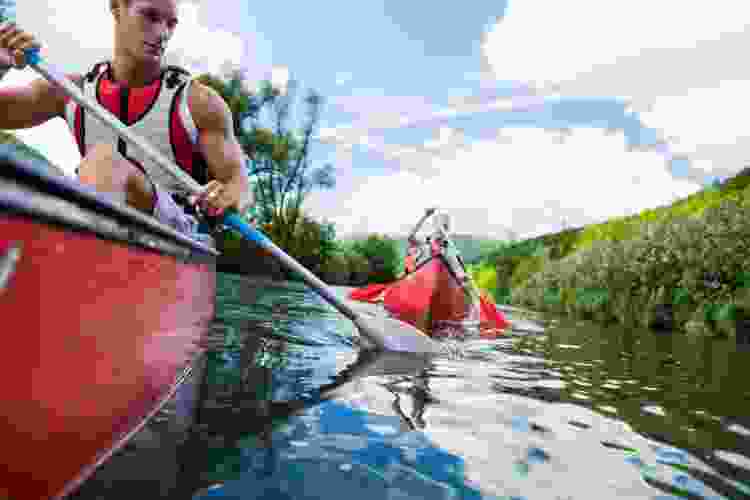 12. Travel to a Cherished Locale
Research from the Univerity of Pennsylvania shows that traveling makes us happier than buying stuff we want. So, instead of asking "Hey, babe, what's something you want?" you might say, "Honey, where's one place you'd love for us to go together?"
There's your first anniversary gift. The memories of travel will keep you happier, longer — much more so than a fancy watch or shiny necklace.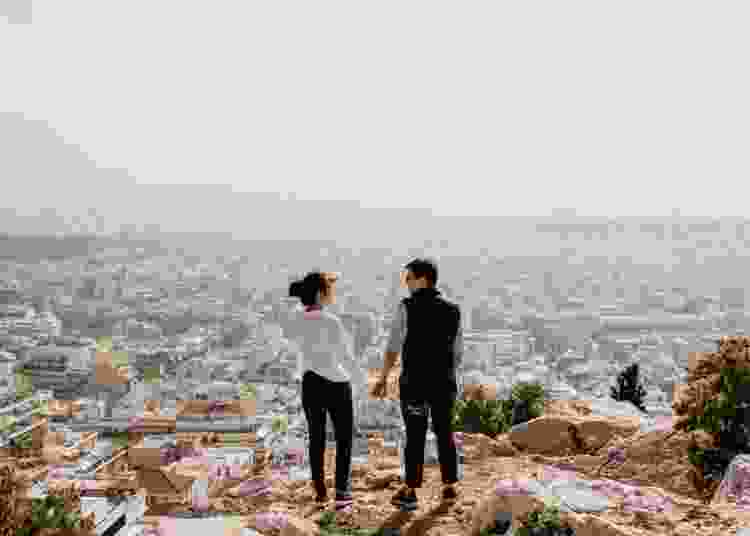 Creative First Anniversary Gifts
13. Wander a Museum
It's okay to be a tourist in your hometown. Chances are, there's a museum or two that you've been wanting to check out but just haven't visited yet. So, why not make your first anniversary gift a visual feast of paintings or a day at the planetarium? You'll stroll, you'll banter and you'll finally uncover why that nearby gallery is such a talked-about destination.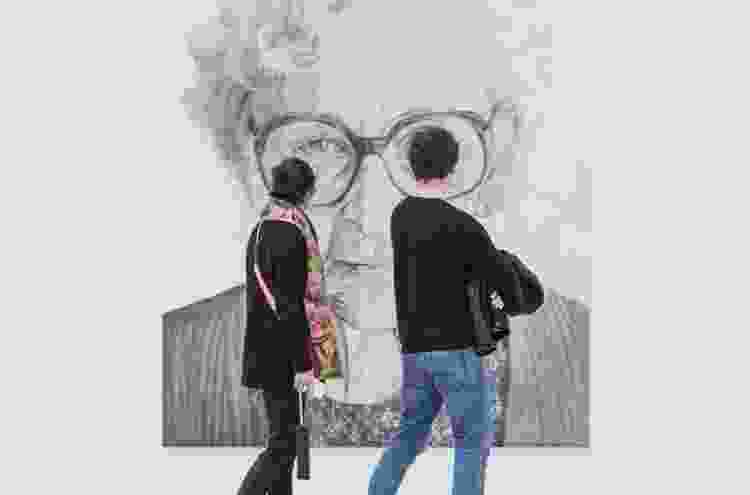 14. Learn to Paint Together
You don't have to be Van Gogh or a Michelangelo to enjoy an art-filled evening together. Numerous art institutes, like Boston's Museum of Fine Arts, offer hands-on art classes for adults — everything from oil painting to mastering digital photography with an expert shutterbug — that make for fun and creative first anniversary gifts.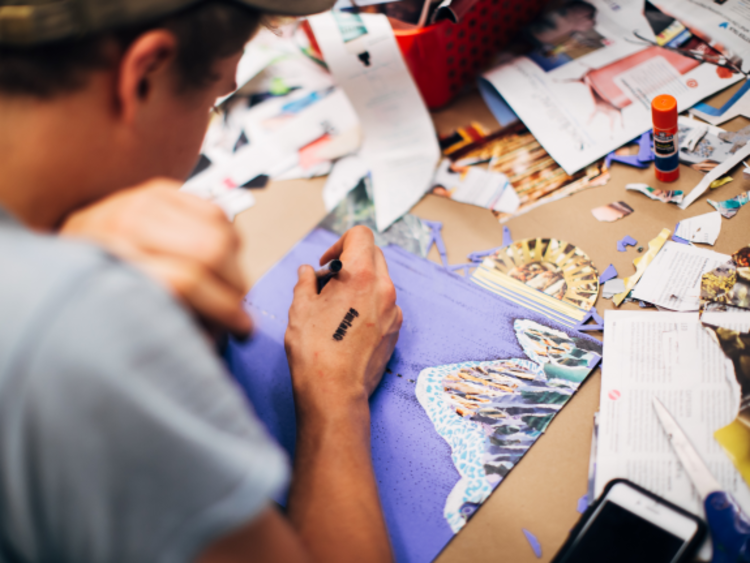 15. Frame a Poem or Lyrics You Both Love
Sometimes other people are better at putting our feelings into words than we are — like musicians, writers or poets. Framing a powerful poem or potent lyrics — maybe something you bonded over — can be a special way to communicate all those feelings in the form of a special first anniversary gift.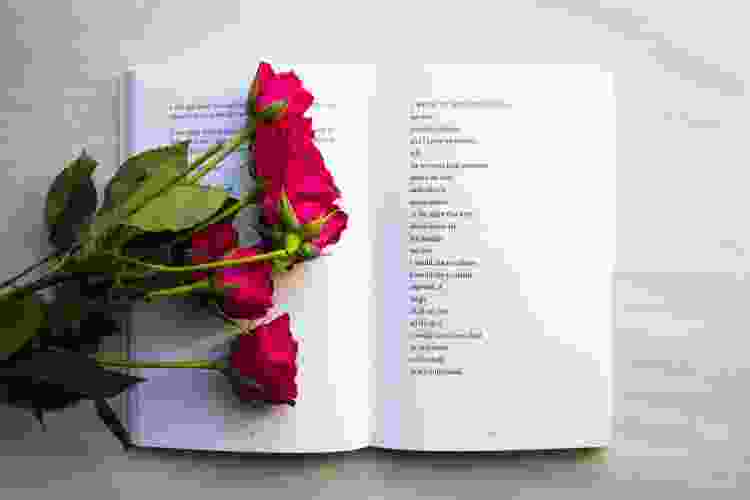 Relaxing First Anniversary Gifts
16. Go for a Couples Massage
Stress can kill intimacy. Sometimes you need to relax and recharge before you can truly connect. When you book a couples massage, you'll get the best of both worlds — reduced stress paired with quality bonding time together.
Care to make it a bit more shared? Couples massage classes are unique first anniversary gifts that will teach you how to de-stress your sweetie on your own.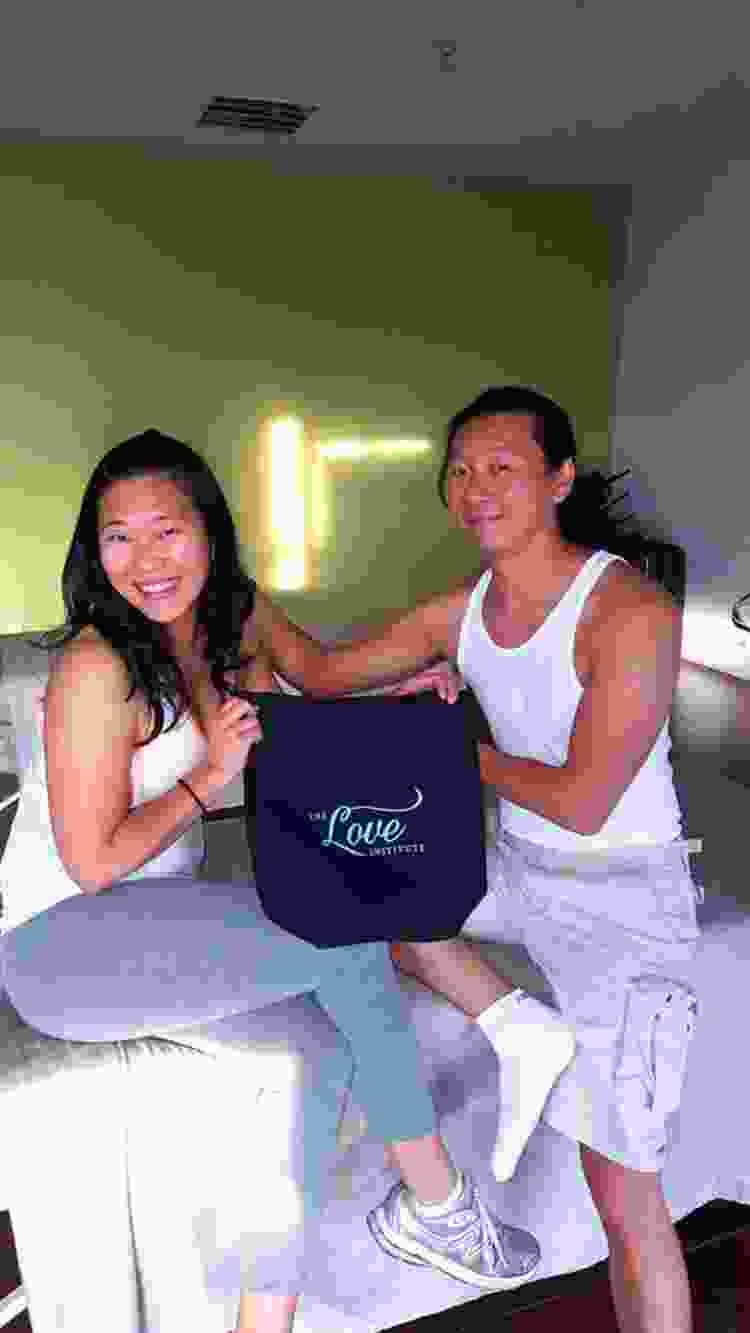 Gift a Local Food Tour Now
The perfect gift for every gastronomist. Discover an abundance of culture and culinary delights with a five-star local guide.
17. Write Each Other a Love Letter
If you've stayed together for a year in the modern age, you've likely exchanged tens of thousands of texts. But, be honest: When was the last time you wrote your paramour an actual, handwritten note?
Sit down and pen a real love letter, where you take the time to explain why you love your partner and why you're grateful to be with them. Even if you think they know already, you'll make their day by putting pen to paper, making this idea one of the most simple yet heartfelt first anniversary gifts.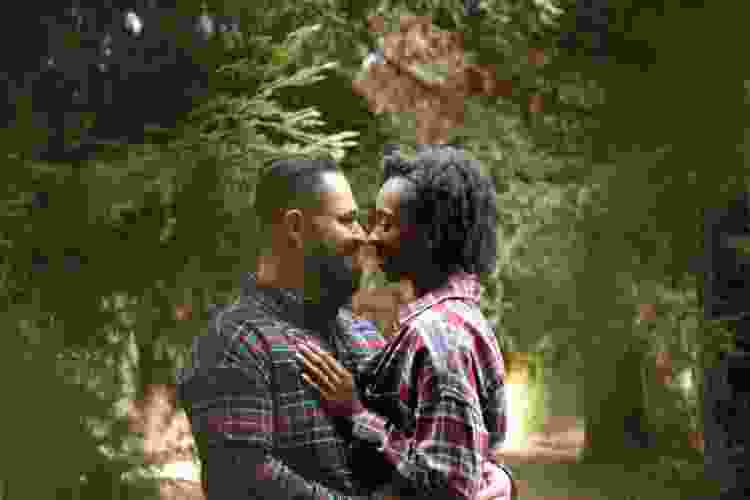 18. Make a Date Night Coupon Book
Want to make your better half swoon? Handcraft a date-night "coupon" book. Each coupon is valid for a special experience with you — anything from "I'll make dinner" to "free back rub" to "my treat to your favorite warm and cozy restaurant." The great thing about this gift is that it is entirely up to you two to determine your coupons for each other, making it a shared exercise in creativity and care. These are fun first anniversary gifts that keep on giving.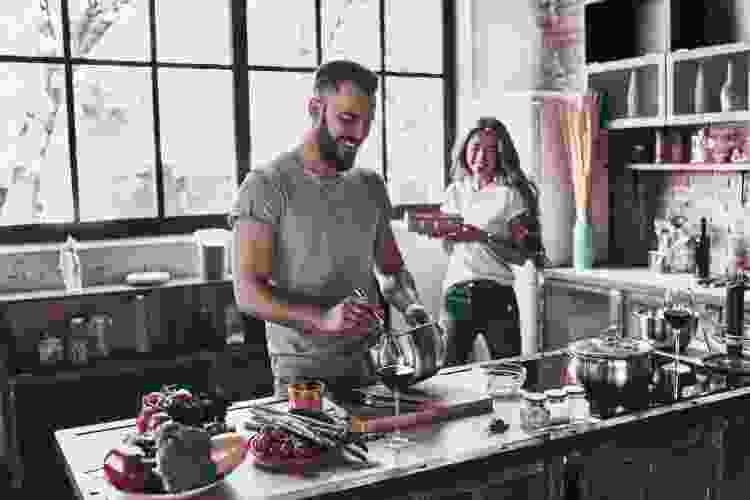 Join 200,000+ Culinary Enthusiasts
Exclusive deals, recipes, cookbooks, and our best tips for home cooks — free and straight to your inbox. PLUS: 500 Rewards Points.
Congratulations, you two! However you celebrate your first anniversary together, find an experience that echoes who you are. First anniversary gifts don't have to be anything extravagant or expensive; what matters is how you show your love and appreciation for each other.
For even more inspiration for first anniversary gifts, check out the experiences and other offerings on Cozymeal.