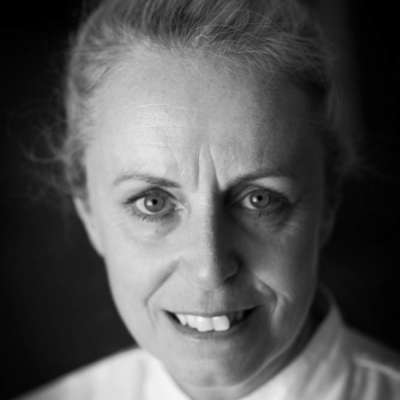 Chef Robin
Verified chef
(3 reviews)
I have over 30 years of experience as a vegetarian caterer, private chef and executive chef and owner of one of London's top award winning vegan restaurants. Living in London for many years has given me a great knowledge of world cuisine and I am so excited to share this with you.
Cozymeal guest reviews for Chef Robin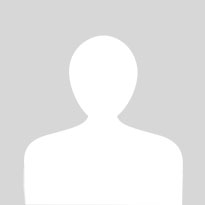 Naomi
19 Jun 2017
Chef Robin was awesome! She was very professional, kind, and holds a great wealth of knowledge. I like to cook at home but had several "ah-ha" moments while working with her in the kitchen. To top everything off, the food we made was absolutely delicious! THANK YOU!!!
Samad
14 Aug 2016
Chef Robin is an excellent chef, especially when it comes to vegan cuisine and when you meet her and hear more about her background, you find out quickly that this comes to no surprise since she and her husband are the owners of one of the best vegan restaurants in the UK. They are now in the US but still travel to the UK to check on their restaurant.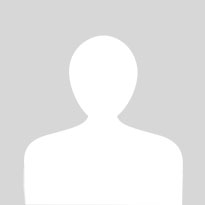 Brooke
25 Jul 2016
I was thrilled to discover that Chef Robin owns one of my favorite London restaurants ('Manna'). Her food is famous in London and with good reason. It is vegan but defies the stereotypes associated with vegan food - her dishes are creamy and decadent tasting with full flavors that are as delicious as they are nutritious. Chef Robin has an easy and infectious laugh and she makes everything seem so incredibly simple anyone could do it. A great class for anyone, vegan or not.