From yellow to zucchini, pick your favorite variety for this easy fried squash recipe. A handful of simple ingredients makes this classic crunchy dish a delicious appetizer or snack that everyone loves.



Ingredients
yellow squash or zucchini, sliced ¼-inch thick
Get Ingredients Delivered or

Create a Shopping List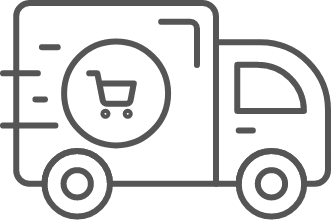 Directions
Step 1
Heat oil in a skillet to 350°F. Gather and prep all ingredients.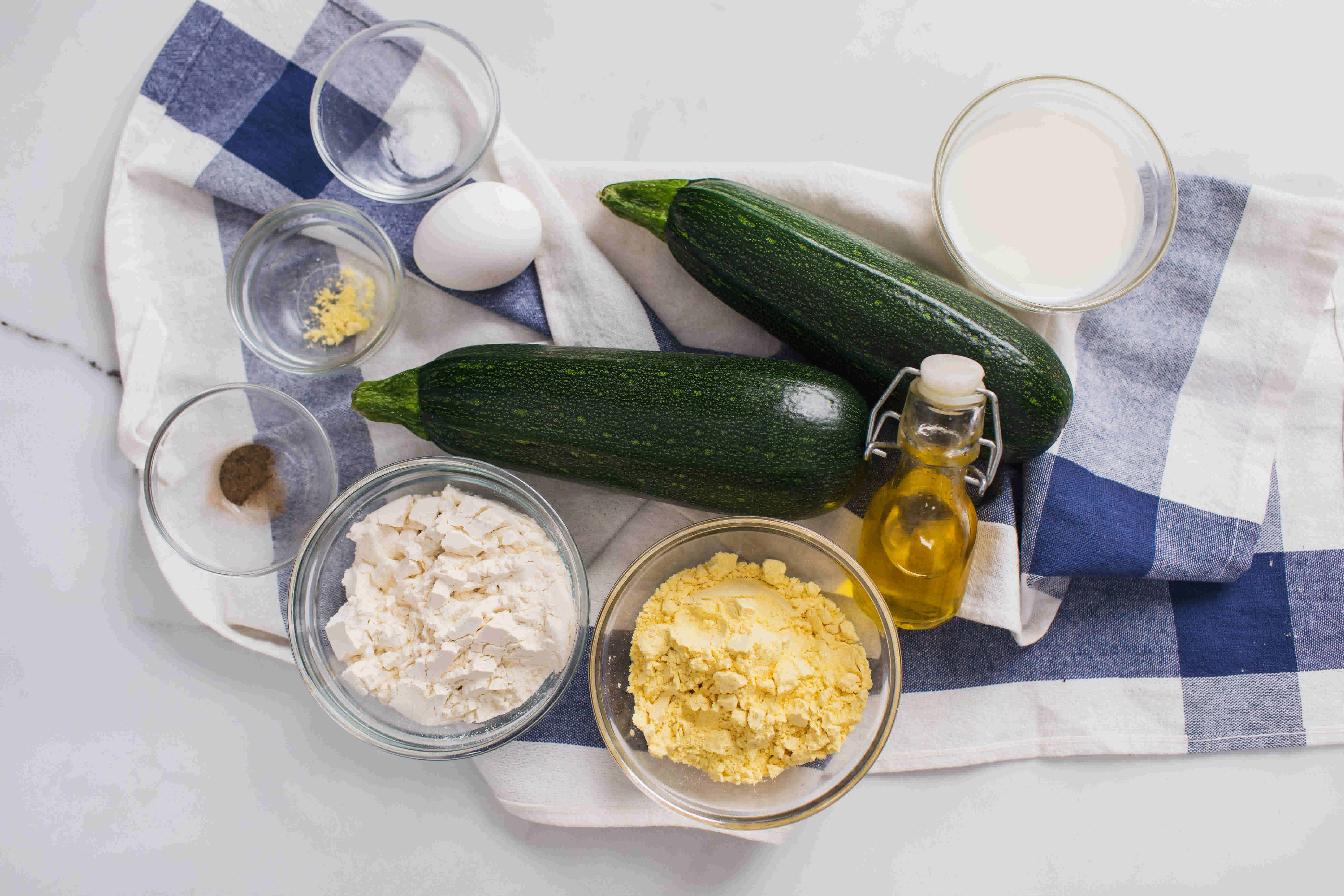 Step 2
Whisk together the egg and milk in a bowl. Set aside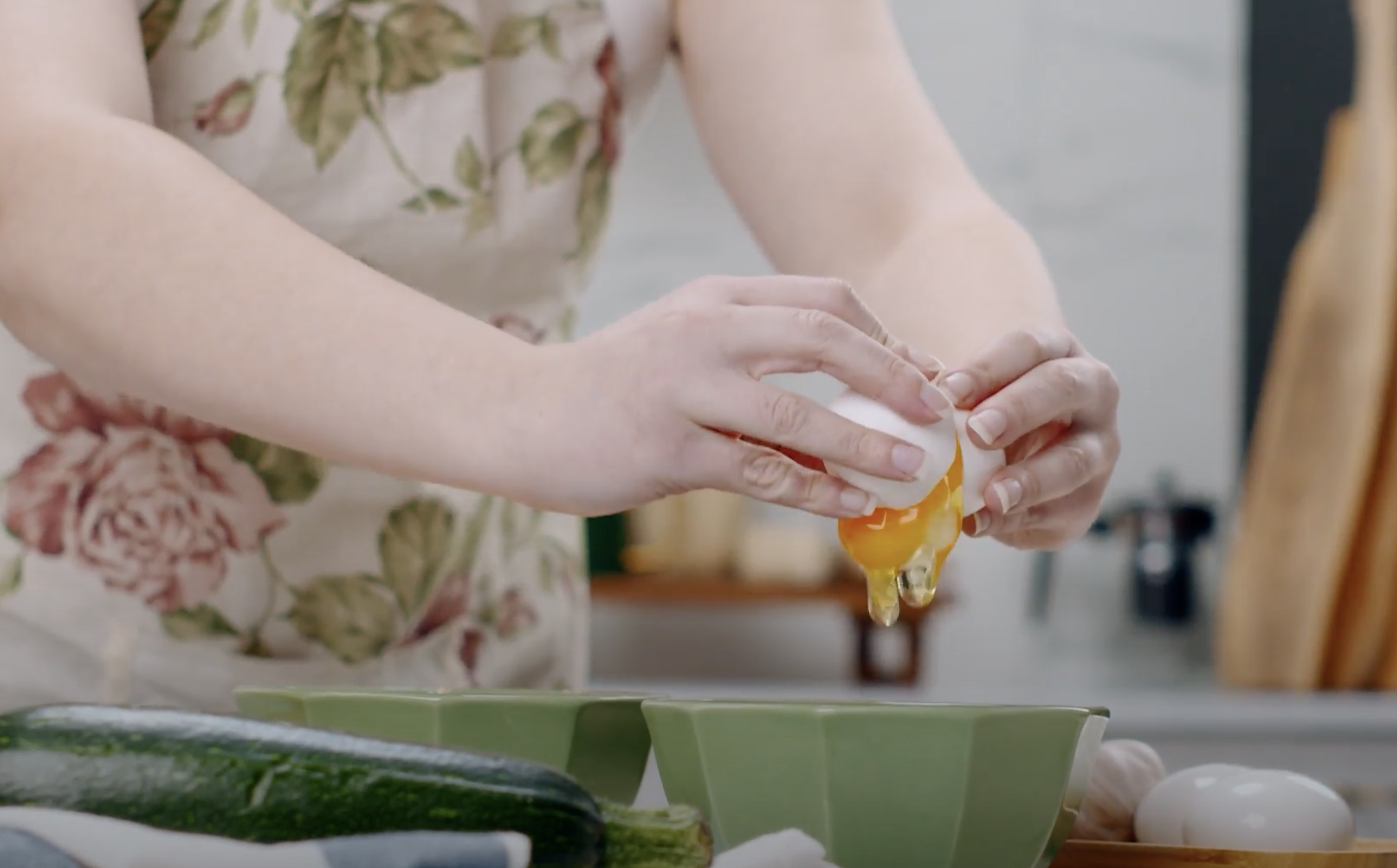 Step 3
In another bowl, whisk together the flour, cornmeal, salt, pepper and garlic powder.
Step 4
Dip the squash slices in the wet mixture first and then dredge in the dry mixture.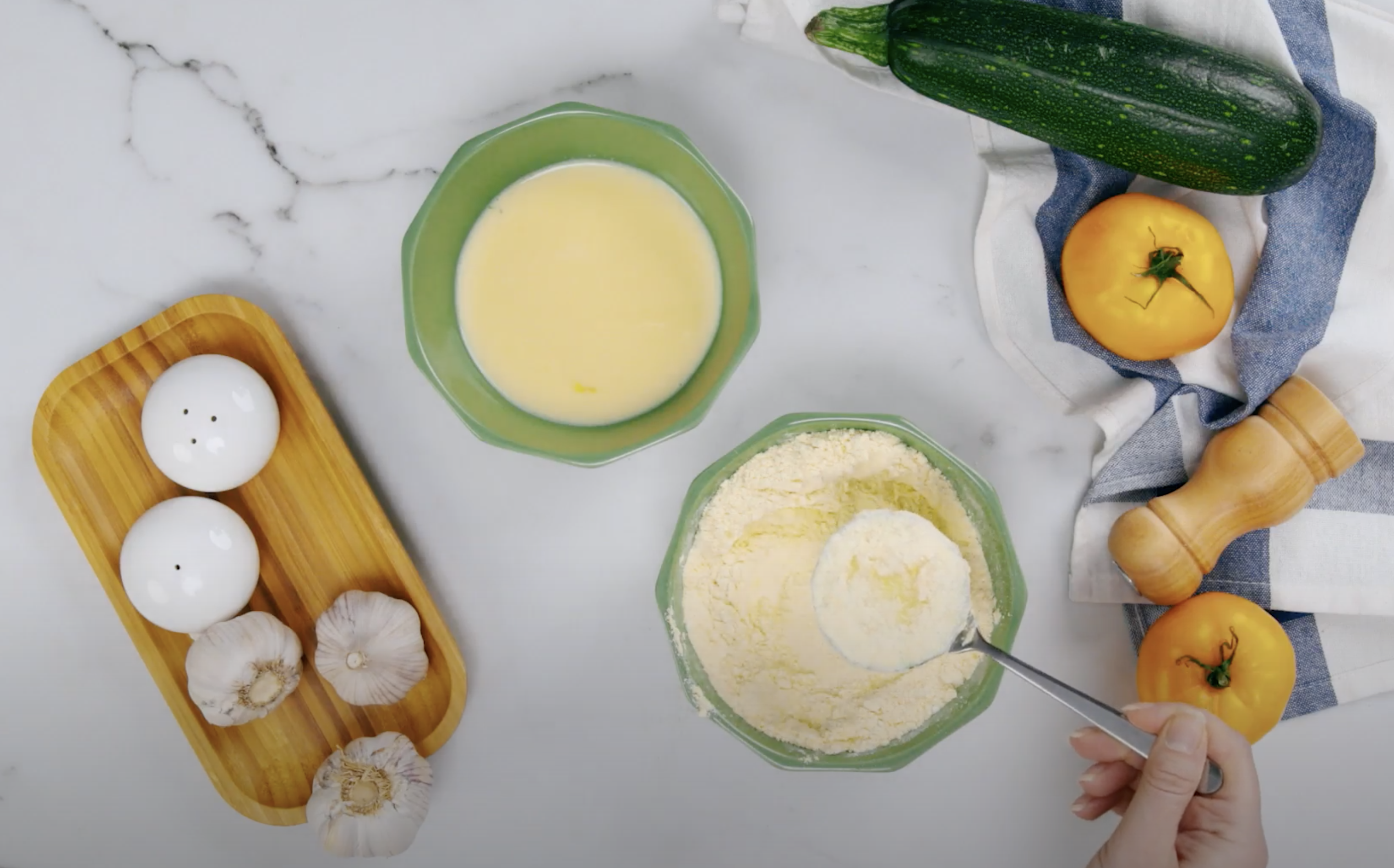 Step 5
Fry squash slices in batches until golden brown on both sides. Drain on paper towels and sprinkle immediately with sea salt.