33 Wonderful Wedding Gifts for Couples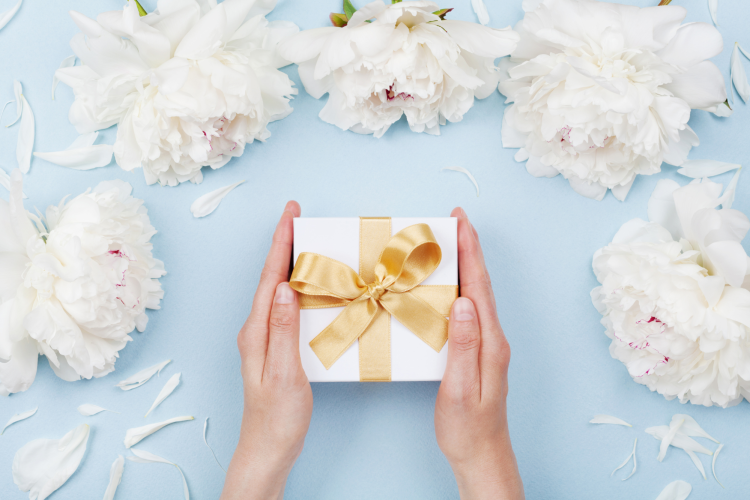 Our editorial team recommends the best products through independent research, selection and careful review. If you make a purchase through one of our affiliate links, we may earn a commission. Prices are subject to change.
Shopping for wedding gifts for couples can be a difficult task as you search for things that both stand out and honor their special day. You want a gift that they'll remember and one that isn't something they already have or that someone else gifted.
While many couples use registries, plenty of others don't — and you may be looking for an extra special or unique gift to surprise them.
Are you shopping for a wedding gift for a couple who seems to already have everything they could possibly need? Are you looking for a useful gift for a young couple preparing to move into their first home together? Keep reading to discover wedding gift ideas for couples in every walk of life.
Jump to Section
Wedding Gifts for Couples Who Have Everything
1. Private Chef Experience
Check out private chefs near you to give the gift of a luxurious and intimate night staying in and indulging in several decadent courses. Not only does the chef handle the menu planning, cooking and shopping, but they even take care of the serving and clean-up. There are private chefs in San Francisco, private chefs in Chicago, personal chefs in Edmonton and many other cities around the world.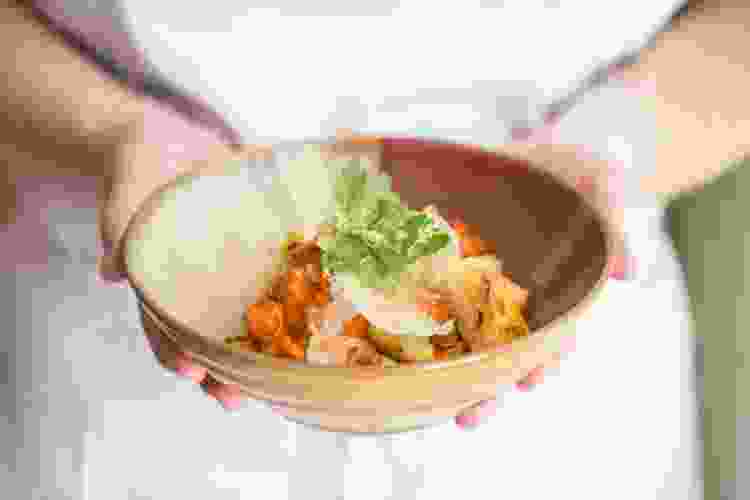 2. Virtual Wine Tastings
While most wine lovers have attended a wine tasting or two, few have experienced the joy of virtual wine tastings. They'll be able to try new wines and learn more about each selection all from the comfort of their home. This luxurious experience gift isn't only for newlyweds. It would also make for one of the most memorable bachelorette party ideas.
3. Foodie Gift Card
It can seem impossible to find the right wedding gifts for couples who seem to have everything; gift cards were invented for this very issue. The best foodie gift card available is a wonderfully flexible choice because couples can use it towards a private chef experience, food tour or cooking class, or they can use it to purchase items for their new kitchen from the Cozymeal Shop. Gift cards are available in any amount over $10, and they never expire.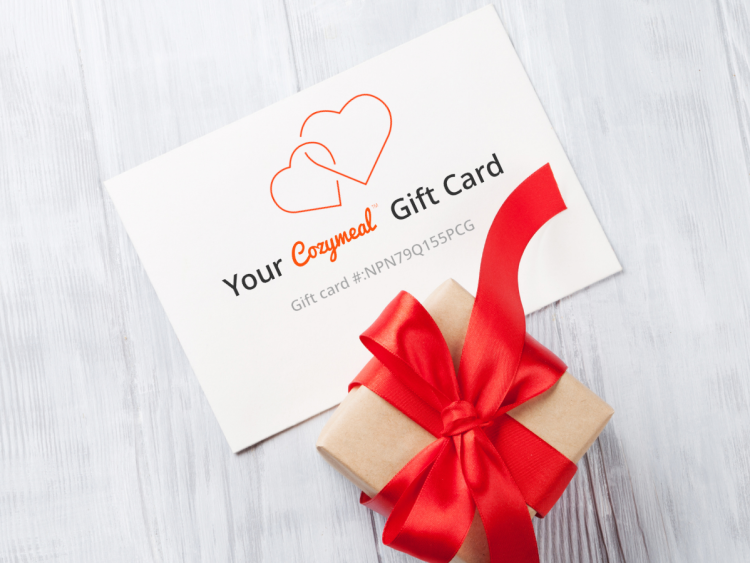 4. AYA Bazooka Sushi Making Kit
This AYA Bazooka Sushi Making Kit is an interesting wedding gift for couples who already have all the kitchen basics. Not only is this best sushi making kit useful, it will also inspire a fun date night.
5. Raised Garden Bed
This raised garden bed is the perfect size for growing herbs, flowers or vegetables and looks great on porches, patios and in backyards. The newlyweds can enjoy an afternoon planting a garden together and watch their new garden grow with their marriage.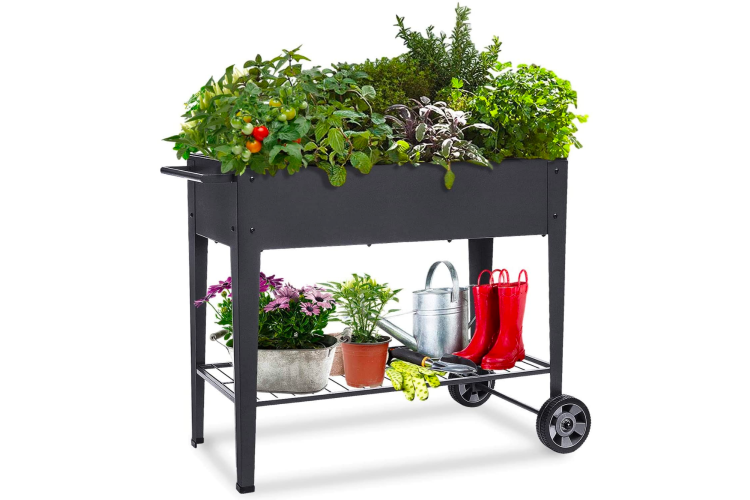 6. Digital Picture Frame
This digital picture frame is a sentimental wedding gift for couples who have it all. They won't have to choose which wedding photos to display in their home. With this frame, they can showcase every memory.
Wedding Gifts for Older Couples
7. Ballarini 3-Pc Pizza Pan Set
This Ballarini 3-Pc Pizza Pan Set is a unique wedding gift for couples who enjoy cooking dinners together. This Italian-made set comes with two pizza pans and a pizza cutter. It's sure to inspire a fun stay-home date idea.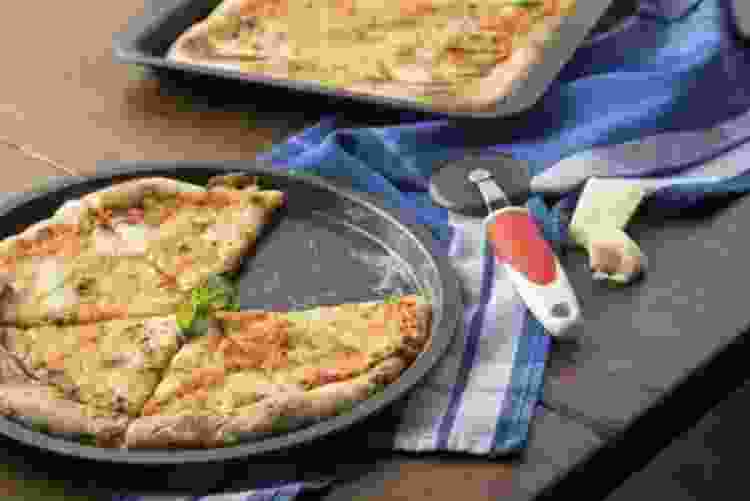 8. Whiskey Tastings
Older couples tend to appreciate the finer things in life, such as a wonderfully aged whiskey. Whiskey tastings are educational, interactive and provide a romantic and intimate evening at home.
Gift a Private Chef Experience Now
Treat someone special to gourmet fine dining at home. Gift a private chef experience starting at $59/person.
9. Towel Warmer
This bucket-style towel warmer has an attractive design to match any decor and is the right size to fit two large towels or any blanket or robe, making it a great wedding gift for couples of any age.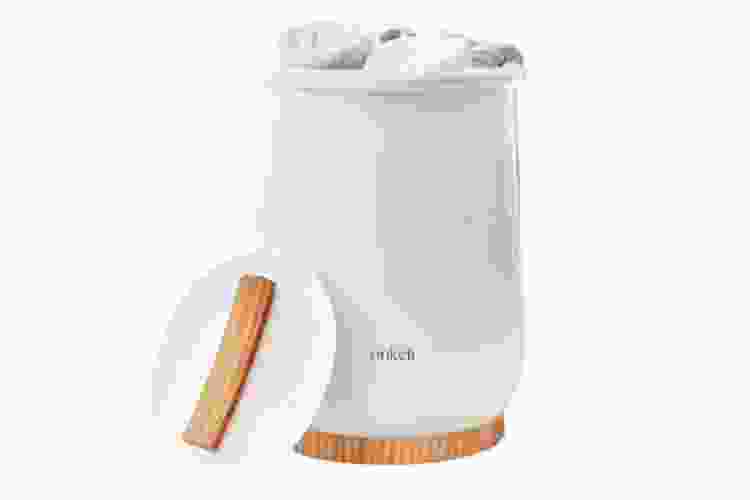 10. Robotic Vacuum Cleaner
While many couples include a vacuum cleaner on their registry, this robotic vacuum cleaner is the gift that cleans for them, so the newlyweds can sit back, relax and enjoy their free time together.
11. Bath Set
This bath set contains everything needed to create a luxury spa-like setting at home and indulge in a couples' bath. Afterall, you're never too old for a bubble bath.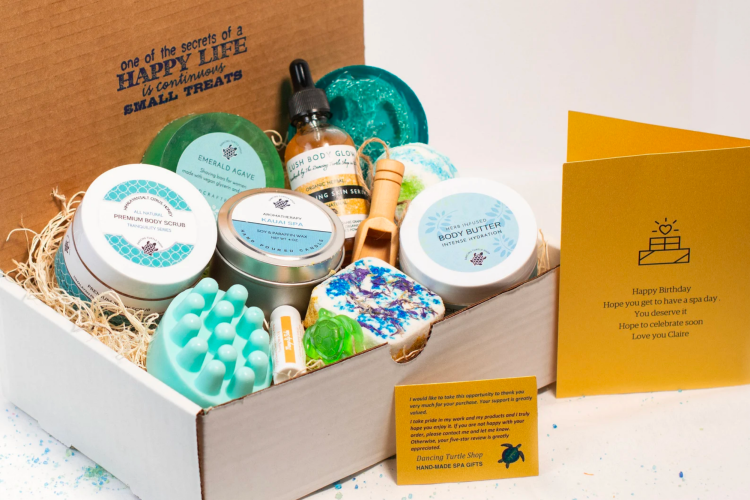 12. Wine Decanter
This Zwilling Sommelier 3-in-1 Wine Aerator, Pourer and Stopper is a great wedding gift (and wine gift) for couples who appreciate fine wines. With a sleek design, this three-in-one tool is a favorite among wine connoisseurs. Pair this with a decadent red wine for a thoughtful present.
Wedding Gifts for Young Couples
13. Cooking Classes
As Newlyweds embark on their new journey together and move into their new home, they may discover they need to brush up on their skills in the kitchen. Browse cooking classes near you for the perfect wedding gift for couples to learn new techniques and recipes. There are cooking classes in Denver, cooking classes in New Orleans, cooking classes in Singapore and more!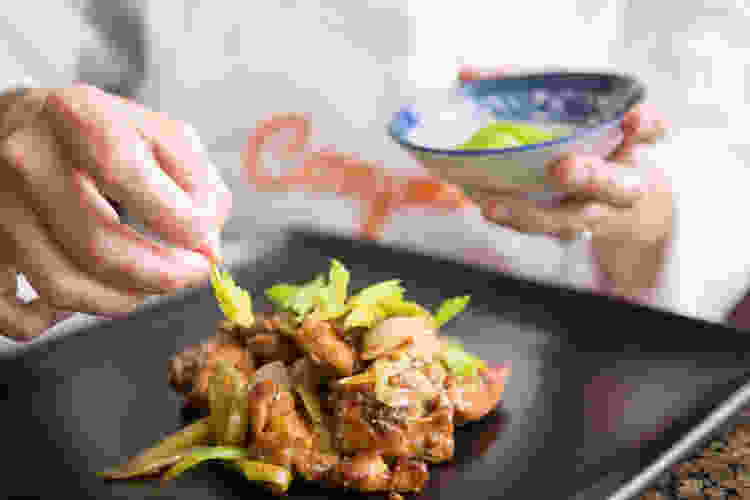 14. Online Cooking Classes
Another fun thing for couples to do together, online cooking classes are a fantastic way to give couples an interactive and useful lesson while also giving them a romantic date night. Whether the young couple in your life prefers Asian-inspired foods, Italian cuisine or vegan fare, there's a virtual cooking class for them.
15. Food Tours
Food tours are a unique way to explore a new city or engage in the local city with a brand new perspective. Explore food tours near you, or check out food tours in Boston, food tours in Seattle and elsewhere for a stand-out wedding gift for couples.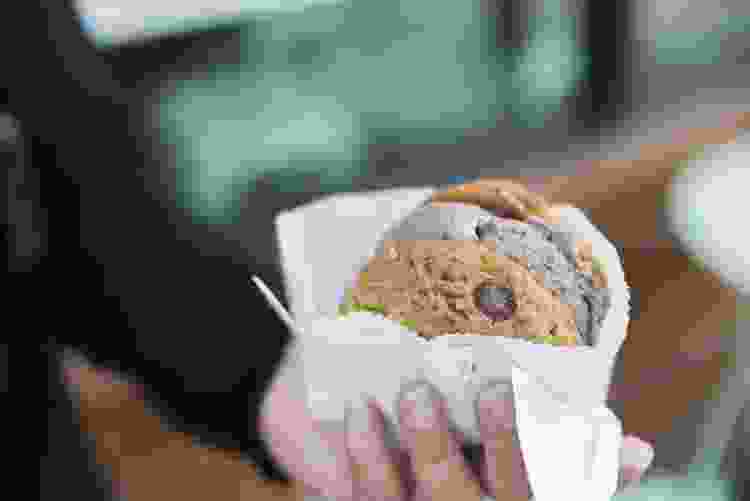 16. True Copper Barware Set
If the couple you're shopping for enjoys cocktails, they'll definitely need a bar set for their new home. The True Copper Barware Set is a wonderful gift for cocktail lovers and includes everything needed to make delicious mixed drinks.
17. Anolon Advanced Home 11-Piece Cookware Set - Moonstone
The Anolon Advanced Home 11-Piece Cookware Set- Moonstone is one of the best cookware sets and an amazing gift for young couples because it comes with all of the essential non-stick pots and pans needed to complete their kitchen. This set is incredibly high-quality, durable and easy to hand wash.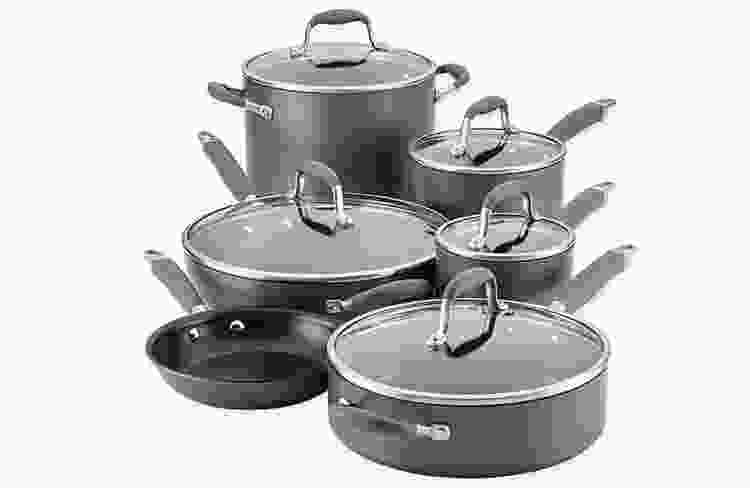 18. Henckels Solution 15-Pc Knife Block Set
Sharp and reliable knives are another kitchen essential. One of the best knife sets available, the Henckels Solution 15-Pc Knife Block Set is a gift they're certain to use and appreciate.
19. Spice Rack
Buying individual spices can be tiresome and costly, and keeping all the little jars organized can be a difficult task. This spice rack includes 18 pre-filled and labeled spice jars and can be used to organize spices on the countertop or in a drawer. This is an excellent wedding gift for couples who are moving into a new home to make sure all their meals are full of flavor.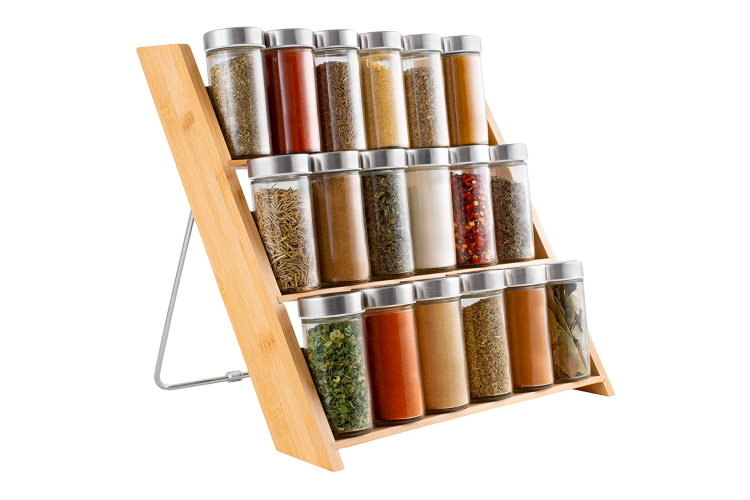 20. Mr. and Mrs. Shot Glasses
These Mr. and Mrs. shot glasses are a fun wedding gift idea for couples who are young, or at least young at heart. If the couple you're shopping for loves a good party, they'll adore these glasses which are available in any color and are inclusive with Mrs. and Mrs. or Mr. and Mr. options as well.
Unique Wedding Gifts for Couples
21. Brooklyn BrewShop Bubbly Sparkling Wine Kit
The newlyweds are probably going to enjoy plenty of Champagne or prosecco on their wedding day and on their honeymoon. Give them the gift of returning home to an incredibly unique date night with this Brooklyn BrewShop Bubbly Sparkling Wine Kit.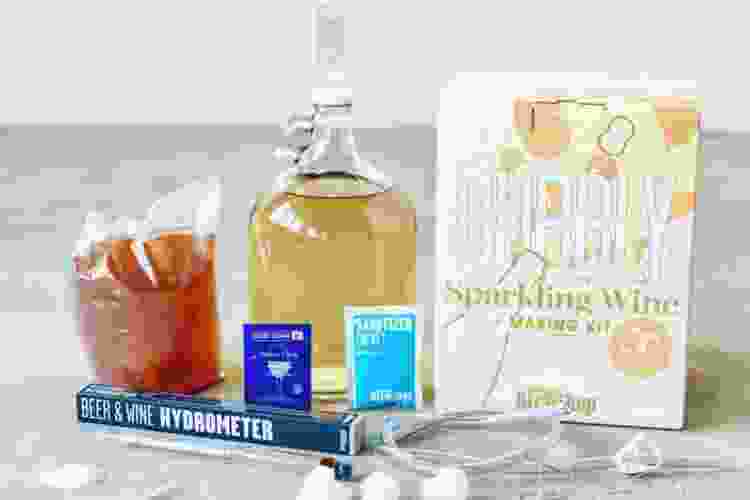 22. Zwilling 3-Pc Cheese Knife Set
The Zwilling 3-Pc Cheese Knife Set is an excellent wedding gift for couples whose idea of a perfect evening includes a cheese board and a bottle of wine. This set includes three knives designed for clean, easy cutting of any cheeses from a triple crème to an aged cheddar.
23. Coffee Classes
Coffee classes are a unique wedding gift for couples, because these lessons give them the opportunity to learn how to perfect their at-home coffee skills while enjoying a fun experience together.
24. Picnic Basket Set
This picnic basket set is a classic romantic gift and comes with everything needed for the perfect picnic, including a cooler compartment and waterproof blanket. It's sure to inspire a romantic afternoon in the park or at the beach.
Gift Cookware Loved by Chefs
Shop gourmet gifts for your favorite foodie. Chef-beloved brands. Easy returns. Price matching guaranteed.
25. Two Person Tent
This two person tent is a fantastic wedding gift for couples who love exploring the great outdoors. This lightweight tent is great for all weather types and sure to help the new couple build some amazing memories.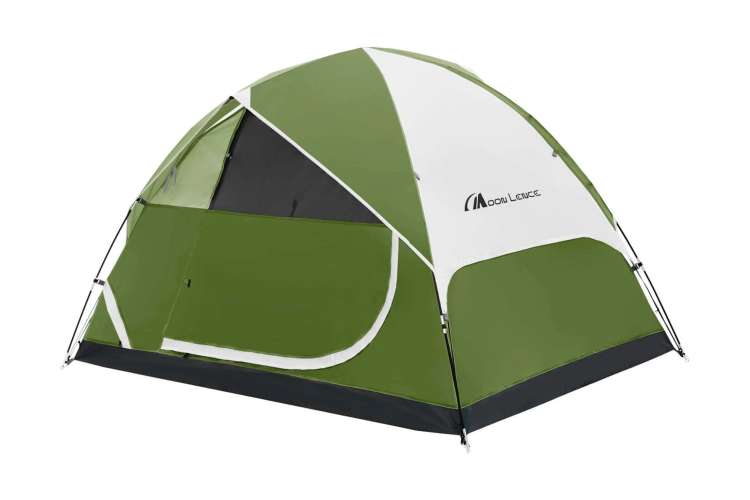 26. Luggage Set
Sleek, matching luggage is a great wedding gift for couples to ensure they travel in style on their first trip as a married couple. This three-piece luggage set is perfect for their honeymoon and the many other trips to come.
27. Soundbar
Amplify movie night with this 28" soundbar. It's easy to program and provides excellent sound quality to make any tv series, movie or music album sound incredible.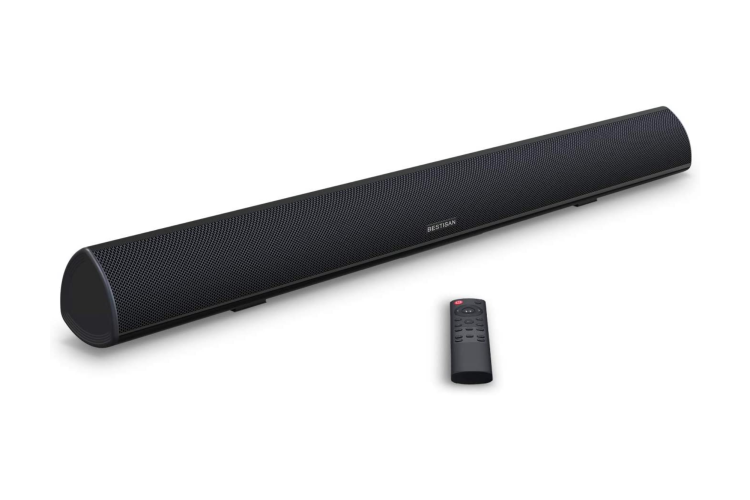 Personalized Wedding Gifts for Couples
28. Personalized Champagne Flutes
Personalization always makes for a wonderful gift for newlyweds. These personalized Champagne flutes are a stunning wedding gift for couples that can be given before the wedding day so that they can toast with these gorgeous glasses.
29. Engraved Cutting Board
This engraved cutting board is a touching gift which can be used for its practicality, to support a charcuterie spread or as decor.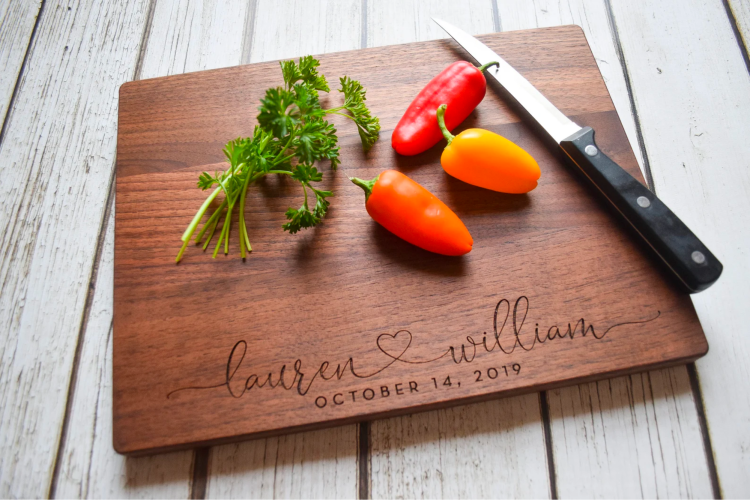 30. Personalized Throw Pillow
A personalized throw pillow is a thoughtful wedding gift for couples that includes their names and wedding date. With a simple design to match any decor style, this pillow will look great on the couch or in the bedroom.
31. Watercolor Painting
These wedding portraits from photos take digital pictures and turn them into beautiful works of art. They're available on paper or canvas and are sure to impress the special couple.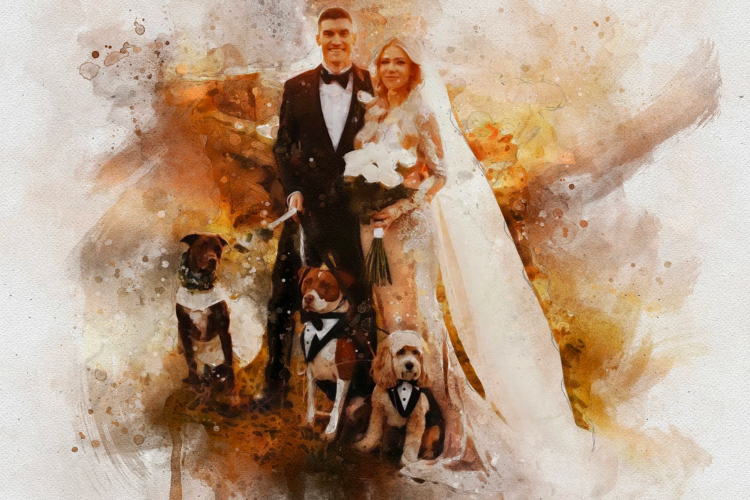 32. Personalized Doormat
A personalized doormat is a unique wedding gift for couples who will be moving into a new home together to display their married name on the doorstep for all their neighbors and guests to see.
33. Engraved Bamboo Coasters
Engraved bamboo coasters make a lovely addition to the home, whether they're just moving in together or returning to their home as a married couple. This set comes with six drink coasters, each personalized with their names and wedding year.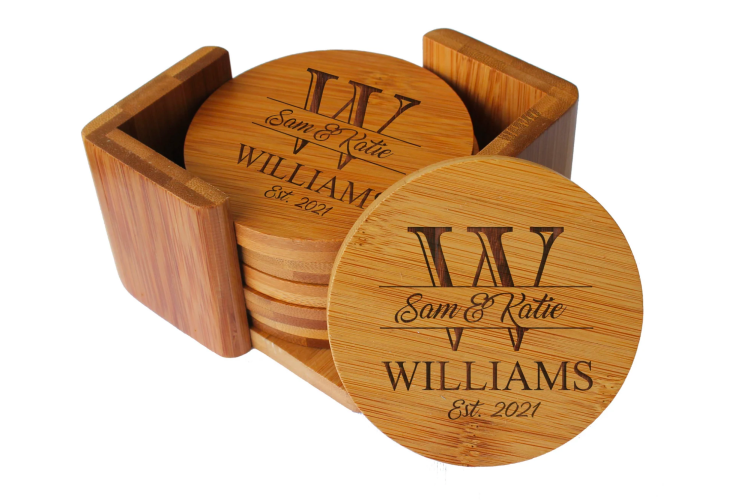 Join 200,000+ Culinary Enthusiasts
Exclusive deals, recipes, cookbooks, and our best tips for home cooks — free and straight to your inbox. PLUS: 500 Rewards Points.
Now that you have a plethora of unique and useful wedding gift ideas for couples, you're ready for an excellent afternoon or evening spent celebrating romance, love and the special couple.
For even more wonderful ideas for wedding gifts for couples, check out cookware, culinary experiences and more on Cozymeal.