Brooklyn Brew Shop Bubbly Sparkling Wine Kit
Brooklyn Brew Shop Bubbly Sparkling Wine Kit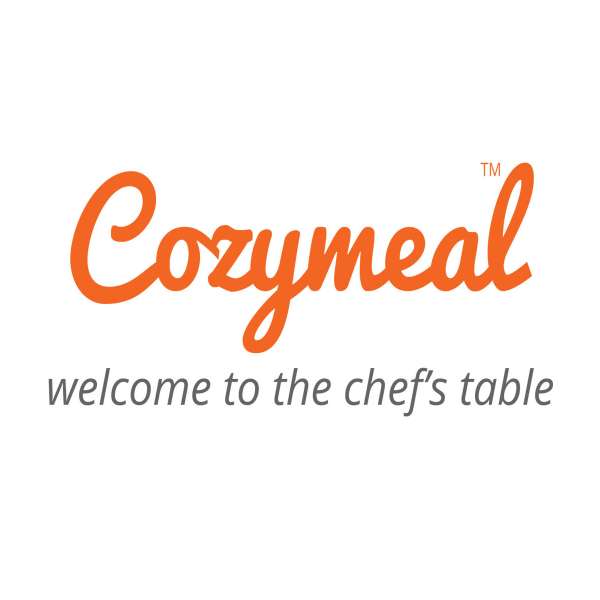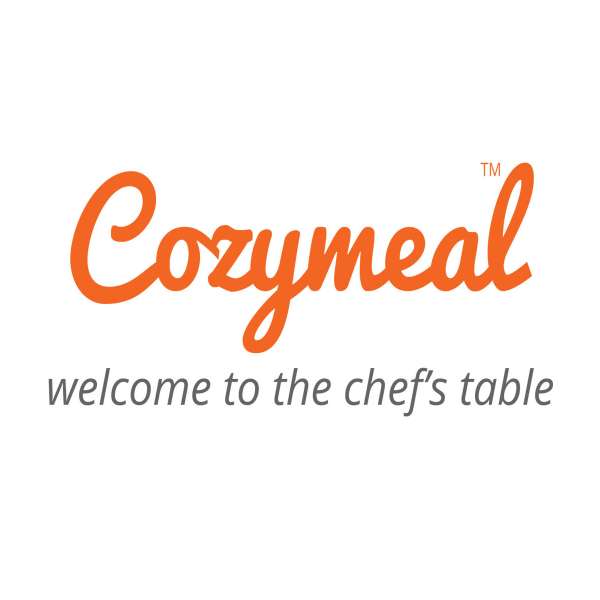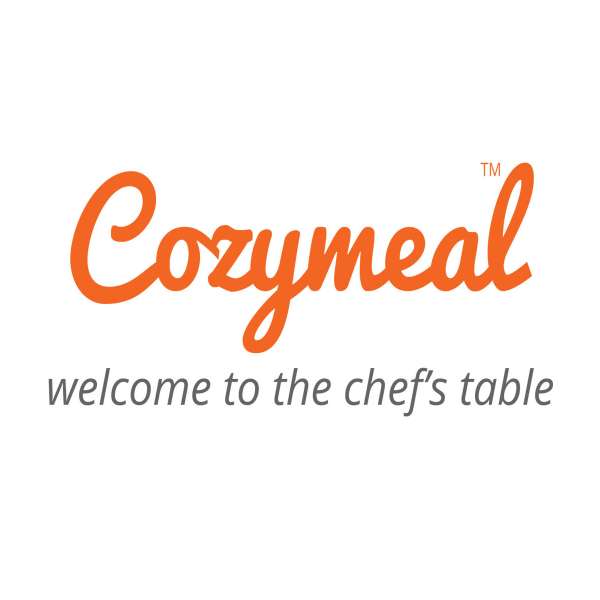 Description
Pop a cork and fill your flute with bubbles of your own design with the Brooklyn Brew Shop Bubbly Sparkling Wine Kit! Whether you prefer Champagne or Prosecco, this reusable sparkling wine kit will provide pour after pour of fizzy enjoyment.
Kit makes one batch.
Kit Includes:
Chardonnay juice
Sparkling wine
Yeast and yeast nutrient
Glass fermentation jug
Hydrometer
Racking cane
Tubing
Tubing clamp
Screw-cap stopper
Airlock
Cleanser
Corks (5)
Wire cages (5)
Needed but not included:
Sparkling wine bottles
Care and Use: All equipment is reusable. See kit instructions for care and use.
Materials: See kit equipment list