Zwilling Sommelier Wine 4 Pc Tool Set
SALE
$109.95
Reg. $171.00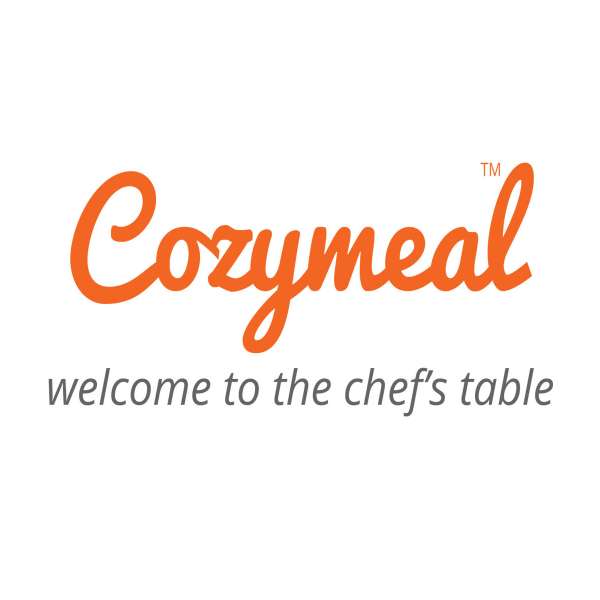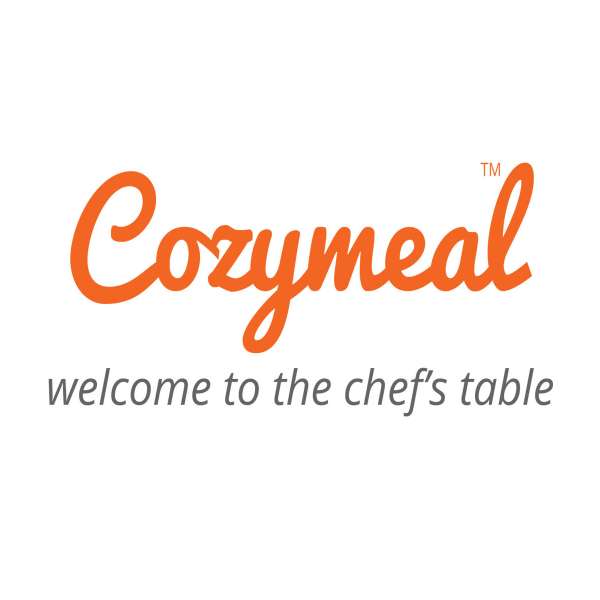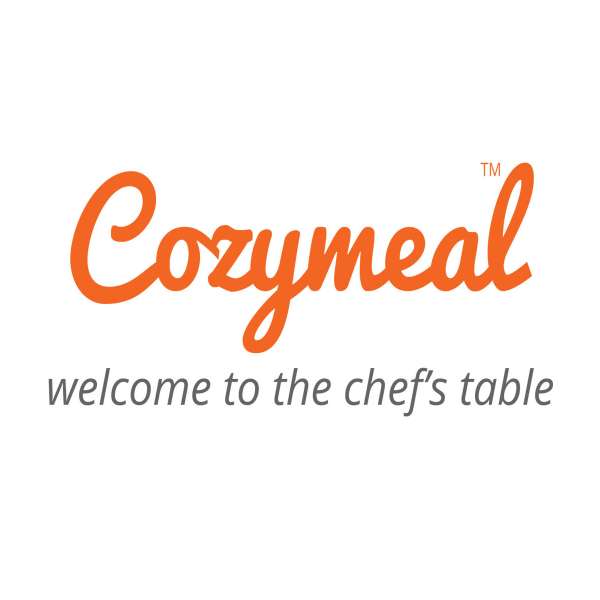 Description
Bring the winery home with the Zwilling Sommelier Wine 4 Pc Tool Set! This four-piece wine tool set from Zwilling includes a corkscrew, decanter, drop ring and foil cutter that come cradled in an elegant gift box. The corkscrew features a robust hardened spiral with a high quality non-stick coating for easier and cleaner uncorking of your favorite wines, while the rungs on the inner housing of the shaft ensure a perfect fit for all bottle neck sizes. The decanter features a unique integrated spiral system which aerates the wine while pouring, optimizing all the nuances of flavor and fragrances for the full-bodied tasting experience, and includes a stopper feature for easy and convenient storage. The drop ring features magnetic rings to ensure a perfect fit for every bottle neck, while washable black felt catches any stray drops of wine. The foil cutter boasts a flexible hinge ideal for any bottle neck and includes four sharp cutting rings that remove foil from the bottle with only one turn. A perfect gift for anyone looking to explore or expand their journey into the world of wine, this is one wine tool set not to miss.
Set includes:
Corkscrew
Decanter
Drop ring
Foil cutter
Dimensions: (Box Size) Length: 8.27"; Width: 7.48"; Height: 1.97"
Care & Use: Hand wash in warm soapy water
Materials: Stainless steel
Become your own sommelier with this exceptional four-piece wine tool set from Zwilling! We chose it for its ease of use and unassuming presentation that gets the job done.