29 Best Third Date Ideas to Build a Connection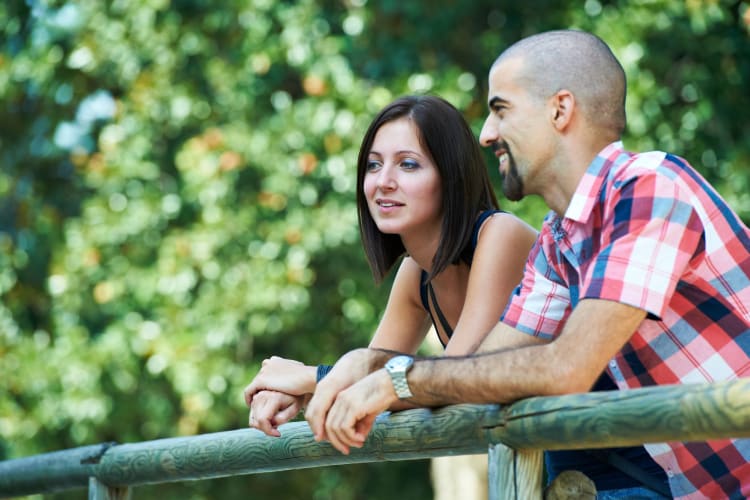 Things have been going well with your new partner, and now it's time to come up with third date ideas that will impress them and bring you closer together. Coming up with third date ideas is tough, because you don't want to be too casual or too intimate. How do you find a good middle ground?
Read on for good third date ideas that we love!
Jump to Section
Book a Gourmet Cooking Class Now
Kick-start your culinary confidence with help from a world-class chef. See what's cooking in your city today.
Third Date Ideas for Foodies
1. Take a Cooking Class
There's nothing that can bond two people together more than learning something new. Finding cooking classes near you is a great way to do that. Not only will you bond, but you'll also ensure that you can cook something great for your next date! Whether you're looking for cooking classes in Dallas, cooking classes in D.C. or even online cooking classes for a home date idea, you'll have a great time.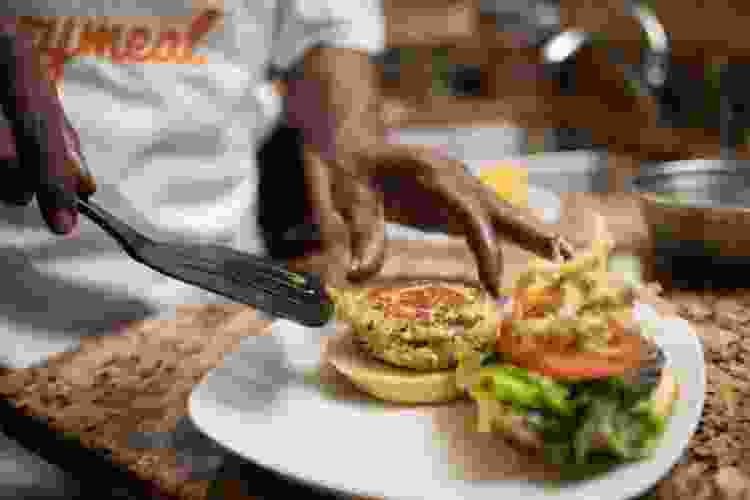 2. Go on a Special Food Tour
Are you bored of your current restaurants? Try something new by checking out food tours near you. You may even find a new favorite eatery for your future anniversary date. Regardless of where you live, you can find food tours. There are food tours in Boston and food tours in NYC, of course, but also in many smaller cities!
3. Hire a Private Chef
Hiring a private chef near you might seem too luxurious for a third date, but it's actually more accessible than you think. You can find private chefs that cater to any food preference. Private chefs in San Francisco, private chefs in Chicago and private chefs all over the country can cook you and your date a romantic meal.
4. Have a Beverage Tasting
Wine and dine your date with a beverage tasting. You don't even have to go to a fancy wine bar to do it. Virtual wine tastings are more accessible than ever! If your date prefers liquor over wine, you can learn to make cocktails with online mixology classes instead. This is a fun way to get creative.
5. Visit a Restaurant Grand Opening
Look at your local newspaper to find restaurant grand openings near you. Plan your date around the opening and try something new. Just like with the food tour, this may end in you finding a new favorite date night spot.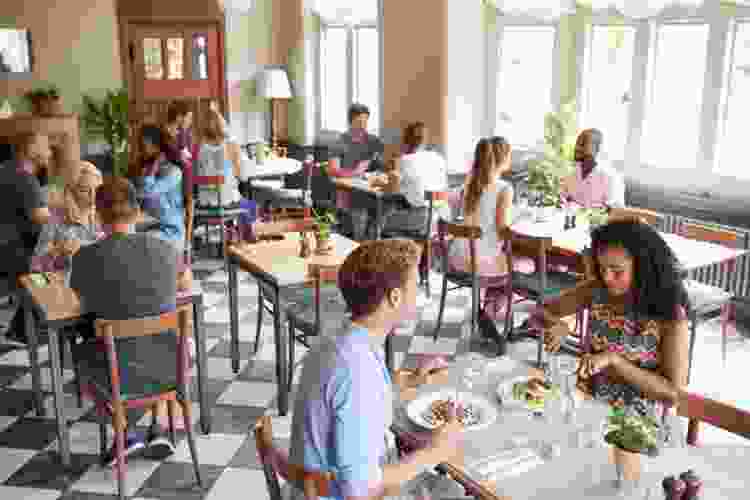 At-Home Third Date Ideas
6. Have a Game Night
Friendly competition is a great way to build intimacy. Have an at-home game night for a relaxing third date. Gather your favorite board games and video games, make sure you have snacks available and get ready to battle.
Book a World-Class Private Chef Now
Five-star fine dining from the comfort of home. Find your favorite private chef experience starting at $59/person.
7. Really Get to Know Each Other
Stay-home date ideas are more intimate by default because you're alone together. Increase the intimacy by truly getting to know each other on this third date. We recommend finding a game like We're Not Really Strangers to ask each other tough questions without the pressure of coming up with them yourself.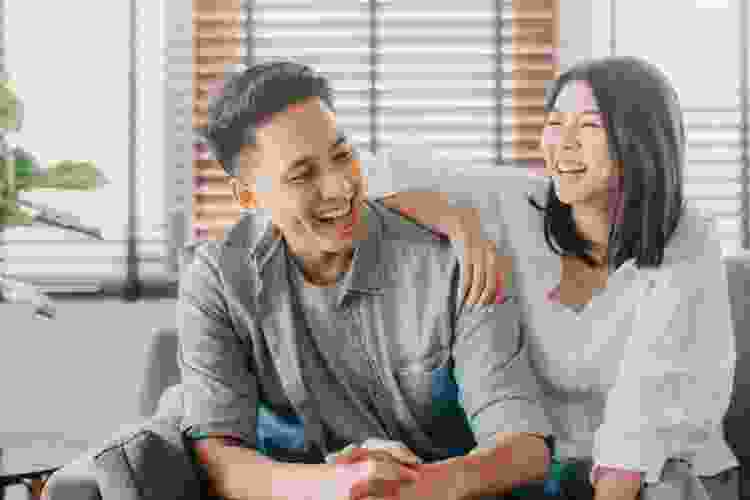 8. Try a DIY Project
Bond over the struggle of completing a DIY project on your third date. Do a complicated craft, build a piece of DIY furniture or put together a whole new date activity (like a DIY game of mini golf). The struggle is part of the fun!
9. Have a Cook-Off
What if you already took a cooking class from our list of first date ideas? Now is the perfect time to have an at-home cook-off. Take inspiration from Food Network classics like Chopped. Supply the ingredients and have a friendly foodie competition.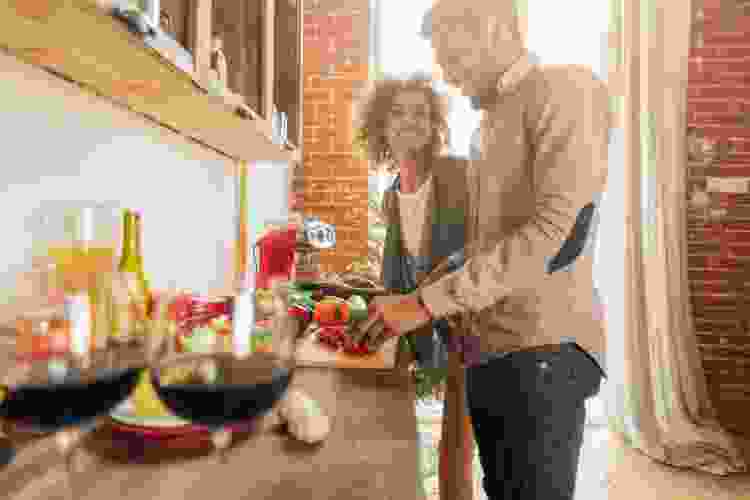 Third Date Ideas for Artists
10. Take a Figure Drawing Class
If you want to let your artistic side shine while learning something new, a figure drawing class is perfect. You can find them at most local community colleges. Compare your drawings at the end to see your different styles!
11. Take Portraits of Each Other
You no longer need professional-quality cameras to take great photos, but if you have one, that's even better. Otherwise, you can use your phone to take great shots. Find an awesome location and practice taking portraits of each other. This is a fun third date idea that will end in a few fun photos for social media.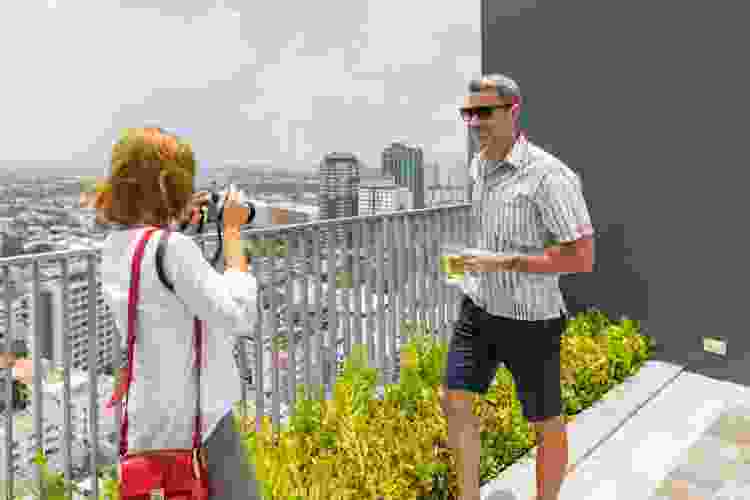 12. Find a Paint and Sip Class
One of the best third date ideas for creative people is a paint and sip class. When you pay for one of these classes, you get wine, art materials and a lesson from a professional painter. You get to drink and have fun while creating a custom piece of art.
One of the best things about paint and sip classes is that no one expects you to be a great artist. If your painting is less than perfect, you can laugh about it and put it on display!
Book a Local Food Tour Now
Explore your city's best bites, esteemed eateries and hidden gems with a top-rated tour guide.
13. Go to a Local Museum
If you're looking for an artsy date, visit a local museum! In most cities, even small ones, there are at least one or two museums or galleries available to wander. If you're in a large city, you undoubtedly have plenty of museums to choose from.
If there are no large museums that interest you, check out the local art community to see if there are any exhibitions. You can often find them at colleges.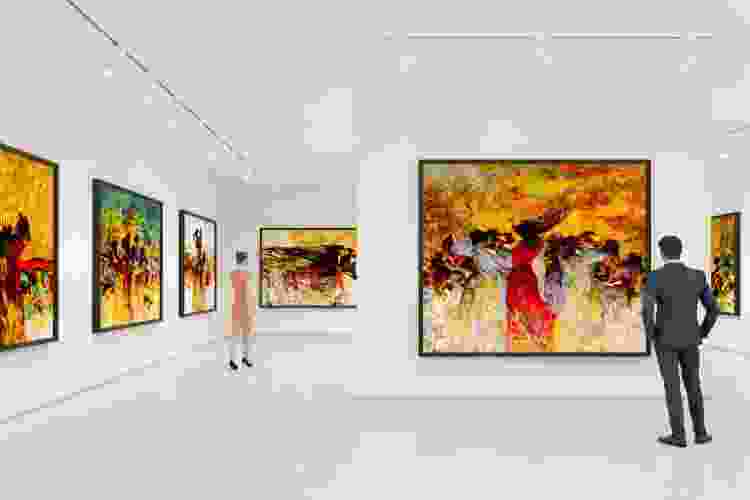 Indoor Third Date Ideas
14. Have Fun in an Escape Room
While competing is great for building intimacy, you can also try working together. In an escape room, you'll combine your efforts to beat the game. Because escape rooms are so popular, there's sure to be at least one in your local area. Find one with a theme that seems interesting and get ready to work together toward a common goal.
15. Play Mini Golf
If you're looking for a cute summer date idea for people who love sports, mini golf is a blast! It's competitive but simple, and anyone can play regardless of their golf prowess. A round of mini golf takes about two hours as long as you take your time and have fun while playing. It's a perfect afternoon date.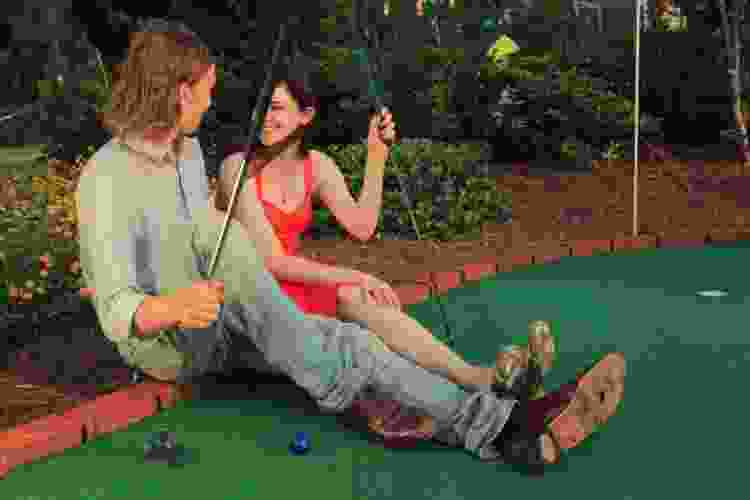 16. Do a Thrift Store Challenge
This is one of our favorite fun things for couples to do, and it's great for people on a budget.
Visit a local thrift store and challenge each other to find an outfit for the other person. You can come up with categories for the outfits (like "silliest outfit" or "date night outfit"). Each person needs to find a top, a bottom (or a dress) and at least one accessory. For bonus fun, wear those outfits out to dinner to continue your date!
17. Take a Fitness Class
If you love staying active but the weather isn't ideal, try a fitness class for your third date!
Perfect for a winter date idea, find a fitness class that you're both sure to enjoy. You can stick with something standard, like yoga, or get creative with aerial arts or gymnastics. When you're hungry after your class, take this opportunity to have a meal together to finish up the date.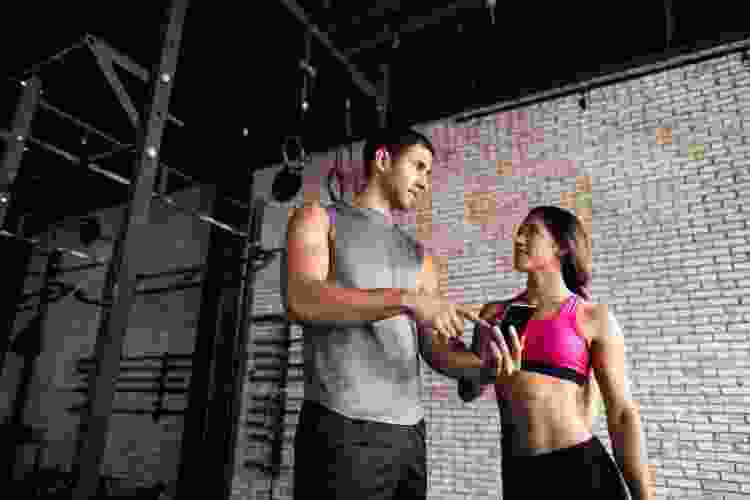 Book an Online Cooking Class Now
Ready to perfect your homemade pasta, paella or pad thai? Join a world-class chef from the comfort of your kitchen.
18. Visit an Arcade Bar
Visiting an arcade bar is one of the most fun third date ideas that's still casual enough for a couple that isn't ready for a more intimate date yet. Again, you get to take advantage of the benefits of competition on a date.
Arcade bars generally have snacks and drinks available, so when you're tired of games, you can take a break and chat with your date.
Adventurous Third Date Ideas
19. Go on a Hike
If you have accessible nature nearby, take advantage of it by going on a hike. Not only is hiking a good third date idea, it's also (usually) free. To make it extra fun, consider crafting a scavenger hunt to work on either independently or together. List various flora and fauna that you should be able to spot on a local hike.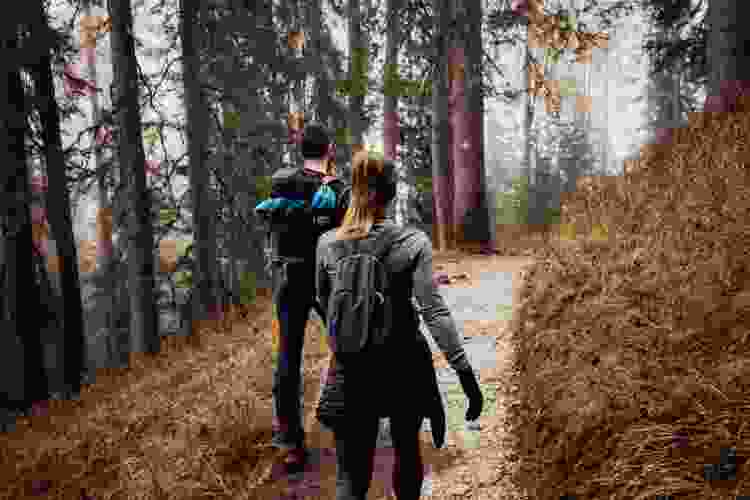 20. Visit a Rock Climbing Gym
Why not get up high by rock climbing? Rock climbing gyms are more popular than ever, and there are rock climbing options for people of all skill levels — even beginners. You'll get to build strength while trying something new and exciting together.
If you're really bold, and you've both gotten down the basics of rock climbing, see if there's somewhere outdoors where you can put your skills to the test for real. Make sure that you follow all necessary safety precautions and start with a simple climb first!
21. Try Zip Lining
This isn't for the faint of heart, but if you and your date have an adventurous streak, it's a great way to spend an afternoon.
Zip lining is one of the most fun third date ideas around. You get to fly through the air and see your local wildlife from a whole new perspective. You and your date will love the adrenaline rush, and it will make you closer.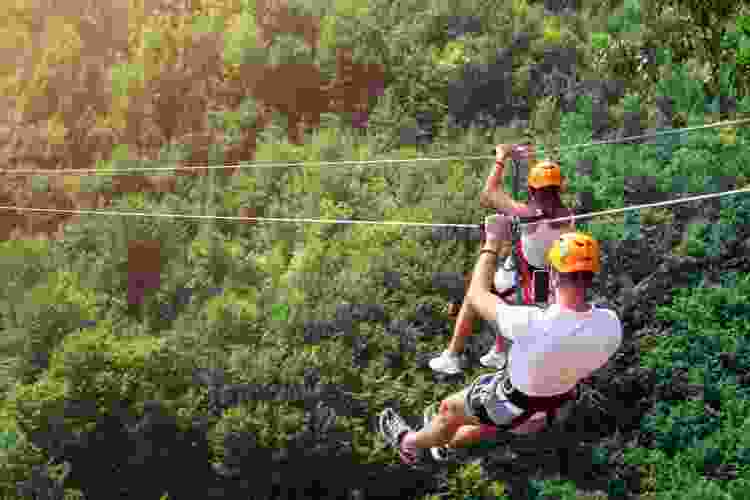 22. Bounce at a Trampoline Park
Trampoline parks aren't just for kids. Adults can have a blast bouncing around, too. You can release your inner child and show your date your fun side. This is a great pre-dinner third date idea because you're sure to be starving after using up all of your energy while jumping.
Book a Virtual Wine Tasting Now
Bring the winery home with an unforgettable live virtual wine tasting. Your personal sommelier is standing by.
23. Pick a Random Local Event
This is a good third date idea for anyone who isn't into extreme or athletic activities but still has a taste for adventure. Get a copy of your local newspaper and find information about current events. Pick one at random that you don't recognize, and that's your new date.
For even more fun, close your eyes and point your finger to find one. Regardless of what it is, as long as you can afford it, that's what you're doing. You might discover something fun and interesting!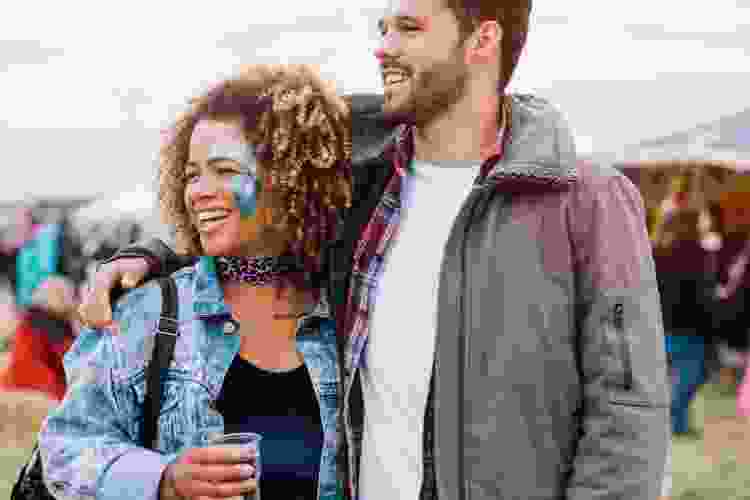 Free Third Date Ideas
24. "House Hunt" in Your City
For a third date idea with a partner that might already be "the one," this is a sweet activity. Walk around your favorite neighborhoods in your city and pretend that you're house hunting even though you have no intentions of moving in together or buying a house just yet.
This is a good third date idea because it implies a desire for longevity, but it's still a casual activity. You're playing pretend, and the stakes are low. This is also a great way to explore parts of your city that you've never seen before.
25. Find Local Performers
You may think you have to pay a lot of money to see performances, but this isn't true. You can find free performances all over your city if you know where to look. Look for local open mic events at bars, restaurants and even libraries. You can find poetry readings, comedy shows and even musical performances.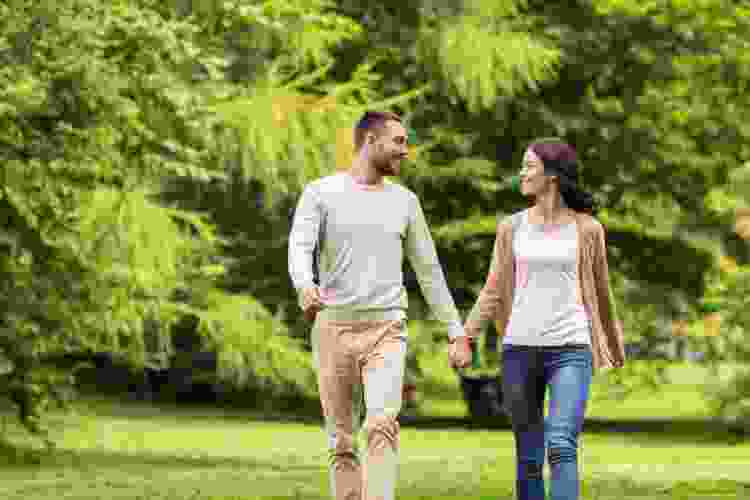 26. Take a Trip to the Park
Hold hands at the park and spend time in nature on your third date. It might seem childish to go to the park with your date, but parks are fun for people of all ages. If you go at a time when children aren't out and about, you can even go on the swings and the rest of the playground equipment without worrying about being in anyone's way.
27. Have a Sunset Picnic
A picnic is a great way to have a romantic dinner without spending a lot of money. Picnics also make great first and second date ideas, but a sunset picnic will elevate it to an exceptional romantic third date idea.
For a perfect picnic date idea, make food for your date. Consider asking them to bring something as well, like their favorite dessert. A bottle of wine will complete the picnic basket, and you'll have a great time watching the sun go down.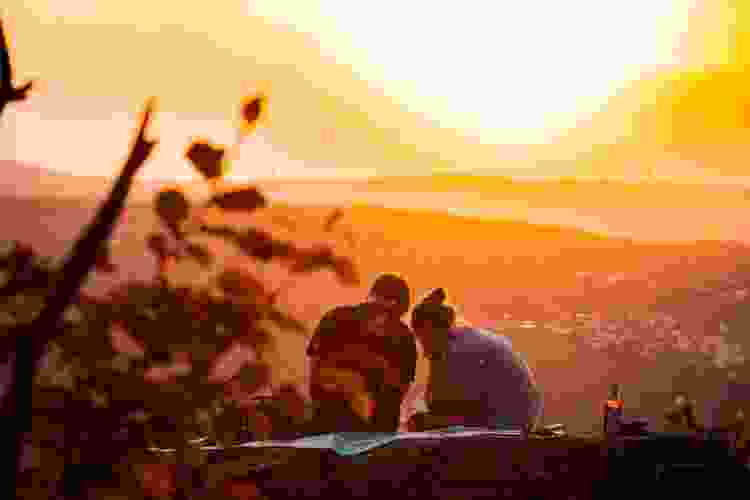 Gourmet Cooking Classes Near You
Take your culinary skills to new levels with guidance from five-star chefs.
28. Volunteer Together
When you volunteer together on a third date, you're showing your date your generous side. This is one of the best third date ideas for anyone who loves giving back to the community.
Pick a volunteer activity that you're both interested in. For example, if you care about the outdoors, you may want to pick up trash on local trails. After you volunteer, get dinner and talk about the experience.
29. Discover Stand-Up Comedians Online
YouTube is full of both new and established stand-up comedians. Just type "stand up comedians" in the search bar and browse short sets together. Free except for the cost of internet and your device, discovering what makes someone laugh is a great way to get to know them further, making this a perfect third date idea.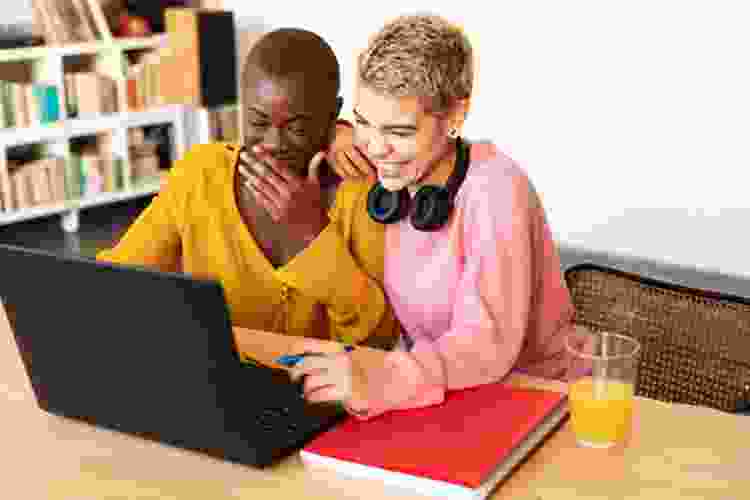 Join 200,000+ Culinary Enthusiasts
Exclusive deals, recipes, cookbooks, and our best tips for home cooks — free and straight to your inbox. PLUS: 500 Rewards Points.
These third date ideas are sure to be a blast. You and your date will get closer while you have fun, and you'll be making memories together. Which of these seems like the best third date idea for you and your new partner?
For even more fun third date ideas, check out other experiences happening on Cozymeal.