21 Virtual Date Ideas for Long-Distance Love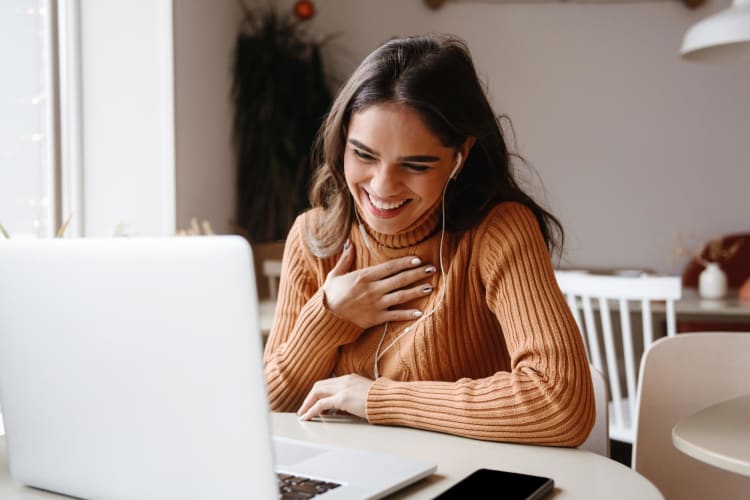 Do you need some virtual date ideas to spice up a dull and repetitive routine? Are phone calls with your partner becoming boring despite the strong connection between the two of you?
Perhaps you've run out of Facetime date ideas and are seeking something new and exciting. Maybe unfortunate circumstances have even left you looking for quarantine date ideas.
Whether you and your partner live together and are looking for ideas for virtual dates from home or you're seeking fun and unique long-distance date ideas to do over Zoom, this article is loaded with romantic virtual date night ideas for all couples — no matter the distance between them!
Jump to Section
Book an Online Cooking Class Now
Ready to perfect your homemade pasta, paella or pad thai? Join a world-class chef from the comfort of your kitchen.
Foodie Virtual Date Ideas
1. Online Cooking Class
The best virtual date idea for foodies allows you to learn new kitchen skills from anywhere in the world. With interactive online cooking classes, you'll enjoy learning more about the cuisines that you and your significant other both love as you master new techniques together — even if you're logging on from different locations. Discover how to roll sushi, prepare homemade ravioli, perfect macarons and more for a fun Zoom date idea.
2. Virtual Wine Tasting
Virtual wine tastings are led by industry-renowned sommeliers and chefs and allow you to try delicious, unique wines or learn to master food and wine pairings with ease. Log in from anywhere to learn about the regions, terrains, climates and production techniques that create the flavors you love in your favorite wines.
3. Plan a Menu Together
For another fun Zoom date idea, plan a menu to cook through "together." You can even talk on the phone as you shop for ingredients, then head home for a fun virtual dinner party to enjoy your hard work.
4. Classy Evening In
You don't have to leave the house in order to have an elegant date. For this Facetime date idea, shop for a selection of cheese, crackers, fruit and any other charcuterie favorites. Then, dress up in your classiest attire and craft your cheese board. Facetime to compare each other's boards and outfits before enjoying your charcuterie spreads together.
5. Virtual Bake-Off
For a sweet virtual date idea, choose a recipe with your partner — or you can each select your own recipe to bake. Then head to the kitchen for a virtual date spent baking and indulging in your creations. This is a great quarantine date idea that will satisfy both boredom and your sweet tooth.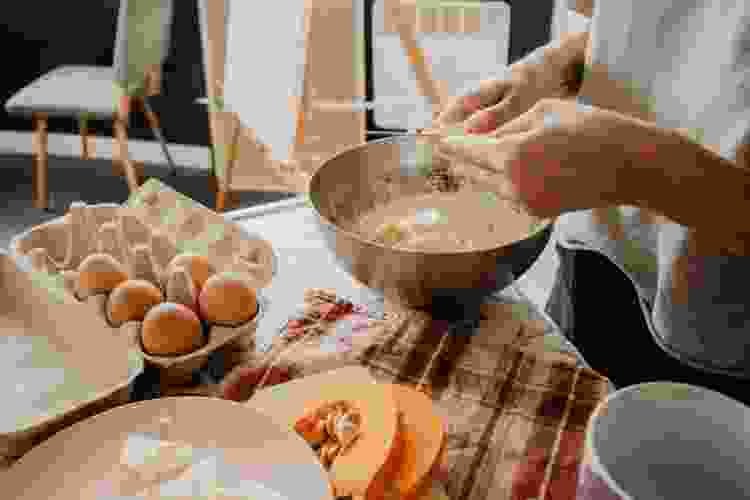 6. Picnic
For a virtual Valentine's date idea or to celebrate any occasion, plan a picnic. Your picnic date idea could be in a park, in your backyard or even in the living room. You and your significant other will have fun getting creative with your "picnic" set ups, then you can video chat to show each other your picnic spread before enjoying the afternoon or evening together.
Book an Online Mixology Class Now
Master the art of mixology from home with live online mixology classes. Embrace your inner craft cocktail connoisseur.
7. Take-Out
This virtual date idea gives a whole new meaning to "going Dutch." See how well you know each other by perusing the menu of each other's favorite take-out joints, then ordering dinner for your other half.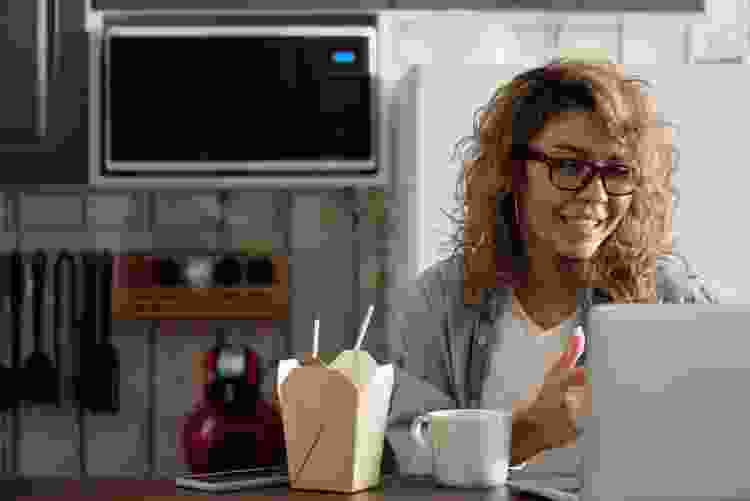 Long Distance Date Ideas
8. Online Mixology Class
Live online mixology classes are led by the best bartenders in the industy and provide a unique virtual date idea for any couple who enjoys a delicious cocktail. Whether you like to stick to the classics or prefer new and innovative craft cocktail recipes, there's an online mixology class you and your partner will love as the perfect backdrop to a virtual happy hour.
9. Online Coffee Class
If you and your special someone can't go a day without your caffeine fix, an online coffee class is the perfect virtual date idea for you. You can learn how to make delicious brews at home or mocktail recipes that feature coffee. And with an expert barista at the lead, you're bound to take your love of all things coffee to new heights.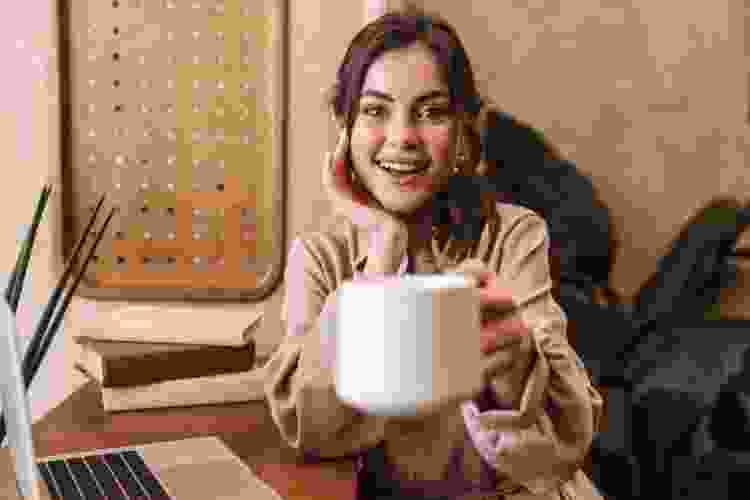 10. Virtual Whiskey Tasting
For a boozy virtual date idea, book an expert-guided, live virtual whiskey tasting. Whether you and your partner attend the tasting together or log in miles apart, you'll enjoy a fun, interactive evening learning more about spirits as you sip whiskeys, bourbons and more.
11. Book Club
If you and your partner both enjoy reading, create a virtual book club. You could invite more friends or keep it between the two of you. Select a book then set reading goals. You can wait until the book is finished to discuss or have phone calls after every few chapters or every 100 pages.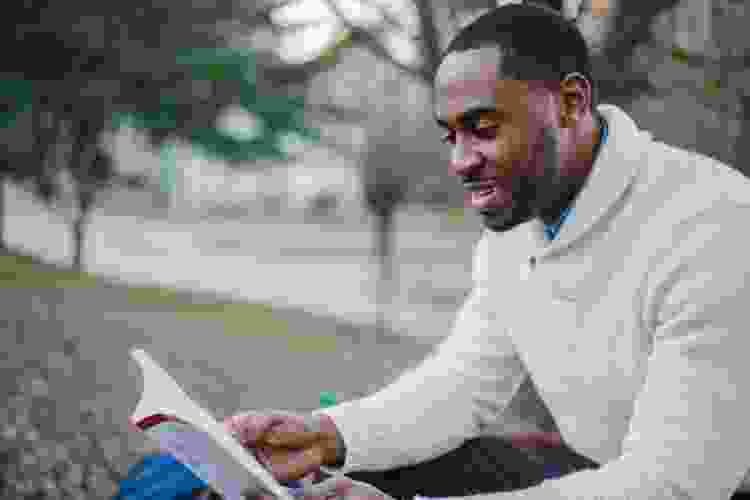 12. Movie Reviews
This virtual date idea is perfect for film fanatics. Find a time that works for both of you and watch the same movie in that timeframe. After, immediately Facetime to discuss your thoughts, reactions and critiques.
Book Your Virtual Wine Tasting
Bring the winery home with an unforgettable live virtual wine tasting. Your personal sommelier is standing by.
13. Zoo Live Cams
For a unique online date idea, check out the San Diego Zoo's live cams where you can watch live footage of tigers, polar bears, penguins, elephants and more at no cost.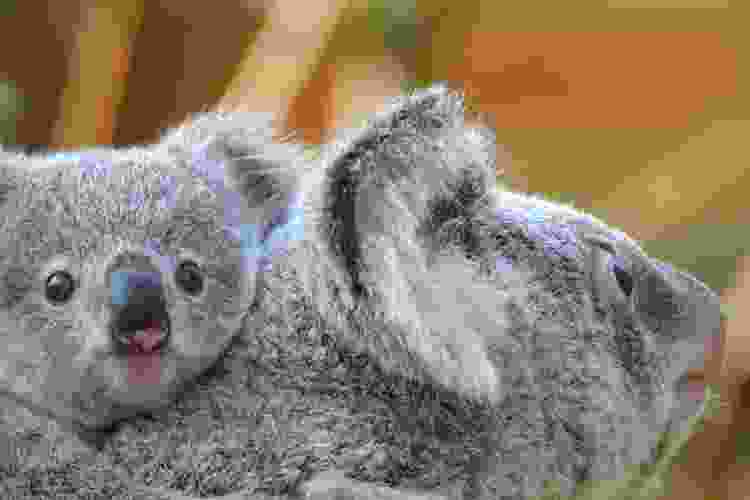 Virtual Date Games
14. Questions Game
For a virtual date idea that tests how well you and your partner know each other, think up a list of questions to ask each other. Next, write your answer to each question on a piece of paper as well as what you think your partner would answer. Then take turns answering each question while keeping score to see who got the most correct. You might learn something new about your better half!
15. Virtual Escape Room
This virtual escape room offers a challenging, interactive experience from the comfort of home. You and your significant other can play from one device or log in from separate devices to see if you can put your brains together and solve the clues in time.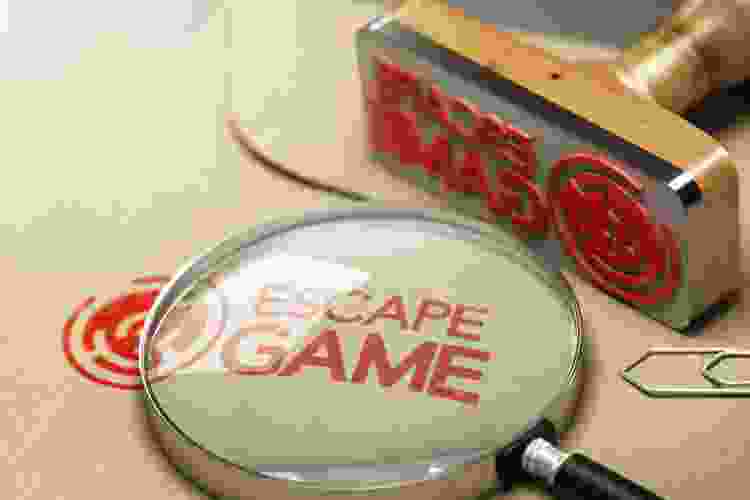 16. Drinking Games
This virtual date idea proves you don't have to go out on the town to enjoy an evening of partying. There are many drinking games you and your partner can play while video chatting such as Never Have I Ever, Truth or Drink and Cheers to the Governor. You can even invite more friends to join the virtual fun.
17. The Care Package Game
This game is the perfect virtual Valentine's date idea. Set a budget with your partner then create a list of "favorites" such as favorite season, favorite color, favorite animal and more. Then shop for your loved one for items to fit each category before revealing your purchases on a video chat. You'll have fun shopping for each other and seeing what items remind your partner of you. After, gather everything you bought for your significant other and ship them a care package.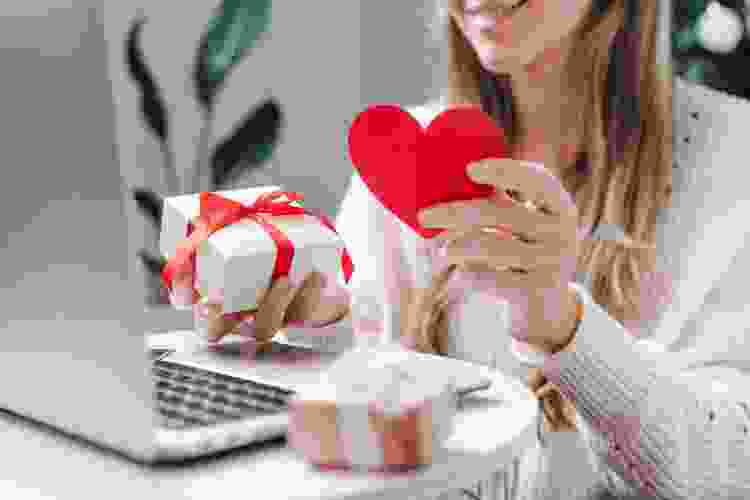 Active Virtual Date Ideas
18. Go for a Walk
This is the classic virtual date idea that we sometimes forget is a great and healthy option. Sitting on long phone calls can get draining, so call up your loved one and get some steps in. The two of you can discuss sights you pass and any other topics while enjoying some fresh air.
Join a Live Online Cooking Class Today
Your kitchen is now your own culinary classroom. Connect with chefs from around the world right from the comfort of home.
19. Yoga
Couples yoga is fun, good for the body and promotes bonding, but you don't have to be physically together to practice together. For a virtual date night idea, video chat while you practice along with your favorite online yogi or guide each other through positions.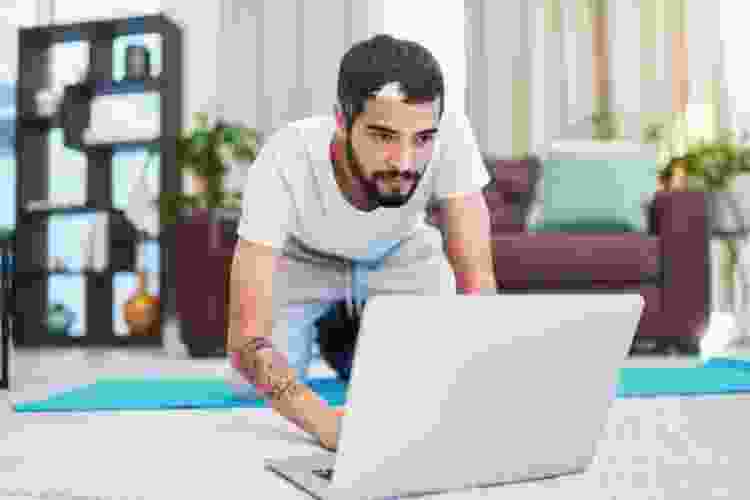 20. Dance Party
For a fun and active virtual date idea, throw a dance party of two. You can learn a dance together, have one person teach the other person a new dance or throw a freestyle dance party. Enjoy a couple of cocktails and create a playlist of favorite hit songs to dance the night away.
21. Workout Together
Whether you are both long-time fitness freaks or just getting into the world of working out, exercising together is the virtual date idea that will strengthen your connection and help you both stick to a routine. You can set goals together, coach each other and share your progress as you shred fat, gain muscles and relieve stress through working out.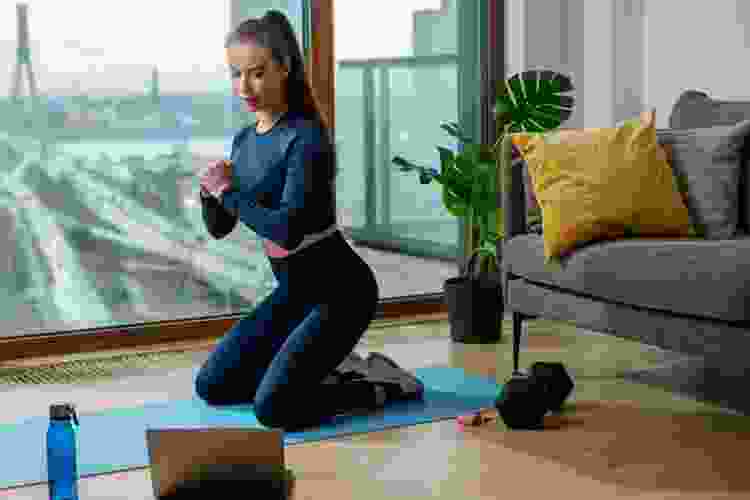 Join 200,000+ Culinary Enthusiasts
Exclusive deals, recipes, cookbooks, and our best tips for home cooks — free and straight to your inbox. PLUS: 500 Rewards Points.
Now that you've explored many interesting and unique ideas for virtual dates, you're ready to add the spark back into your relationship. These virtual date ideas will bring you closer no matter how many miles lay between you.
Whether you and your partner are long distance or just looking for more virtual experiences to share, there's no limit to the fun or romantic dates you can have together from anywhere in the world.
For even more fun virtual date ideas, check out other experiences happening on Cozymeal.